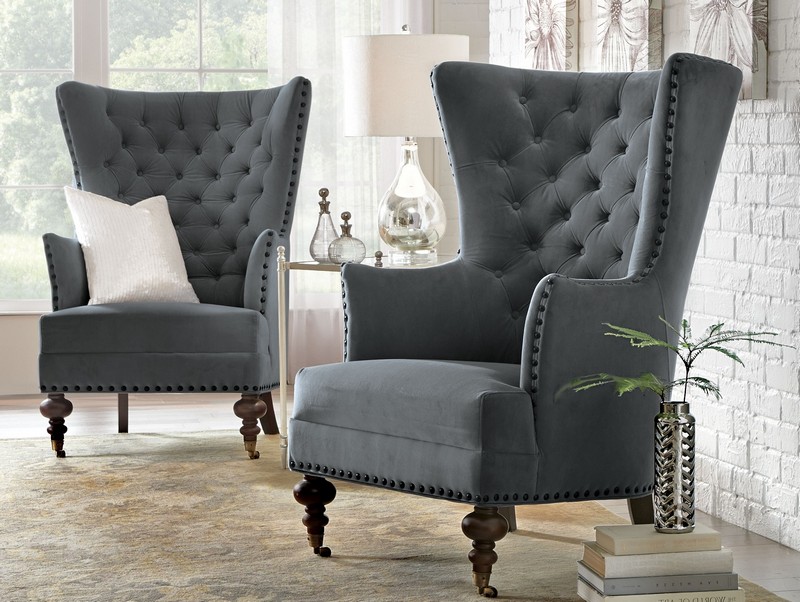 There's no doubt that you want to shop for the best chairs for living room. You'll surely want to select pieces which are not only cozy and stylish but also sturdy enough for your family and friends to sit on for a quiet of a long time.
Once you're in the market, it's no secret that you'll find a lot of choices available. They come in different sizes, designs, and styles that you can choose based on your tastes and needs. In addition to your main chairs or sofas, you can also bring in an accent chair.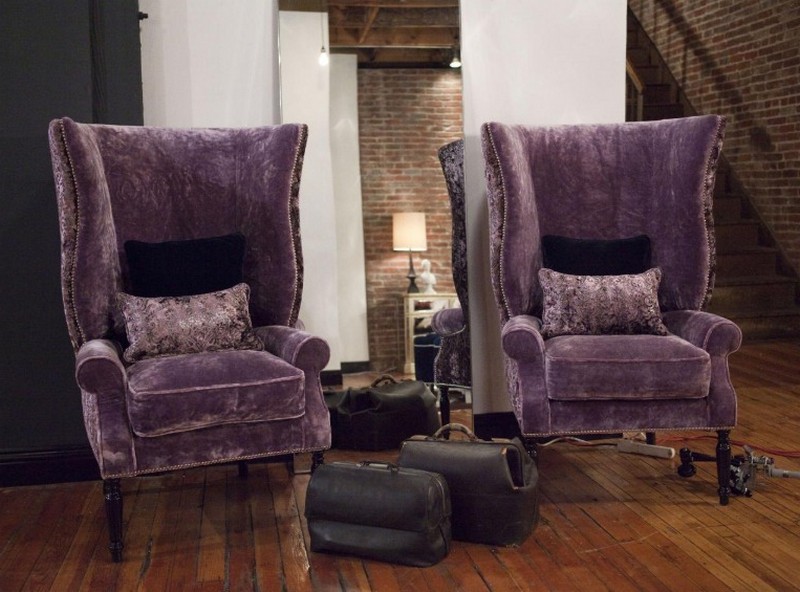 An accent chair will be perfect to create a secondary seating space or to complement the colors and textures of bigger pieces of furniture, like a sofa. It also comes in a wide variety of designs. Feeling overwhelmed already?  Don't panic! This following buying guide will help you find the right chairs for living room.
Tips to Get the Right Living Room Chairs Size
It's no secret that one of the most important points about choosing a piece of furniture is to determine the right size. Choosing living room chairs isn't an exception. You can use these following tips to get the right size for your living room chairs.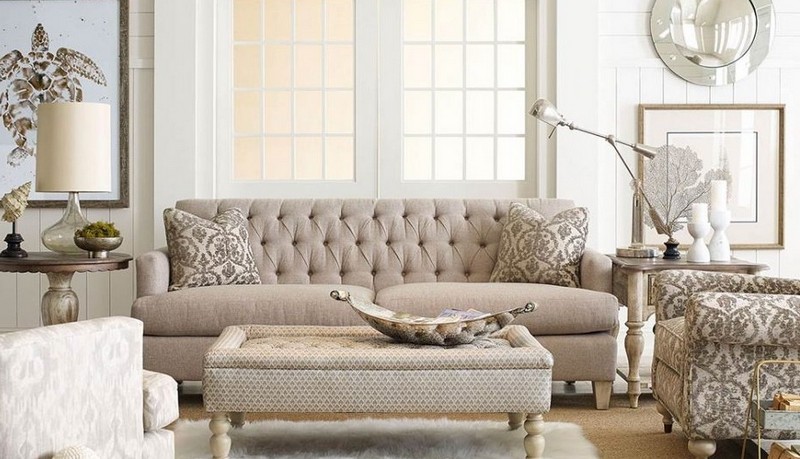 1. Measure your living room
Before selecting particular chairs for your living room, you should always measure the room first, especially the spot where you want to place the chairs later on. In this case, you need to make sure that the chairs not only fit into the spot but also leave some space to move around.
2. Make sure the chairs aren't too small
The right chairs for living room shouldn't feel too small next to your sofa. If you have already had a sofa around, try to measure the height and the width of the seat. At this point, you need to opt for chairs that are close to the measurement of your sofa.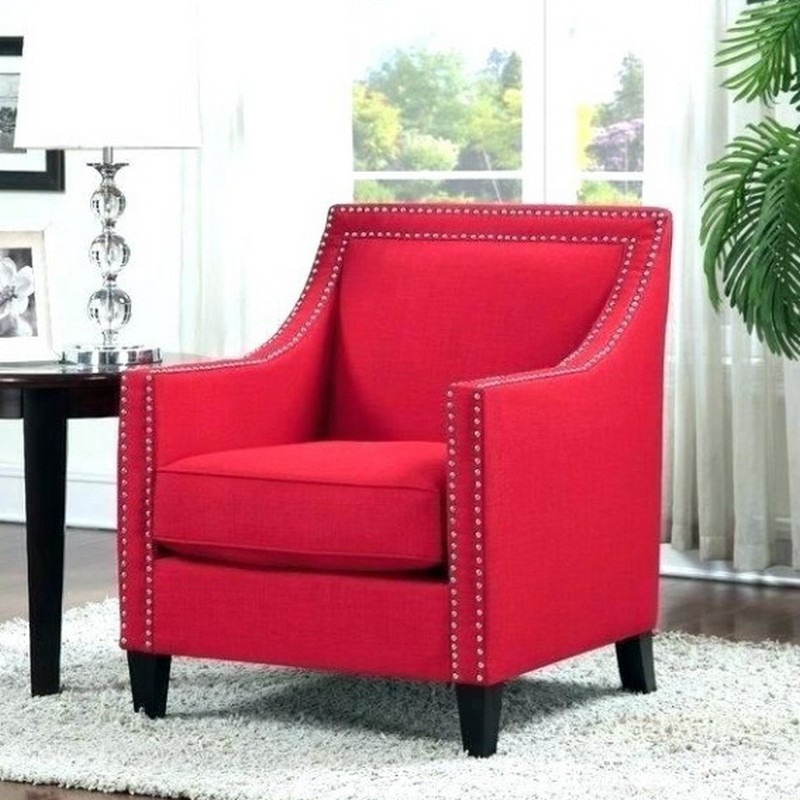 3. Consider adding accent chairs
To fit small spaces, you may consider adding accent chairs instead of fully upholstered living room chairs. This kind of chairs has a visible frame and can be either an upholstered seat or an upholstered back and seat. They provide you an option of extra seating in a small area.
Tips to Find the Right Living Room Chairs Style
After determining the size of your living room chairs, you'll need to find the right style. Bringing in the right chairs for living room will help you enhance the appearance of your room especially when the style matches the rest of the design very well. Here are some tips to consider at this point.
1. Coordinate with a sofa chair set
Some people use the term sofa chair to describe the sofa itself while others refer to a chair meant to match the sofa. In the second case, a sofa chair has been fabricated to deliver the same lines and materials as a sofa, only with a single seat cushion rather than two or more cushions.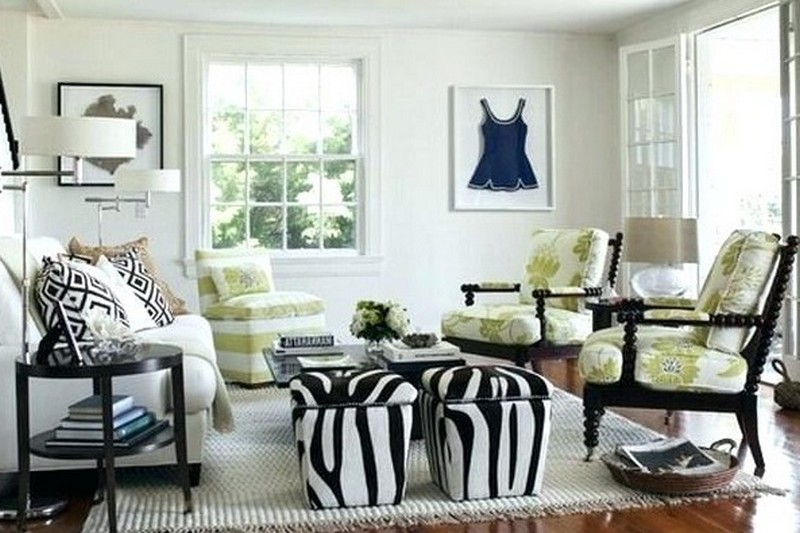 2. Complement your sofa
It's no doubt that you'll want to find a chair which goes well with your sofa. But, it doesn't always mean that you need to find an exact match. You can use your chairs for living room to complement your sofa by coordinating their color or style to your existing sofa.
3. Take the atmosphere into account
If your living room is occasionally used for a more formal situation, consider looking for chairs with upright backs. On the other hand, if your living room is a more casual gathering space, consider searching for a piece which is meant for lounging like recliners or chaise lounge chairs.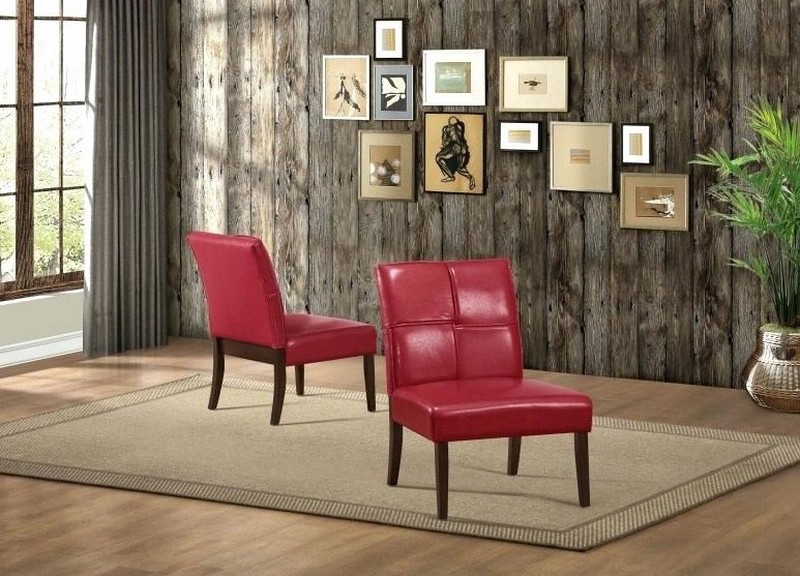 Tips to Choose the Right Living Room Chairs Material
Material is another crucial thing to take into account. It's no secret that different material will provide different pros and cons as well. When it comes to chairs, there are some possible options to choose from too. Here are some tips to choose the right materials for chairs for living room.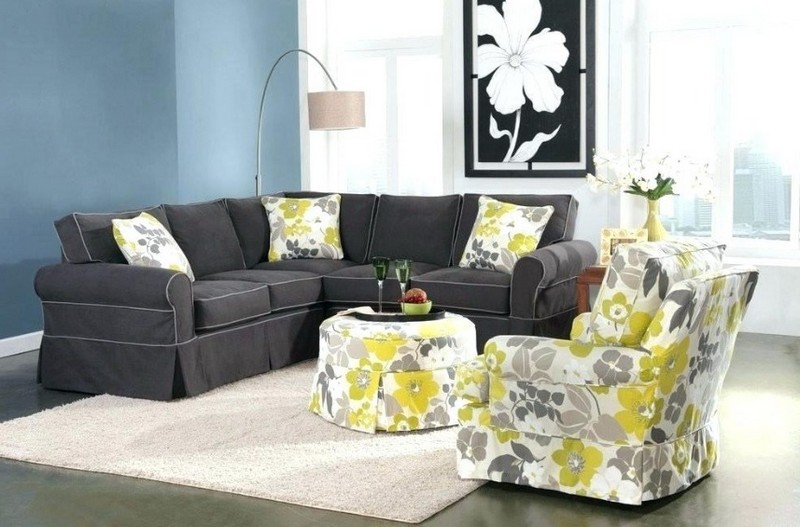 1. Consider leather chairs
If you're thinking of buying leather chairs, they usually come in various styles. With their clean lines and smooth finish, they will provide a sophisticated feel in your living room, especially when matched with modern furniture. Club chairs are one of the popular choices for this case.
2. Consider fabric chairs
Do you want to go for a more casual or colorful living room chair? Then, you may like to consider fabric chairs. This kind of chairs comes in a lot of patterns and hues. They will be perfect to add a lively splash of color in your living room.
3. Microfiber chairs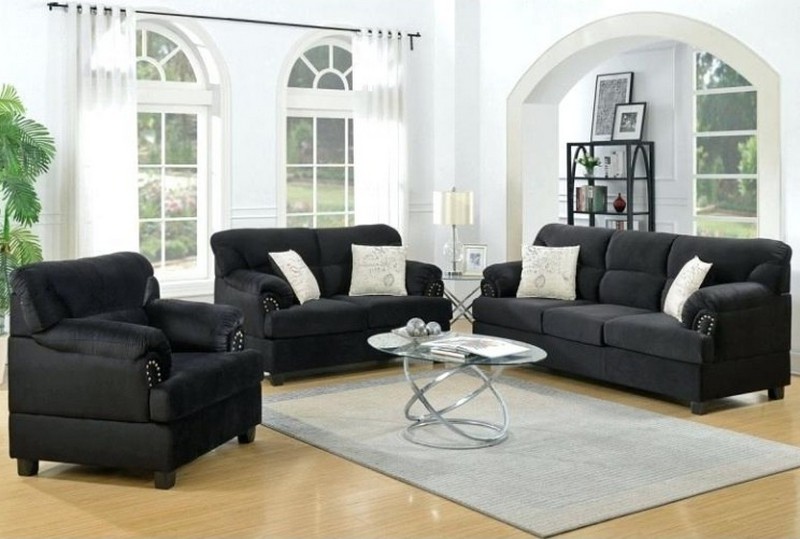 If you have children or pets, the right chairs for living room that you can choose are microfiber chairs. A piece of furniture made of microfiber will be easy to clean, so it makes a wise choice if you have young children or some pets at home. Interestingly, they have some style options available too.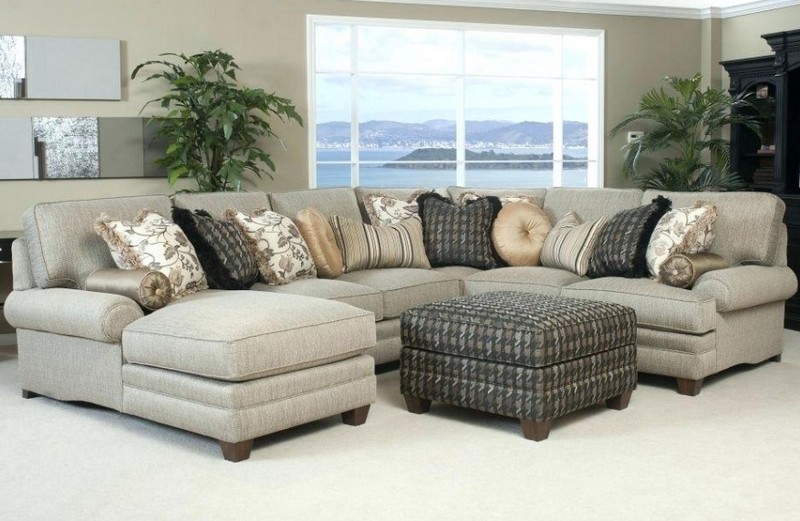 Types of Accent Chairs for Your Living Room
Before you go, there are some good examples of accent chairs that you can use for your living room. Club chair is one of the best accent chair for living room. This upholstered armchair is so comfortable at the point that you'll love to snooze happily on it while reading your favorite book.
When you're searching for chairs for living room, chances are you find wingback chair in the market. This dramatic accent chair is a perfect companion for a spacious sofa. It will be able to give a sense of balance in your living room. Then, there's also a rocking chair, another popular chair for living room.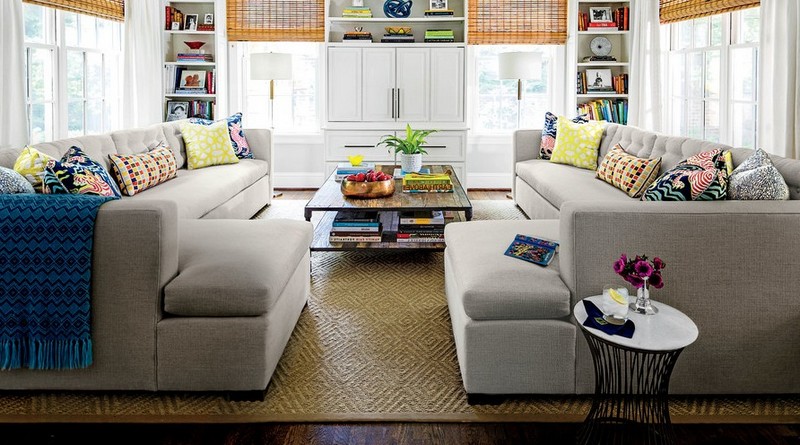 All in all, chairs are an integral part of a living room that you shouldn't miss. You need to make sure that you select the particular chairs with the right size and material that can fit in your living room design. Finally, we hope you enjoy this quick guide to buy chairs for living room!