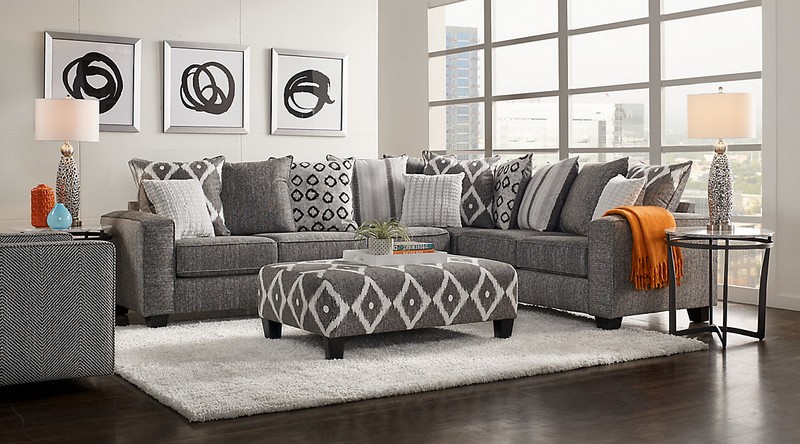 Are you planning to shop for new living room couches? If you have checked the market, it's no doubt that you've known that choosing the right couch for your living room can be overwhelming. With a huge number of choices available, you might find it confusing to get the right one.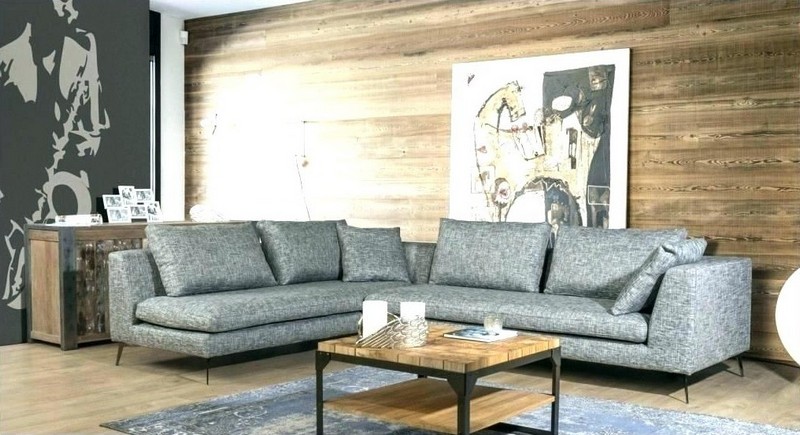 Like any other furniture, there will be an endless choice when you want to buy one. You might think you understand well what you want, but once you browse it online or walk into a shop by yourself, the shapes, styles and custom alternatives can become overwhelming.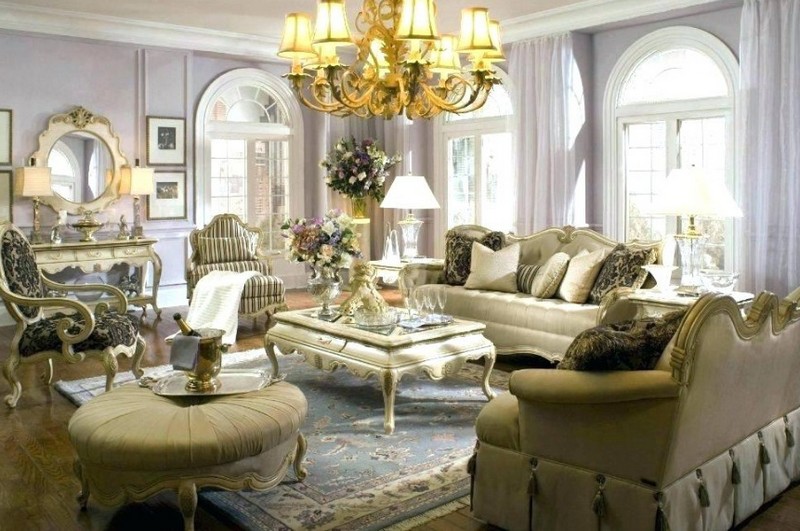 That's why we've prepared this guide to pick your perfect couch for living room. Save yourself the time to get confused in the market by using these tips to get a clear idea of what living room couches you want and need exactly before starting the hunt!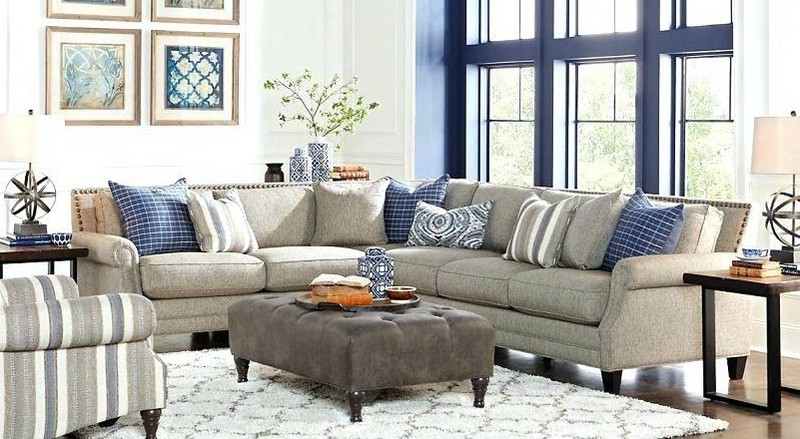 Expert Tips to Pick the Perfect Couches for Living Room
First of all, you have to consider the size. If you have a larger living room, you'll want to decide exactly how much space of your living room to accommodate the couch. At this point, you need to consider whether you want to include other chairs in your living room too.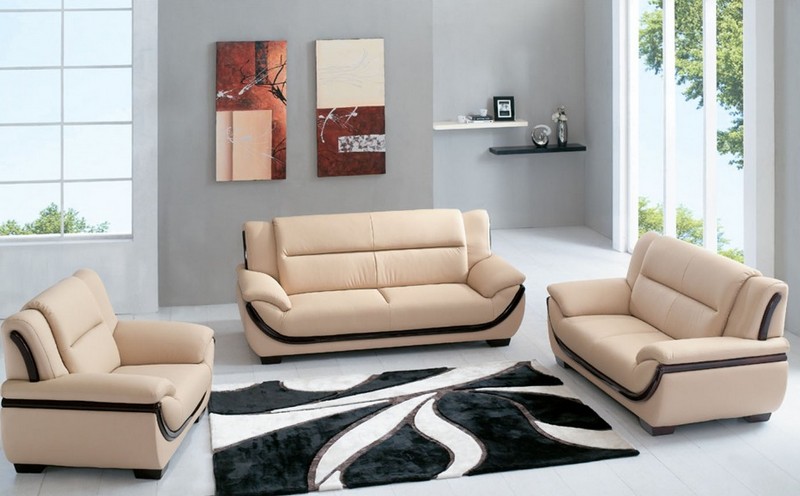 On the other hand, if you have such a small living room, you'll want to get a smaller couch. With less room, your couch will be the focal point of your space. So, pick the one that is practical and has a strong design to become the spotlight of your living room.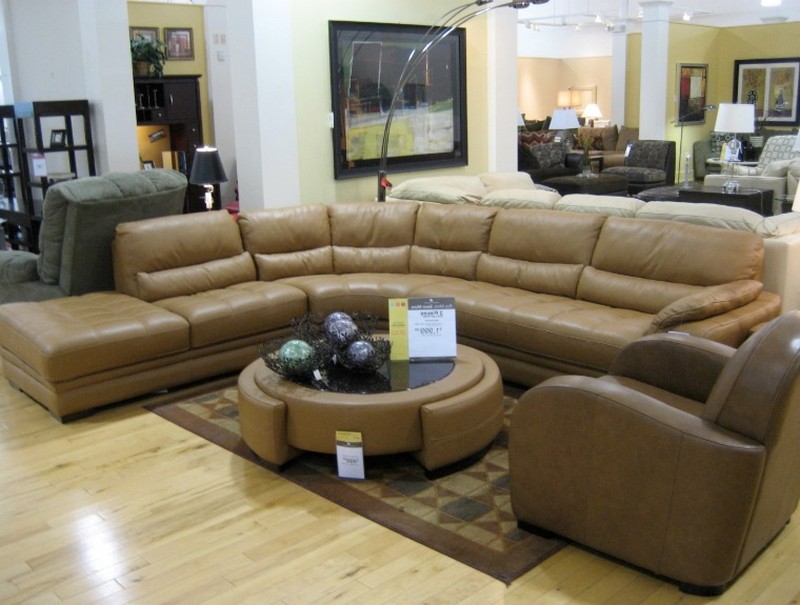 Next, when choosing living room couches, you have to determine which shape will suit your room best. An L-shape couch is perfect for open areas which need to be divided. A rounder shape, on the other hand, is a little more conducive, serving a perfect gathering for a small space.
In addition, you shouldn't forget to take the upholstery materials into account as well. Aesthetic is truly important, but functionality is key when picking the right couch for your living room. After that, you can select a style that is able to complement your home interior perfectly.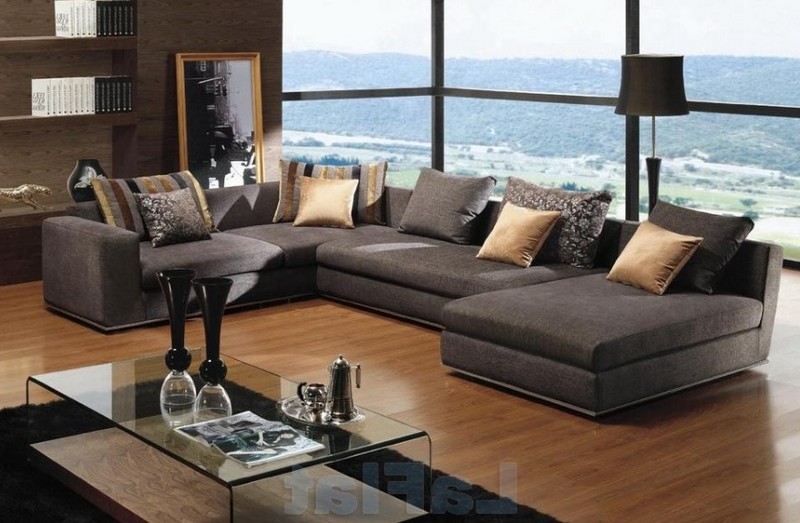 Inspirational Living Room Ideas with Couches
Now that you have known some approaches to get your perfect couch, you'll want to know some ideas to arrange your couch perfectly in the living room. Since your living room couches should work properly with the other elements inside the space, it's important to go with balance.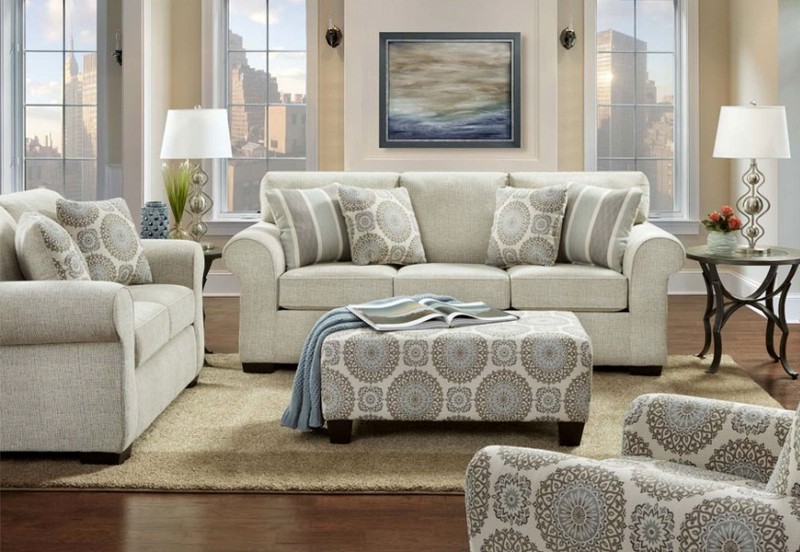 For instance, you can pair a blue Lawson-style couch with a single armchair sofa in grey to complete a nautical interior scheme. Then, in all-white home décor, you can introduce a dark grey couch along with pale wooden furniture to keep the room feels bright and airy.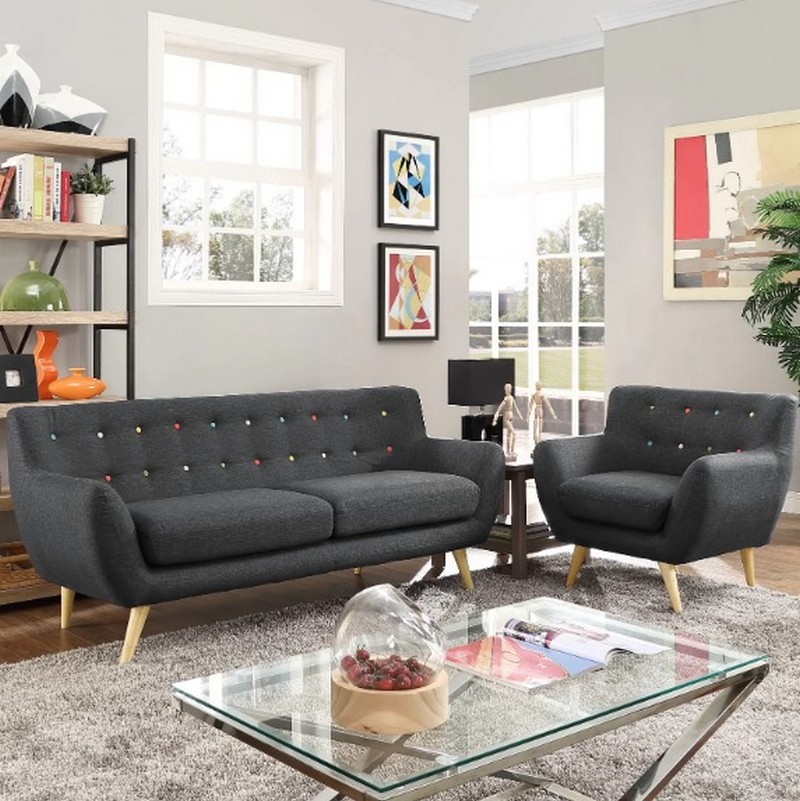 All in all, picking the right couch in the market can be a daunting job. However, you can use the tips and ideas above to help you make a decision on the best couches to buy. So, we hope you can benefit this expert guide to pick the right living room couches.