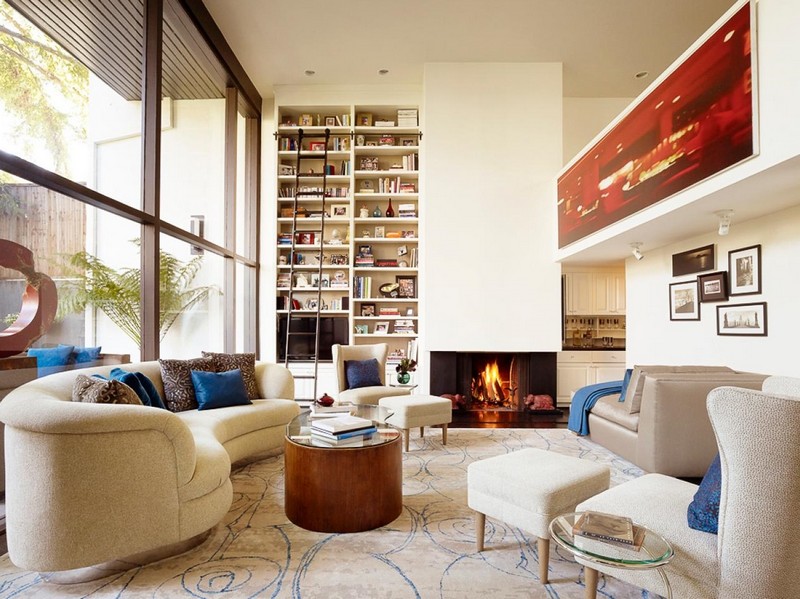 Living room layout ideas will help you decide the best ways to arrange your space. With a lot of considerations, there's no doubt that arranging a living room can be a bit tricky. That's why you'll need to have a solid way to get started.
To make the most of your living room space, you need to first come up with a good floor plan that can incorporate every feature that you want to show up in a living room. From the basics one like coffee tables and sofas to the decorative accessories, you need to consider it wisely.
By planning everything ahead through a layout, you may find it a lot easier to choose the right furniture and how you will arrange it later in your living room. Fortunately, this article will help you find some great living room layout ideas to try along with several tricks to make the most of it.
5 Living Room Layouts You Can Try
It's no doubt that you can arrange your living room as you please. However, you need to make sure that you do everything right. To give you some ideas of what to do to your living room, here we've put together five living room layouts that you can try.
1. Formal and Balanced Layout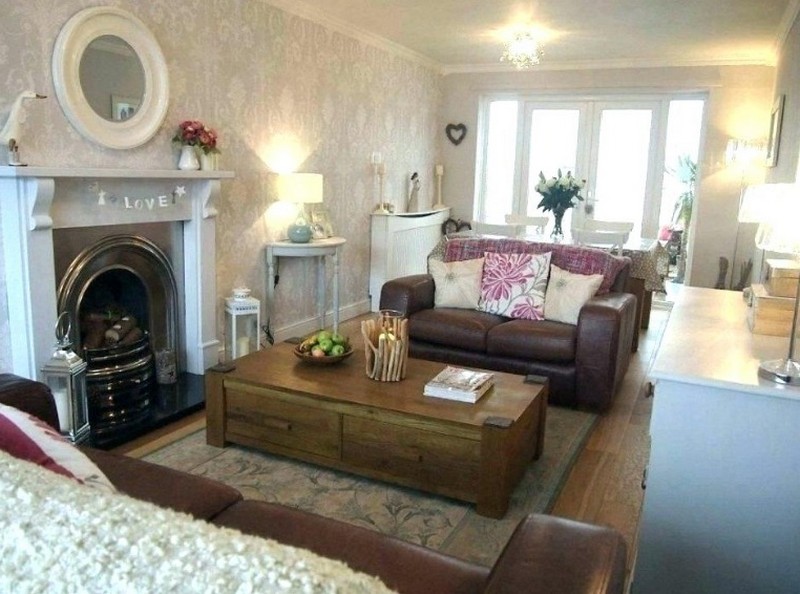 We can say that this is probably the layout many of homeowners think of when considering a living room with formal character: two small sofas facing each other with a coffee table in between. Then, you can put the fireplace as the focal point with storage on either side.
2. Casual and Balanced Layout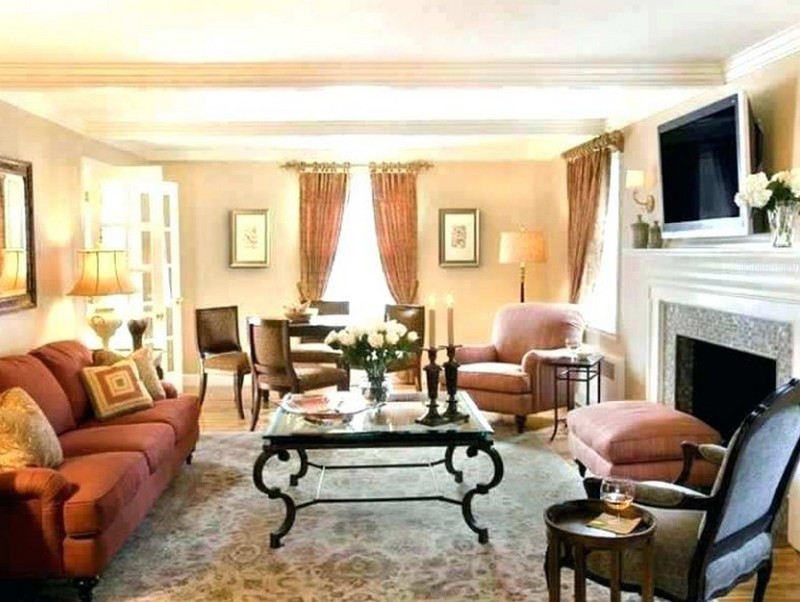 If you want more casual living room layout ideas, you can make the arrangement a bit more relaxed by adding a sofa to facing the fireplace. Then, you can add two matching accent chairs around the room. If you want to add a TV, you can utilize the space above the fireplace.
3. Minimal and Comfortable Layout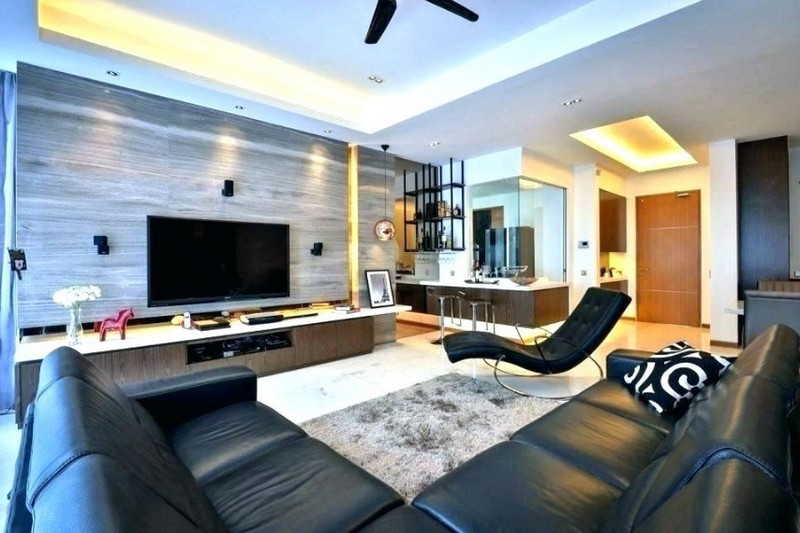 When style and comfort are both important, consider paring down your furniture but select it wisely. A sectional sofa and a footstool can provide the only seating in this layout. However, since both of them are such cozy choices, nobody will feel like they've chosen the sad seat.
4. Retro Party Pad Layout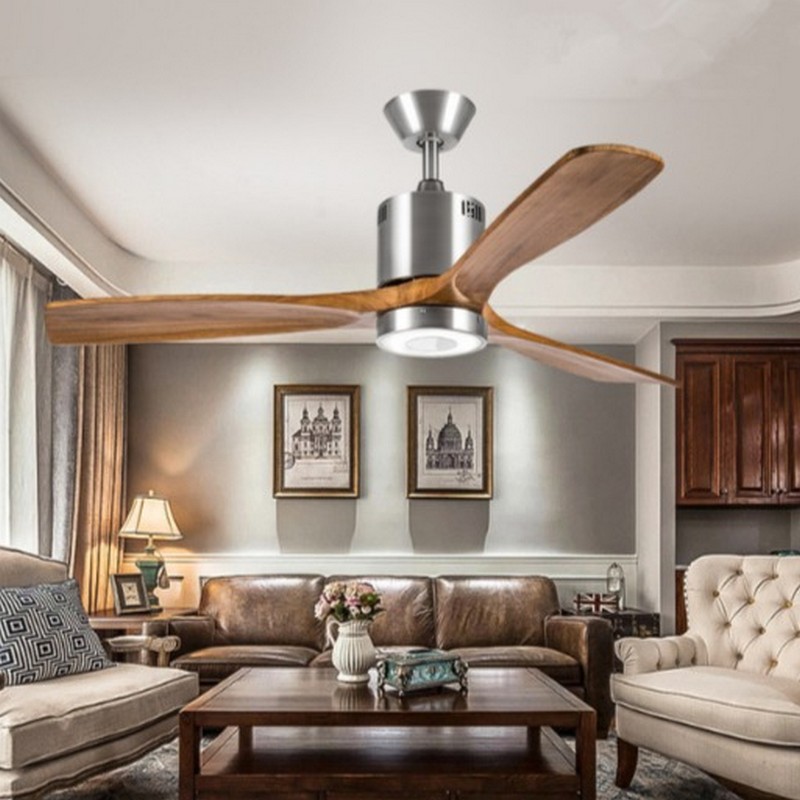 There's something interesting about a 70s-style sectional and matching chaise. If you love this idea, you can incorporate this to your layout. For extra party points, you can incorporate a bar cart in the corner and an oversized coffee table as the center of the living room layout ideas.
5. Work and Live Space Layout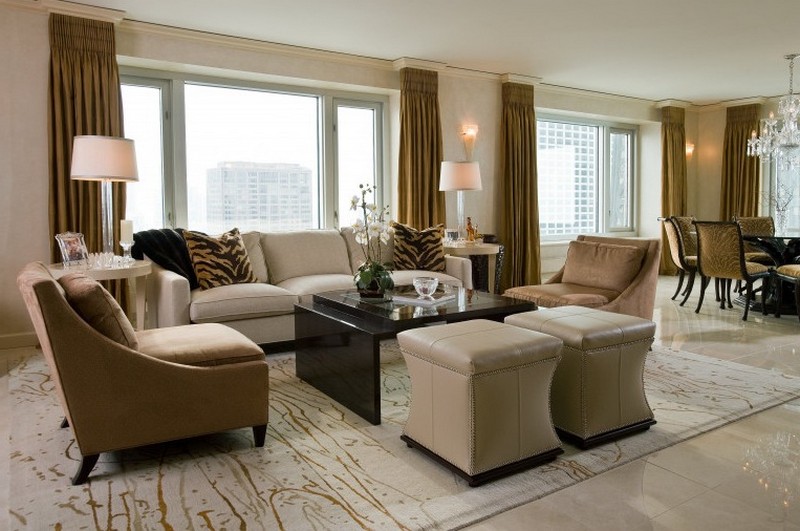 If you want to combine work and live space together, you can simply divide the room without really dividing it. Put your sectional sofa to the one side of the room and add a rug under the living area only. On the other side of the room, you can bring your working table and chair.
Top Layout Tricks for Small Living Room
Now, you have known some of the best layouts that you can try to arrange your living room. If you have a typically small living room and find it hard to create the layout, we have a few tricks that you can take into account when creating a layout for this room.
1. Keep a clear passageway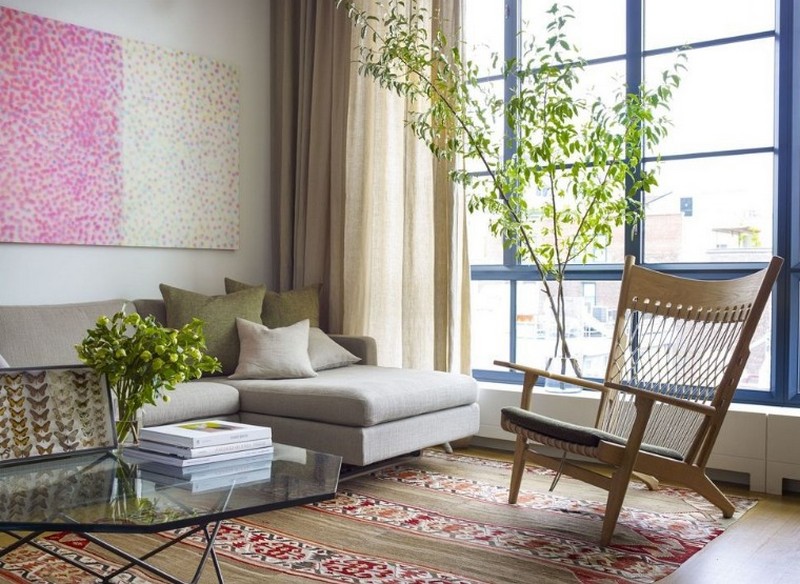 One of the best living room layout ideas for small living room should incorporate a clear passageway around the area. The more floors visible, the larger your room will appear. Add to the illusion with a glass top coffee table and chairs or sofas with visible legs.
2. Try not to allow the TV to dominate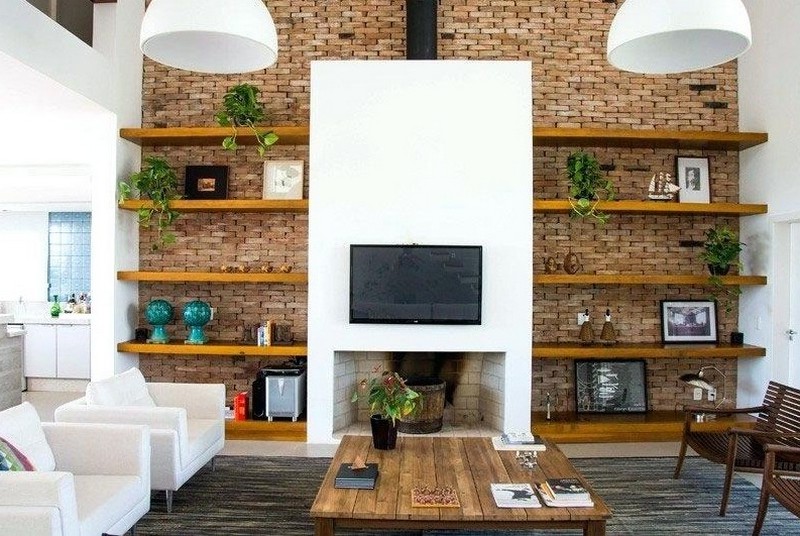 Don't you ever be tempted by that large screen size if you can hardly fit a sofa in! If you own a fireplace around, you can keep this feature as the focal point by situating the TV in a recess or alcove. In small rooms, mounting the TV on the wall is a great choice.
3. Make storage a priority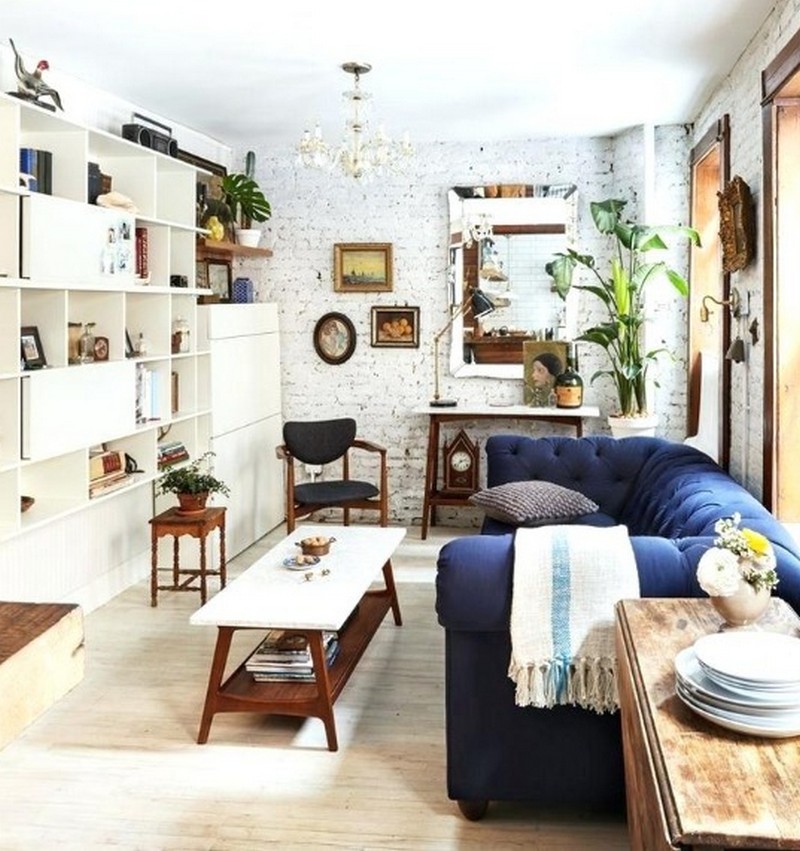 When it comes to living room layout ideas for small space, making storage a priority is a good option for you. For a modern look, select adaptable choices that keep everything in one place instead of many separate pieces. Then, you can also incorporate shelving for ornaments and books as well as other smaller items.
Best Solutions for Common Living Room Layout Problems
In addition, you may need to know some general layout problems that many homeowners face nowadays. In this case, we also provide you the solution in case you face the same problem while creating your living room layout. So, here are some tricky problems in creating living room layouts and solutions.
1. If your living room has no foyer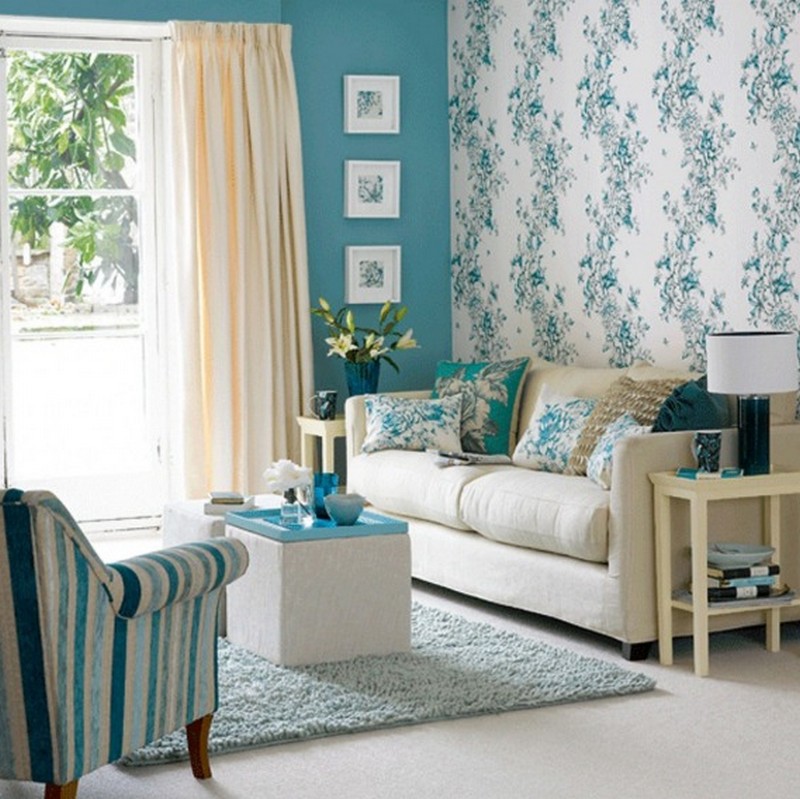 When your living room layout ideas have no foyer, you can fake one by incorporating clever workaround. The idea is to make a pause before the seating area. You can consider introducing an entryway by positioning a rug and a few key pieces of furniture just inside the front door.
2. If your living room is too long and narrow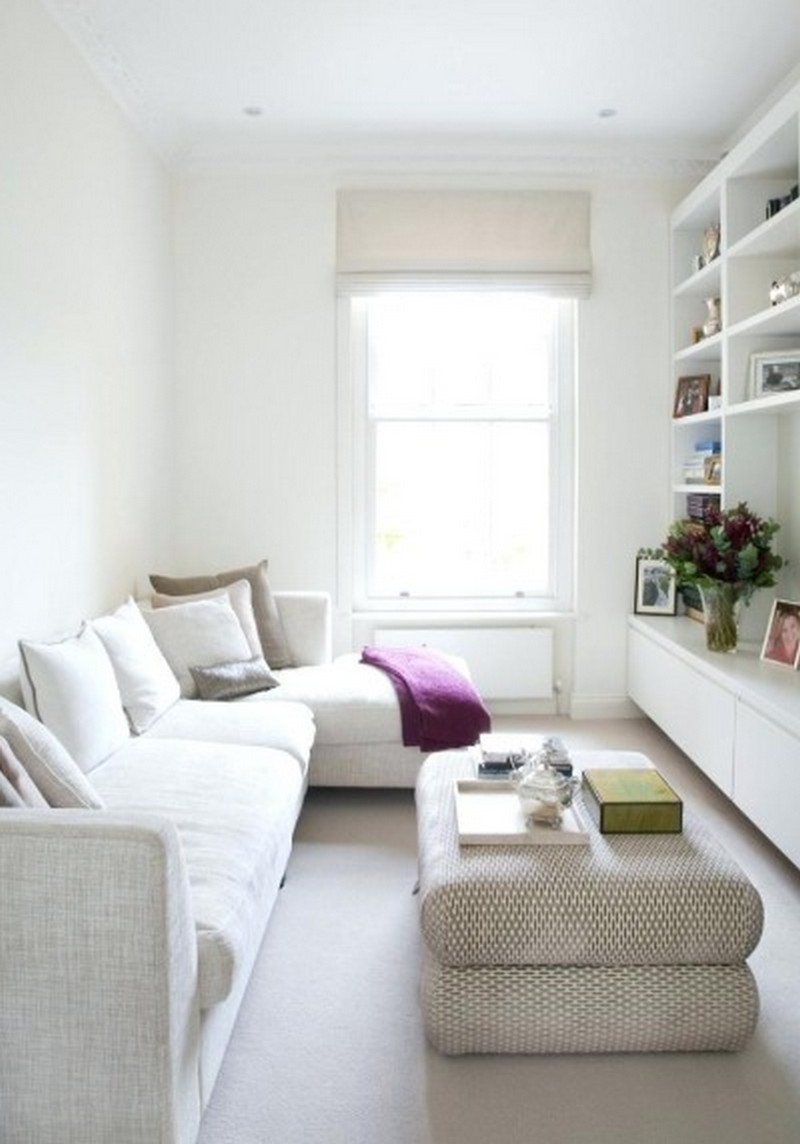 Arranging a layout for a super long and narrow living room can be a problem. Divvy up the room to make the most out of this unusual footage. You can go with either two defined spots or a more flowing layout. For instance, you can combine a rectangle and circle seating area in the room.
3. If your living room has many windows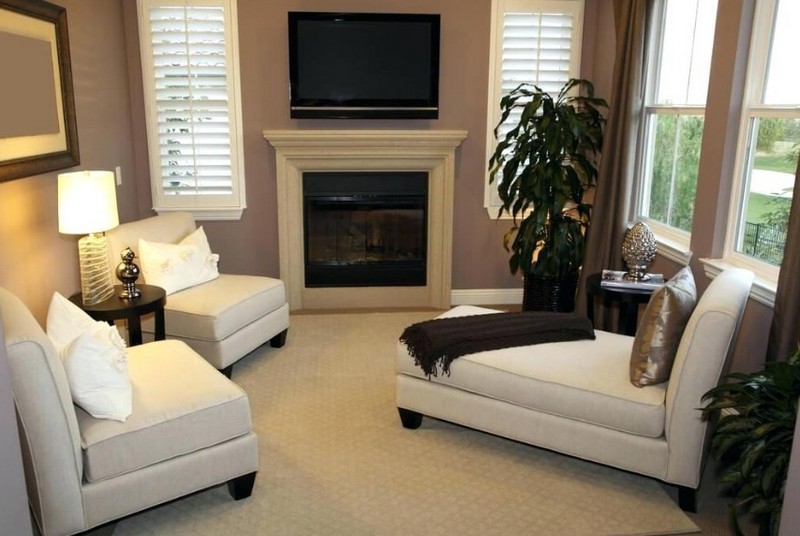 Deciding living room layout ideas for space with lots of windows can be daunting as well. While it's able to enhance the appearance of your room, you may wonder the right way to set your living room furniture inside. At this point, you can consider keeping the area around the windows clear.
Finally, you have known some of the most essential points to create a layout for your living room. You can take advantage of this information to get the most out of your living room. Now, you can choose one of the best living room layout ideas above to get started.