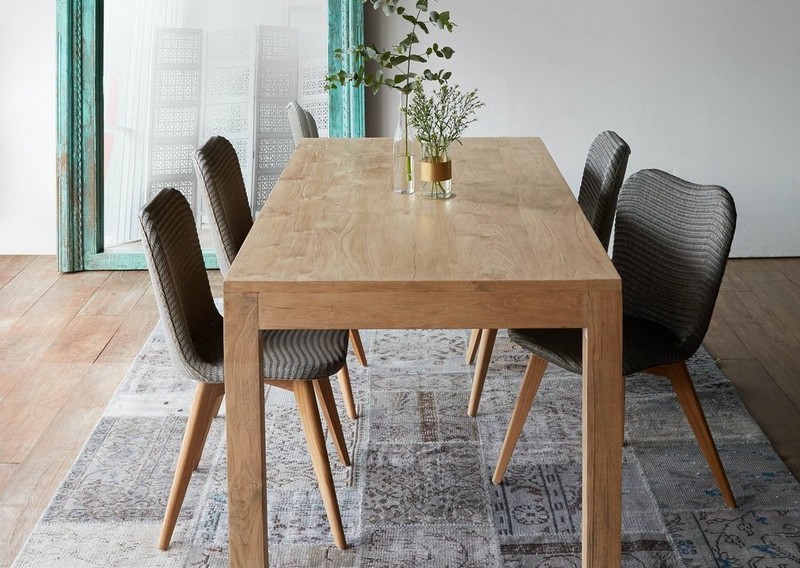 We've often heard that a teak dining table is one of the most recommended choices out there. When it comes to furnishing your dining room, teak tables and chairs are commonly preferred by many homeowners for their durability and natural appearance. But, does it really your ideal choice right now?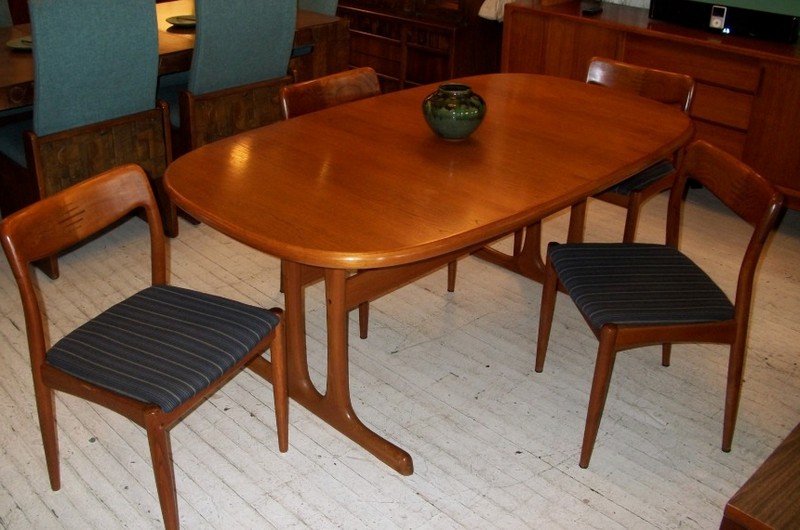 While wooden furniture is known as a popular choice among many people. Teak, in particular, has its own appeal to make many homeowners love to have furniture in this material. It's because teak is known as a high-quality material that is able to deliver elegance in your room.
Until this point, are you still not sure about your choice? Don't worry. You're not alone. This quick guide will help you meet an ideal table for your dining room. There will be some tips to choose your ideal teak dining table as well. So, let's check this out!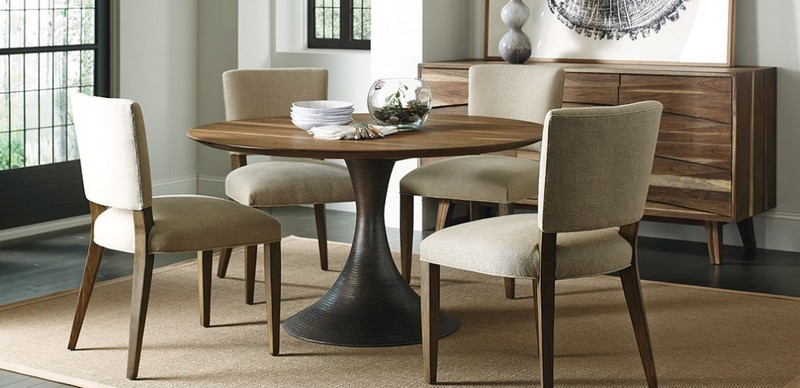 Why Choosing Teak for Your Dining Table
Before anything else, let's talk about some reasons why teak table can be the best choice for your dining room. The first reason is durability. Purchasing a piece of teak table means you'll enjoy it for years. Moreover, teak furniture is able to withstand bad weather elements as well without getting scratched up.
Another reason to choose teak table is because of its low maintenance. While most wooden furniture needs regular maintenance and polishing to maintain it from aging, teak is perceived to be a low-maintenance material. You can enjoy this piece without worrying about buying expensive oils to keep it look great.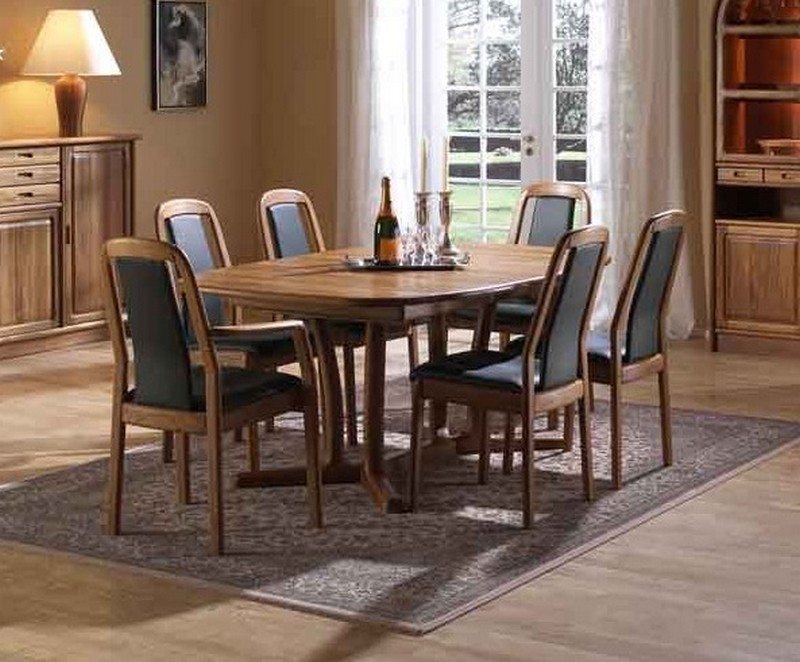 Moreover, a teak dining table is also pleasing to the eye thanks to its natural wood texture and color. If you love to bring an authentic feel into your home interior, a teak piece is surely an ideal choice for you. However, you have the option of staining or painting it as well.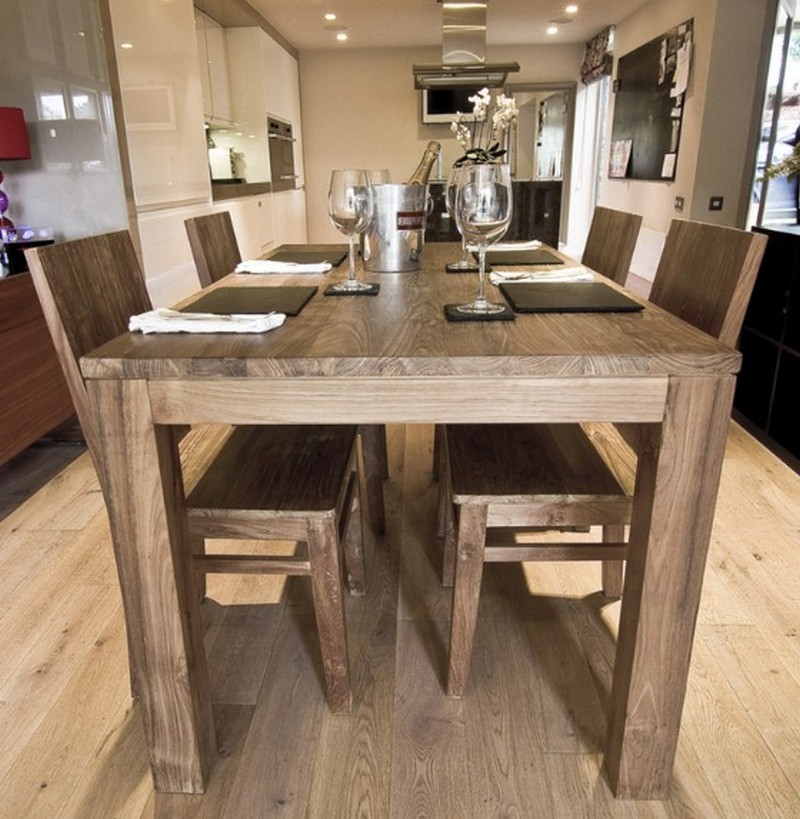 How to Choose Your Ideal Teak Table for Dining Room
Then, how can we choose the best teak table for our dining room? Generally, the way you choose a teak table is mostly similar to the way you select other wooden furniture. First, you need to determine the size of your table. You can measure your dining room initially to decide the size.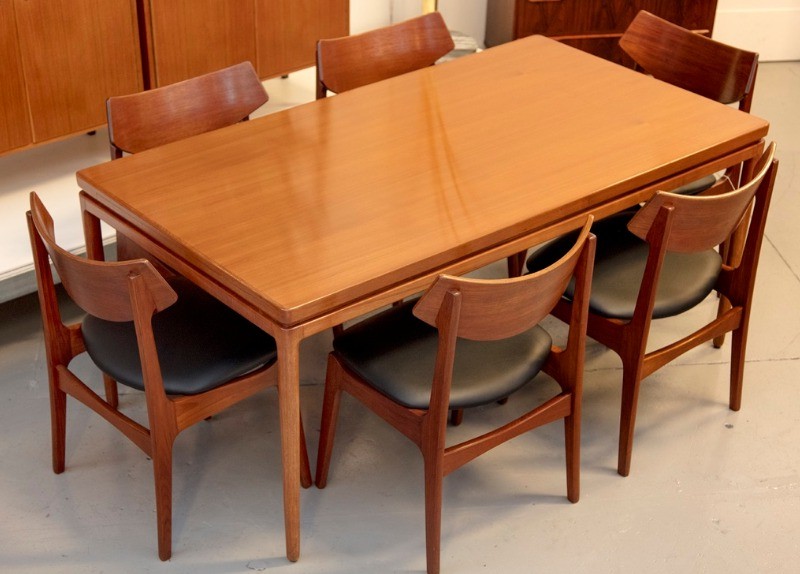 Next, you need to determine a particular table shape as well. Similar to other dining tables, a teak dining table also comes in a variety of shapes. In this case, you can determine the shape of your table based on the shape of your dining room.
Furthermore, you need to consider the style of the dining table as well. Teak tables are also available in many styles. You can actually choose the style based on your own taste. However, you shouldn't forget to consider the other existing elements inside your dining room.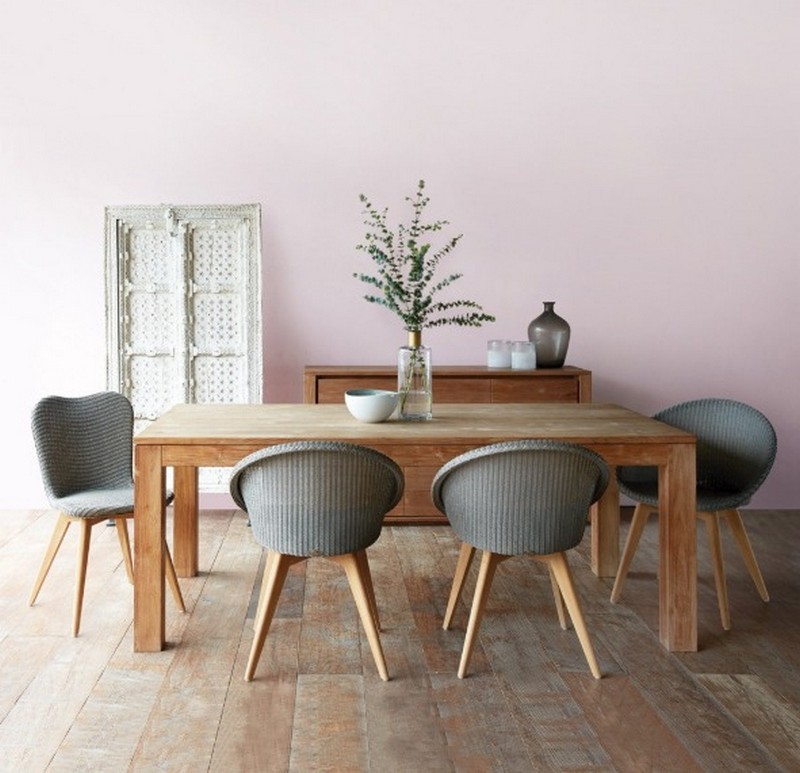 In conclusion, a teak table can be a great option for completing your dining room. It's durable and has a natural charm of the wood. However, you should keep in mind to choose the one that fits your space perfectly. Finally, hope you enjoy this quick guide to choose a teak dining table.