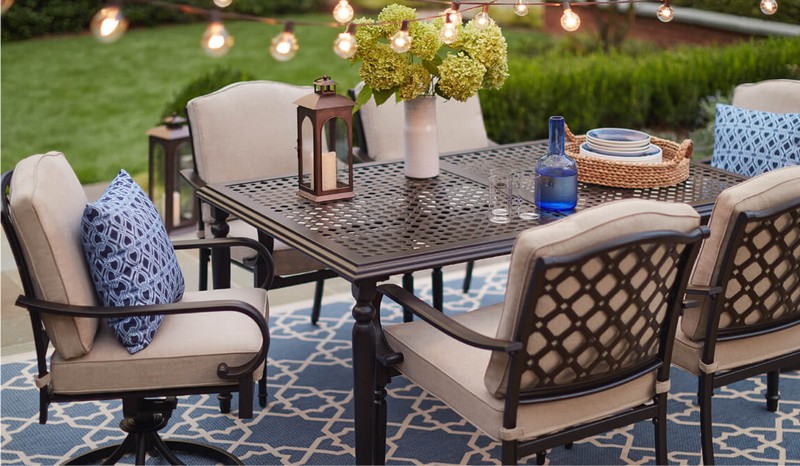 Owning an outdoor dining table can be a great idea for some homeowners. The idea of having cozy dining out around the house has made many people want to bring a dining set outdoor. If you're one of those homeowners, you're lucky to be landing on this page.
It's no doubt that there are many possible advantages to having an outdoor dining set. If you love to enjoy your weekend at home, dining at your garden will be possible with an outdoor dining set. However, you should make sure to get the right furniture to accommodate your needs.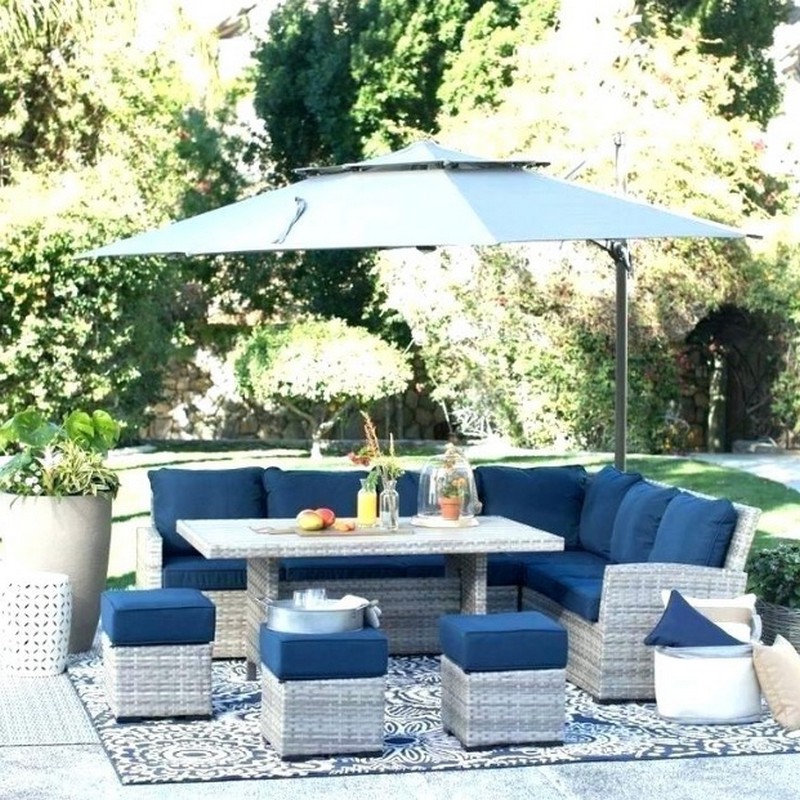 In fact, there is a lot of dining table and chairs out there which are supposed to be used for outdoor needs. To help you make the right decision at buying the best outdoor dining table in the market, we've prepared this following information for you.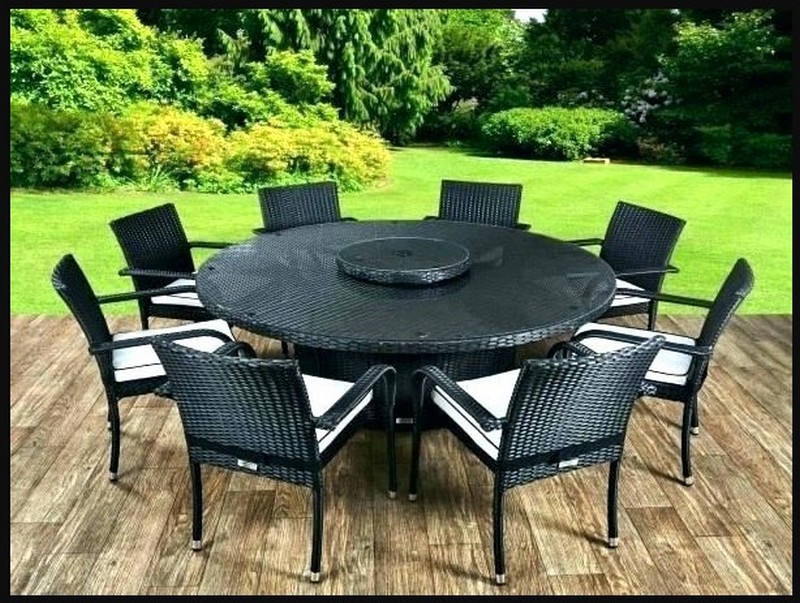 How to Select the Right Tables
Let's start by selecting the right dining table for your outdoor dining set. Since the table will become the centerpiece of your dining space either indoor or outdoor, you need to get it right for sure. At this point, you need to think about what kind of dining experience you want to create outdoor.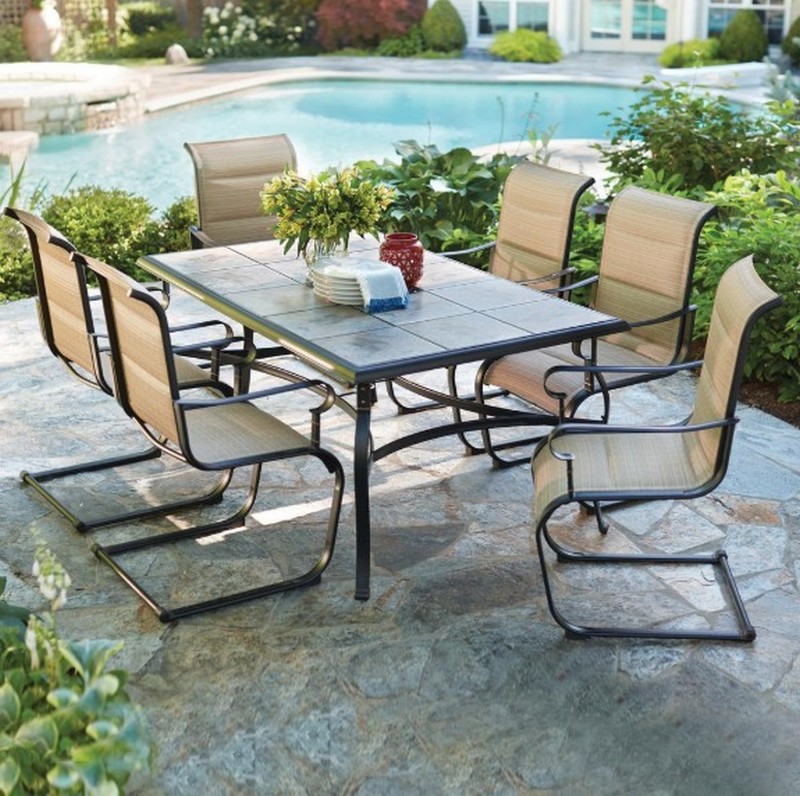 For more formal dinner parties and meals, a longer table with square or rounded ends is probably the best choice. On the other hand, if you seek out more informal gatherings, a round dining table that provides a more intimate feeling must be perfect for you.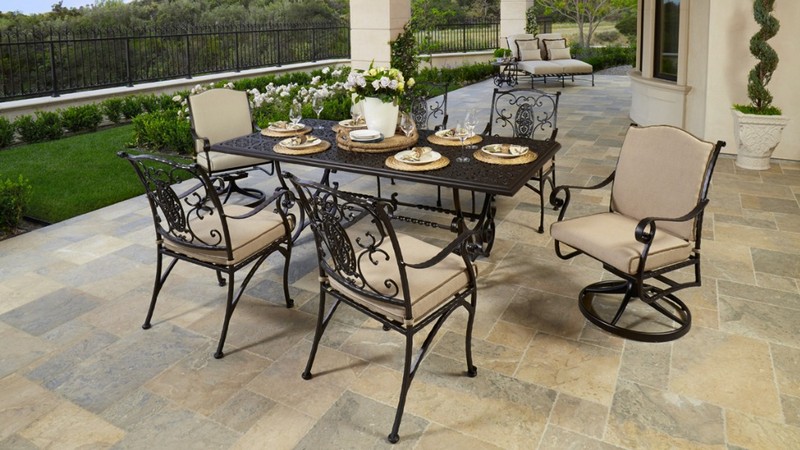 Moreover, when choosing an outdoor dining table, make sure to match the size of your table with the number of persons you will want to serve. Then, you need to take the size of your outdoor space into account too in order to ensure the table fits the space pretty well.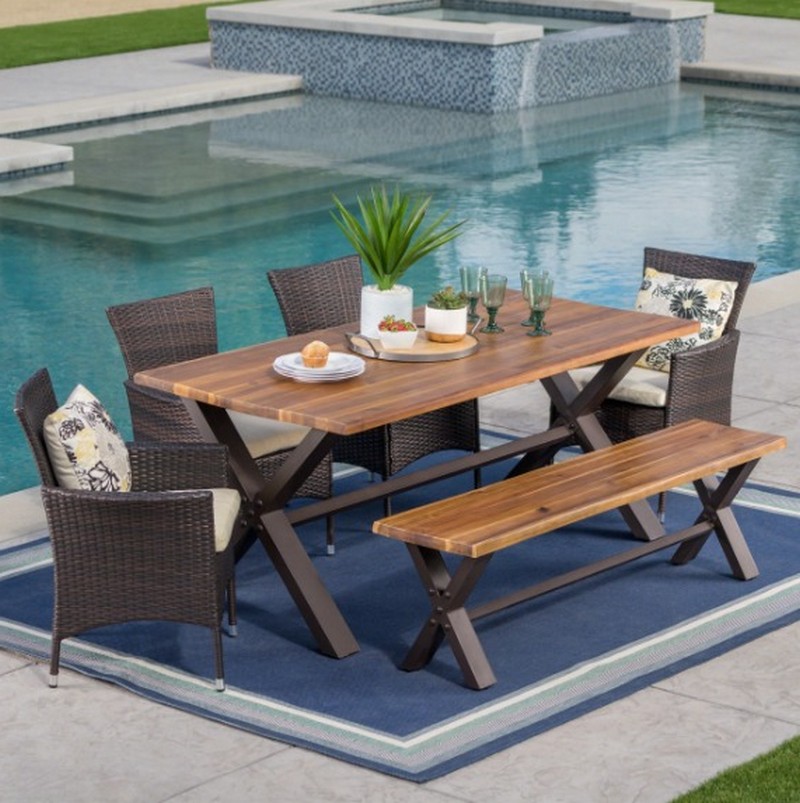 How to Maintain Your Tables
Once you've got the right table for your outdoor dining space, you'll want to know how to maintain this outdoor furniture for sure. We cannot deny that a piece of furniture can be a big investment as well in our home. That's why maintaining and caring for it is also important.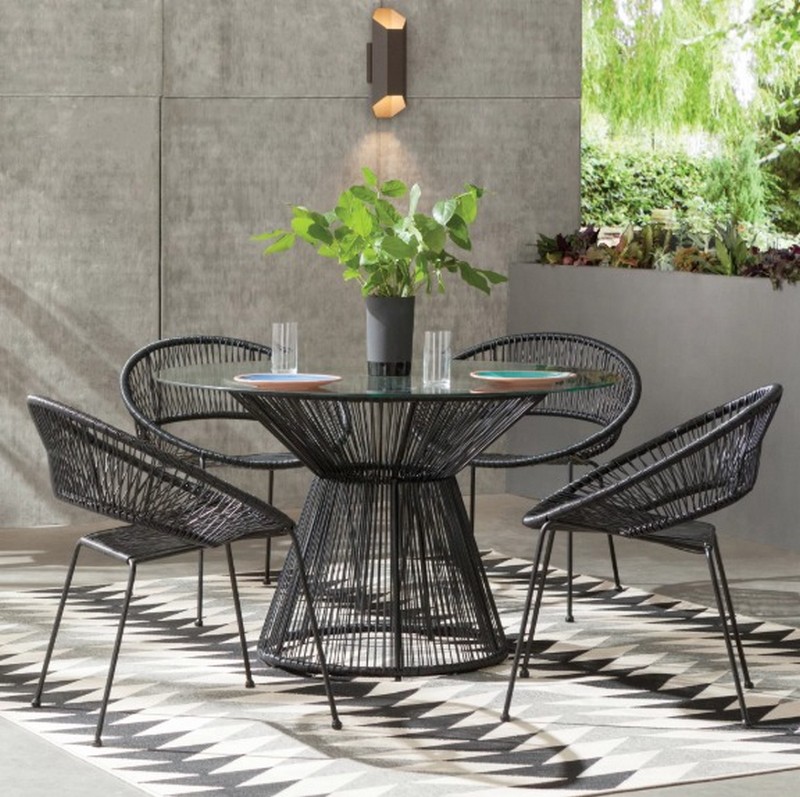 Depending on the materials of your dining table, you'll actually need different maintenance methods. However, most outdoor dining table requires monthly cleaning and maintenance to keep its appearance good and to make your investment last longer. You can clean the majority of outdoor furniture with soap and water.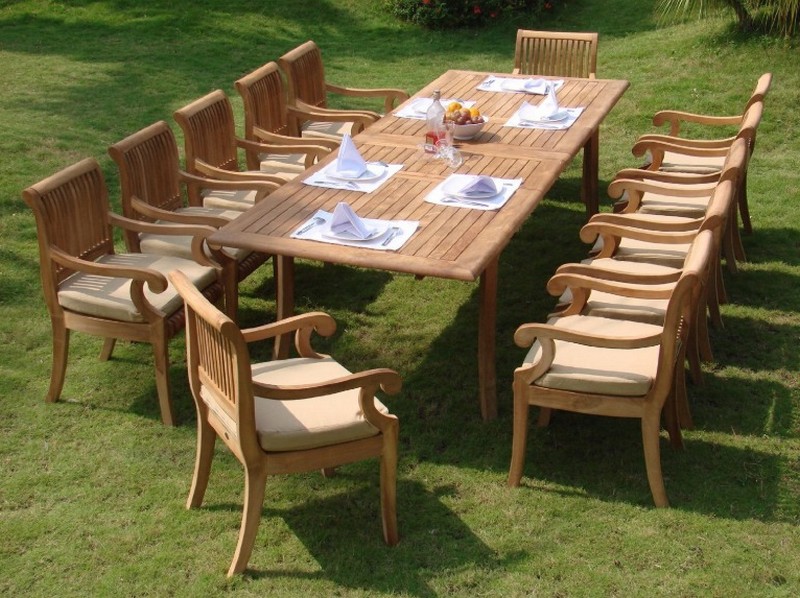 For example, wooden outdoor furniture which has been coated with an exterior-grade varnish can be cleaned with soapy water. On the other hand, if your dining table includes aluminum, steel or wrought iron material which is not rust-free, you can clean it using paste wax or naval jelly.
All in all, an outdoor dining set can add function to your outdoor patio or garden. You can use it to have a wonderful dining out under the shooting stars with your family and friends. However, you should make sure to choose the right outdoor dining table and maintain it properly as well.