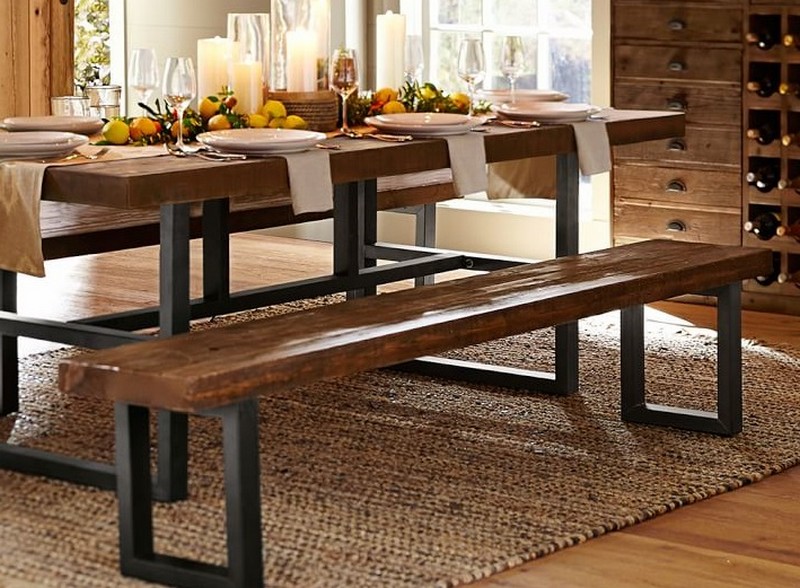 A dining table bench can be a perfect alternative to bring a unique touch in your dining area. When dining chairs have always been the popular choice, a dining bench is actually a great choice too. It offers a lot of benefits to styling your dining table with a bench.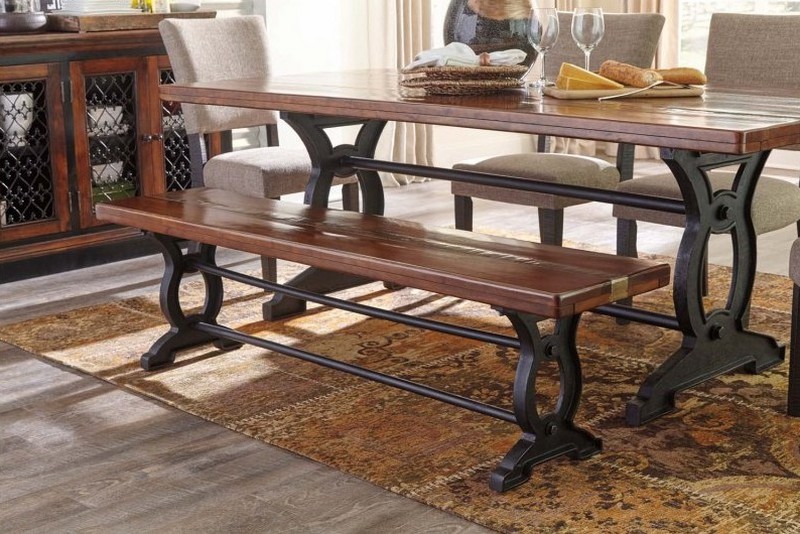 One of the reasons to style your dining table with a bench is because it can perfectly complement any concept including an open floor plan. A narrow space can benefit a bench too because it won't clutter the view. As a result, a small dining room can appear bigger.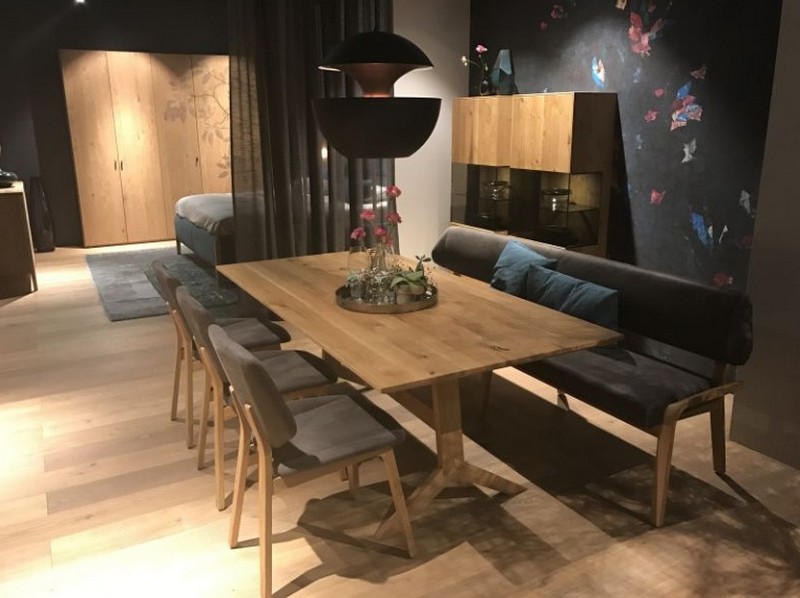 Then, you can also fit more people around your dining table. Plus, you can mix and match it with chairs as well. This option will be much more affordable if you're on a tight budget. Now the question is: how can we find the right dining table bench?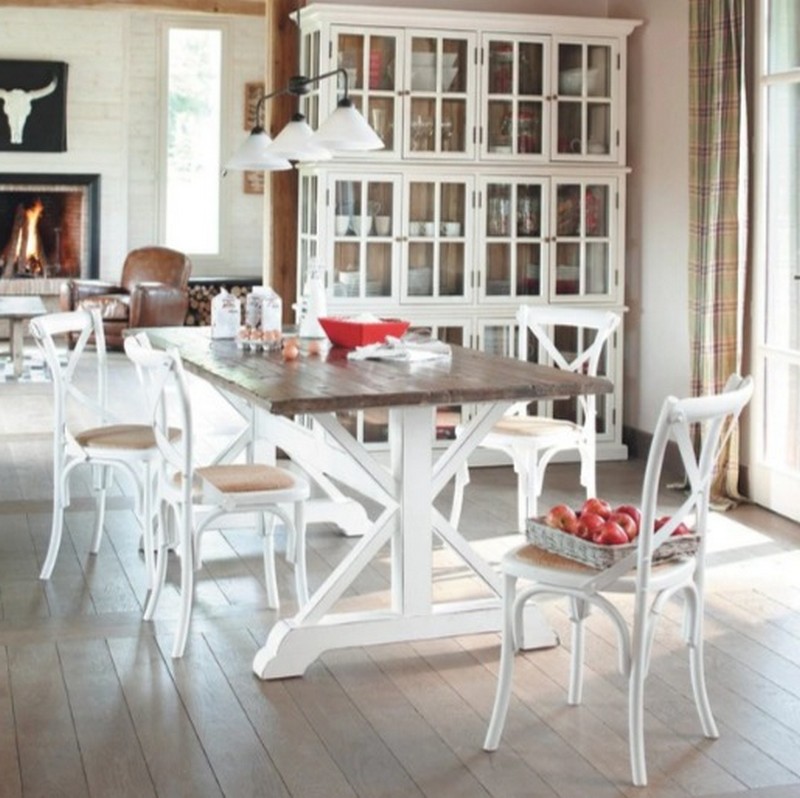 How to Choose a Perfect Bench to Style Your Dining Table
To find the best bench for styling your dining table, you need to consider the look, style, and also the size of your dining space. If you mostly eat your meals in the kitchen and want space saving solutions, it might be better to opt for a straight bench or a corner bench.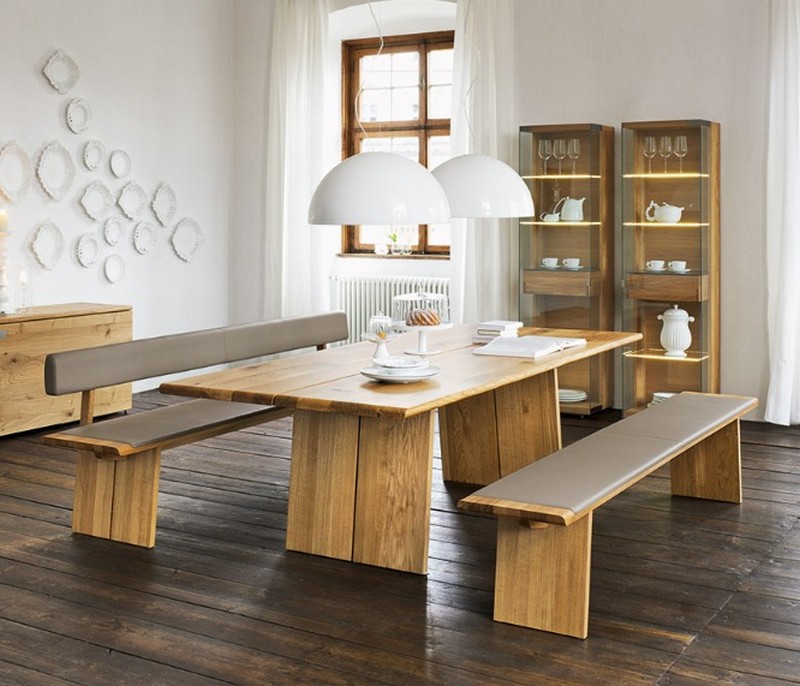 On the other hand, if you plan to spruce up your dining area and have the luxury of space, you can opt for the bigger one. Then, before buying your bench, it's important to know the size of your dining table first. Remember that you bring the dining table bench to match your table.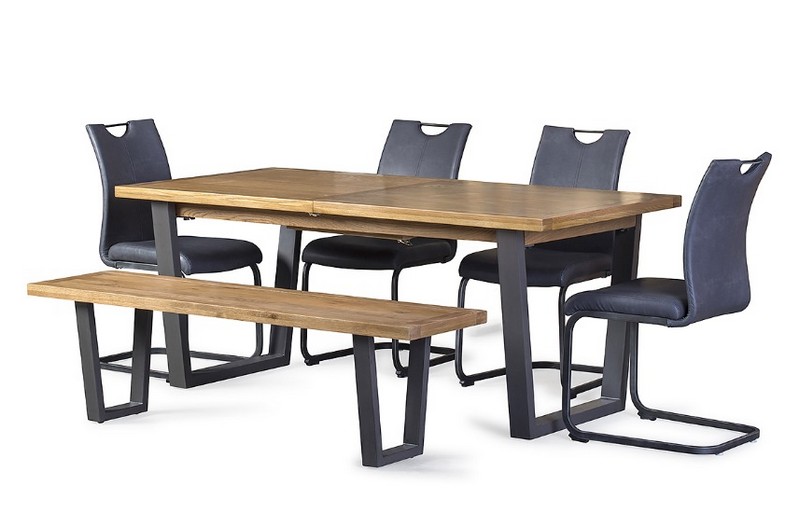 You can consider whether to go for the one that you can tuck in or the full-length bench. Whatever your choice at this point, just make sure you allow adequate space to sit on the bench. For this reason, we suggest that the bench's front is in line with the table's edge.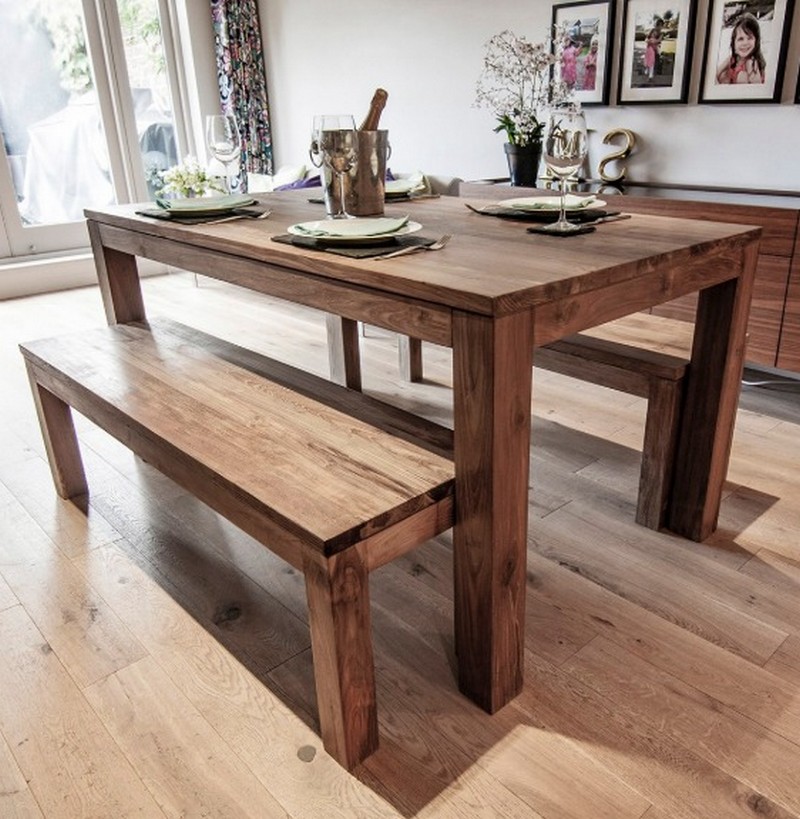 After that, you need to be sure about where you want to place the dining bench. Last but not least, you shouldn't forget to consider the table style as well. Different table style may work well with particular bench style, so you need to take your table style into account as well.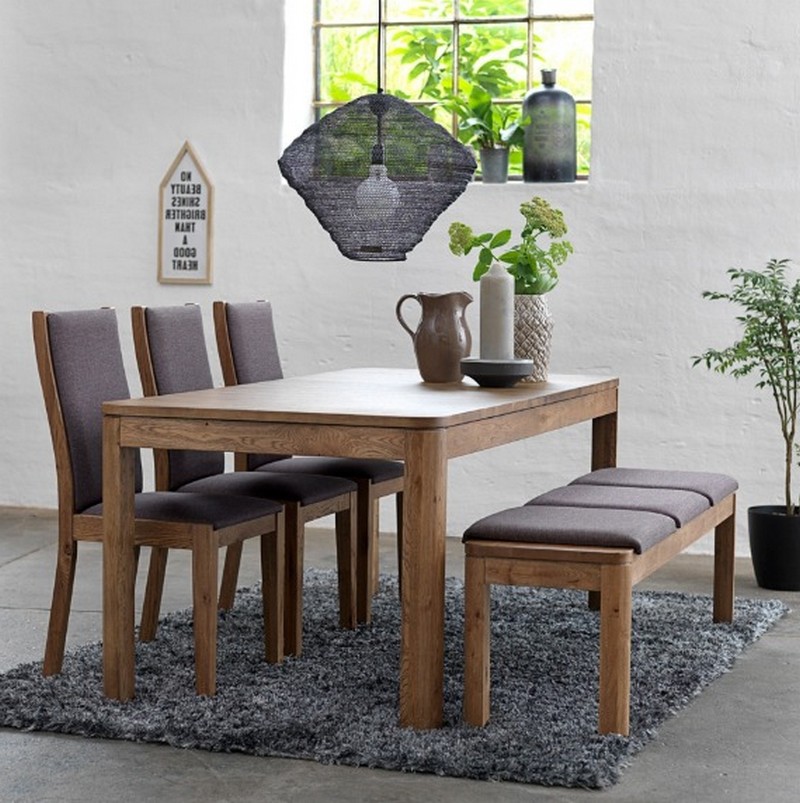 How to Find Your Perfect Bench Style
It's no doubt that there are a lot of choices to explore when you want to style your dining table with a bench. A corner dining table bench is primarily designed to suit tables with pedestal legs. However, it doesn't mean that you can use it to match other styles of table.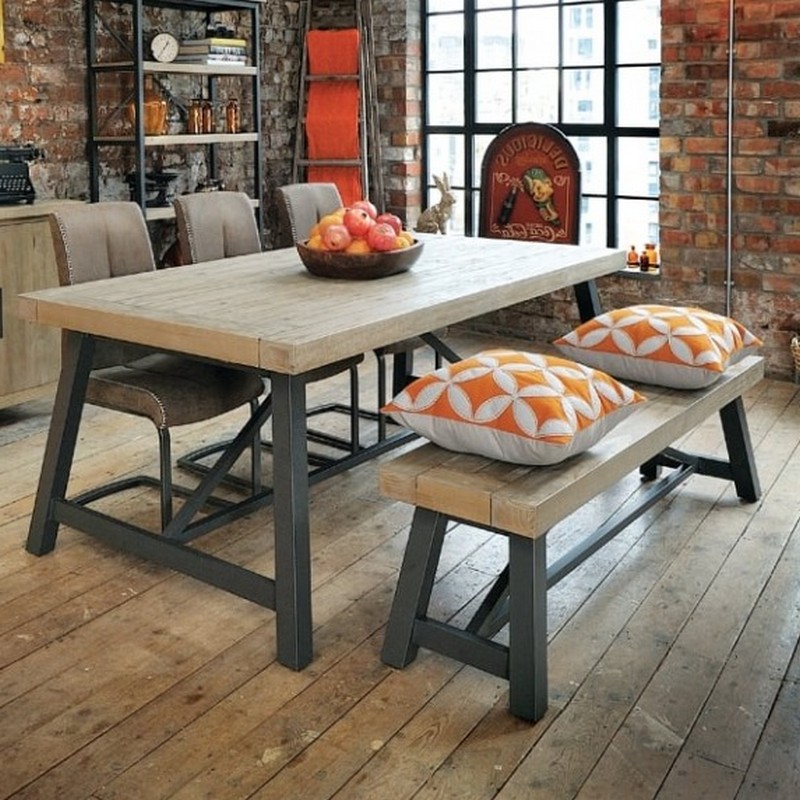 A bench with backrest, on the other hand, can be perfect to match a rectangular table. You can pair a bench with backrest with a backless bench to create a perfect balance in your dining room. However, you simply opt for a bench without backrest to style your small dining area.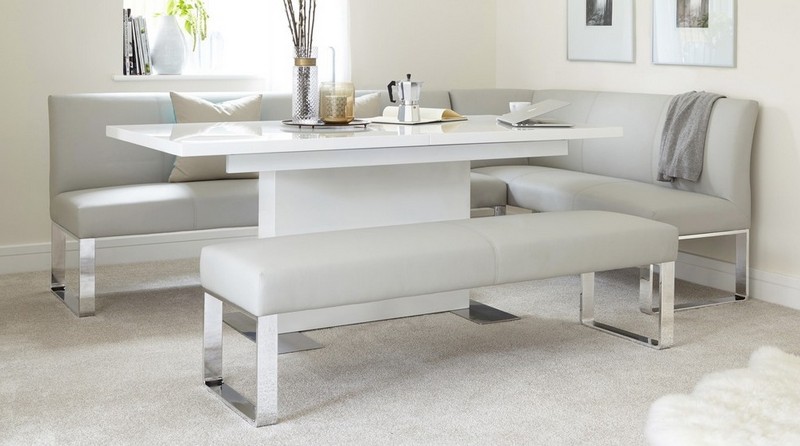 In conclusion, a bench can be a great piece to complete your dining area. If you have a small dining room, a bench can help you create a clutter-free visual too. Lastly, we hope you can get inspired by this guide to choose a perfect dining table bench.