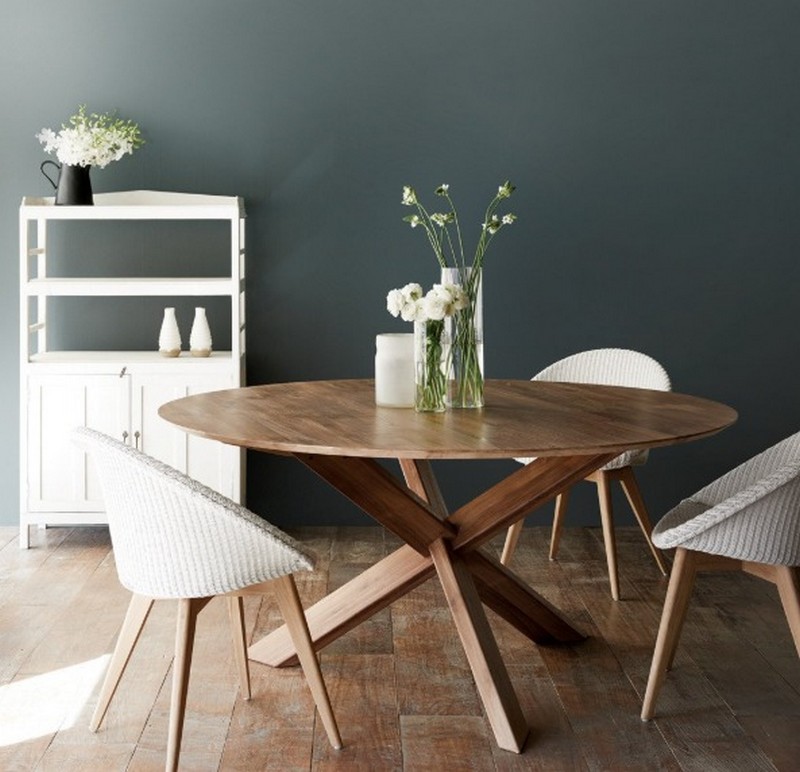 A round wood dining table has been many homeowners' darling, especially those who want to save more space in their dining area. When a dining table is more than just a place to have a meal, it's inevitable to choose the right piece to get the most of your dining room.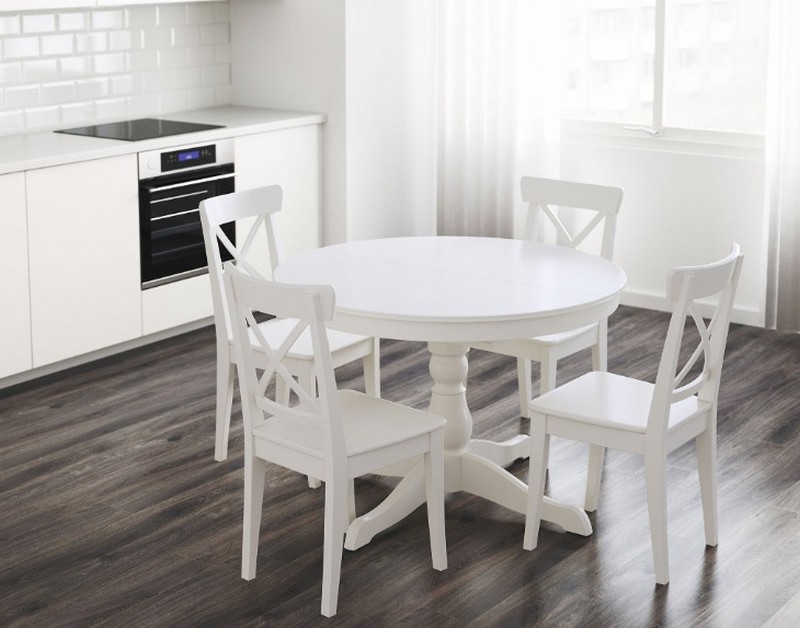 When it comes to round wood tables, they are actually one of the popular choices along with square and rectangular wood tables. For many, the rectangular design is almost an automatic option because it is the most traditional one. However, it doesn't mean that getting a round table isn't worthy.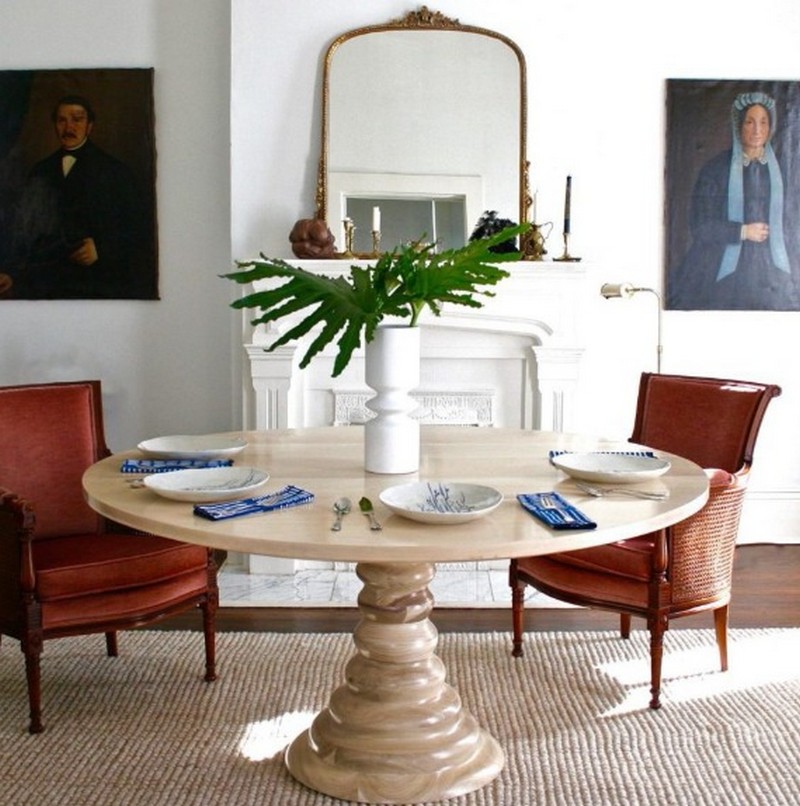 In fact, a round dining table also offers a lot of benefits that can be the reason why you get this piece for your dining area. If you still wonder why a round wood dining table is a perfect choice for your case, this following information will tell let you know more.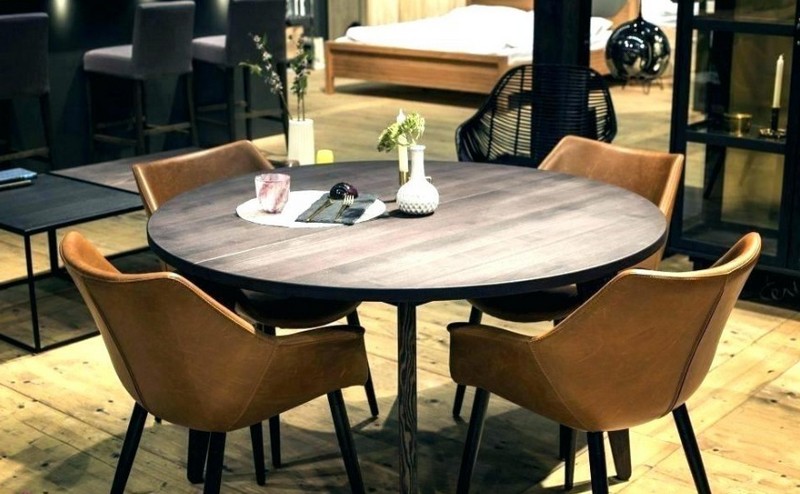 Reasons to Get a Round Wood Table for Dining Room
One of the best reasons to get a round wood table is because it has no corners! As a result, it's able to deliver more space for people to move around and easily get to their seat. A round table is able to suit both formal and casual dining room as well.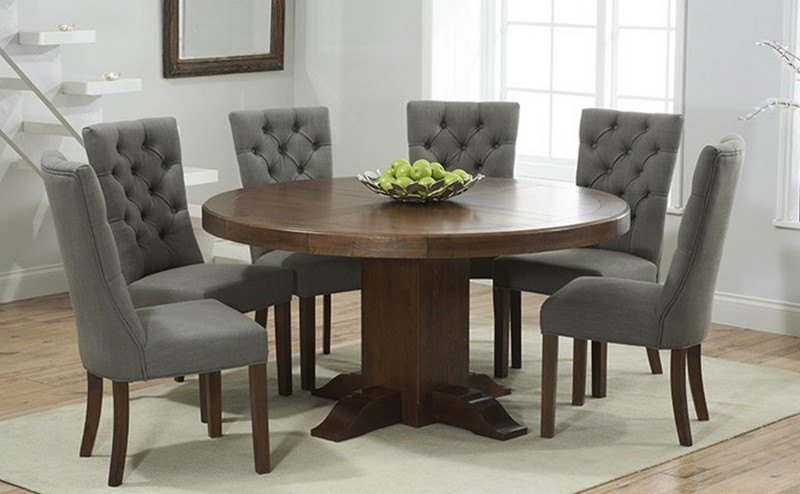 Moreover, a round table also makes it more convenient for you to have conversations with others at the table. Its shape allows a better personal and more intimate interaction. Plus, there is also a sense of openness that encourages you to converse with others while enjoying the meals.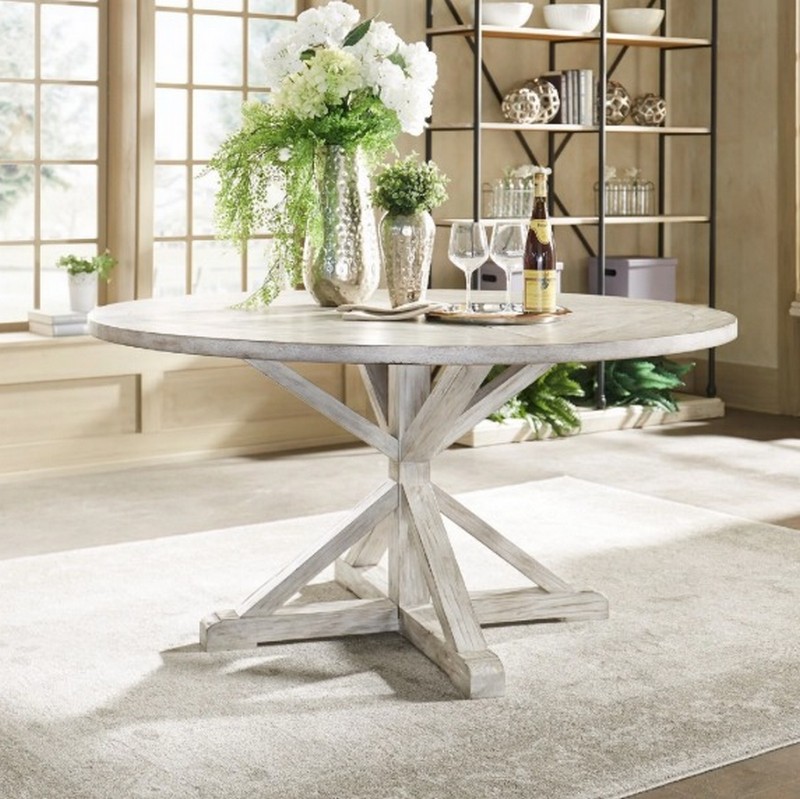 A round wood dining table is also perfect for smaller spaces. It has smaller footprints compared to rectangular tables. Moreover, since everyone is at a slight angle to people next to them, there's a less crowded feeling which may happen when you're sitting at a rectangular dining table.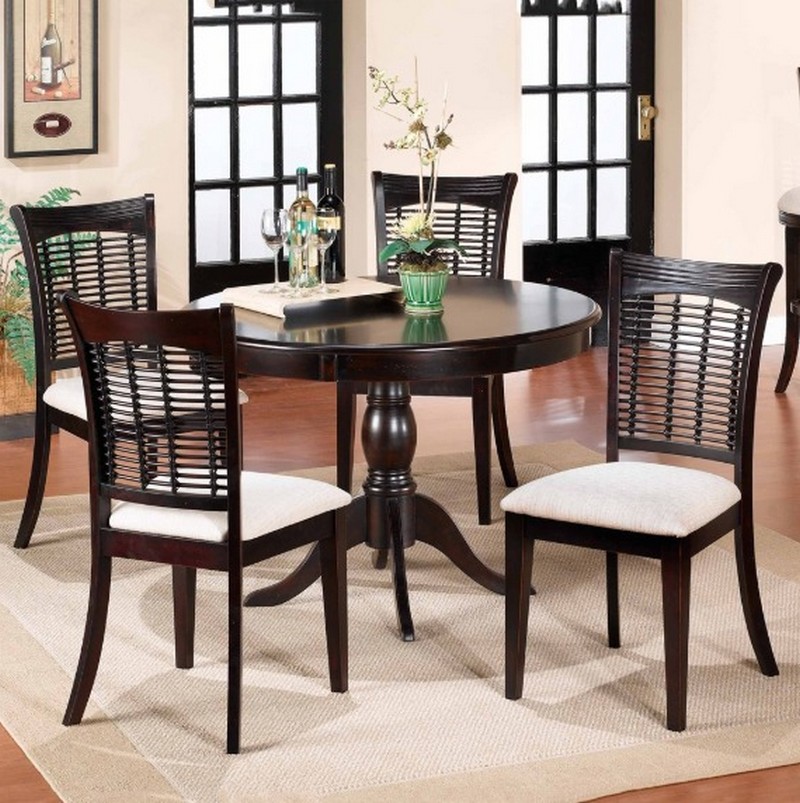 Things to Consider Before Buying a Round Wood Table
Now, you've known some of the best reasons to get a round wood table for your dining room. Then, how to know if a particular round table is right for you? There are actually a number of ways to determine if a round table is perfect for your space or not.
First, you need to do the math. Get some measuring tape to find out the exact space that you have for a dining table. You need to include potential obstacles like windows, cabinets, doors, and other furnishings as well.  From there, you can learn the right size for your round wood dining table.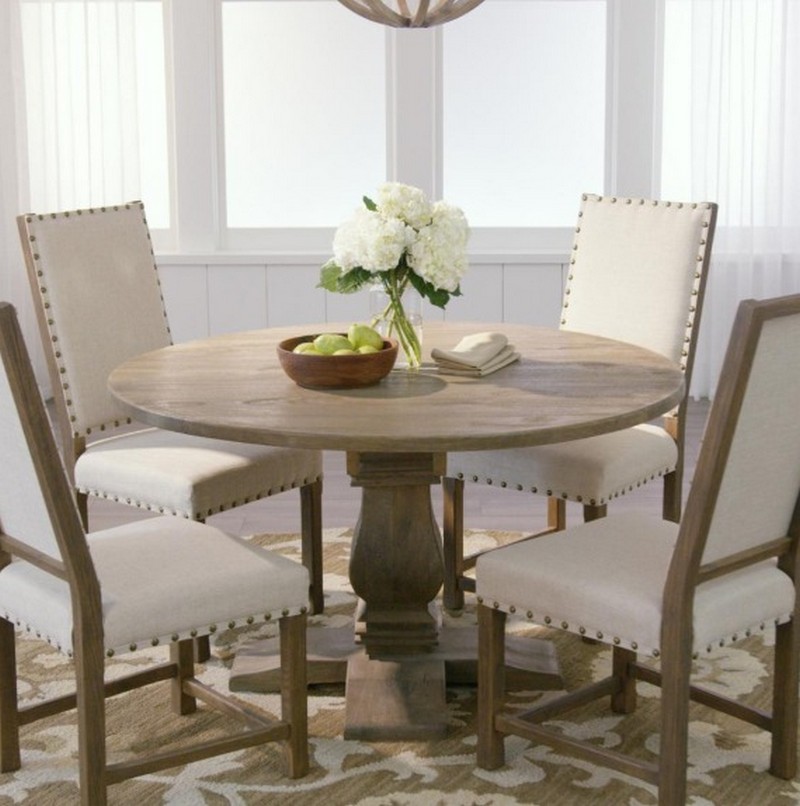 Next, you can calculate whether a round table will work better in your available space or not. In most cases, a round table will make a perfect choice since it can fit even a smaller space possible. All you need to do is actually considering the style and design of the table.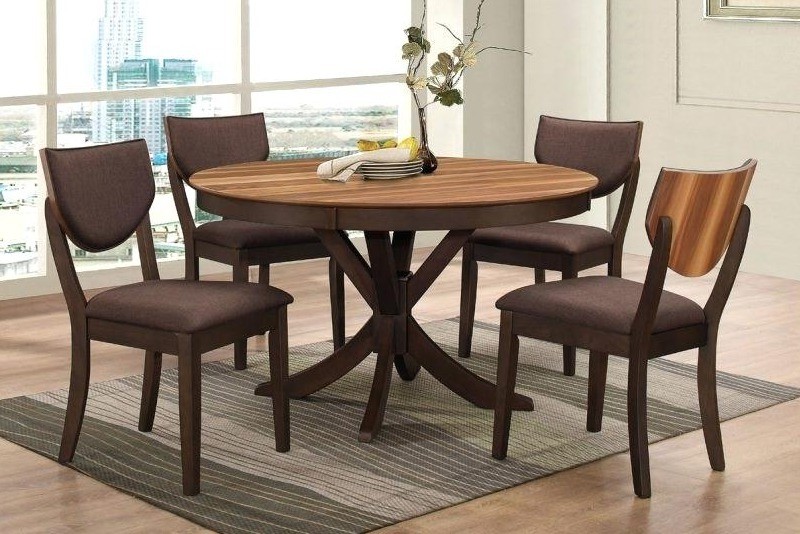 In conclusion, a round wood table can always be a great option for any dining room. It can fit a narrow room and work well to create a more intimate feeling in your space. Now, you don't need to hesitate to use a round wood dining table at home.