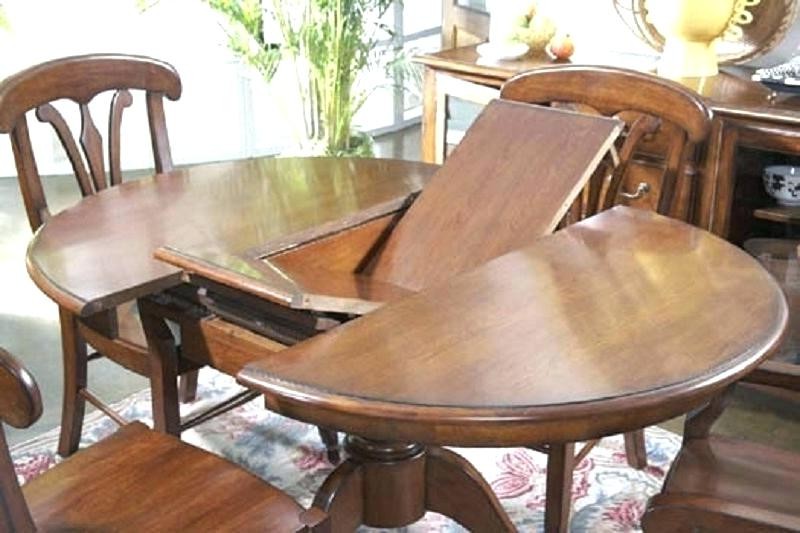 A cozy family meal to larger gathering can be achieved easily using a round dining table with leaf. Also known as expandable tables, a dining table with leaf can be a helpful solution for you who have a small dining room and need a space-saving furniture choice.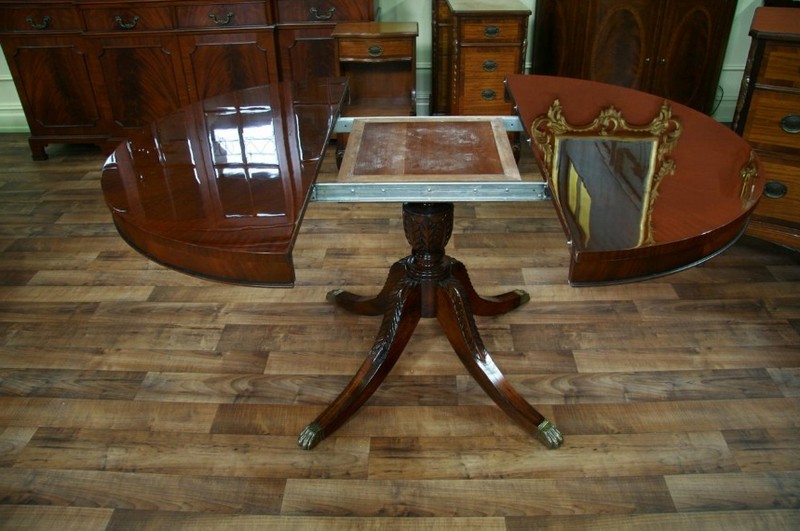 It's no doubt that traditional rectangular dining tables can take up lots of space. That's why it basically doesn't work for everyone. Instead of opting for a smaller table, getting a table which can be extended makes a better solution at this point. Plus, it allows more seating you need as well.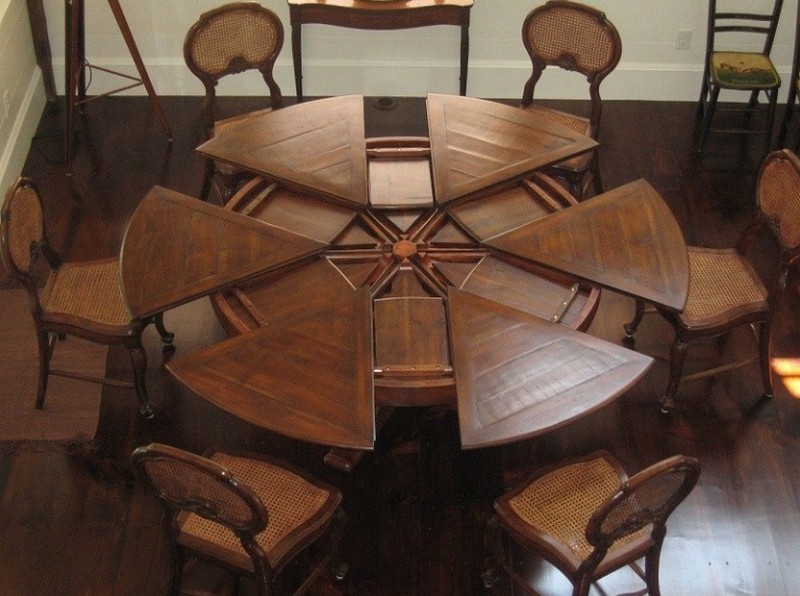 Even it seems to be a great solution for all, you may still wonder whether it's a great choice for you or not. Don't worry! This following information will help you learn more about a round dining table with leaf. Without further ado, let's check this out!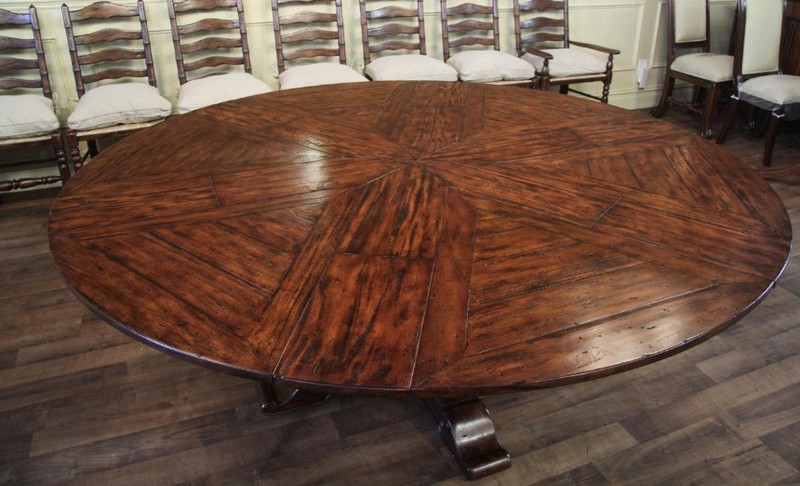 What Should I Know before Buying a Round Table with Leaf?
Before buying a round table with leaf, there are some points that you need to know in advance. First, a round table with leaf refers to a table that has a separate center section which can be removed when the additional table space isn't required.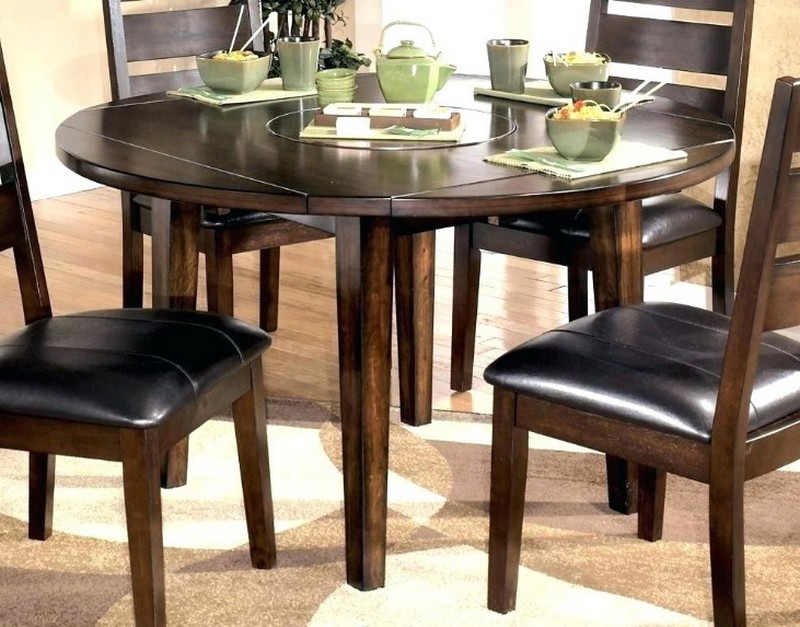 Here, the leaf can be completely removed and stored in another place or can be hidden underneath the table when you don't need it. Then, when you want to extend your table for a larger gathering, you can simply pull on one end of the table to open the gap to slide the leaf.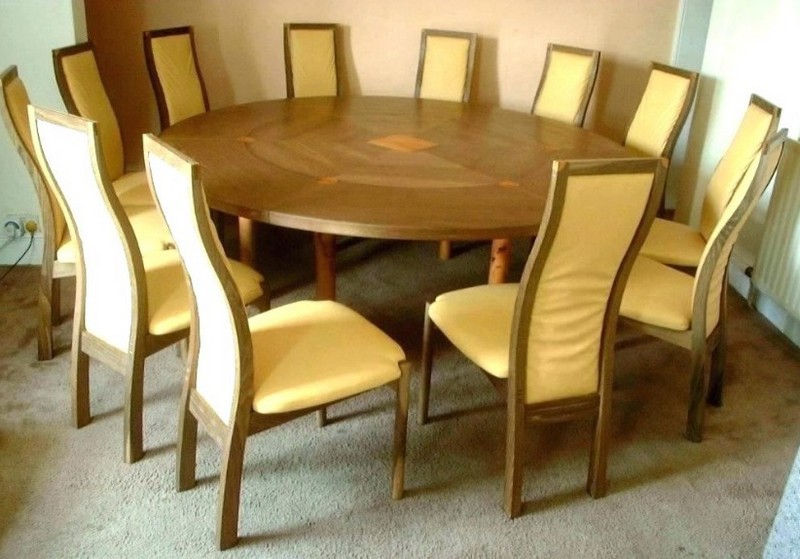 Moreover, a round dining table with leaf is known to save more space in your dining room. The question is how much space is saved actually? It actually depends on the length of the table which is based on the brand and model you buy.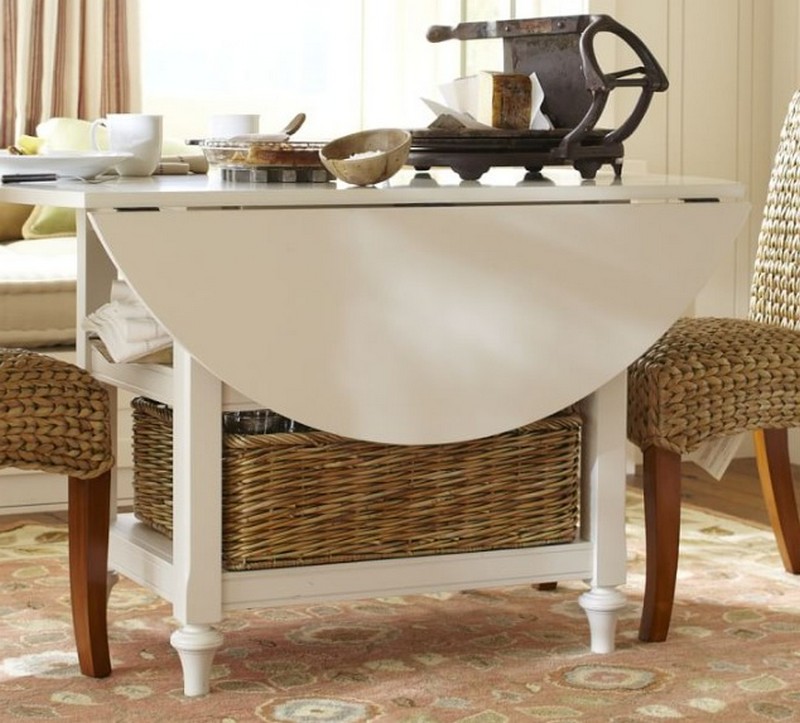 For the material, a table with leaf is typically made of wood since glass and metal won't easily accommodate the separate leaf. Some tables may feature composite wood while others may use solid hardwood. The one made of solid hardwood is considerably less cheap, so you need to consider your budget at this point.
How Do I Choose the Right Round Table with Leaf?
Then, how can we find the perfect round table with a leaf? Actually, it's similar to the way you choose other types of table in the market. First, you need to think about the size of your family and the number of visitors you regularly entertain in the dining room.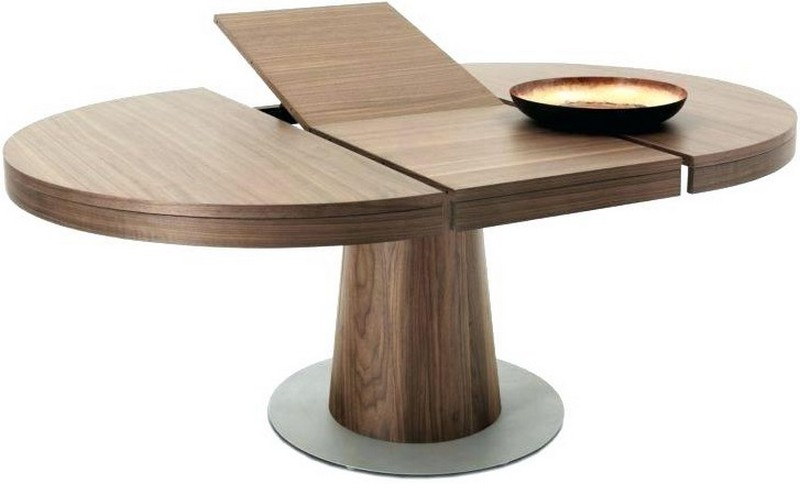 In addition, you need to take the available space into account as well. It's important to measure your dining room before making a final purchase of round dining table with leaf. Make sure to give additional space on all sides of the table as well.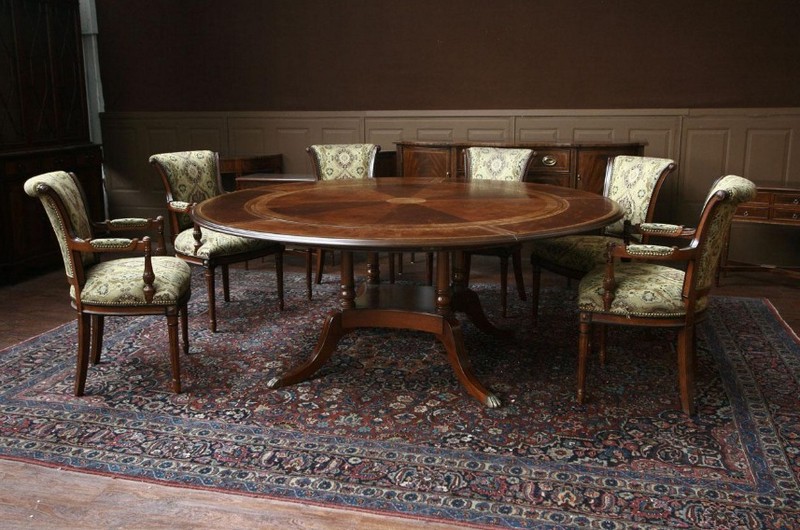 To conclude, a round table with leaf can be your perfect choice if you want to save more space in your dining space. You can easily extend the table when you need it for a larger gathering in your dining room. Therefore, hope you enjoy this guide to buy a round dining table with leaf.