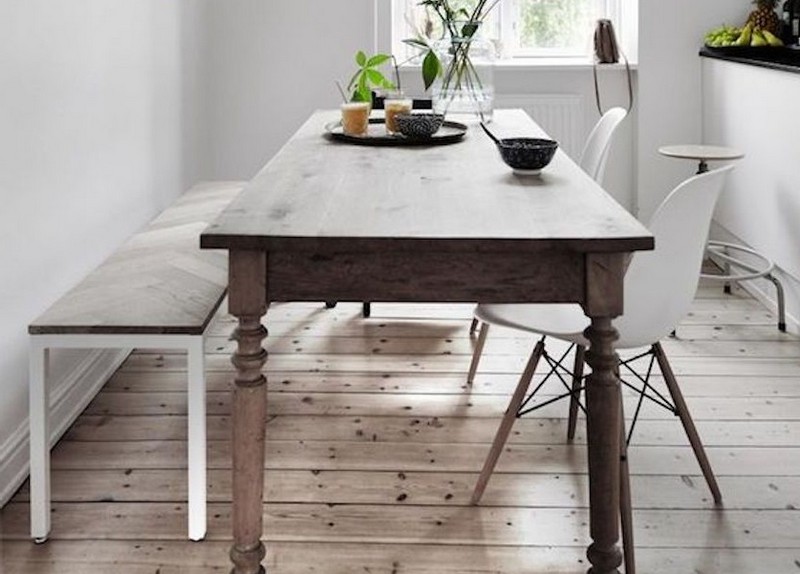 Small dining rooms call for a narrow dining table that can make space used wisely. With people gradually moving more to open-living spaces and urban areas, it's no surprise that dining areas are getting smaller. But, it doesn't mean that you cannot get a high-style with that narrow space.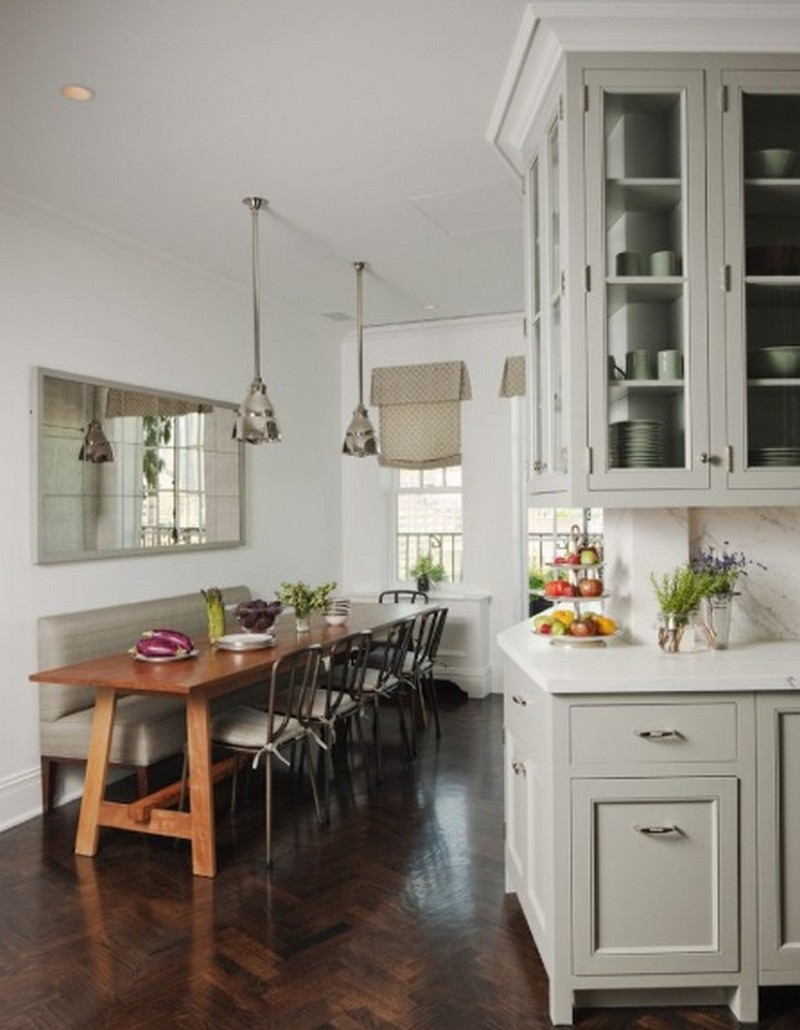 Do you only own a narrow sunny nook in the corner of your studio apartment? Are you searching for a perfect table for your breakfast nook? Do you want to squeeze a small dining table between your sofa and kitchen island? Or do you have a dining room but it's on the narrower side?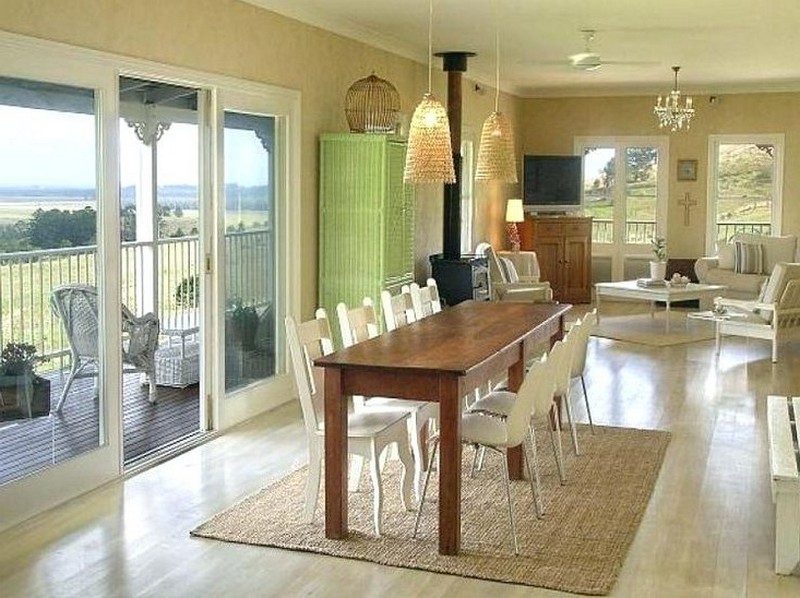 Whatever your needs and your budgets are, we have the ideal dining tables for your small spaces. Here, we've put together some of the best narrow dining table ideas that you can pick as your favorite. Without further ado, let's check the ideas as follow!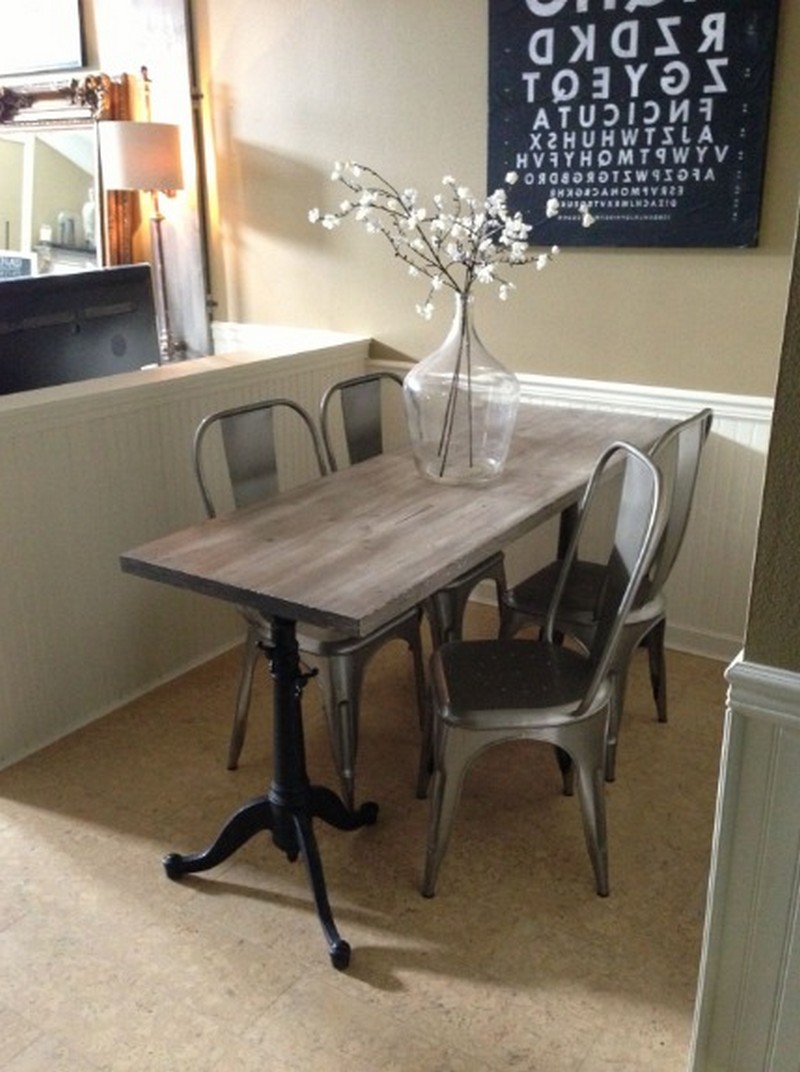 Best Small Dining Tables to Elevate Your Spaces
When it comes to tables for small spaces, a modern dining table with a leaf can be one of the best choices available. This kind of table makes a perfect option for small spaces because it can be extended for a particular situation like a larger gathering when a guest comes.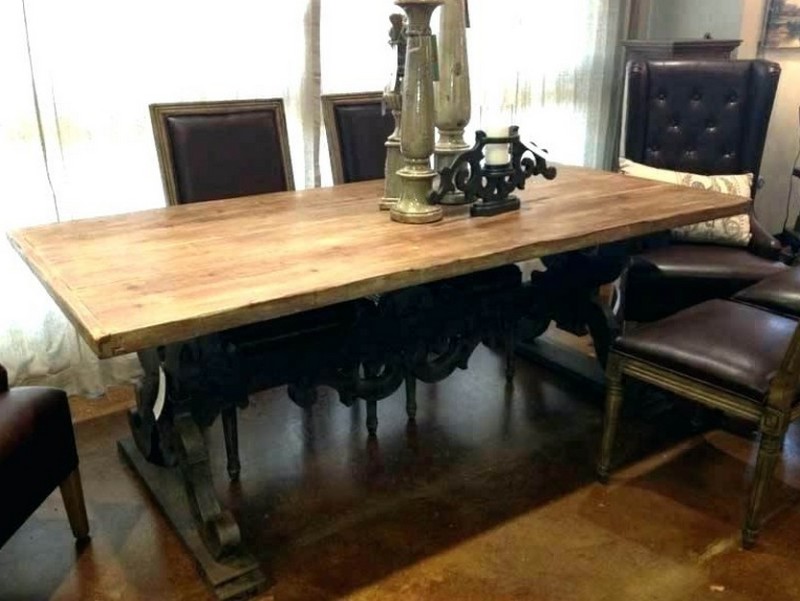 Another good choice for you is a glass and acrylic dining table. When furnishing a narrow space, it's no doubt that we need to keep everything clutter-free. A kind of glass and acrylic dining can virtually disappear so it won't visually clutter your small space.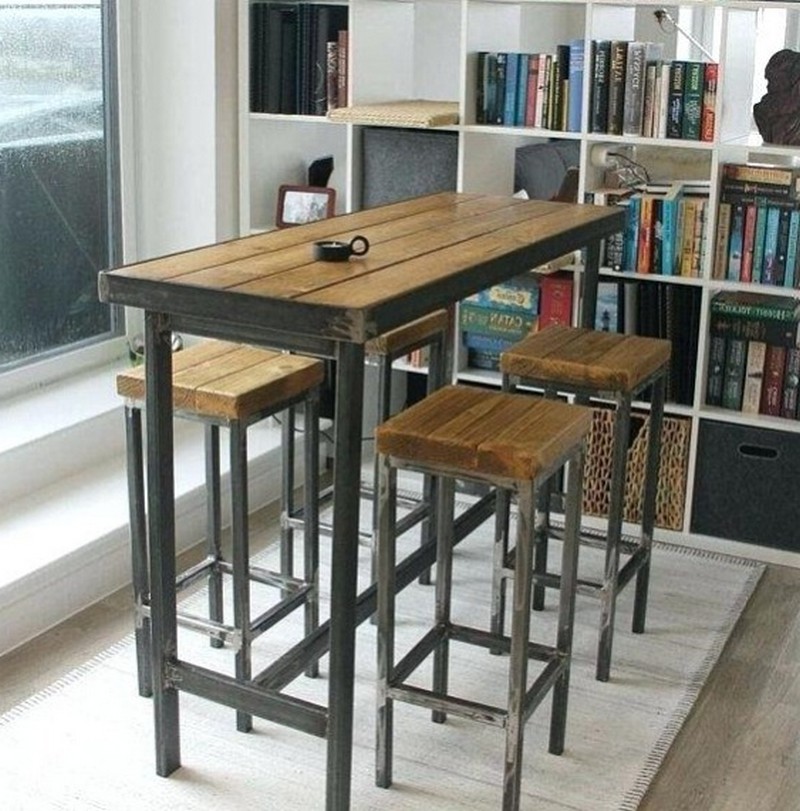 When a narrow dining table is still too big for your small space, you can consider bringing in a tiny hairpin leg bistro table. This kind of table can be easily squeezed even into the smallest nooks in your home. You can pair it with stools for more space-saving solution.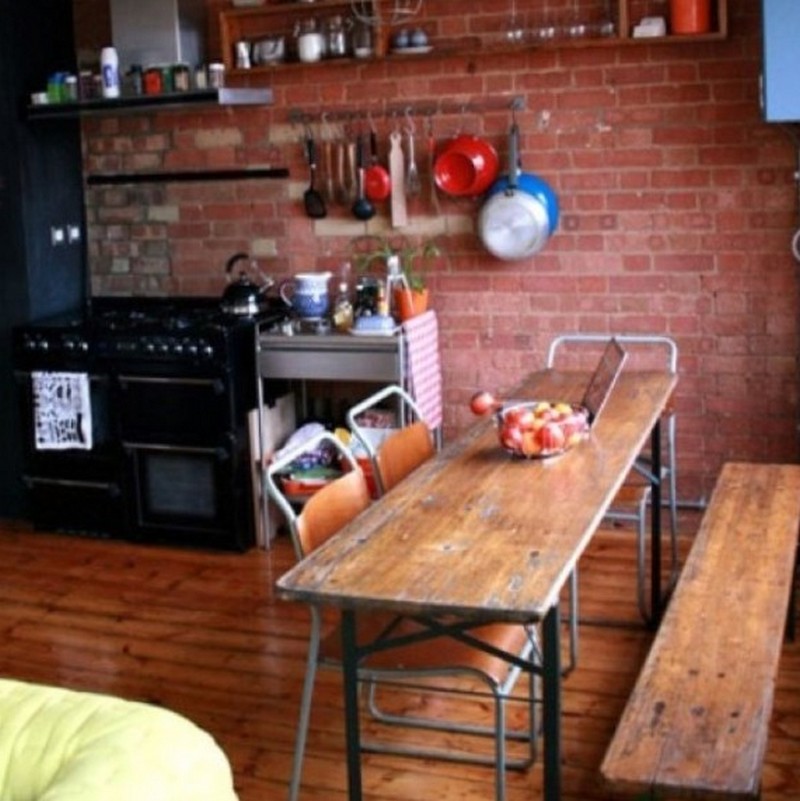 Then, a simple and modern round dining table has always been a good friend for any small dining space. Find the one that comes with details like a brass leg detailing to add more style in your dining room. Interestingly, you can find all of these options in such a low budget too.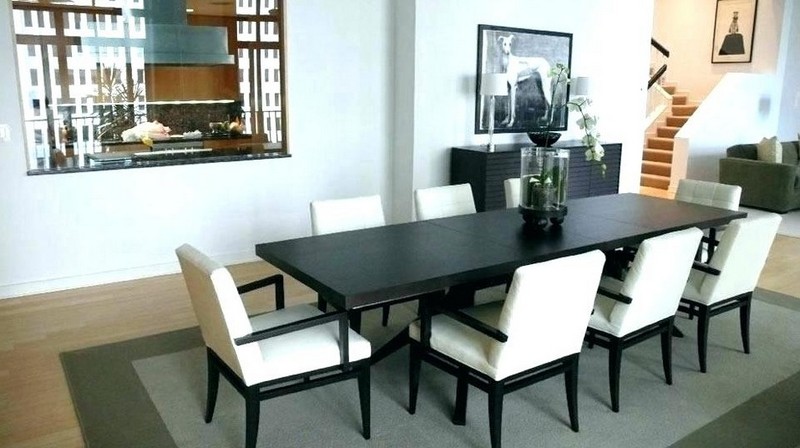 A Few Tips to Buy the Best Dining Table for Narrow Space
After reading some of the best ideas for your small dining table, you may want to start shopping around to find your final purchase. When choosing a narrow dining table in the market, make sure that you've measured the available space for placing this furniture later on.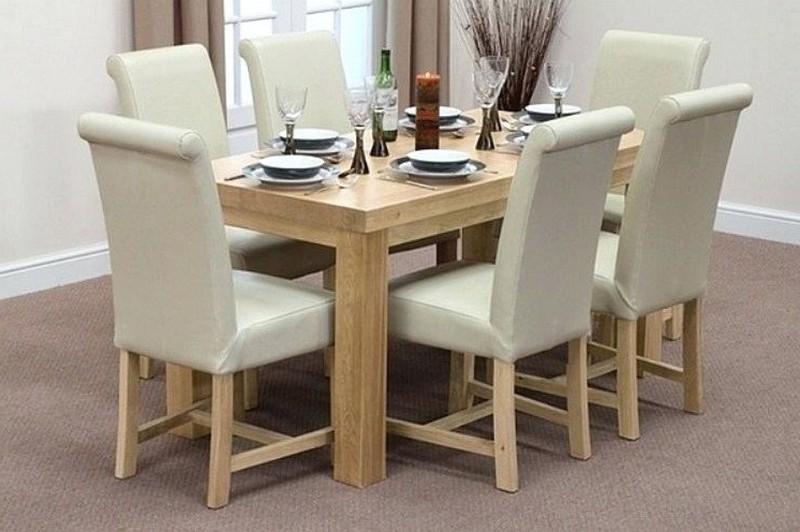 Moreover, it's also important for you to consider the existing style of your space. For example, if your space is in a modern style, you may consider taking the glass and acrylic dining table to complement the design. Then, make sure to provide the right chairs to match it.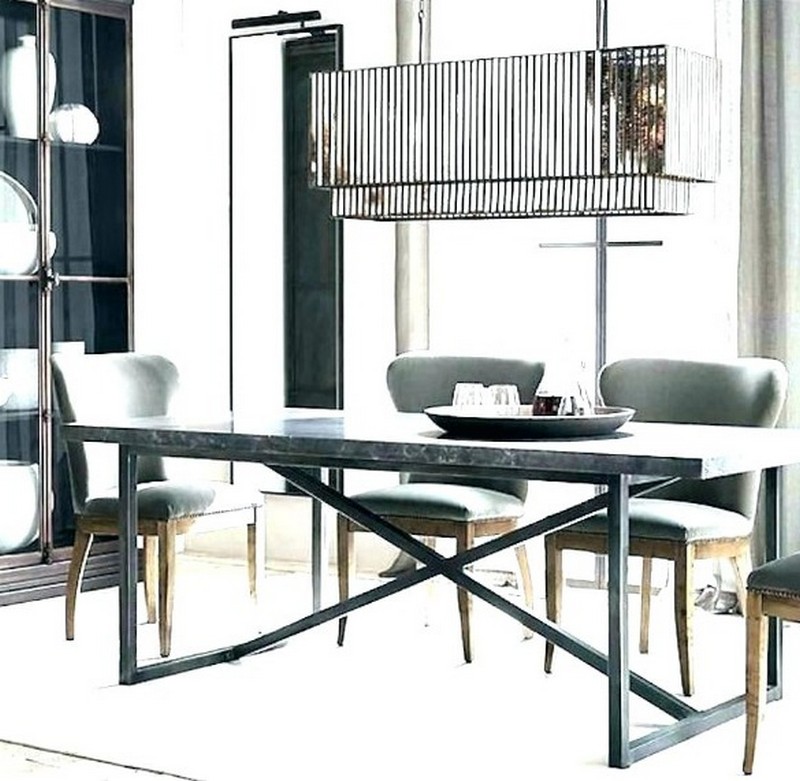 In conclusion, you shouldn't feel hopeless when you have a narrow space only for a dining area. There's always a good idea to bring a function to your small spaces. Those small dining tables can help you to get started. Hope you enjoy this list of the narrow dining table!