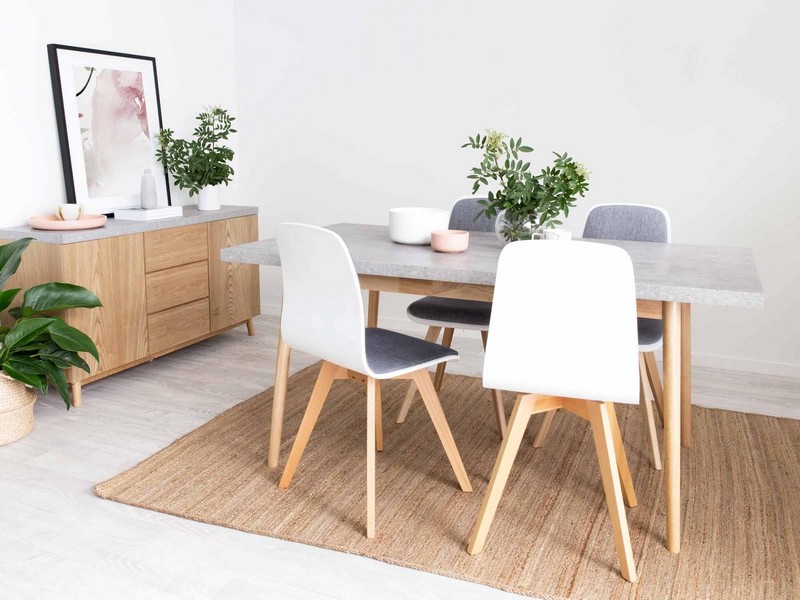 Do you know what the ideal dining table height is? Now that you're planning to start furnishing your dining room, you'll want to measure the available space as well as the upcoming furniture you want to put in the space. One of the important parts would be measuring your dining table.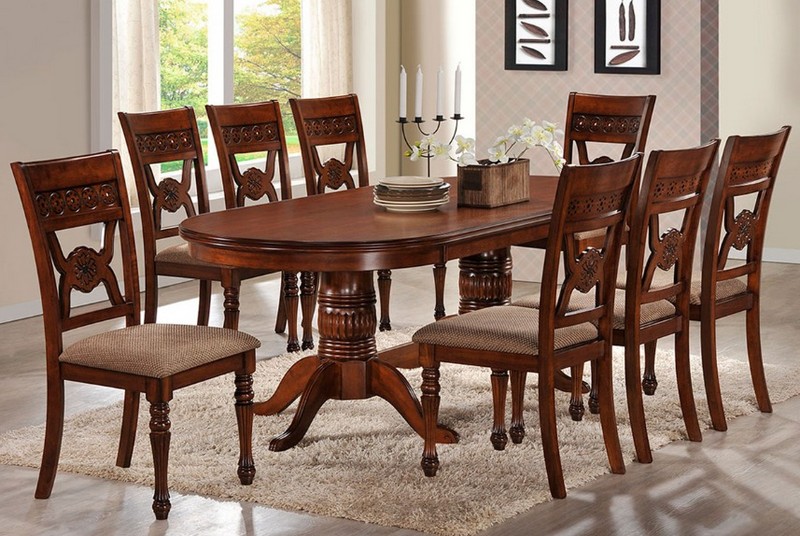 At first glance, you might think that it's not really important to know the standard height of a dining table. However, it will surely matter when you want to add the right piece in your home interior. Even when you're planning to get a dining set, it's still an important thing to know.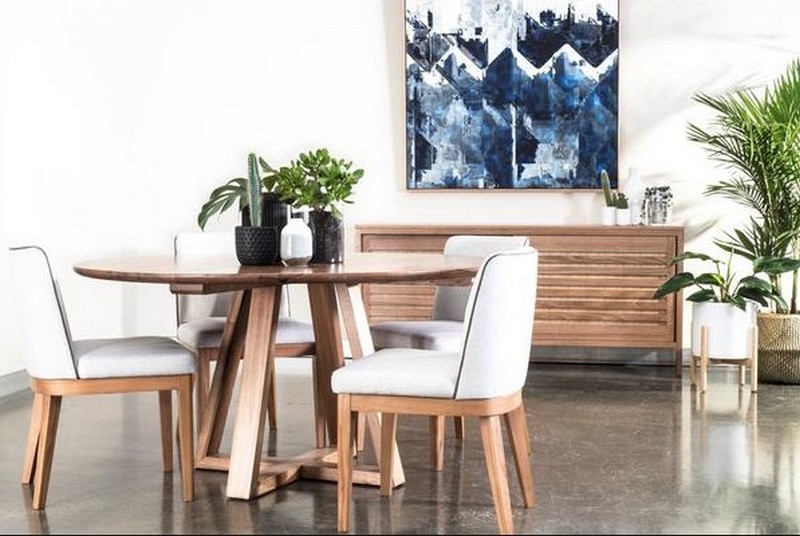 Before going further, you should keep in mind that there's a direct relationship between your table height and chair height as well. Overlooking this case may lead to disaster. That's why we are here to help you determine your ideal dining table height. So, here we go!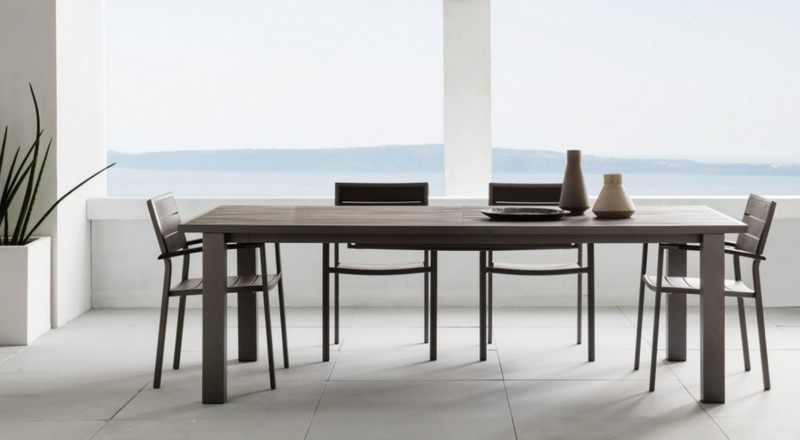 What Is the Standard Height of Dining Tables?
Believe it or not, most dining tables are created to particular measurements just like any other furniture. The styles may vary; however, the measuring won't be so much different. To function well, a dining table is commonly made to be high enough so that you have enough space above the knees for comfortable gatherings.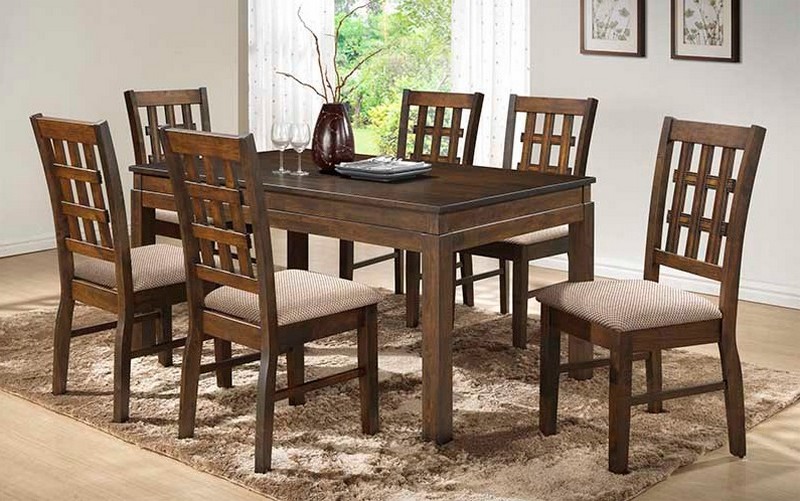 For this reason, most dining tables are 28-30 inches tall. When standard dining tables are made around that size, there's a counter-height table which is taller than the standard one. A table is considered as counter height when it is about 36 inches. It's usually used for more informal dining space.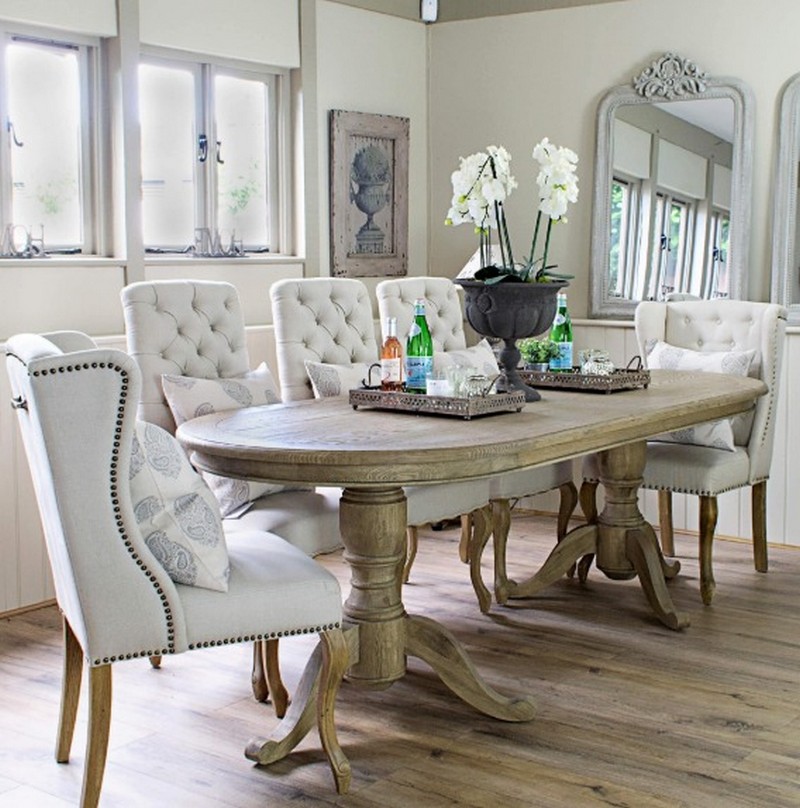 In addition to the dining table height, you need to understand the standard width of most tables as well. For example, a standard rectangular table to seat four people is usually 36 inches wide and 48 inches long. Then, a standard round table to seat four people typically has a diameter between 36- 44 inches.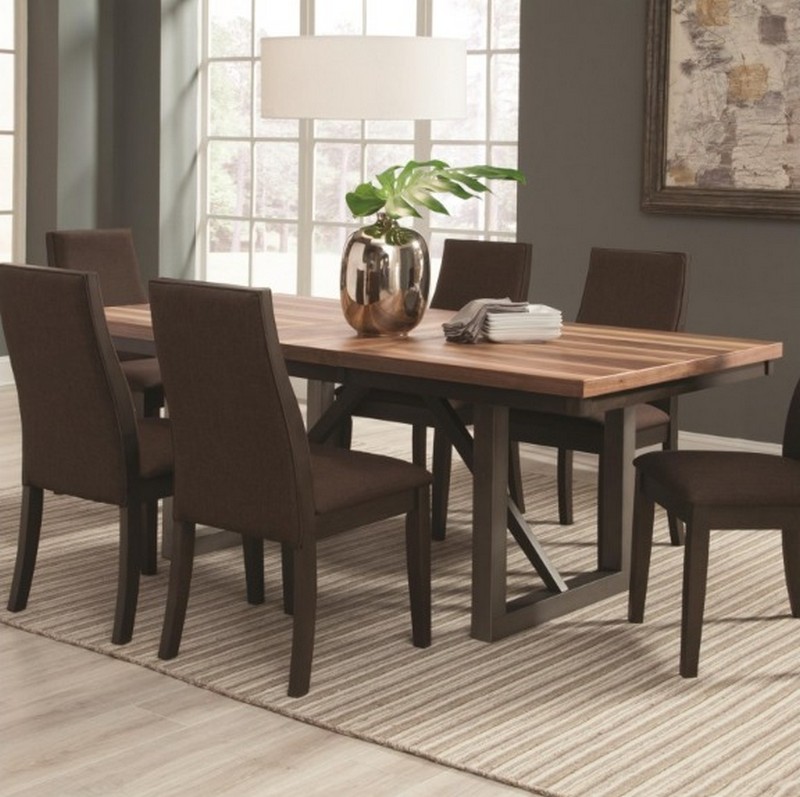 Which Standard Dining Table Measurement Are Ideal for You?
Actually, there are some factors that can help you determine which standard dining table measurements are ideal for your home. First, you need to know how big your dining room area is. While the height of dining tables can be similar, the width can be different to match your particular size.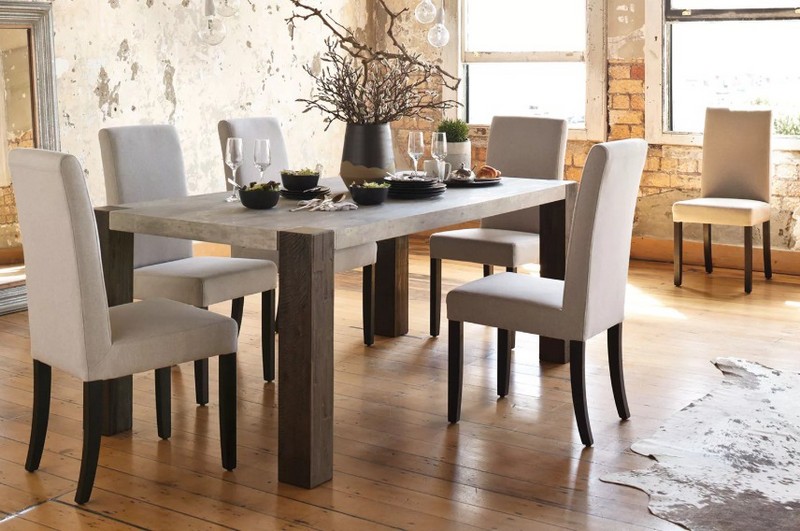 After that, you need to consider how many people you plan to seat around. It won't affect the standard dining table height, but it will matter when you consider the size of your table in general. If you want to seat more people, it means that you need a wider and longer table.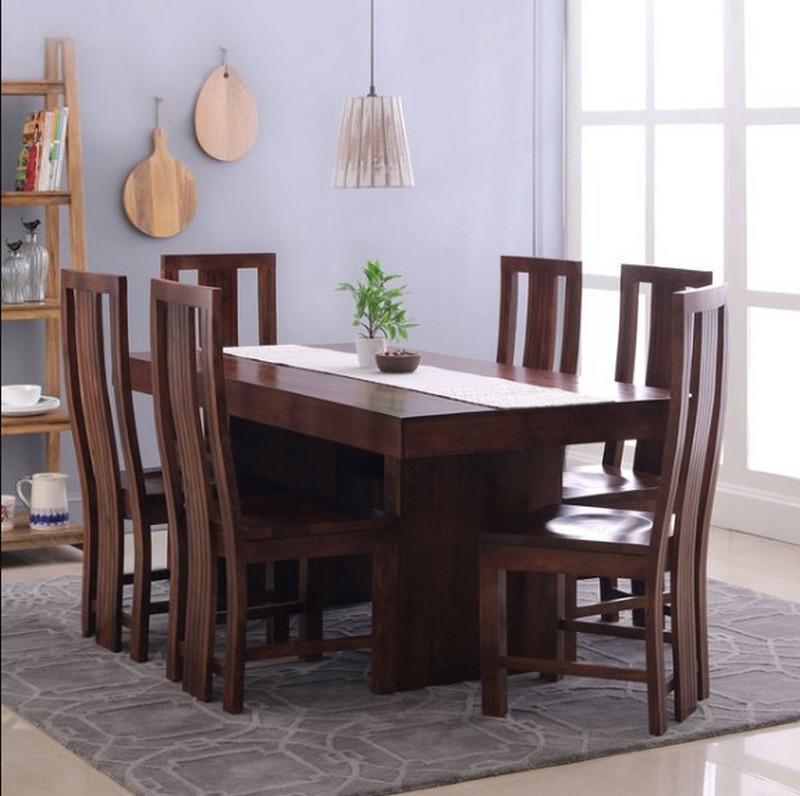 Moreover, you shouldn't forget to determine the shape of your dining table too. The shape of your table will help you decide on the best size to purchase. For instance, if you want to have a round dining table, you may consider the smaller size in order to benefit its intimate feeling.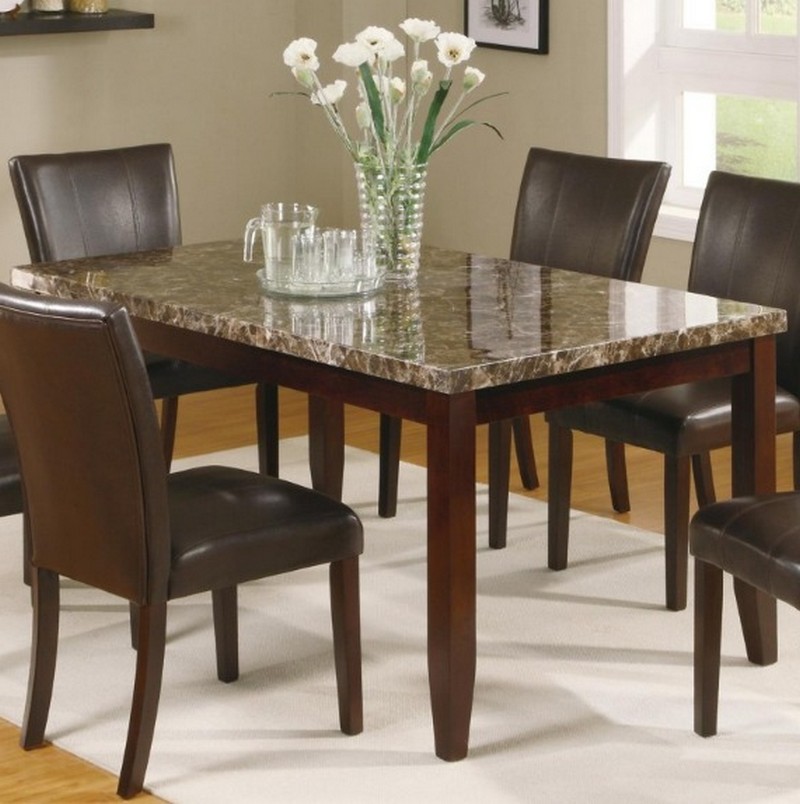 In conclusion, understanding the standard measurement of a dining table is crucial when you're planning to buy one in the market. You can use the guide above to determine your ideal dining table measurement. Finally, hope you benefit this guide to standard dining table height.