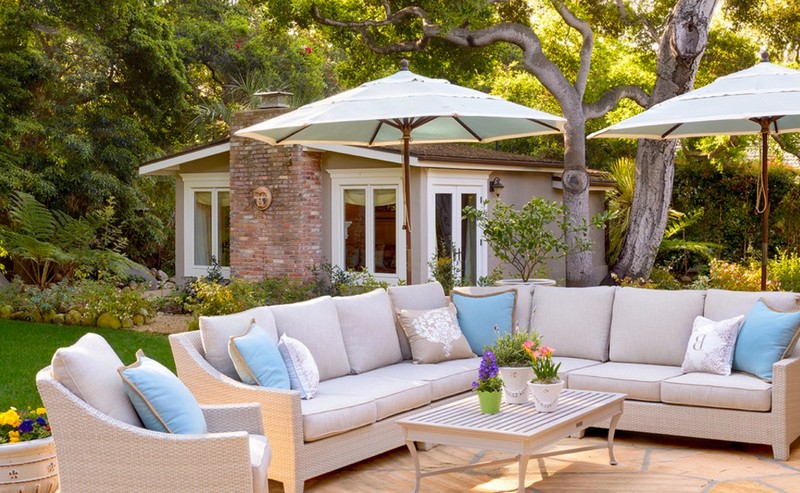 Do you want to have a beautiful outdoor living room around your home? Now that summer is around the corner, you may start thinking about creating a cozy outdoor living space to embrace yourself to this wonderful season. With the right ideas and thorough preparation, it won't be impossible for you.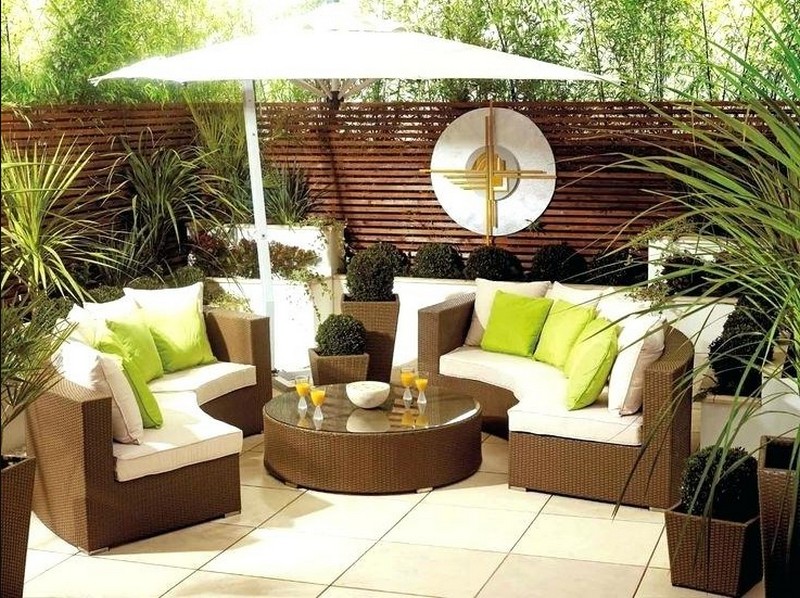 The first thing that you need to do is determining the outdoor space that you want to transform into an outdoor living space. Even a limited patio area can be transformed into a fabulous living space. So, you don't need to worry about the size of the space you have.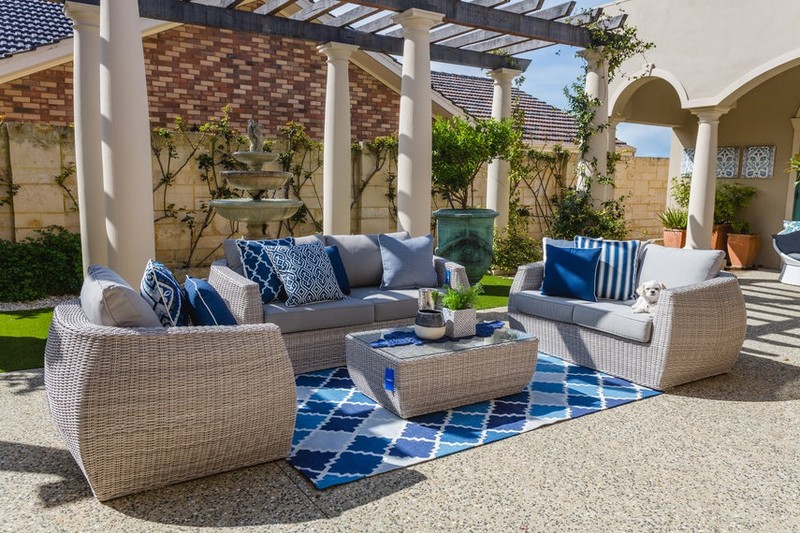 The important thing that you need to mind at this point is actually how you furnish that space. If you don't know how to start, these following tips will help you transform your vacant area into a beautiful outdoor living room. Without further ado, let's check this out!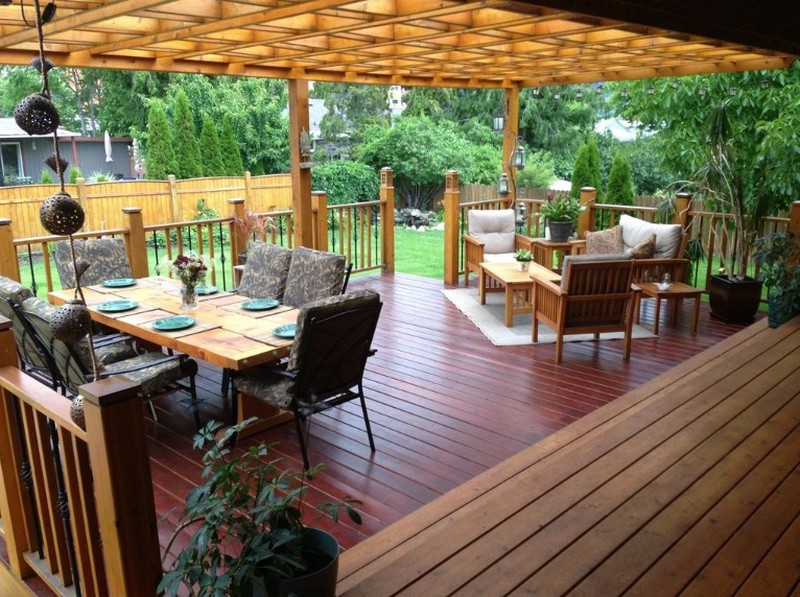 Tips for Decorating an Outdoor Living Space
You might have prepared some space to create an outdoor living space, but it will lifeless and dull without any decoration. A sofa and coffee table is a must to get the feeling of a real living room outside your home. Other than this piece, there are some other options available too.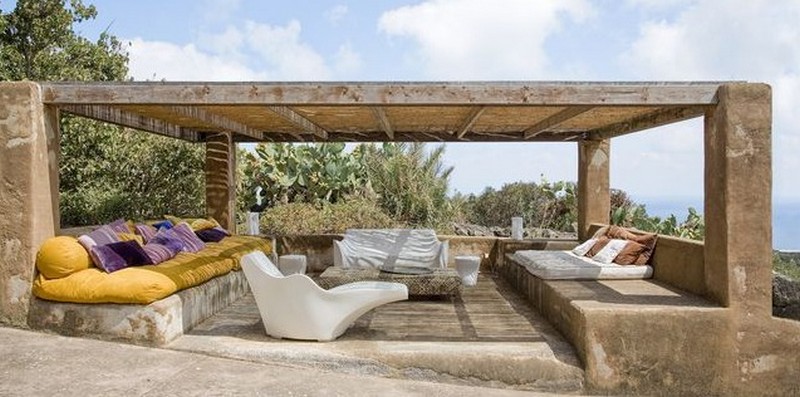 Just like your indoor living room, you can add an outdoor rug to visually enhance your seating area. It provides a soft place for your bare feet to rest as well, making it perfect to enhance the comfort vibes in your outdoor living room. Choose the darker color one to hide dirt and debris.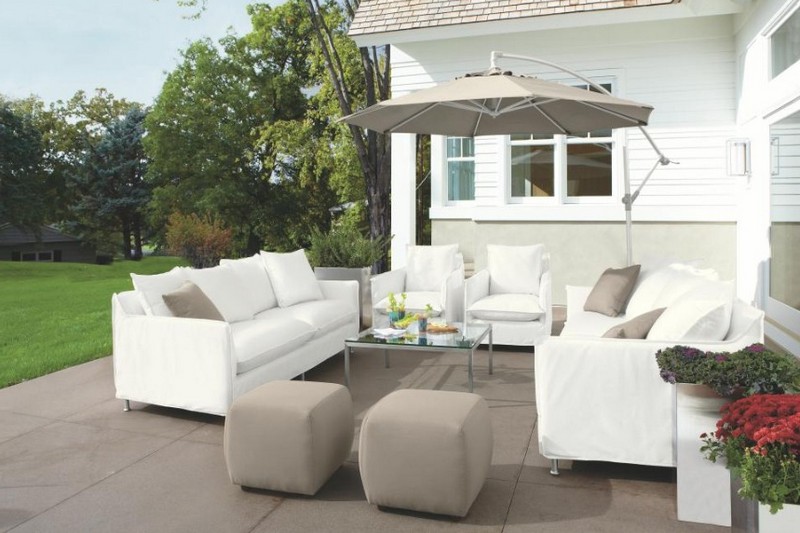 In addition, you can also bring some outdoor pillows to bring comfort to your seating area. Outdoor pillows are typically filled with lightweight polyester and must be made from weather-resilient fabric. Just make sure to get the ones that suit the other elements for the best.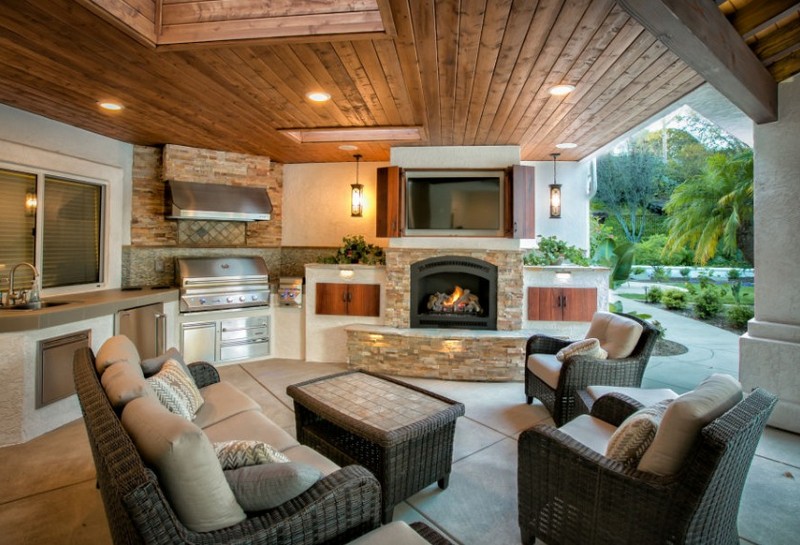 Moreover, you shouldn't overlook the use of outdoor lighting too! You may love to enjoy the starry nights in your outdoor living space, so consider adding outdoor lighting that can provide enough light to the area. For decorative pieces, you can also add wall-mounted planters around your outdoor living space.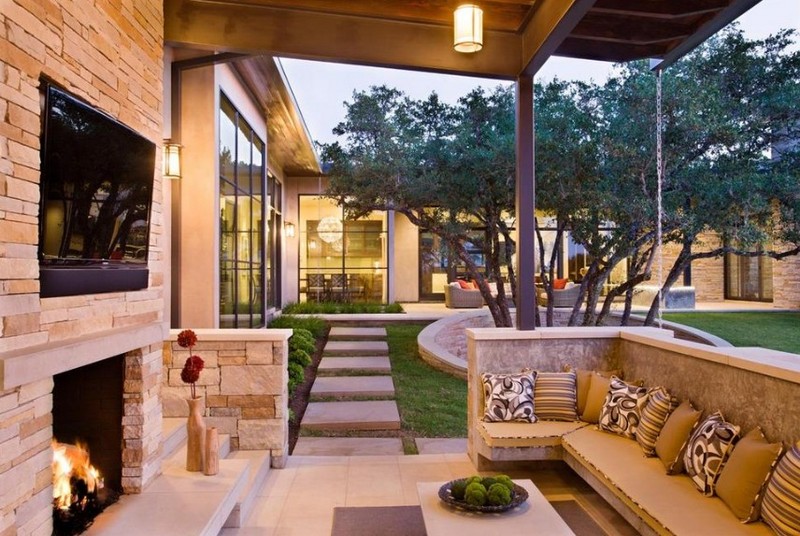 How to Choose the Right Furniture for Outdoor Living Space
Then, to make the most of your outdoor elements, you need to know a few considerations to select the right furniture for your outdoor living room too. First, you should take the weather into account. It will help you find the right material for your furniture.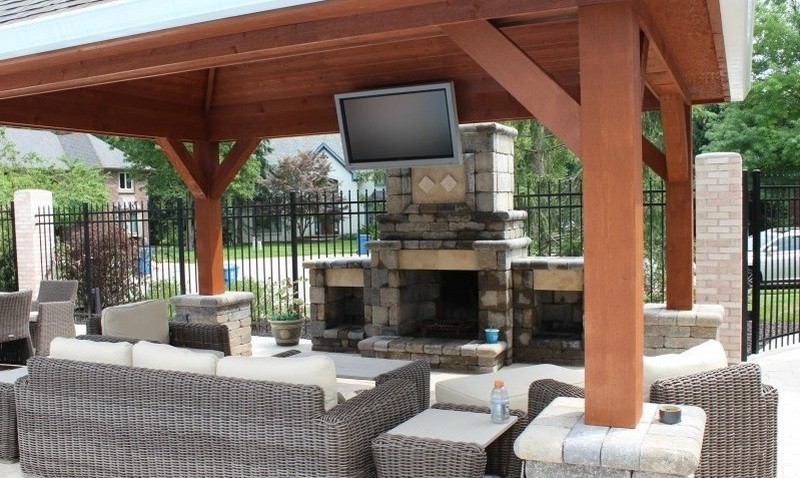 Besides, it's also crucial to measure the space you have. It will help you decide which piece you should place around the area. Don't forget to provide space for moving around. Moreover, you need to pay attention to comfort as well. It's because your outdoor furniture is meant to get you relaxed.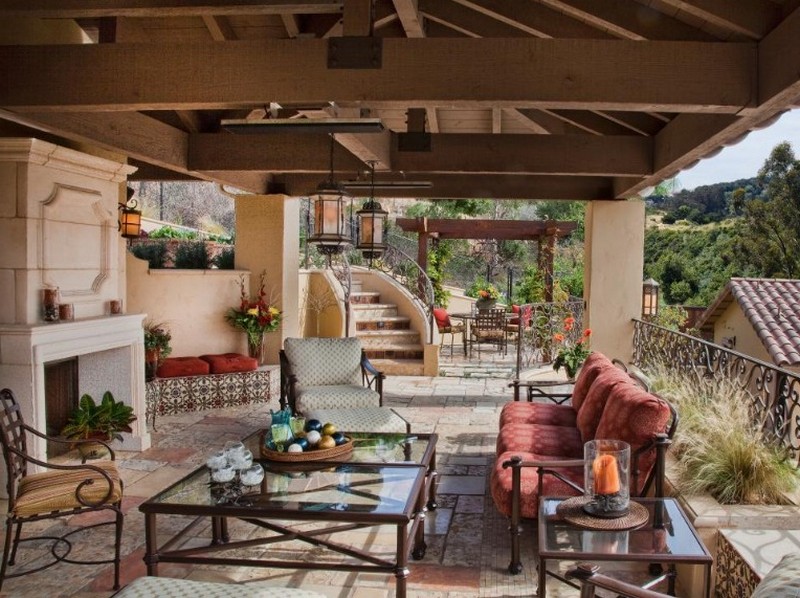 In conclusion, creating a cozy outdoor living space can be a great idea to enjoy the summer breeze and sunny days. Then, to make the most of this outdoor space, you need to decorate it well. Hope you enjoy this guide to create a wonderful outdoor living room!