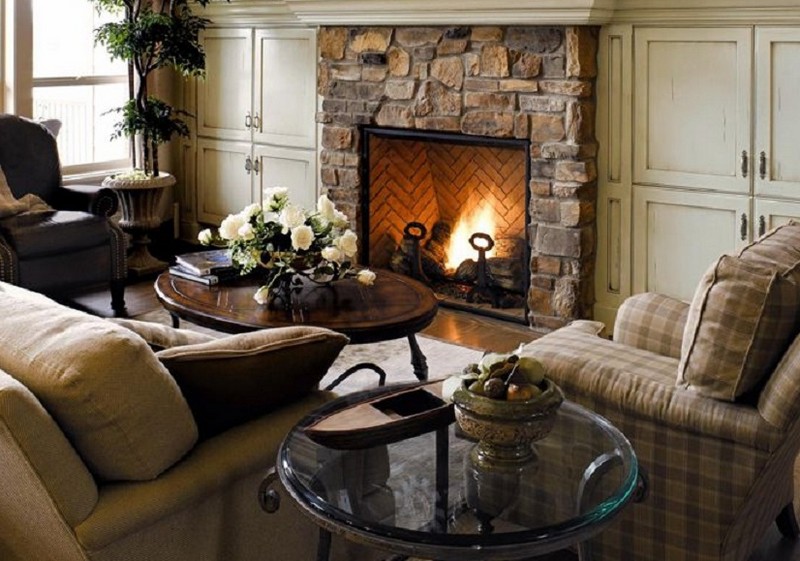 Rustic style became the favourite style of the living room because of its simplicity, and it's easy to choose the best Rustic Living Room furniture that could bring warmth and cosy atmosphere. To make your dream rustic style in your living room doesn't need too much effort actually. Because it has a simple principle.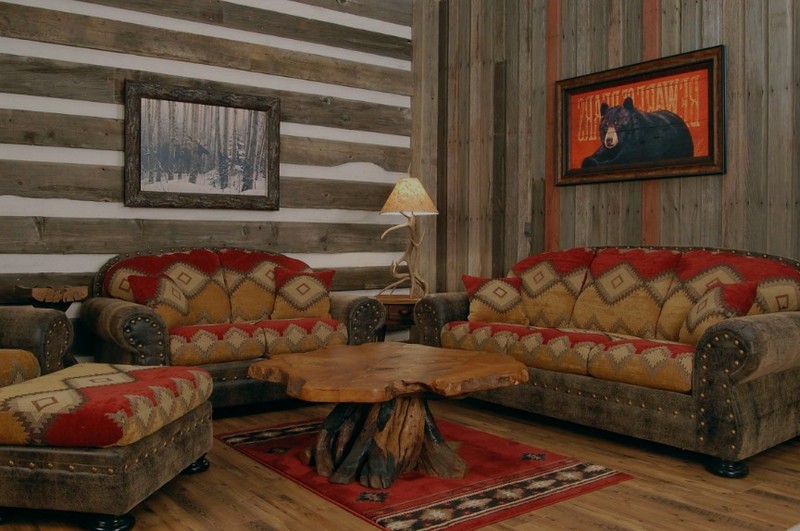 The Rustic Living Room furniture style really identical with natural ornaments which bring nature-inspired elements in it. To make a good rustic style of living room, you need to keep the open floor plan and use the warmth colour of the interior. Don't add too much colour on it to make it perfect.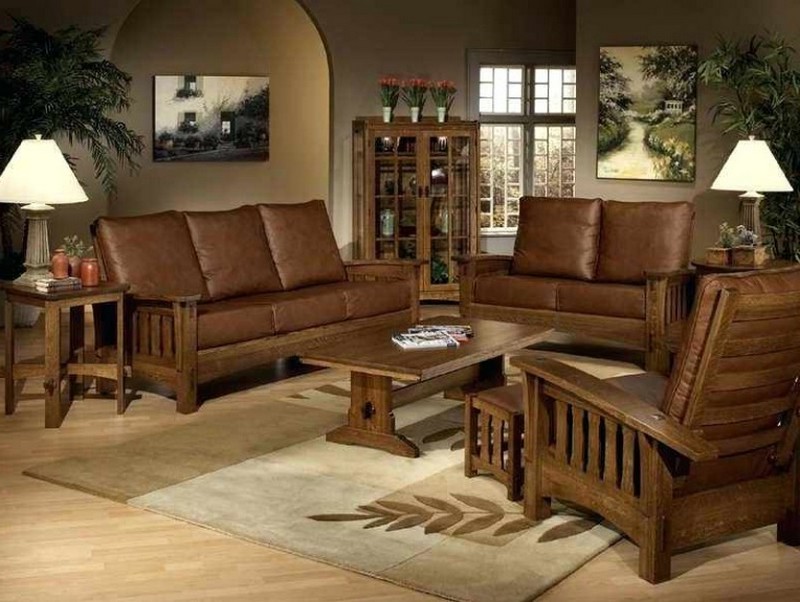 Here's The Rustic's Living Room Furniture You Need To Choose
As mentioned above, the Rustic Living Room style actually adopted a really simple, natural, organic, and fresh. No wonder that if you want to make this atmosphere, you need to choose the right rustic room furniture. It was normally used the raw and distressed items such as wood, stone, or even reclaimed lumber.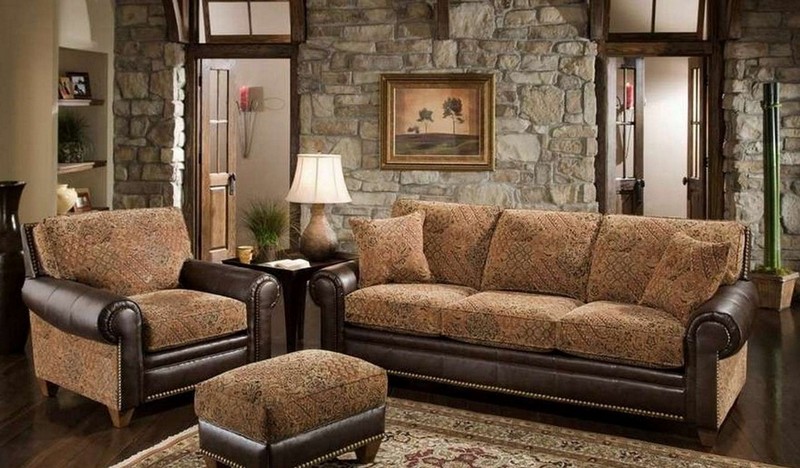 Most of the furniture was handcrafted to capture the natural and unpretentious feeling inside the room. The more organic the furniture you've chosen, then the better and it feels fresher. The rustic style should be able to present the memories in the past which is hard to resist with a beauty of natural materials.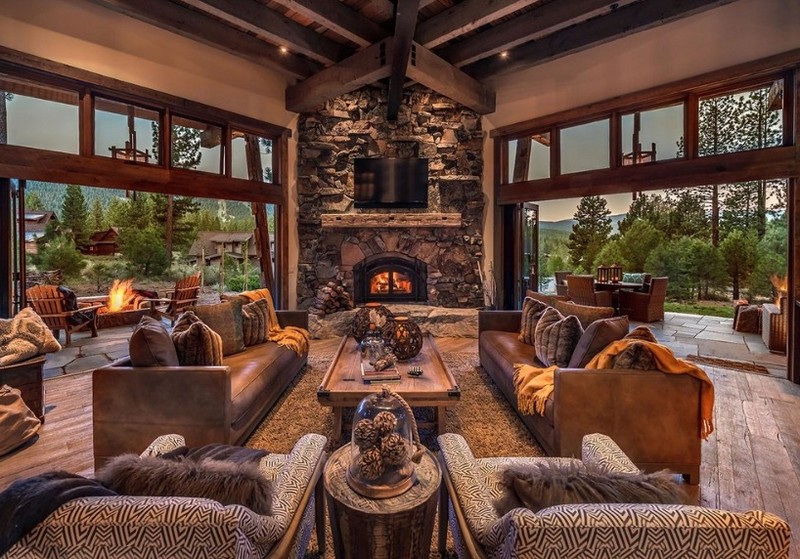 Other materials which are good to your Rustic Living Room furniture is bamboo, various types of metal, rattan, or even glass. You can use these materials for your interior. Although it looks so traditional, this is really could give you the real cosy feeling of home. Serene and comfortable to live there.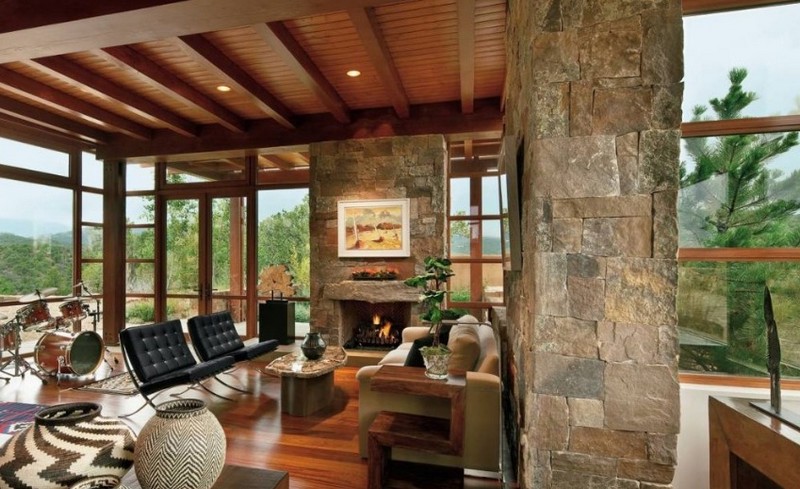 The Best Color For Your Rustic Furniture
We've already known the materials that commonly used to present rustic style in your living room. So, how about the colour? Rustic style is really related to the earthly things. It means that you don't need to add too much colour to it. Don't make it too colourful. Make it as simple as it is.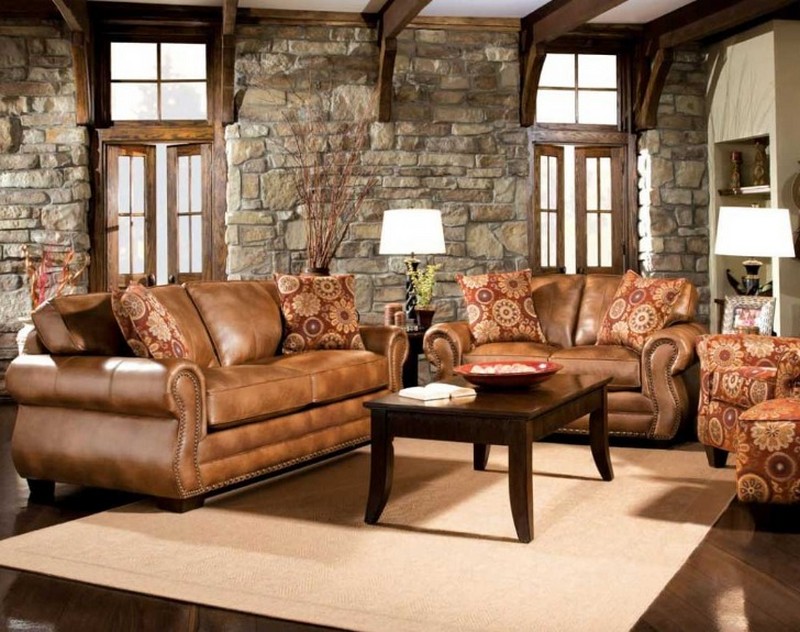 Earthy and natural colour mostly created by a light colour such as cream, brown, light brown, or grey. The important thing is that the originality of the furniture should be seen. The stone, wood, or even the bamboo. It's good to make wall stone, combine with wooden floor and also the simple woven chairs.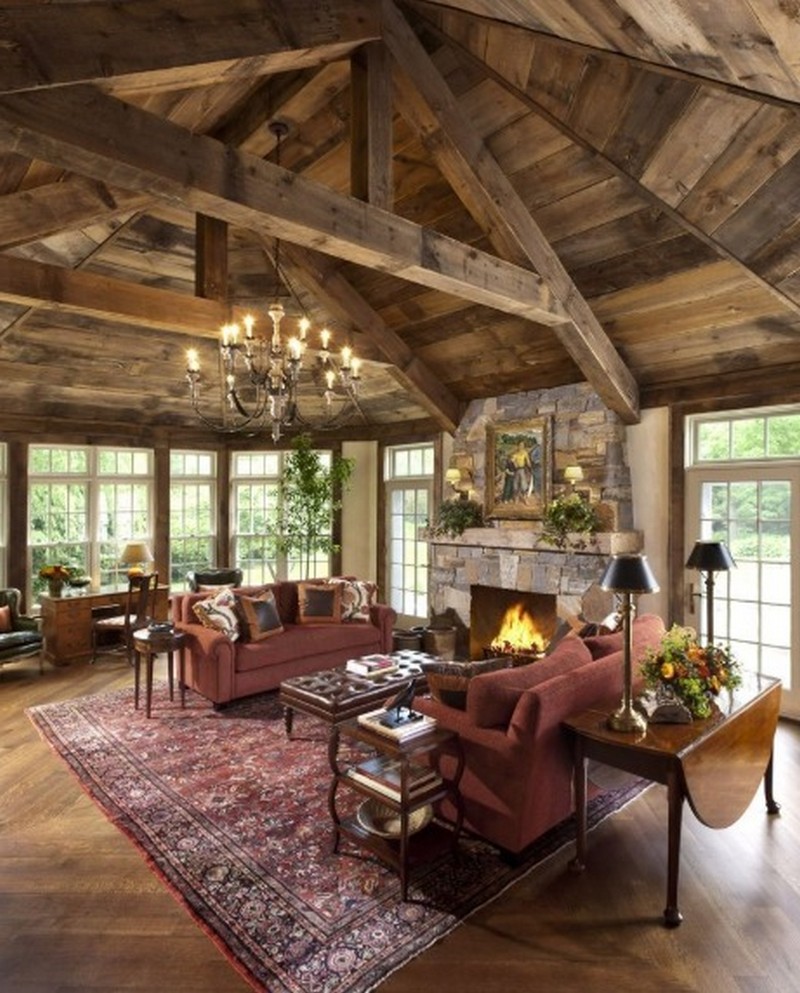 Don't forget to add big windows which could give natural lighting into your living room. It will definitely give an elegant effect towards your interior even if it seemed traditional. The natural lighting could comfort you in your room. So, are you ready to try Rustic Living Room furniture to apply now?