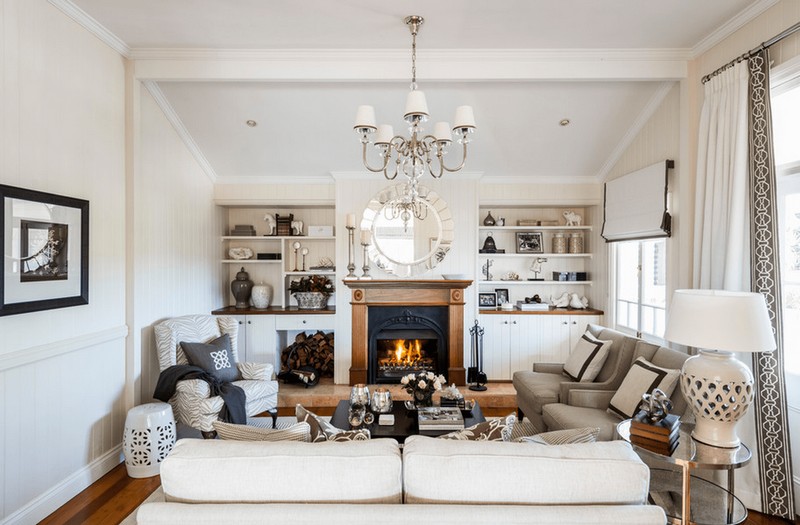 There are many cool ideas to decorate your dream living room, and one of the styles you can adopt is the transitional living room. Maybe this style will be the most favourite style to make your living room become more elegant, yet still, present the cool impression for everyone who's coming to your living room.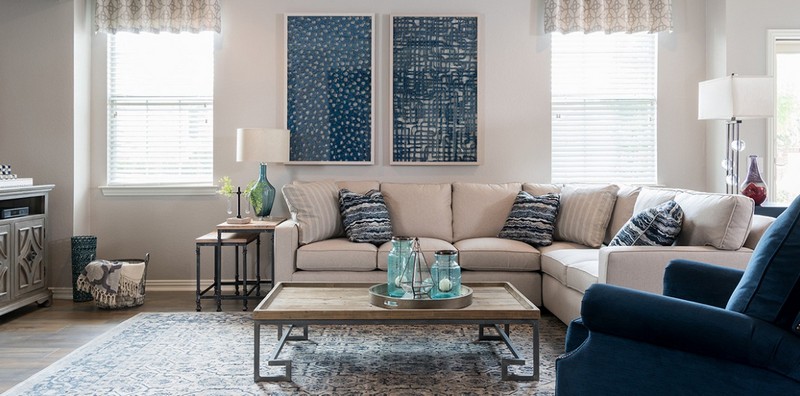 Basically, the living room is supposed to be the most mesmerizing and comfortable room. it is because you'll accept many guests, and they will definitely see and 'observe' your living room. so, maybe to create that kind of atmosphere, you can try to apply this transitional living room ideas and let the people amaze with it.

How Are Actually Transitional's Living Room Ideas?
The transitional style of a living room is actually a style which combined between two kinds of design, which are the traditional look and the contemporary look. It definitely blended so well, by combining the traditional style on how you choose the decoration for the interior style, and also the contemporary colour which shows a modern touch.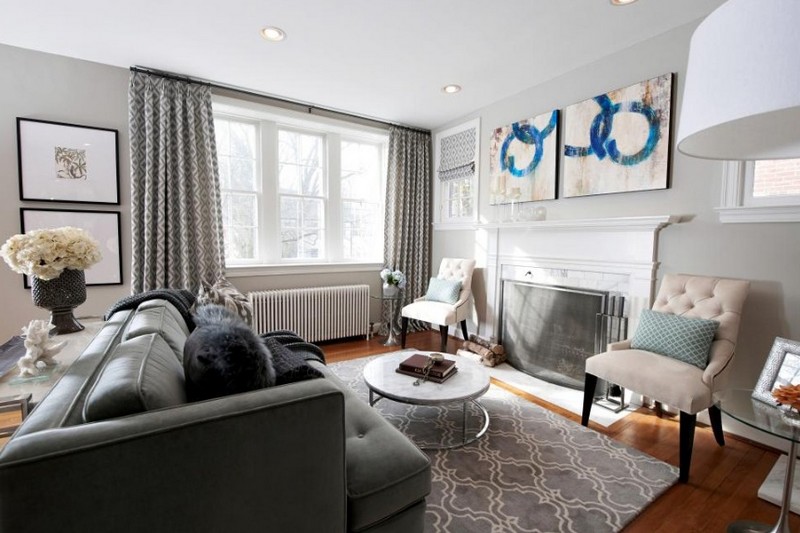 In other word, transitional living room ideas combined old and new style to make such kind of harmony in the room. Both of the styles are going to become together flawlessly. You could really explore it to make everything balance from the interior, furniture, the wall, or anything in your living room.
In this style of living room, it's common that simplicity is the most important thing. It doesn't need too much glamour furniture or luxurious interior at all. So, make sure that you really concern on how you choose the thing for your living room. It usually had less bold in everything inside.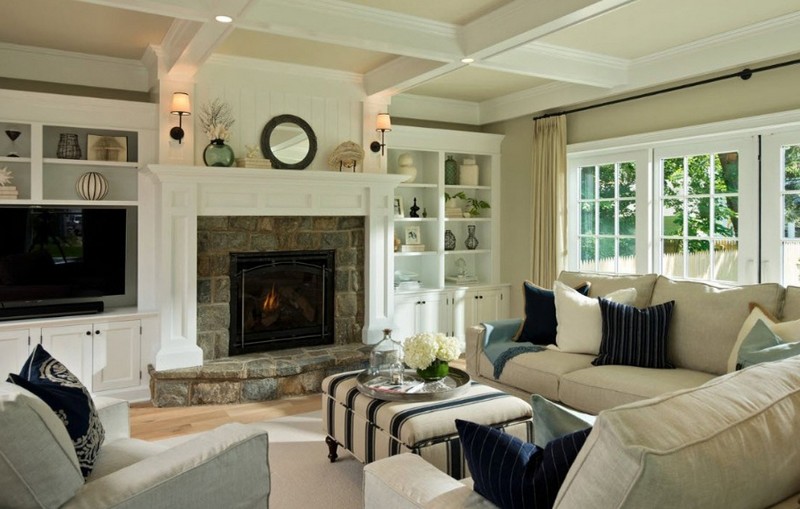 The Best Furniture for Transitional Living Room
As it mentioned before that, transitional style doesn't need something too glamorous or luxurious. It has to be really simple, calm, yet comforting everyone there. To make the transitional style really happens, better for you to choose the bold furniture but with the simple and classic lines. It shouldn't have many curves in it actually.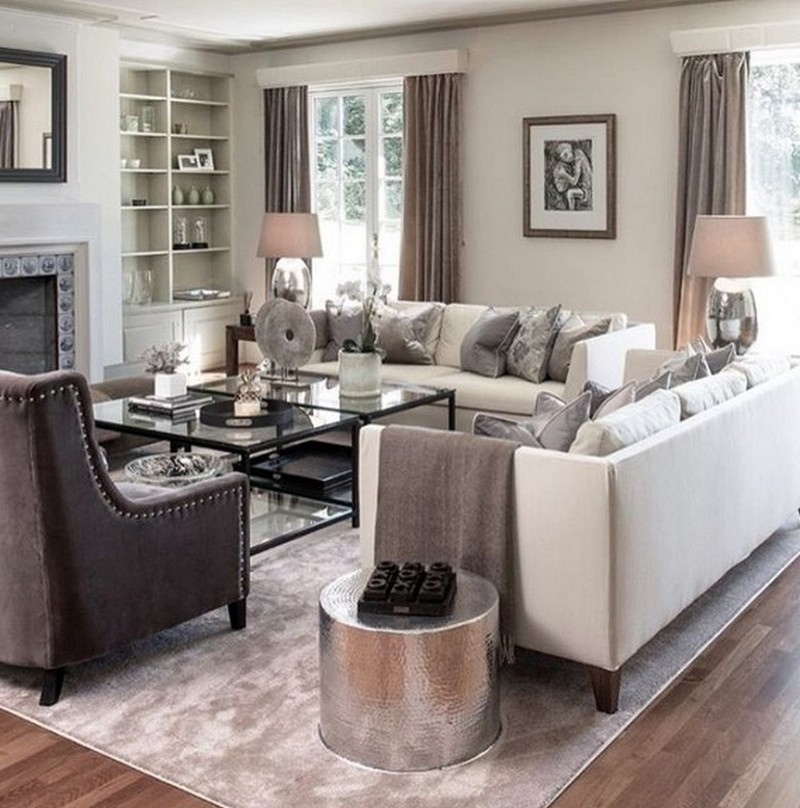 Besides, you also can put the furniture or metallic interior which contained glass or mirror in it. It's still acceptable in a transitional style to make your room looks elegant although there's the only number of thing inside. Remember not to put too many accessories to keep it simple and spacious. Choose simple yet cool accessories.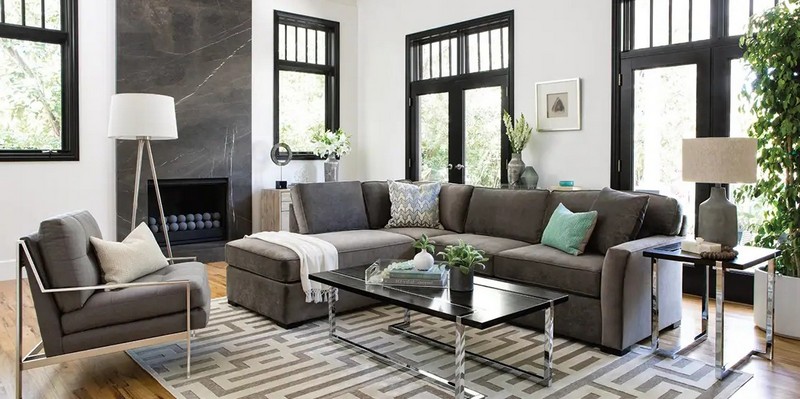 What Color Suits The Transitional Style of The Living Room?
To bring up the simple and classic impression to your living room, try to choose the neutral colour for most of your furniture and interior, such as cream, taupe, or light grey maybe suit with your transitional style. Moreover, you still can use another colour of your interior and furniture besides the neutral one.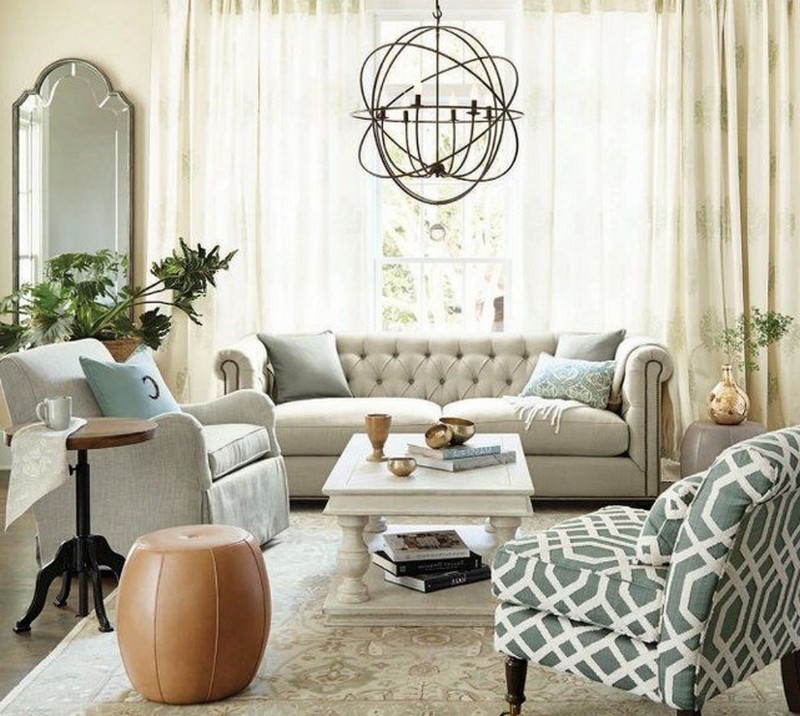 Adding another bright colour into your living room is still okay as long as it's not too much and it still keeps the natural impression of your living room. blend it with the fabric-based furniture that you've chosen for your living room. So, are you ready to start creating your dream transitional living room now?