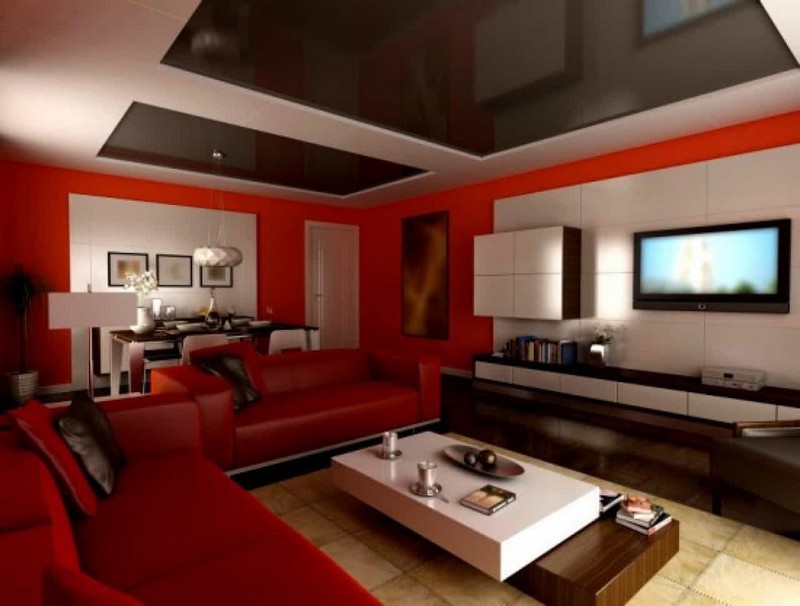 If you are looking for excitement in your house, maybe you can make your dream living room by applying the Red Living Room ideas into it. Red is a colour which represents energy, passion, and action. It seems like when you wear red, it will definitely bring spirit into your soul which is good.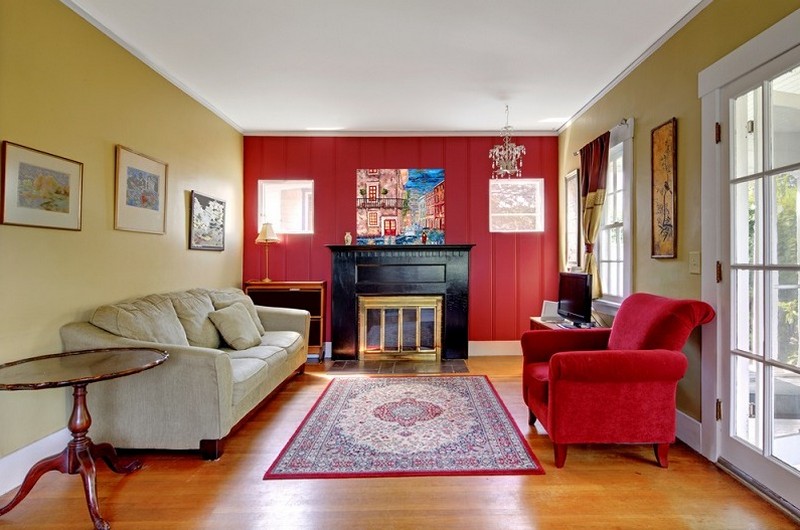 Red will make you passionate. Besides, when you apply this Red style Living Room ideas, it also brings warmth feeling inside the room. it also portrays the modern style which provides you with a comfortable feeling. It's a bit tricky to make it true but doesn't mean it's hard. Here are some tips to create a Red Living Room.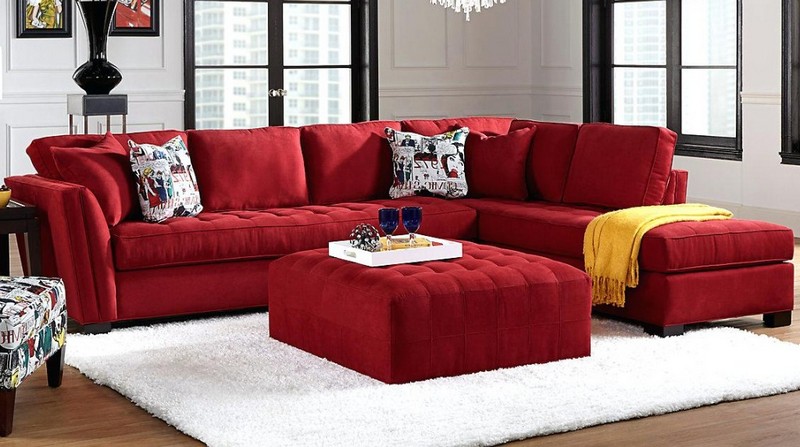 Choose The Red Colour for Your Living Room Interior
The first thing to make red style impression into your living room is to add and apply red colour in many things in your living room. you can start it from the curtains. Choose the elegant curtains for your windows and add the red colour. It will give a brave impression to your living room.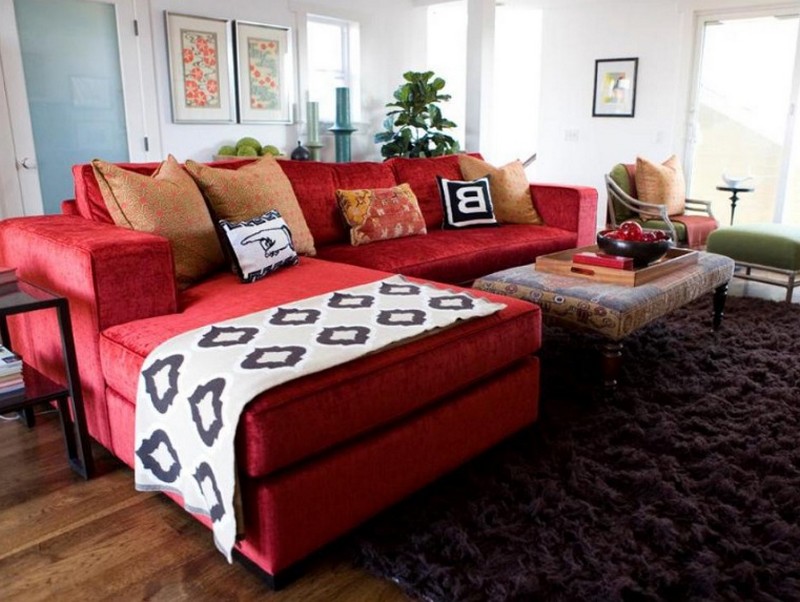 The red walls also look interesting. It will bring warmth feeling inside it. When you come into your living room, you are supposed to feel the spirit that melts into your soul. Besides red, you can add a neutral colour such as whites and creams to the wall to prevent monotone impression.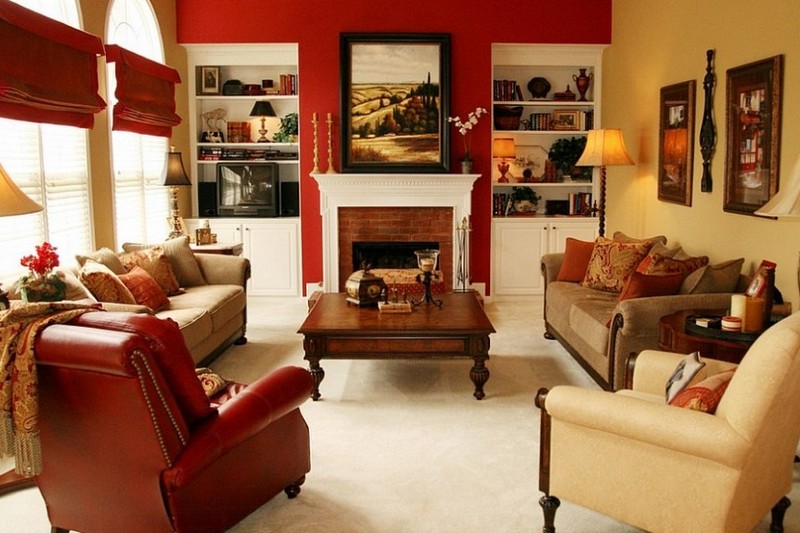 Neutral colour helps to make it everything blended flawlessly, and of course, it also make your room looks more interesting. Another darker colour you should've put is burgundy. You'll definitely get the escalation of the colour in your Red Living Room by adding the light to the dark colour. Be ready for the coolness!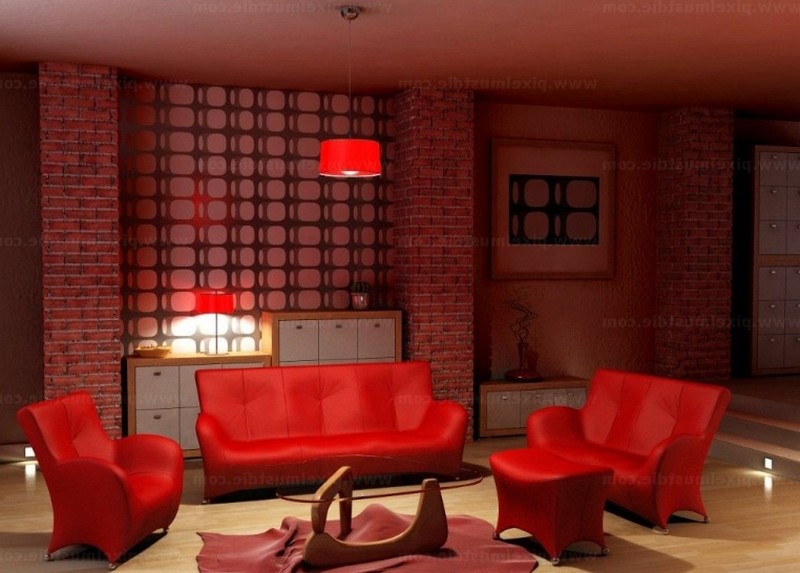 Add The Simple But Elegant Furniture Inside It
To make your tantalizing Red Living Room to be cooler, you need to add the best furniture in it. Red is a kind of strong colour. If your walls already use the red colour in most of the side, then it's better if you choose the simple yet elegant furniture for your living room.
It has to be done to prevent your living room from 'too much' impression because of the too much furniture. Make sure that you don't choose the same colour as the walls for your furniture. It will only make your room looks so boring and monotone. Keeping the variation of the colour is still important.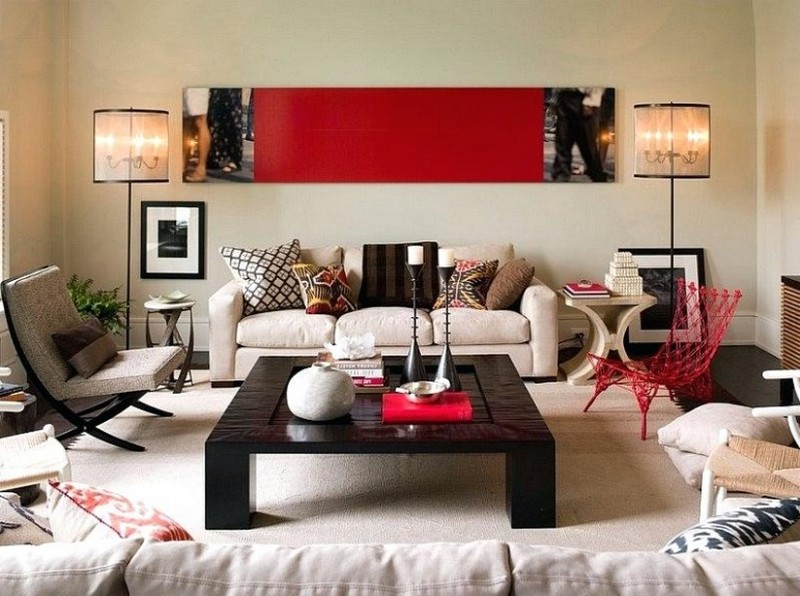 You can choose the best colour such as brown, taupe, cream, or even grey for your couch or table. It will give another good impression for your living room. if you want to make it more dramatic and passionate, then you can add a big mirror into it or by adding the metallic furniture in it.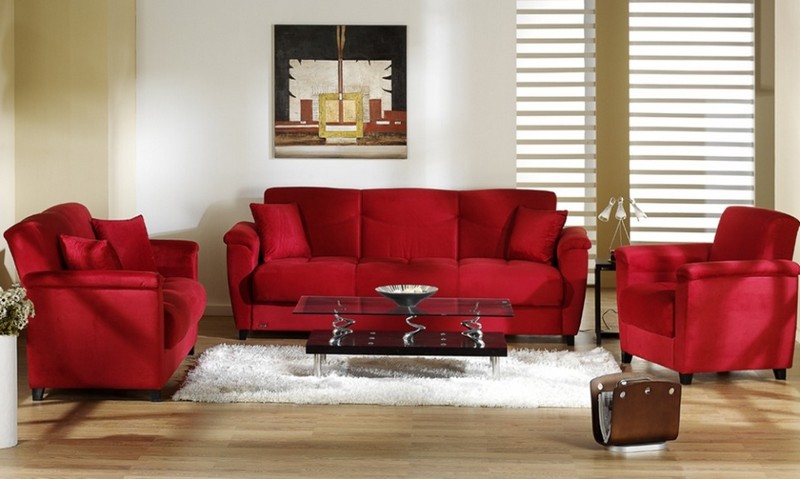 To make it way more attractive, then put simple accessories like some pink and white flowers on the brown table in your room. it will refresh the atmosphere inside it. Don't forget to add the wall decoration too. Now, just get started to make a cool Red Living Room style!