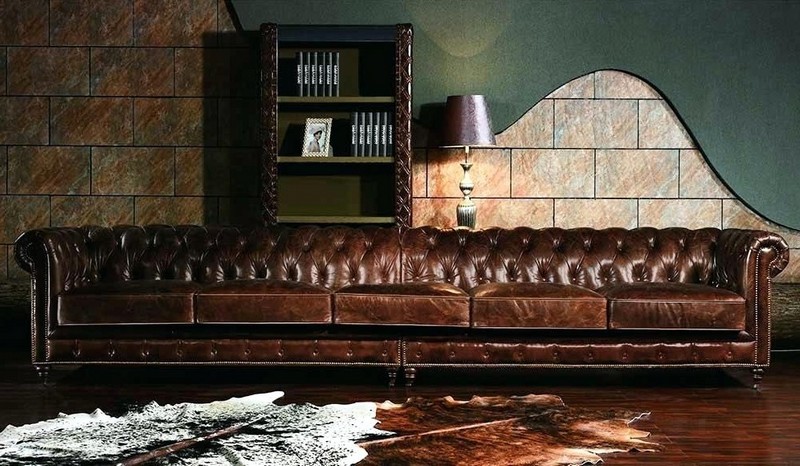 There are actually many kinds of extra-long sofa available on the market that you should know before purchasing one. Keep reading to know what are they.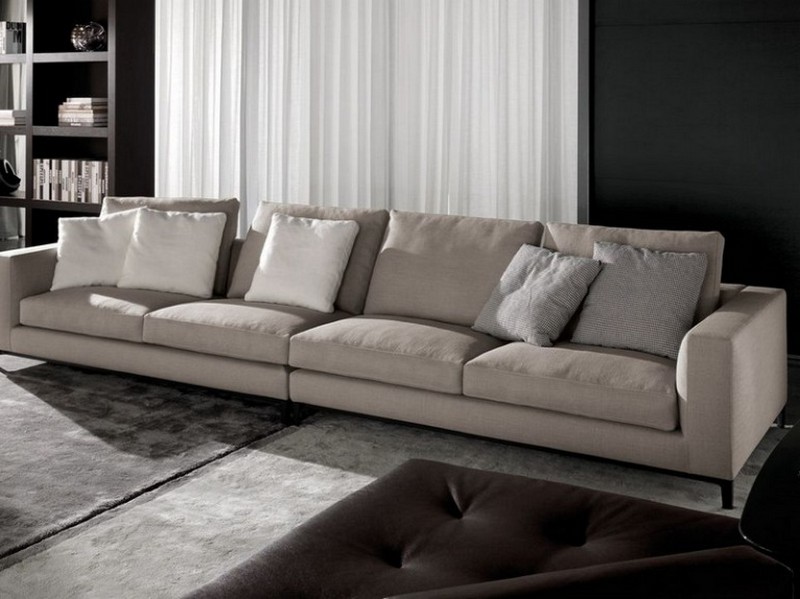 1. Chesterfield
The extra-long sofa called Chesterfield is easily determined from its quilted and tufted style. Commonly, the Chesterfield had its tufted design on its arms and backs only. However, some even had it on the seating bench too. This style is still favored by people until now.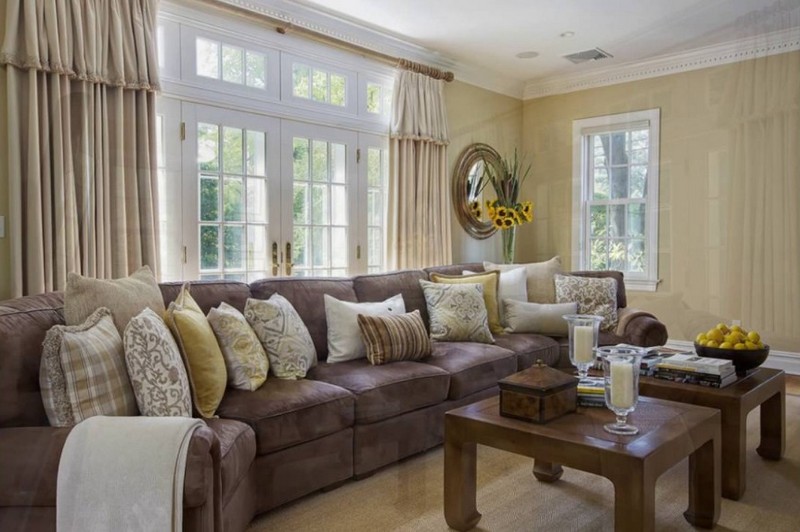 The inspiration for Chesterfield sofa design comes from Lord Philip Stanhope. In the 18thh century, the fourth Earl of Chesterfield wanted to specific furniture set that wouldn't wrinkle the garment while sitting comfortably on it.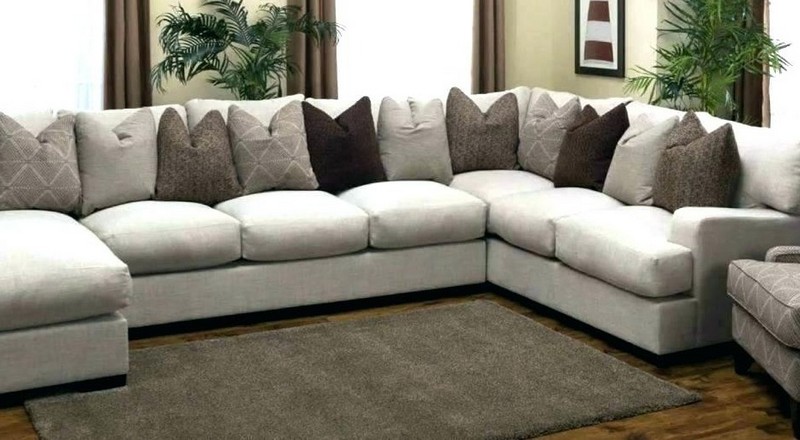 2. Sectional Sofa
The sectional sofa is not only known as an extra-long sofa, but also a multi-section sofa that could be arranged in various configurations. Commonly, this style of sofa has 3 or 5 pieces. More pieces it has, more configurations you can make. As a typical sectional sofa, you will be able to find fixtures that could connect each piece and preserve them properly.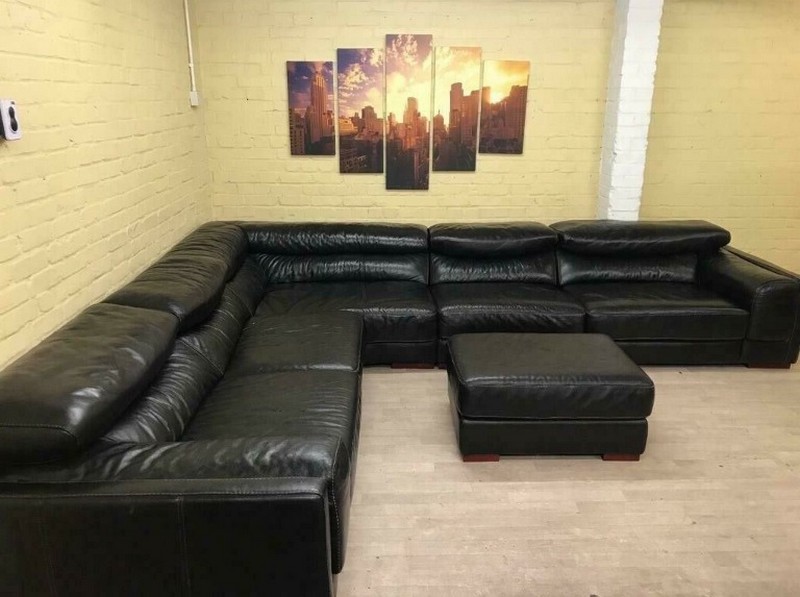 As the sectionals grow its popularity, you can find many designs and materials that you can choose. The huge ones can be extended in the large room. But, you can always configure them into U-shape or L-shape.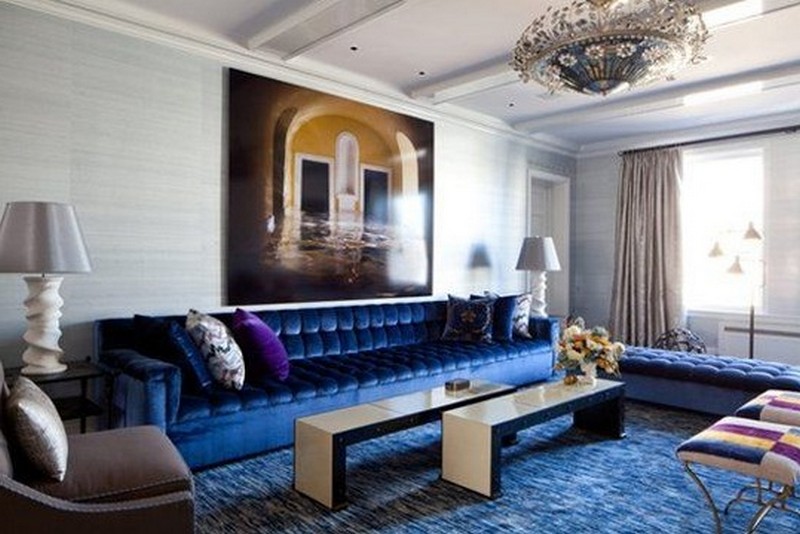 3. Middle Century Modern
In the middle century which is 1930 to 1970, this modern style furniture reigned form and supreme. But, you shouldn't underestimate this style since it has made a comeback. With a minimalist design as well as the clean lines, it has been tested by the time and successfully being here now.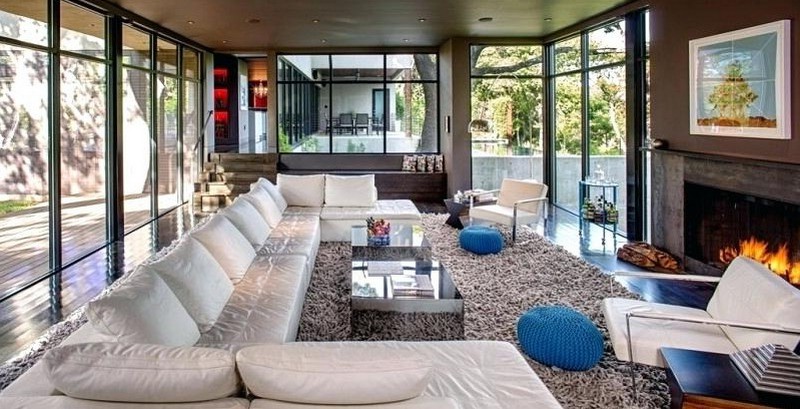 This modern extra-long sofa is designed specifically to look good but still comfortable. This style might not be the most comfortable sofa, but if you can match it with the right home style, it will be the most fabulous thing in it. There is a wide range of variety of this furniture style that you can take into consideration.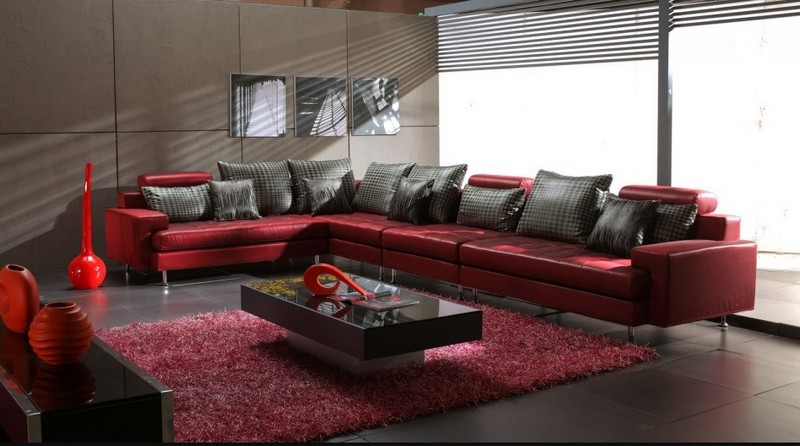 4. Lawson-style Sofa
This specific extra-long sofa is made with comfort as the main goals. The signature element of Lawson-style is the back that filled up with pillows. The separated pillows from the sofa's frame are intended to build a softer sofa.
With some smaller cushions on the large cushion, it will definitely provide you comfortable. On top of that, you can actually move the pillows around. This sofa style is still popular nowadays. If you want to buy this Lawson style, first, you need to decide the size, materials, and colors.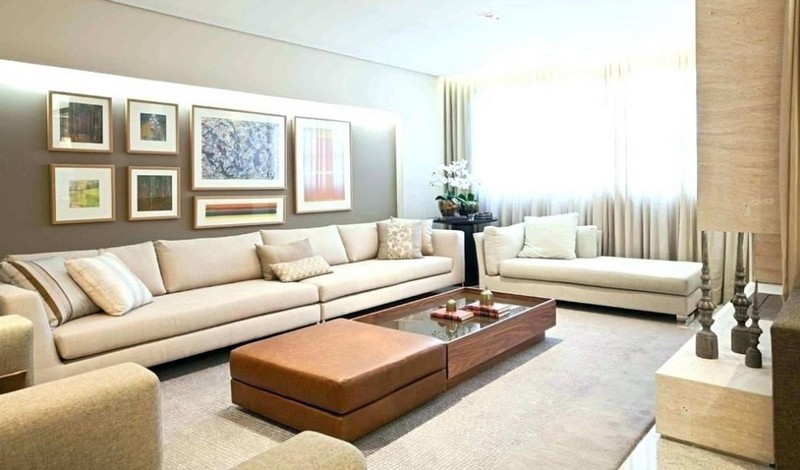 5. English Rounded Armrest
The English extra-long sofa is widely known for its rounded armrest. The sofa is designed with a high back and low armrests. The upholstery is tailored tightly throughout the sofa, but it is also cushioned all over decently including the rests.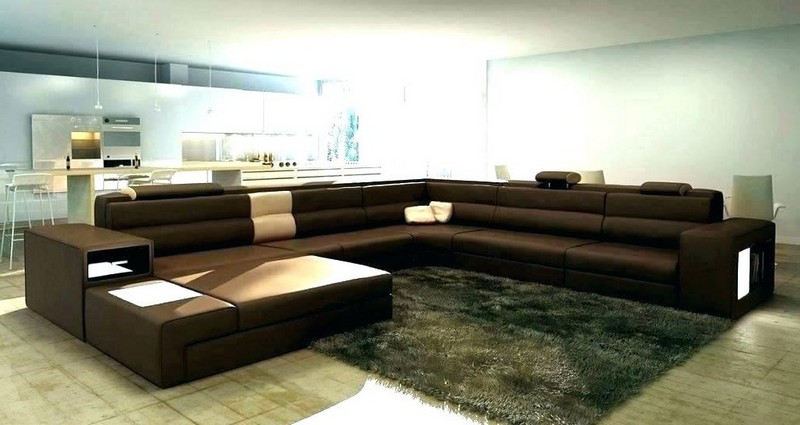 This sofa style is also considered to be similar to bridge water style. If you want to be able to distinguish the two, you should take attention to the low arms. The English rounded armrest can be recognized easily from its low arms that are so low and it seems there's no armrest.