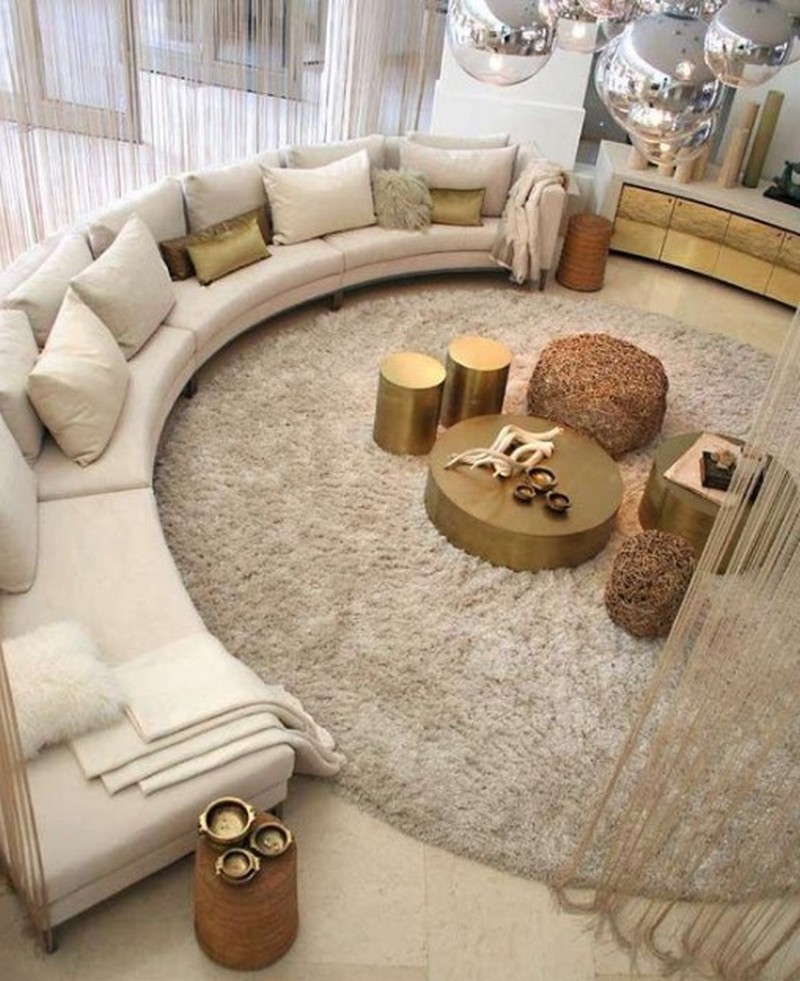 Yes, sofa designs are not only bound to be straight edges. Today, you can find various circular sofa designs available on the market. These types of sofa can impressively look good when you arrange in altered manners. These lovely sofas will be able to please you since it can contribute beauty into your living room.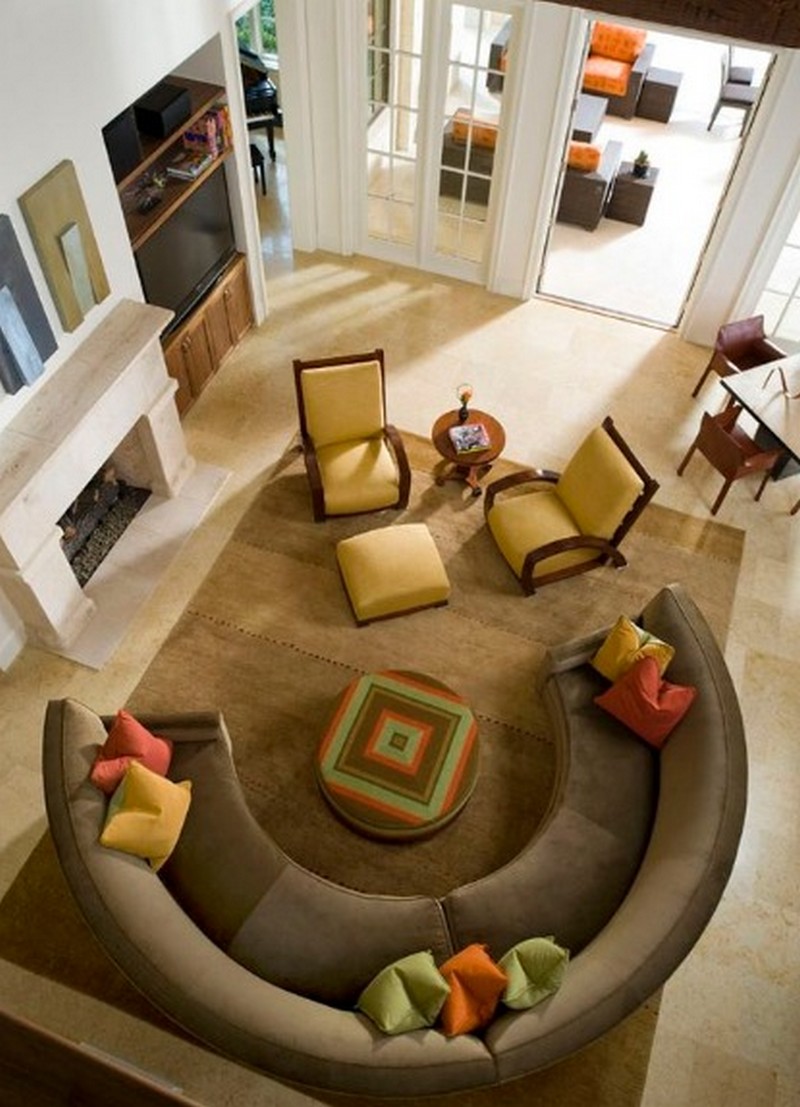 Bernice – Modern Sectional and Circular Sofa
The designer makes this sofa to be a simple curve. But it is really elegant because of its white color. This sofa is made of grain leather and given extra pads. This will definitely support resiliency and durability.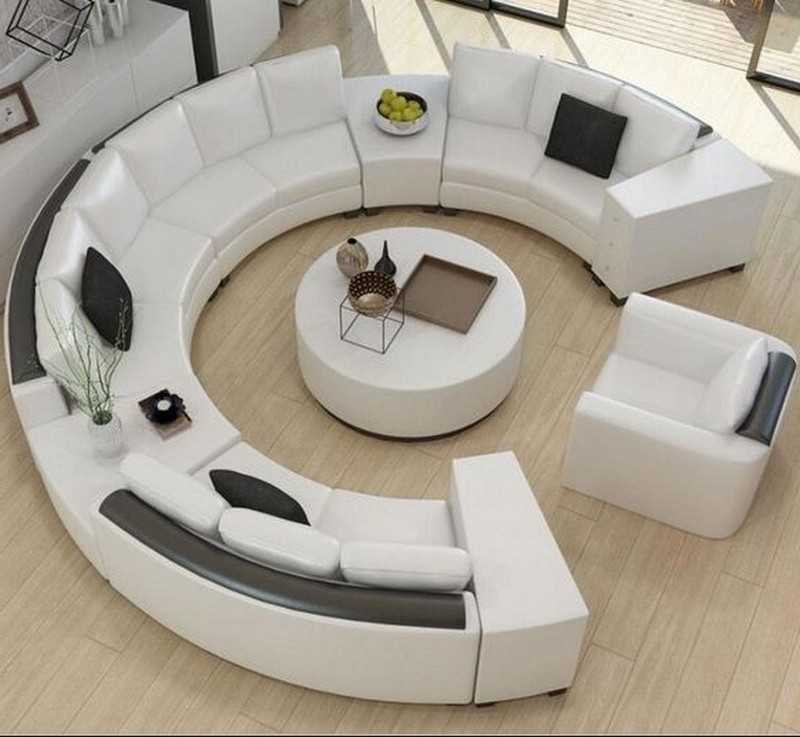 Living Room by Jerry Jacobs
Jacobs designs a specific living room with a full circular sofa inside it. You can check the sectional and curved sofa on Century furniture. These sofas are surely dominant and create beauty in the room.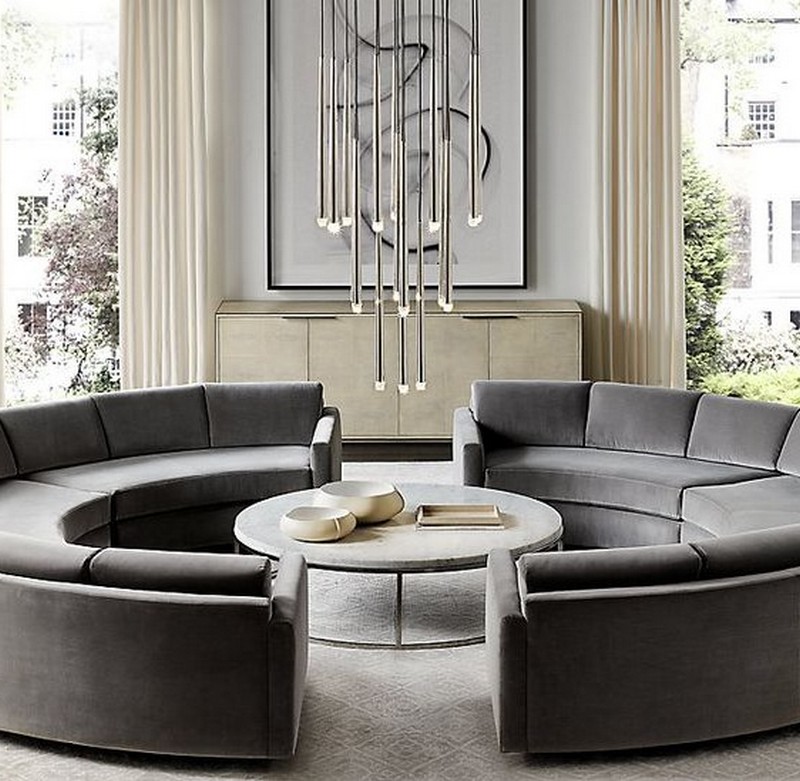 Fontana Interior
You will be able to make a stunning space by incorporating a circular sofa just like what the Fontana Interior did. With fabulous color, the customized sofas made the whole room lovely. Aside from the furniture, you should also pay attention to its arrangement and additional accessories around it.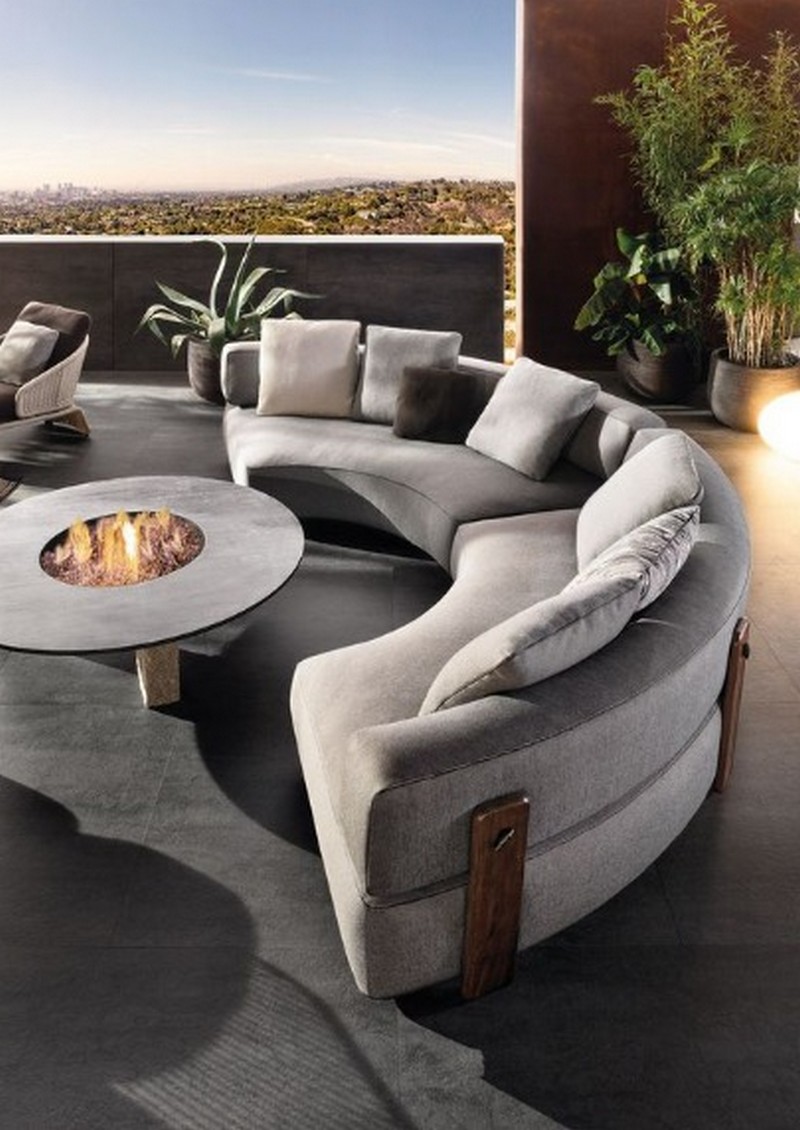 Coffice
Coffice has designed the loveliest furniture set with circular sofas that are connected to each other. As it is already eye-catching furniture, you can arrange it in whatever position you prefer to meet your needs. This sofa will be perfect for communicating, waiting, relaxing, or even networking.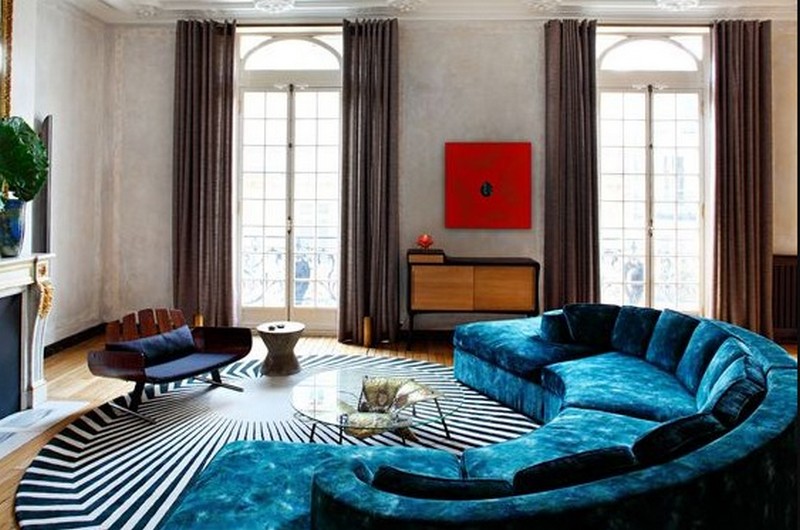 Cartagena
Cartagena offers a circular sofa set that has beautiful curves. This particular shape also offers maximum versatility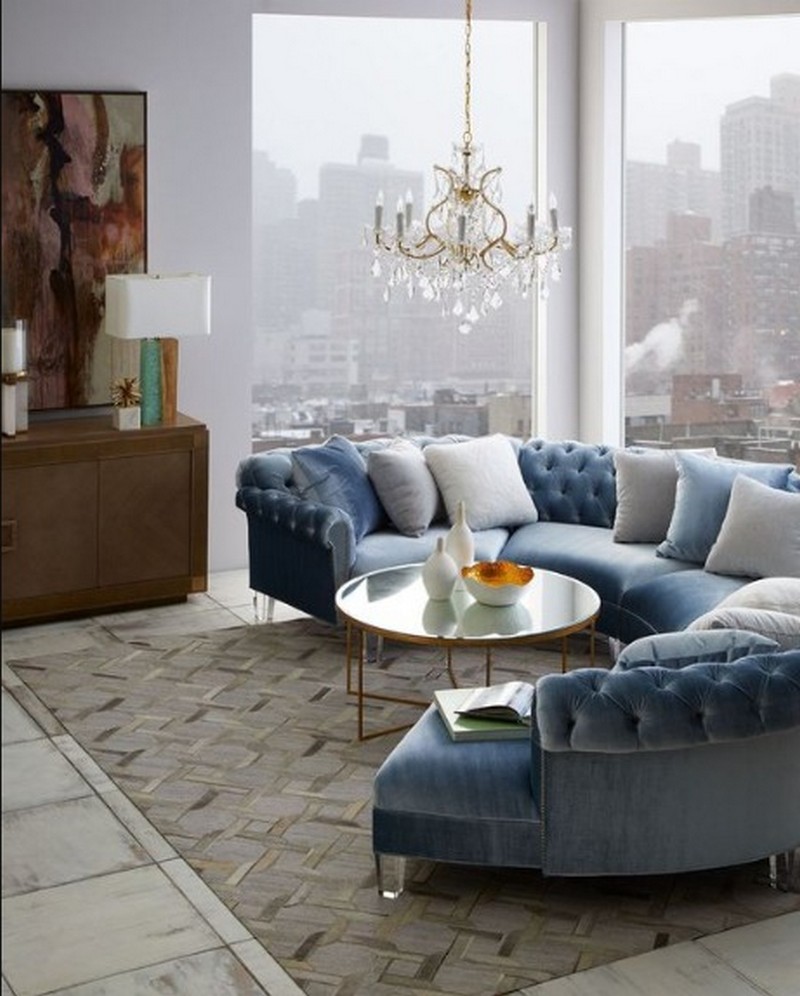 Luxe Circular Sectional Sofa
The corporate designs this sectional furniture based on the inspiration of the exquisite Italian sofa. It has trendy curves and will be most suitable for your modern living room.  They have also made in different cloth finishes. Choose the one that will meet your home's style.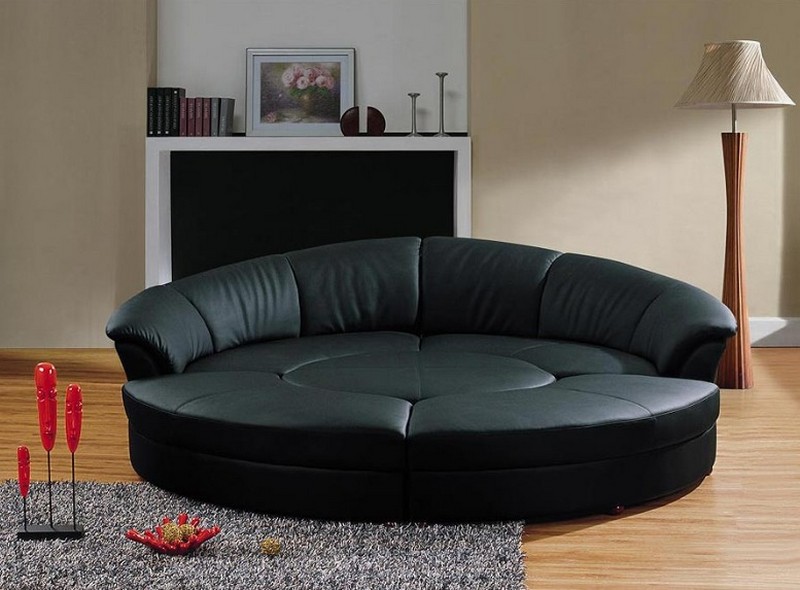 Contemporary Curved and Sectional Sofa
This contemporary style sofa will present luxurious into your home. The circular sofa is accompanied with plush cushions on its arms and seats to maximize your comfort.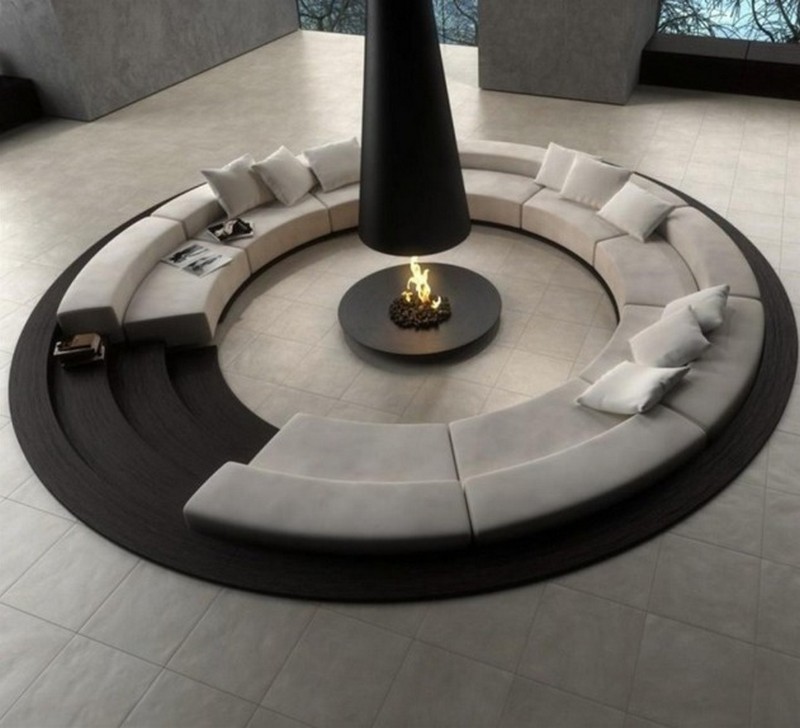 Sectional and Circular Sofa with adjustable headrest
The newest innovation on the modular sofa is the adjustable headrest feature. But, the combination color between off-white and orange also makes it look so fabulous. This sofa is upholstered with really good quality leather.
Brown Leather Circular Sofa by Octavio
With extra pads that are inserted on the seats, the sofa has kiln-dried hardwood to frame it. the brown color is really similar to chocolate. This is why the furniture set looks yummy and lovely as well.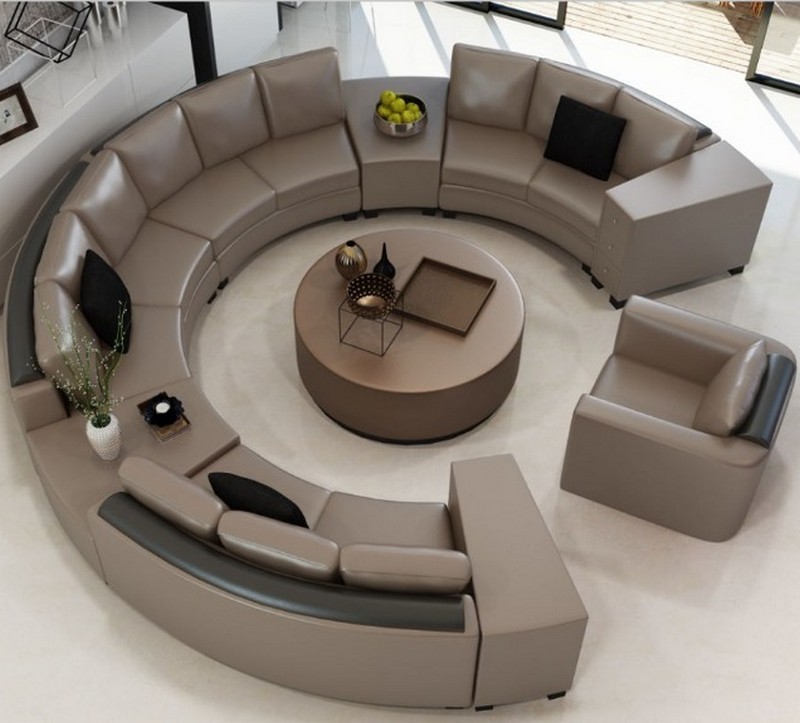 Predator
With a unique motif on the circular sofa, you will be able to create a sophisticated living room. The predator releases its curved sofa collection that could make your room different.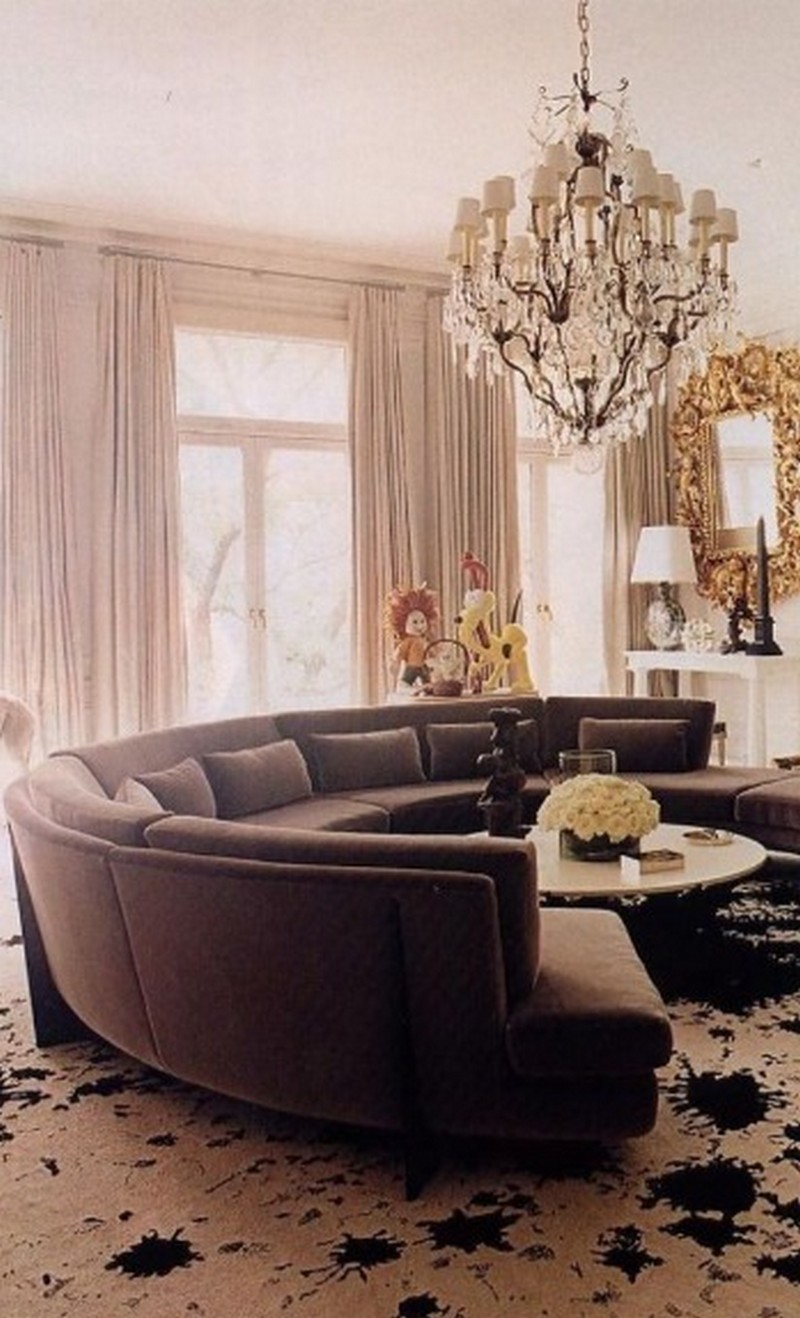 Naples Florida
The curved furniture set is offered in white color. Anyone would dream this sofa to create a space which is not only light to everyone who sees it, but also really comfortable to stay on it.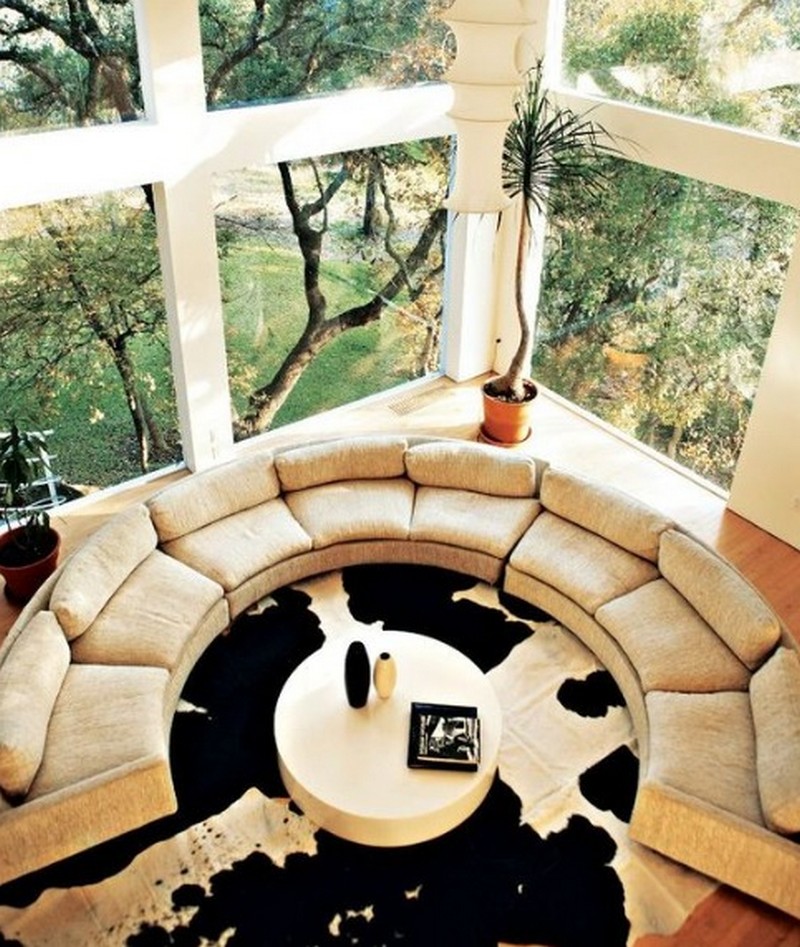 Edra Flap Soda
The interior that is designed by Tommy Chambers Interiors is using a modular sofa that has a secret. The sofa can be tilted in many different angles. You can get the relaxation you wanted and suitable for any style interior.