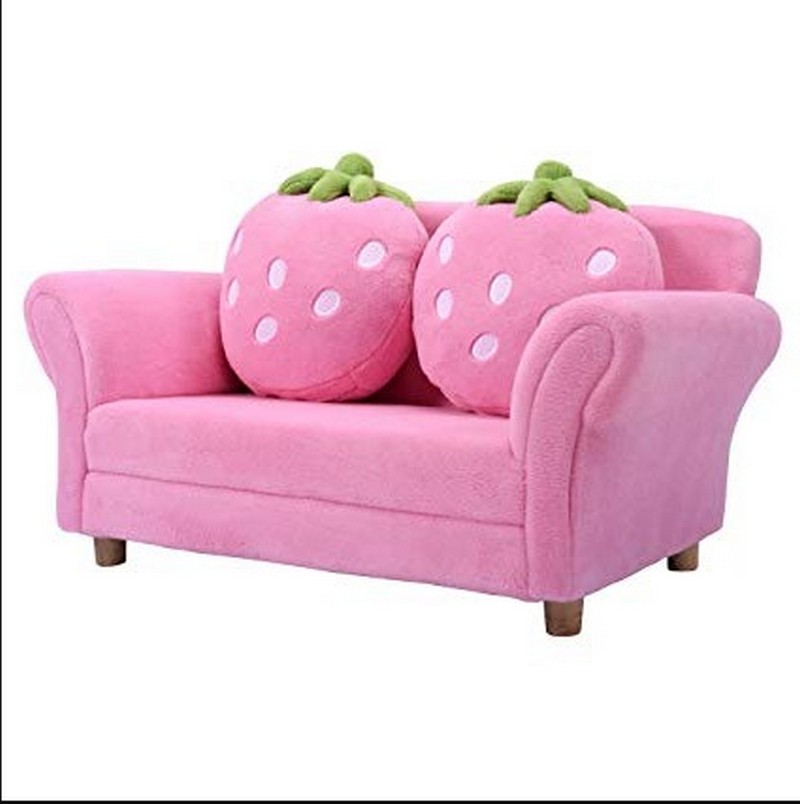 What is a toddler sofa for and what are the product recommendations? A toddler is no longer a baby who should seat in a baby chair. However, for their body that is still small, it seems necessary to have a special sofa for them. Moreover, there are now many products of toddler and kid sofa with various colors and ideas. The materials are also qualified to make sure that they are sitting well and comfortably on it. Here are some sofa products for toddlers recommended for you.
Marshmallow Furniture, Children's 2 in 1 Flip Open Foam Sofa
The product from Marshmallow Furniture is intended for two toddlers or two kids who want to sit in the same place. That's why; its surface is bigger and wider than other conventional toddler sofas. The material used is lightweight foam that is soft and durable. The parts of the sofa are removable to make it easier to wash and dry. There are some series available including Minnie Mouse, Mickey Mouse, PJ Masks, and Disney's Puppy Dog Pals.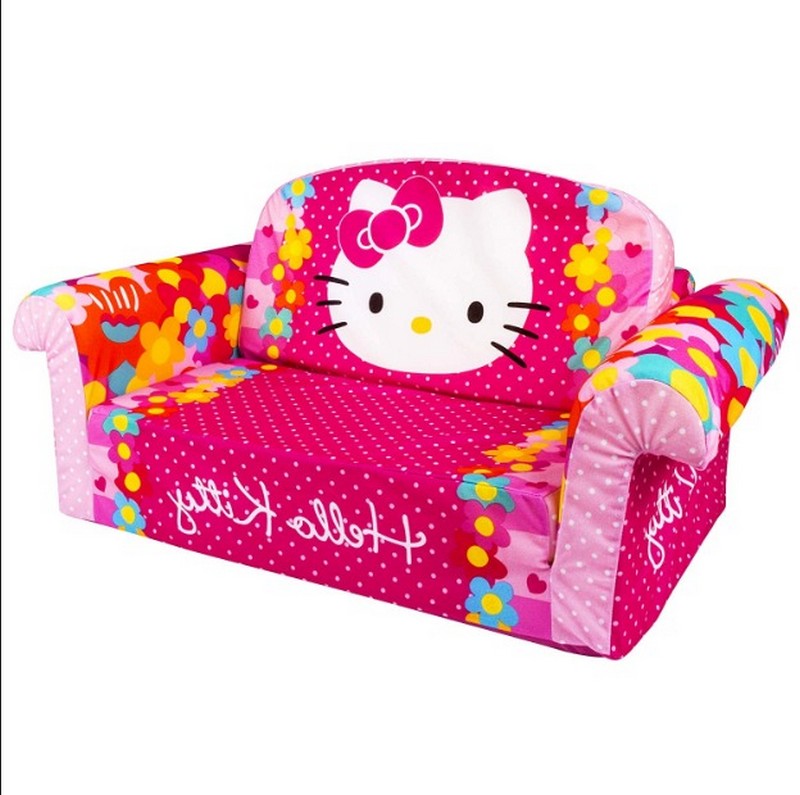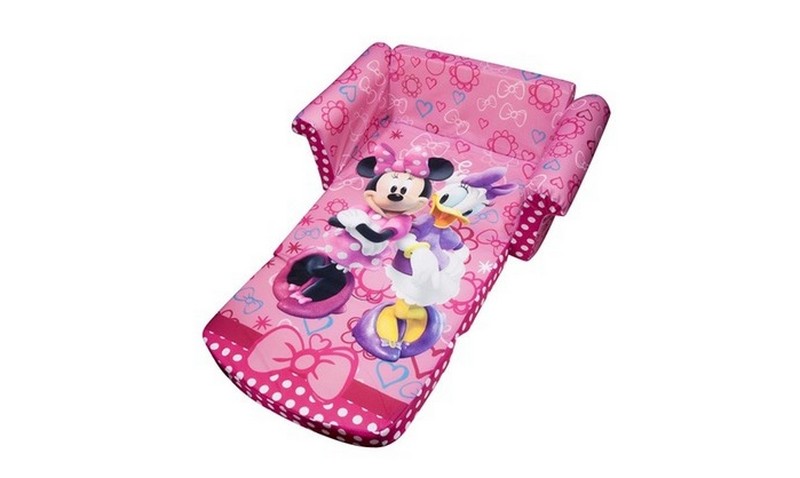 Flash Furniture Small Light Pink Dot Kids Chair
From the design, it can be clearly seen that the product is made from the toddler girl. Yes, it is in pink with dot patterns. But if you want other series that are more flexible for both boys and girls, there are products in brown and green as well. The sofa is really lightweight with its cotton-twill upholstery. Similar to the previous product from Marshmallow Furniture, the parts can be easily separated from each other for storage and washing.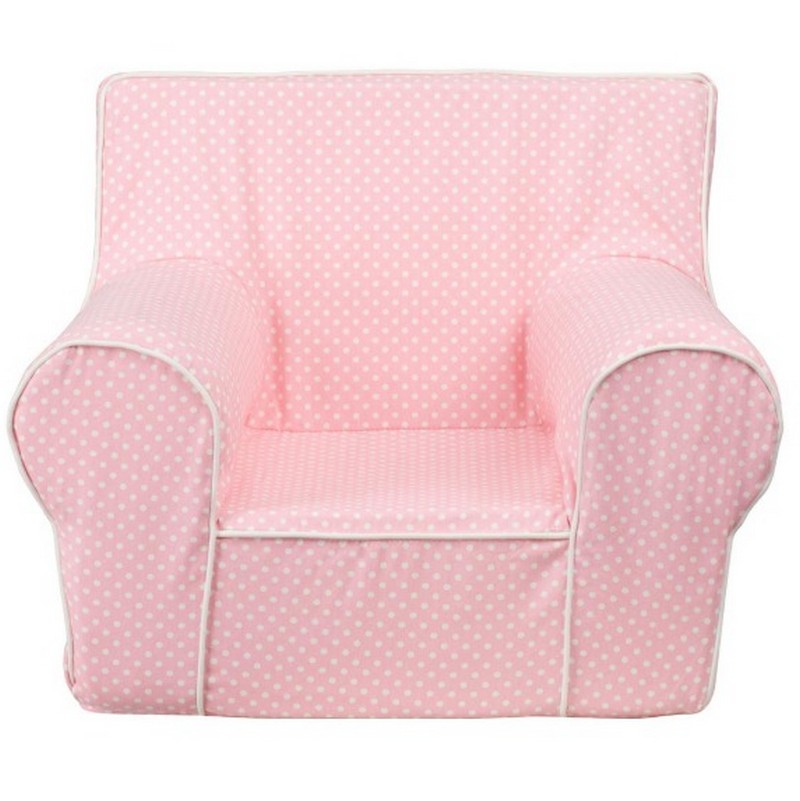 Babyland Full Foam Kid Sofa Blue
The sofa from Babyland provides an outer space pattern along with the sun, planets, rockets, UFO, and others. Well, the design of this toddler sofa is indeed intended to improve their imaginations more. The sofa is produced from polyester and PU foam to establish a perfect combination of comfort and body's support. There is a handle on the upper part to ease it to carry anywhere. The sofa is intended for babies and toddlers above 18 months anyway.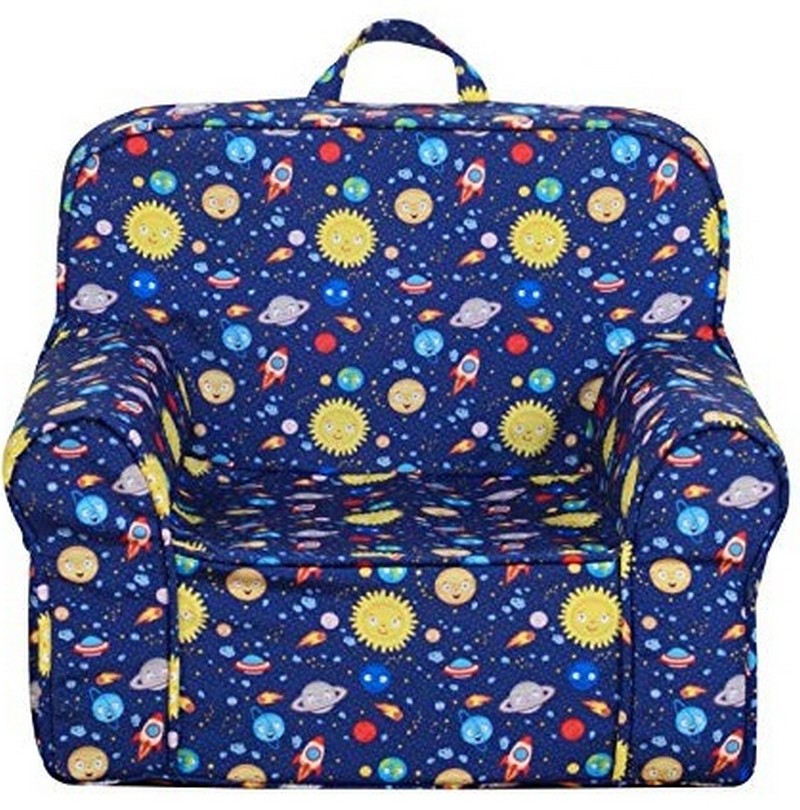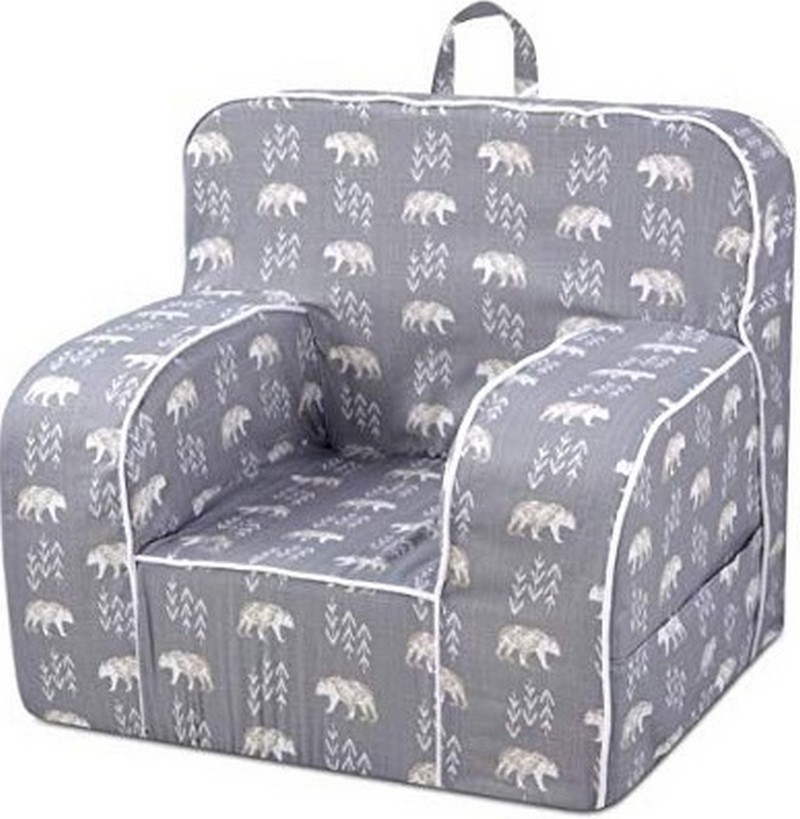 Costzon Kids Sofa Chair, Baseball Glove Shaped
Are you looking for a sofa for a toddler with a unique and unusual shape? Therefore, the product from Costzon Kids is the best answer. It is just in the form of a baseball glove along with its five fingers. Meanwhile, it is constructed by Brown Faux Fur Pile for the content and Black Edge Aaron Cloth for the cover. To make sure that it is safe for the toddler and family, the sofa has been certified by ASTM and CPSIA certification.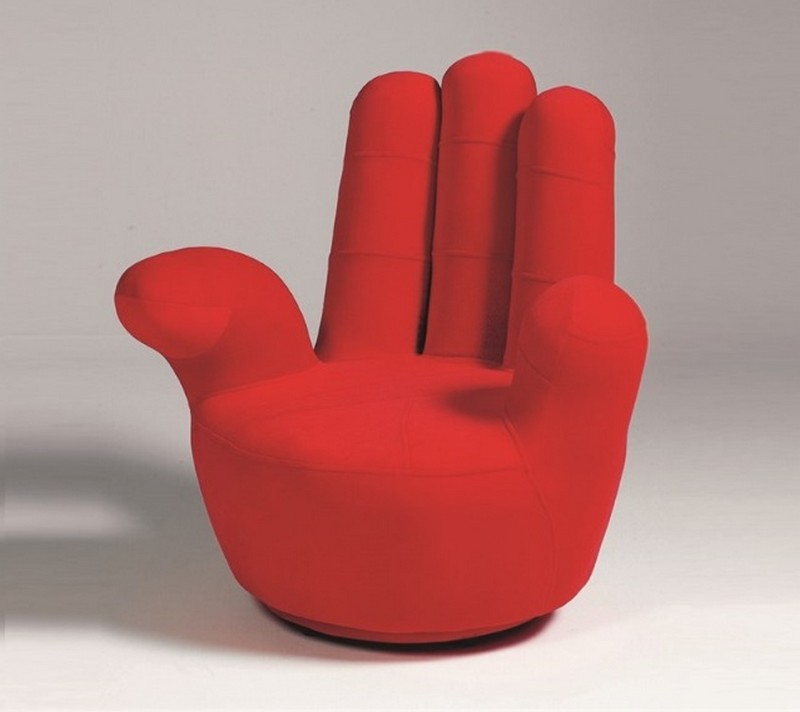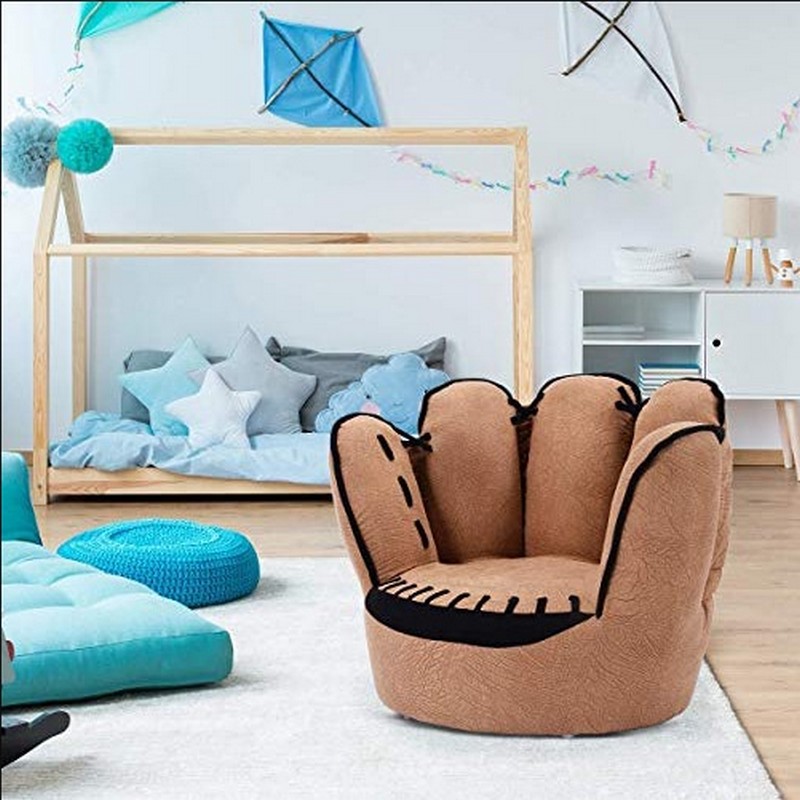 BOCCA Children's Arm Chair, Police Car Shape Sofa
Another sofa for toddlers with unique design is provided by BOCCA. One of the BOCCA Children's Arm Chair highlights the shape of the police car and it is suitable for boys. It is although the girls can just sit on it for sure. The product is very firm and comfortable with the structure made from solid wood. Then, it is covered by the foam and soft upholstery to make him just feel comfortable to sit on the toddler sofa all day long.