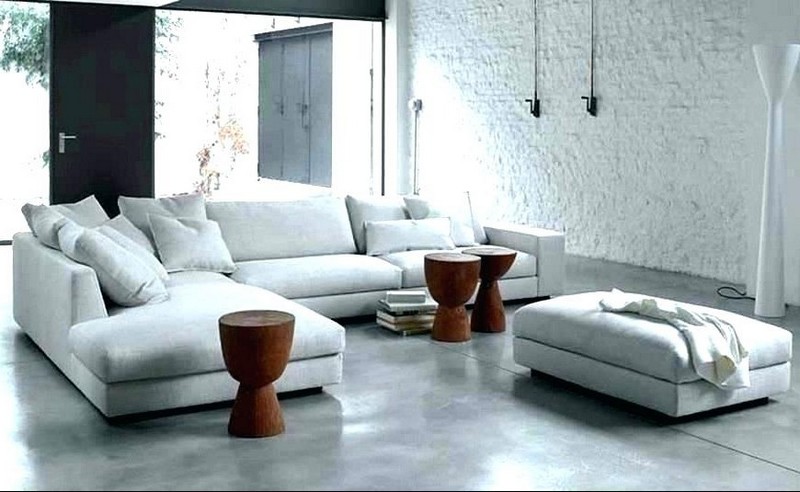 Do you have a plan to buy a comfy sofa in the near future? Well, that's just good particularly if you want your room look more beautiful and elegant. However, choosing the best sofa, in fact, is not as easy as it seems. There are some matters you must acknowledge to avoid any disappointment later. A kind of comfortable sofa must at least have some indicators below.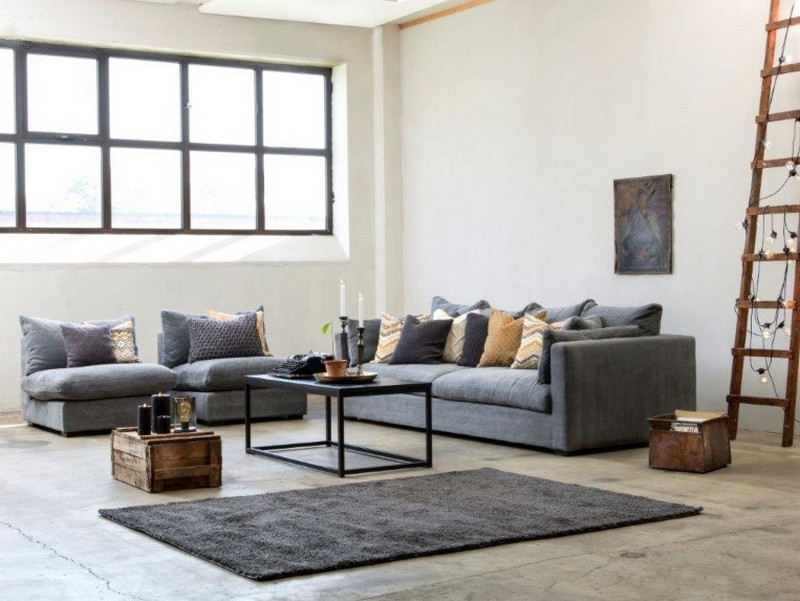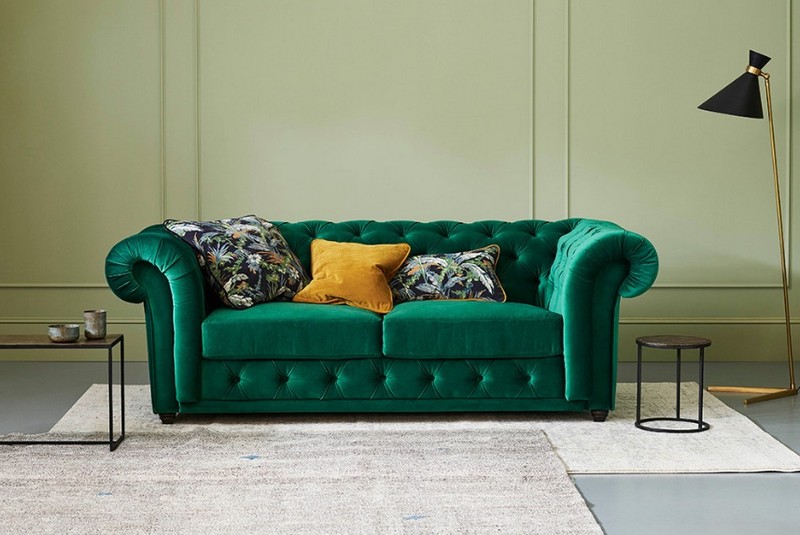 Necessary Size
It is not dealing with the sofa indeed but when a big sofa is placed in a small room, it must make the atmosphere not comfortable. So, make sure that the sofa finally chosen fits well with the room's size. It is even necessary to measure it first before deciding to buy. You can consider the number of people may sit down on the sofa. When your family consists of a dad, a mom, and two children, it is not bad to choose a big sofa to load them all. Meanwhile, for a couple, you can choose the smaller one.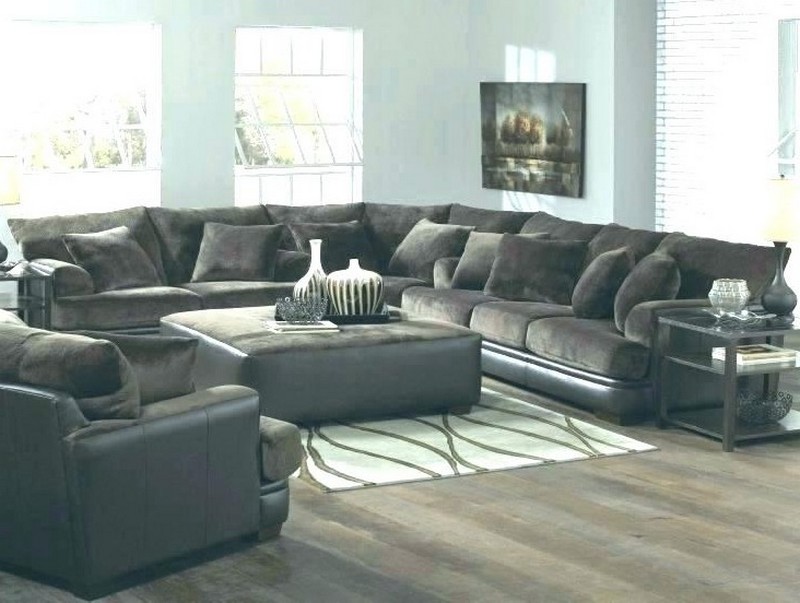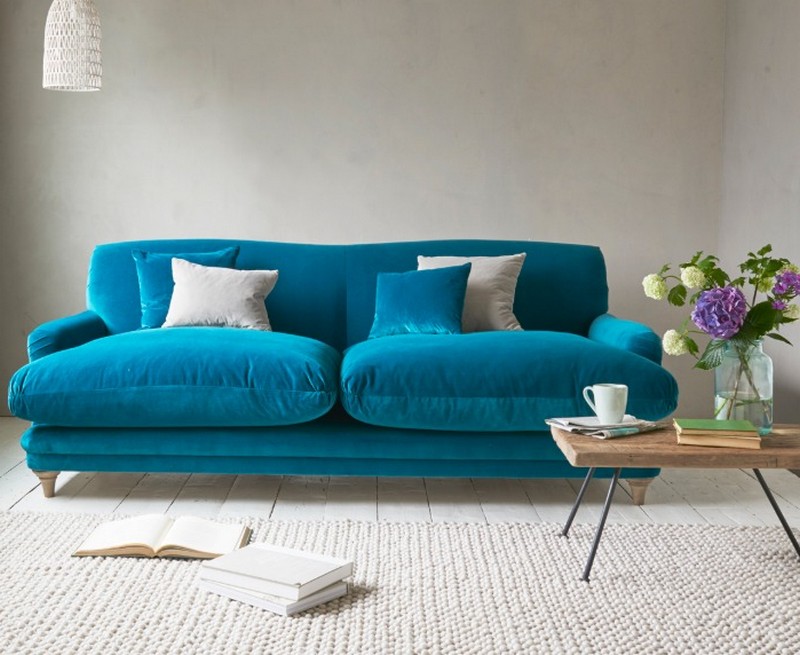 Upholstery
This is the most important point for sure. The upholstery must be built up from soft foam and smooth cover. When all of the materials used are soft and qualified, it must make you feel really comfortable while being on the sofa so long. Of course, it also will give you problems like back pain just for a wrong position while sitting. Indeed, you may need to spend more money on this type of sofa. But for your own comfort, it should not be a big deal.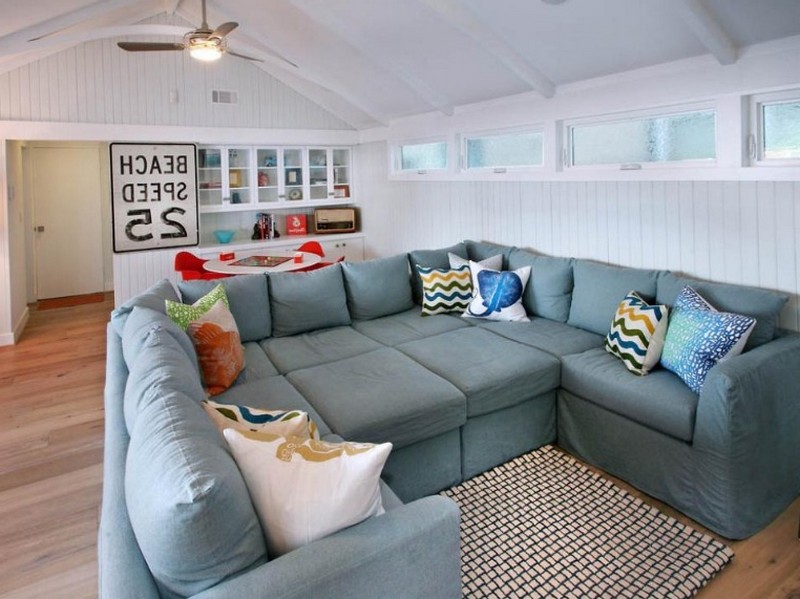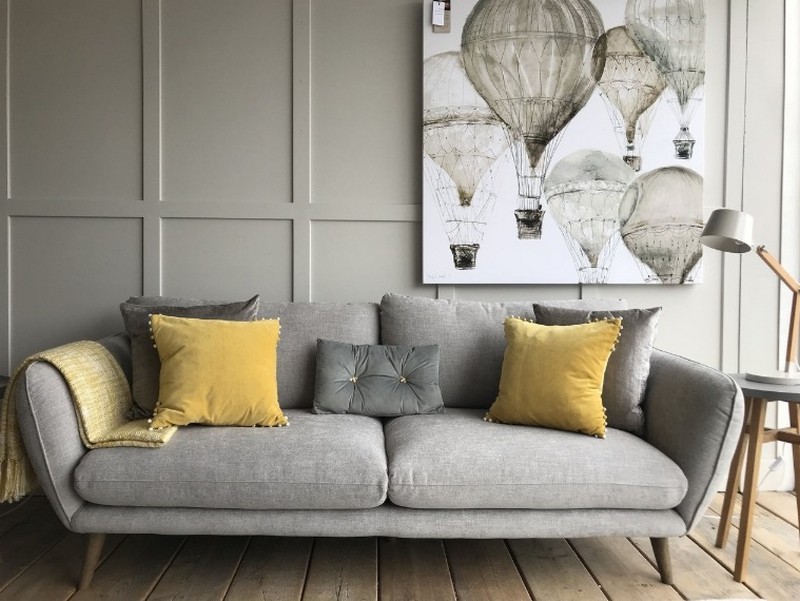 Quality Cover
The cover of your comfy sofa should not only soft and smooth. The cover should be made from a kind of quality materials to avoid allergy. There are also cases where a certain person has a certain allergy that is rarely experienced by others. You must acknowledge this well for sure and then avoid choosing a sofa with a kind of cover that simply makes your allergy relapse. The cover and even the sofa, in general, must be easily cleaned. Often, the feeling of uncomfortable is caused by dirt, not the sofa materials.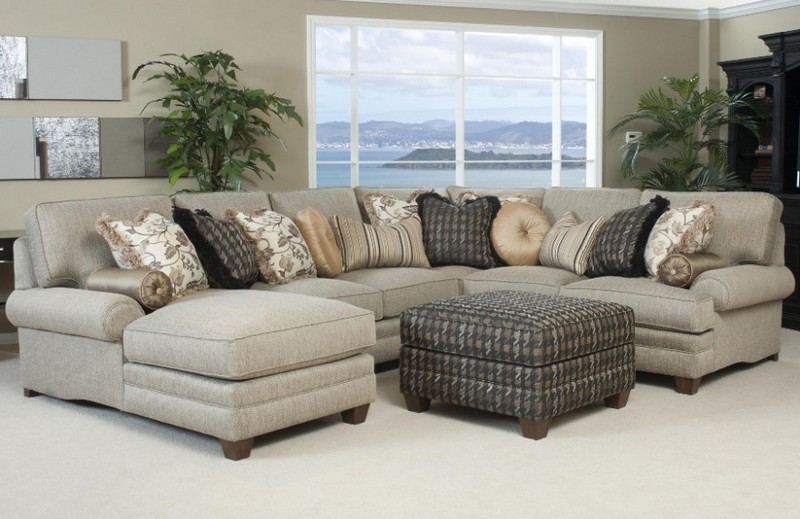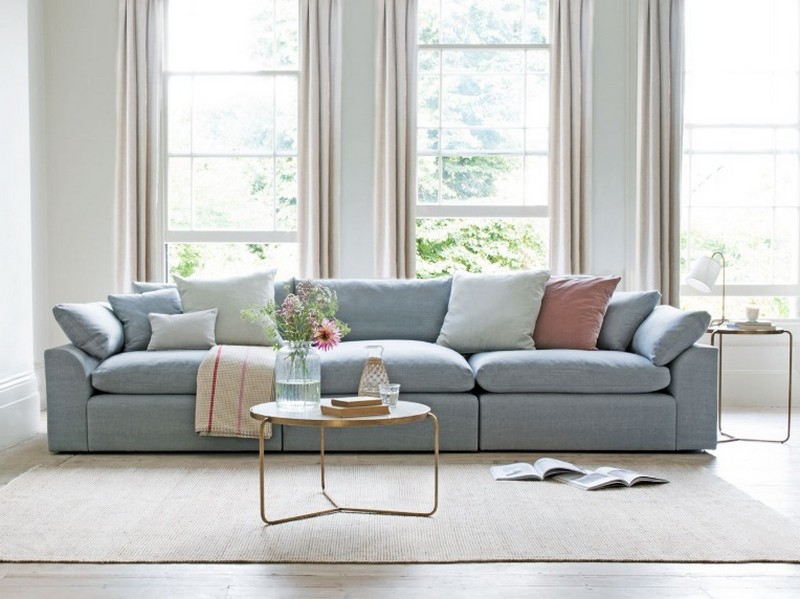 Solid and Strong Structure
In many cases, the materials for upholstery are very good. But unfortunately, it is not with the structure. The structure is made from materials that are weak and easily weathered. There are even many other problems aside from that. For example, the buildup of the sofa is not really good and it lets the termites and insects come in and eat it up. Yes, even though the entire structure is covered by the sofa's body, make sure that it is stronger and made from a strong material.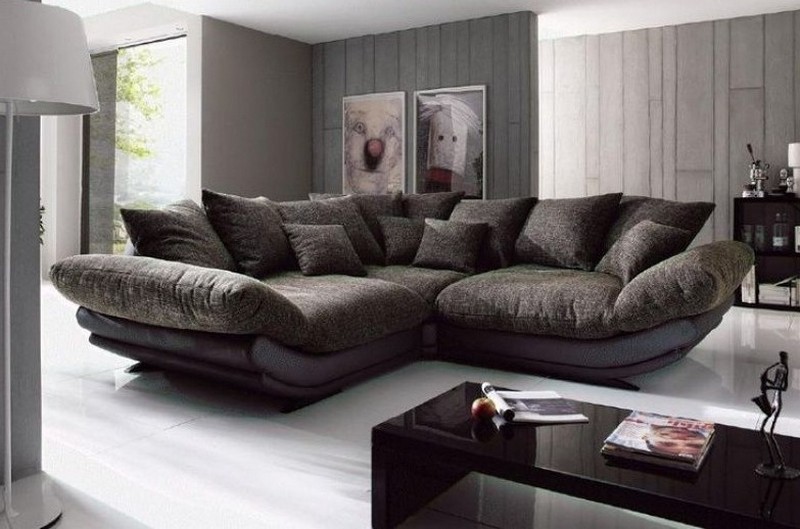 Design
Design influences the comfort of the sofa for sure. In fact, there are some colors that bring out the sense of warm but also cool at once. Those colors are including blue, beige, baby pink, and the likes. Those colors are considered the best being applied in any situation. Meanwhile, there are also colors that can only fit some situations. For example, it is red comfy sofa that is only good to be placed in a room with a neutral color.