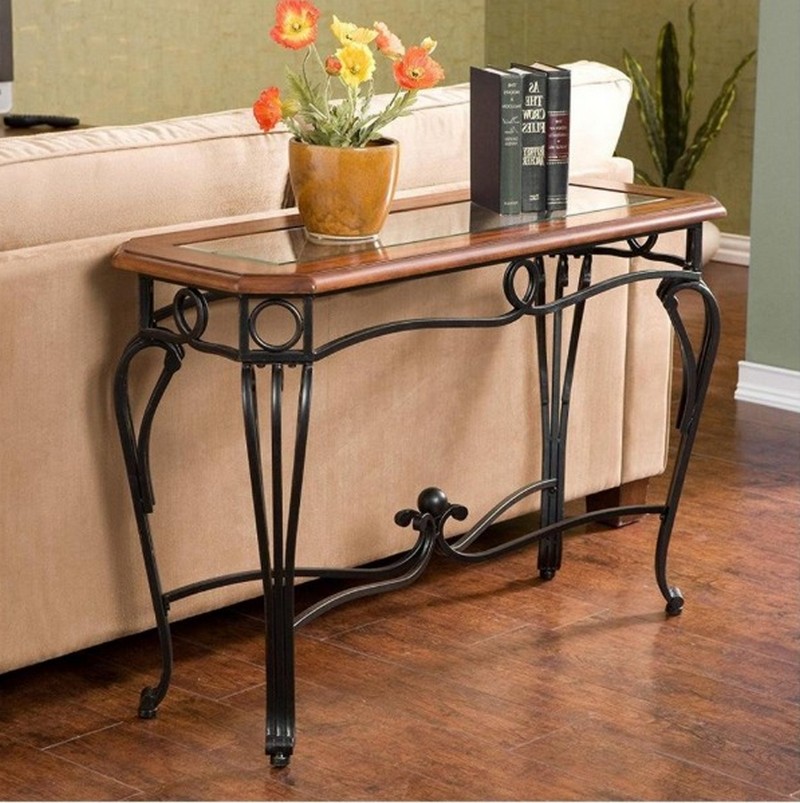 A small sofa table is designed to fit a small living room. More than anything, a sofa table is needed because it also serves as a vital decorative element in the room. In order to decorate your living room with style and with the existing items, you need to read this article thoroughly.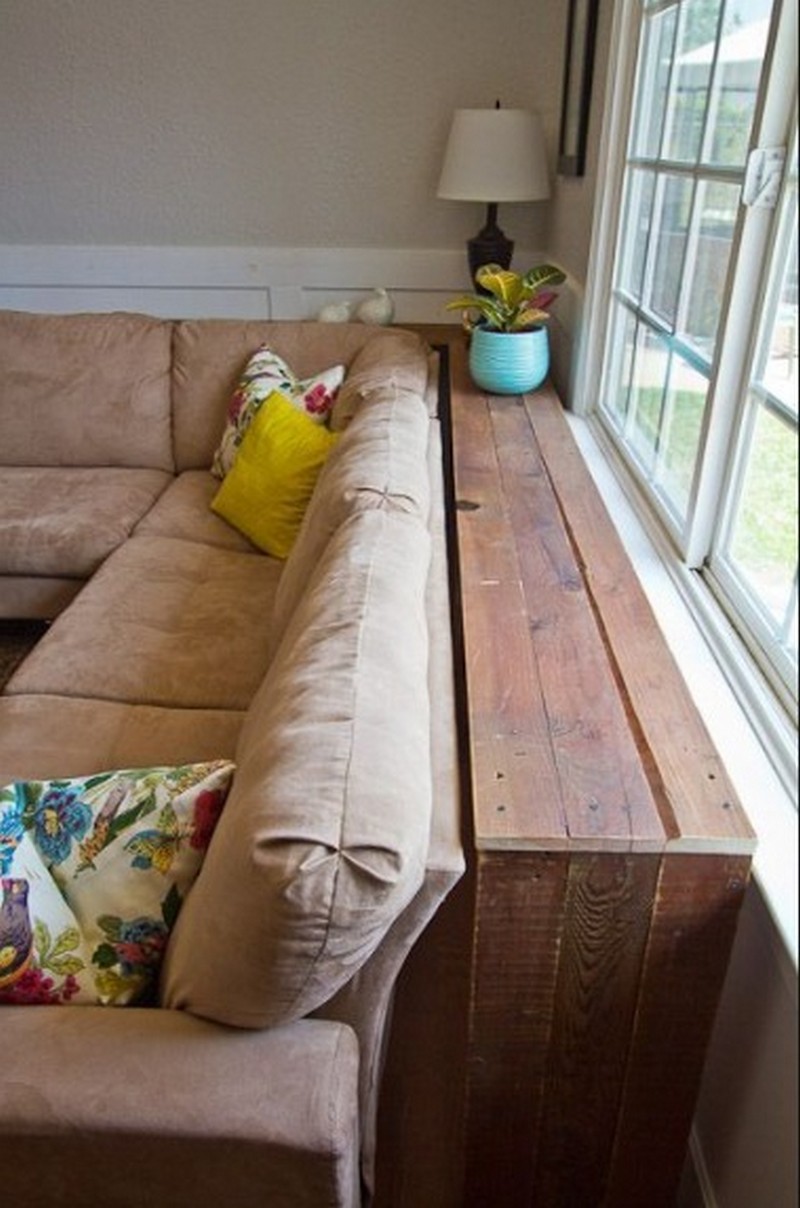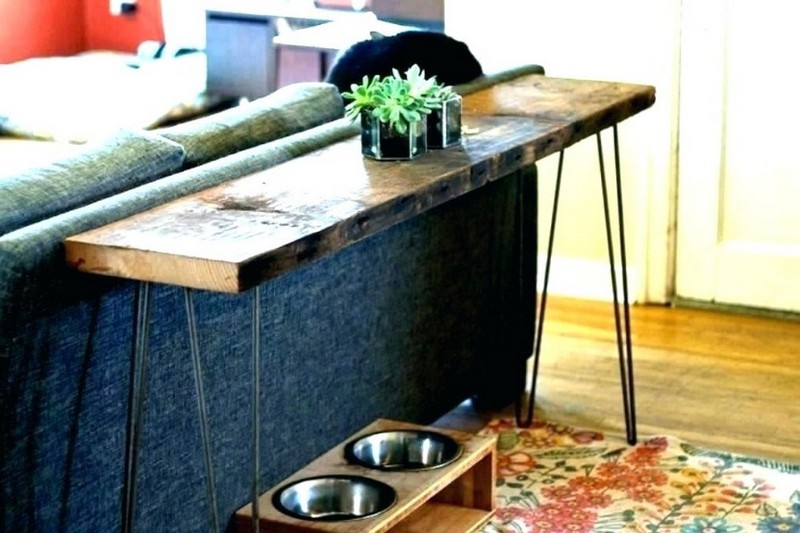 Why you need a sofa table
Practicality
The presence of a small sofa table is not just for a decorative element. You can put a vase or matching lamps on it. When you choose a sofa table for your living room, make sure that the height is right. Commonly, the height is as same as your sofa so the lamp could shine down on any reading material. Other than that, everything is easy to reach considering the height.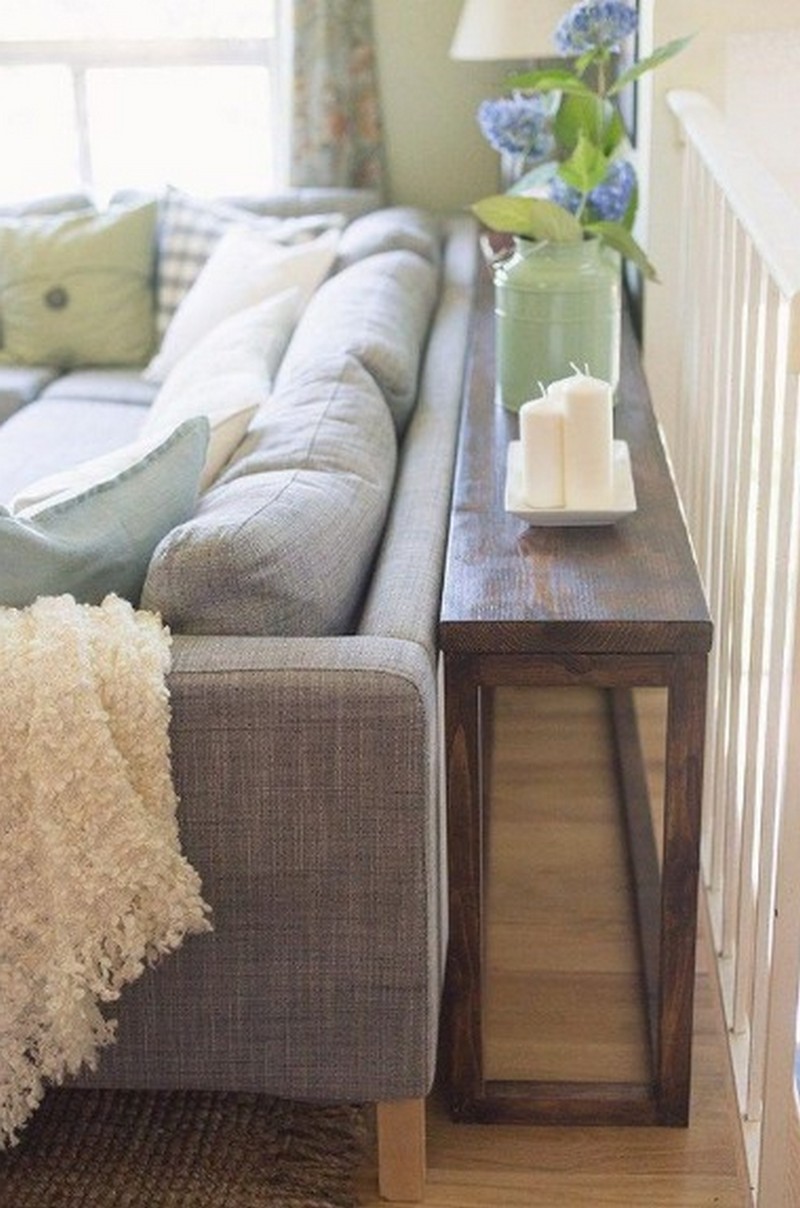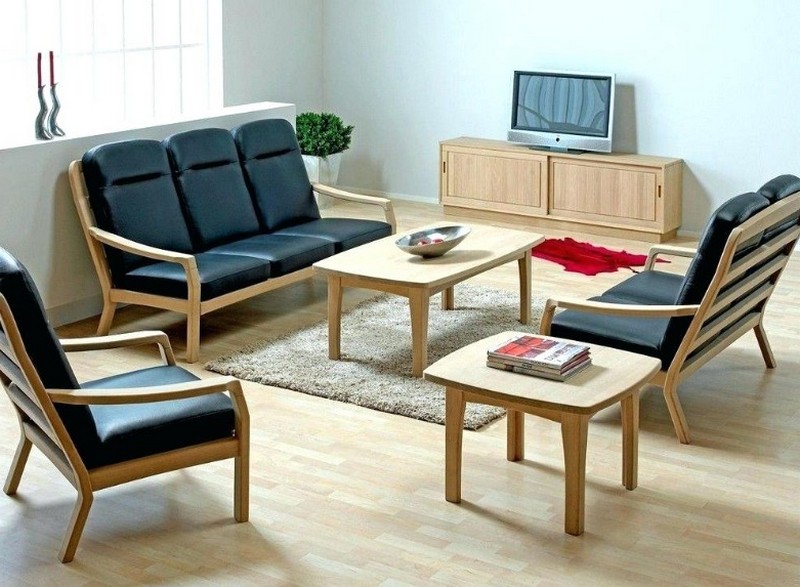 Additional interests
A sofa table in a living room will aesthetically add depth and interest to your living room. The impact in the room would be much clearer if you make it contrasts with the whole room decoration. Also, you can put an item or two on the table so it will be another layer of decoration that brightens up the whole room instantly.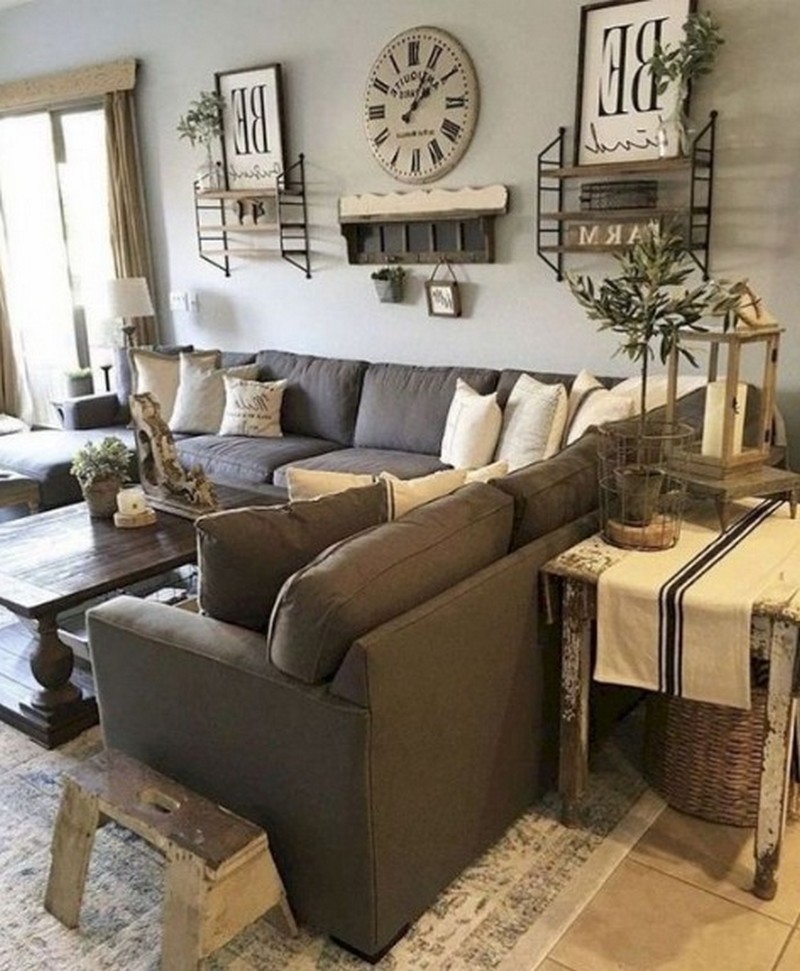 It is inviting
Another reason why you need a sofa table in your living room is that this thing could make a room feels more inviting. It could be a welcoming element to guests while you can put your favorite items or some decorative stuff on it as long as it flatters the whole room. It does not have to be matching with the other furniture pieces in the room but as long as the theme supports each other then why not?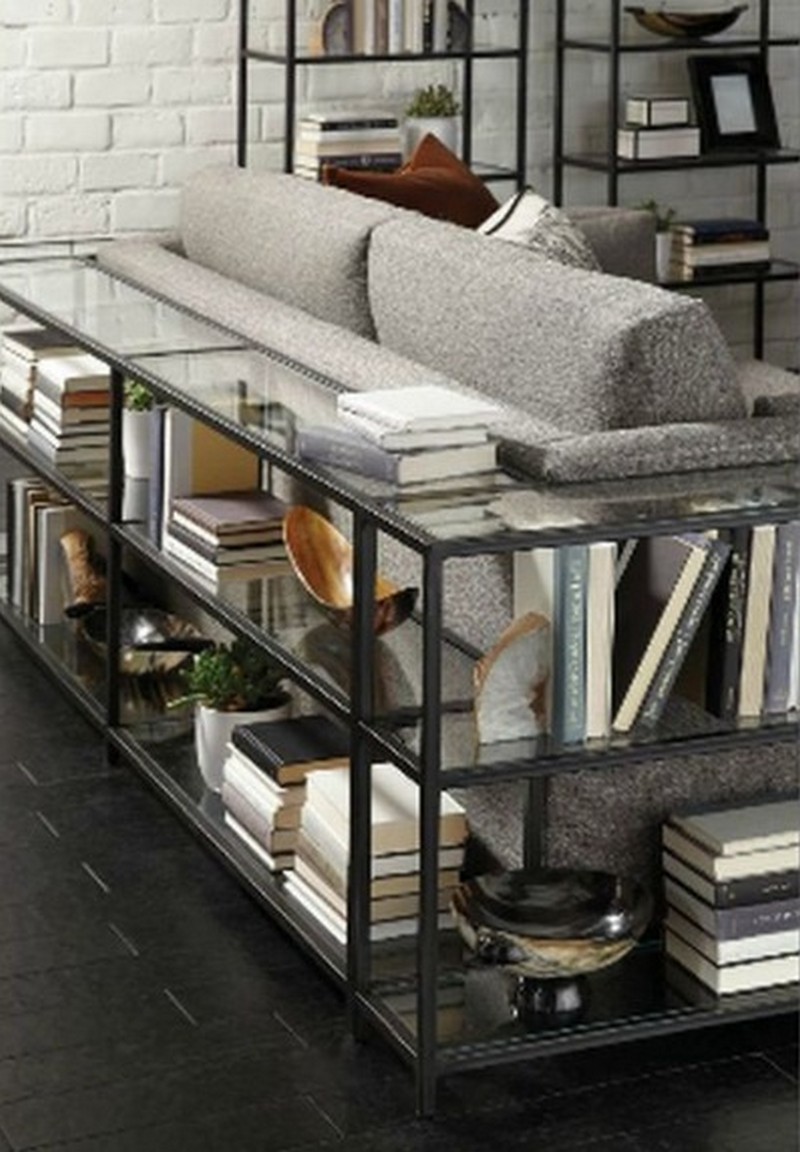 Storage space
Other than a decorative element, a sofa table also serves as storage space. It can even become a huge addition for storage. In order to make the most of the table, you can add baskets under the table to store extra and throw pillows. Make sure the baskets fit the space under the table after all.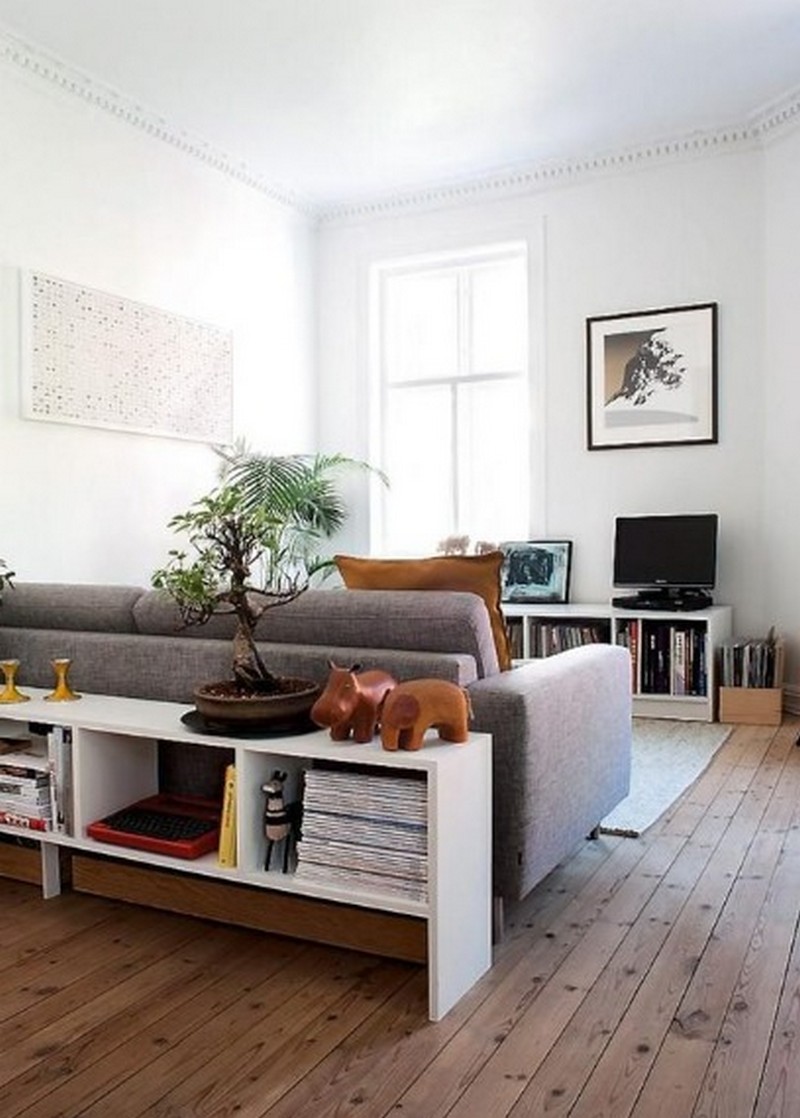 Display space
As we have mentioned earlier, a sofa table could be a nice spot to display your favorite items and accessories. For example, you can arrange your favorite books on it along with some other items like some photos or pendants or a vase. Anything on it will flatter the whole room for sure.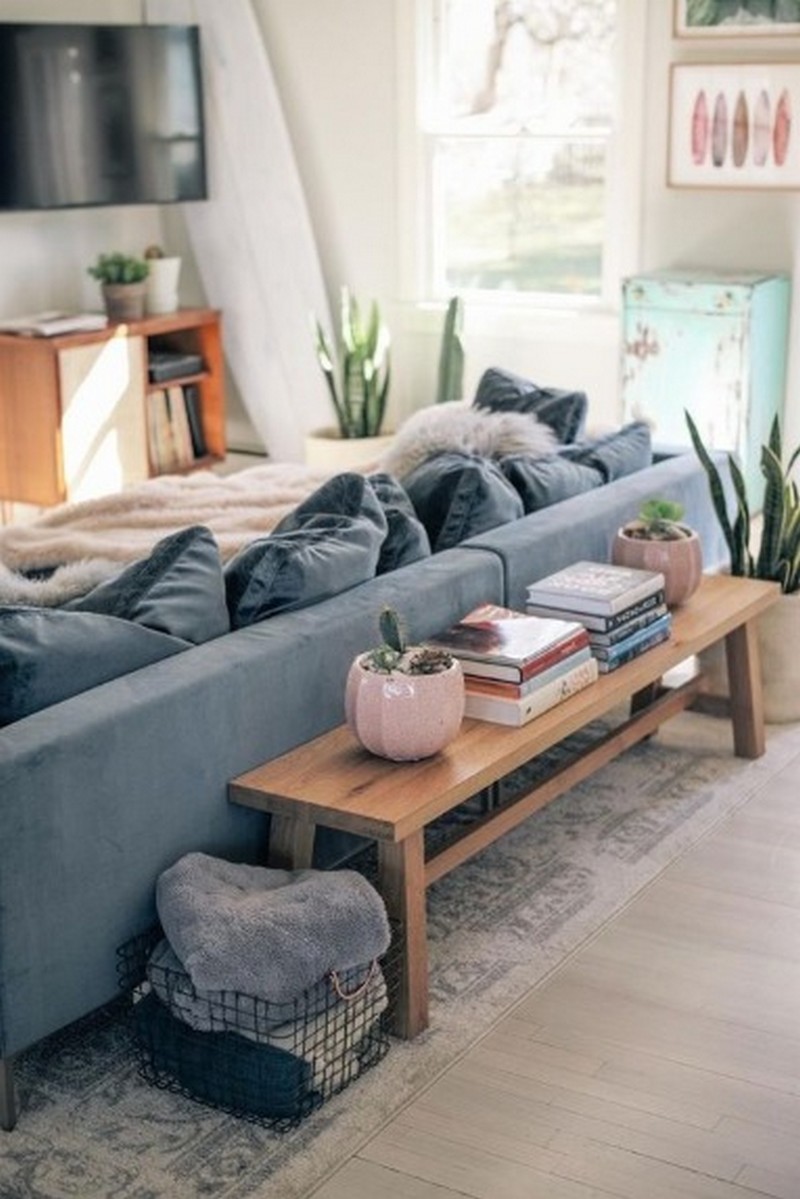 How to pick the perfect sofa table
In order to pick the perfect sofa table for your living room, you need to consider several points. This furniture will be located behind your sofa so you can put lamps, photos, or other items on it. Before you decide on purchasing one from the store, make sure that the width and height of the table are on the same level as your sofa.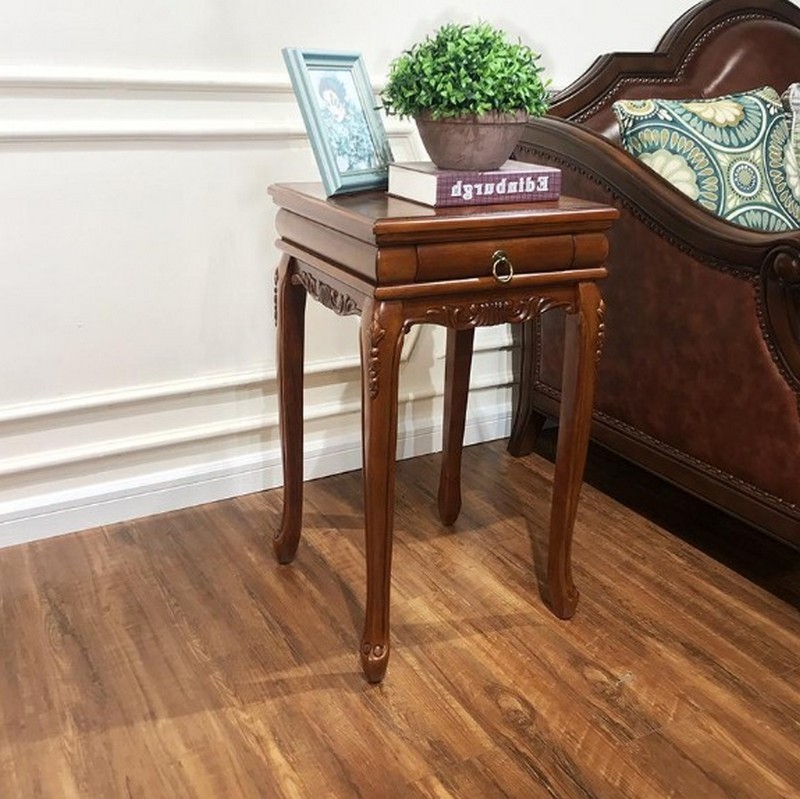 Make sure anything you put on it does not overlap the width of the table. Other than that, the style and finish should be coordinated with the rest of the room so your small sofa table could be a flattering addition to the room.