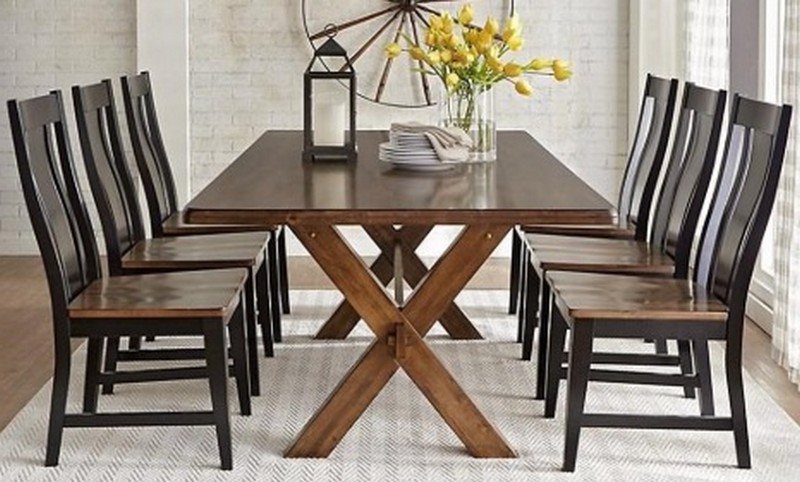 Are you in searching for a suitable solid wood dining table for your home interior? No matter what your home design and style is, a solid wood table can be a great choice for your space. It's beautiful and durable furniture that can last for years.
Most people seek out better dining table to make their area look better while some others search for a new dining table when the old one isn't functioning as it used to be. Whatever the reason you look for a dining table, solid wood can always be a great material to choose as well.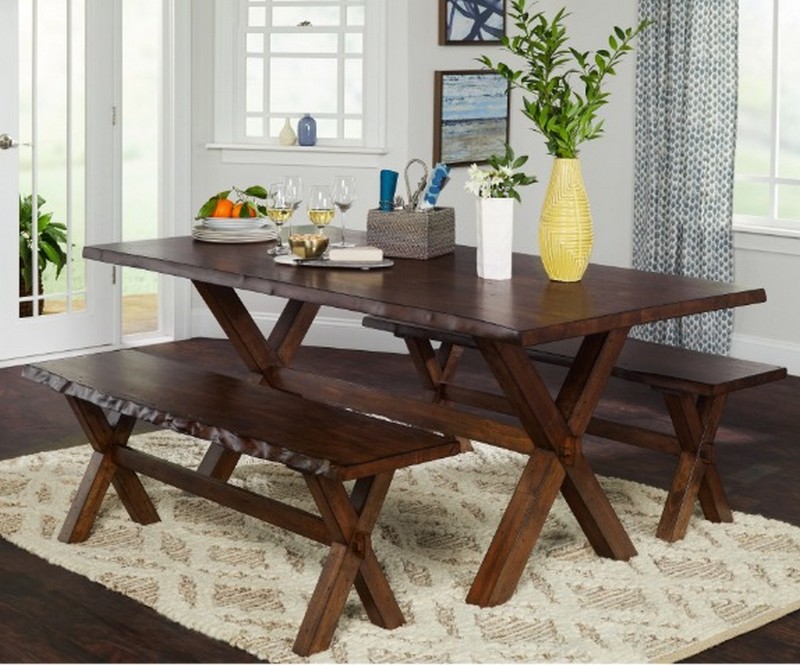 If you're planning to get a solid wood table for your dining room but still need more information to know it better, we've arranged some useful information to help you find the best choice for your home. Without further ado, here's everything you need to know about solid wood dining table.
Why Choosing Solid Wood for Your Dining Table
Veneer pieces may become an ideal choice if you're planning to use them for a short period of time only before you finally discard them. However, solid wood furniture is a durable and beautiful choice which gives you a function for years. Here are more reasons to choose solid wood for your dining table.
1. Solid wood is far more durable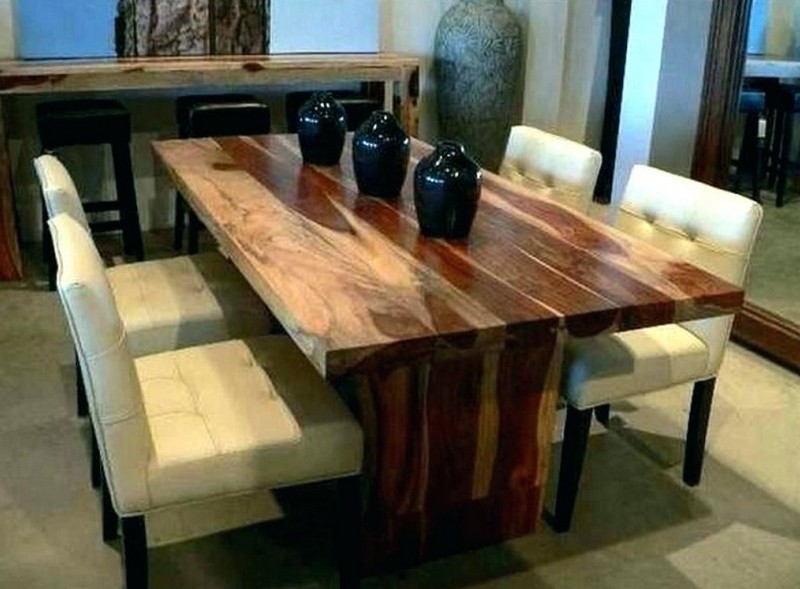 It's inevitable that solid wood furniture can last longer than other options. Indeed, you need to maintain it well to be more durable. Thanks to its high tolerance for refinishing, it becomes a durable material that is able to remain that way as long as you practice proper care.
2. Solid wood comes with its own character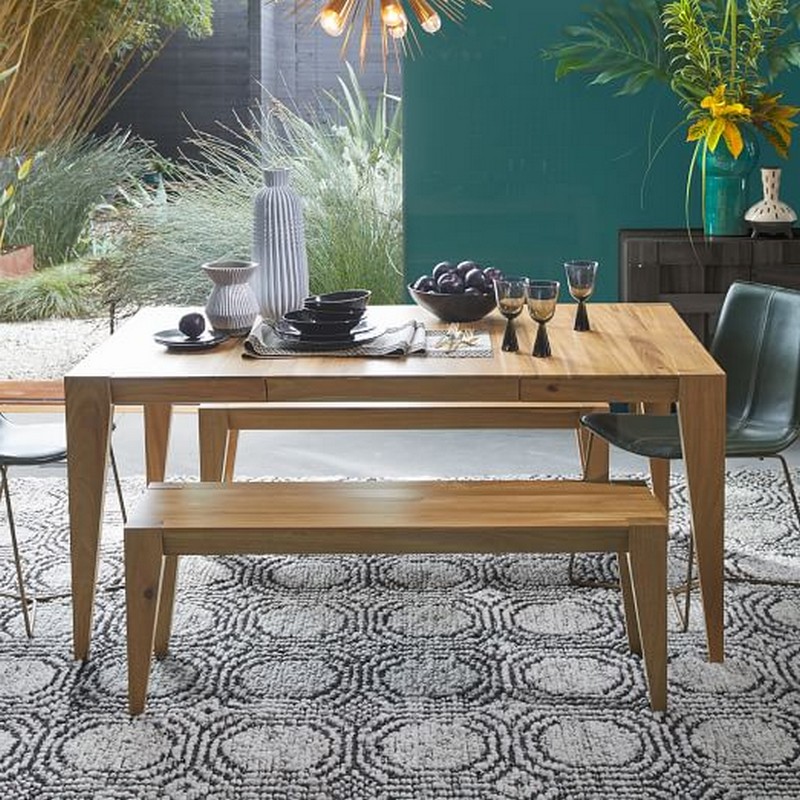 When it comes to a solid wood dining table, timeless can be one of the best words to describe it. Over time, solid wood furniture will appear like an old family member inside your home. It's going to age for sure, but not in a bad way. Its great character will remain the same.
3. Solid wood is easy to clean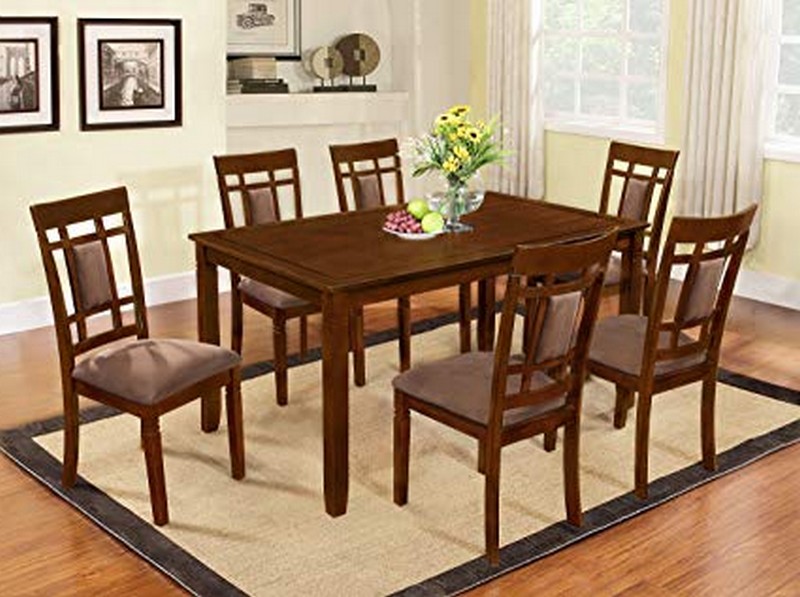 This is another good reason to choose solid wood for your dining table. A dining table is prone to dirt and also dust. If you opt for a solid wood table, you don't need to worry since you can easily clean your table. With a simple wipe down and wood cleaner, everything is done!
4. Solid wood is easy to renew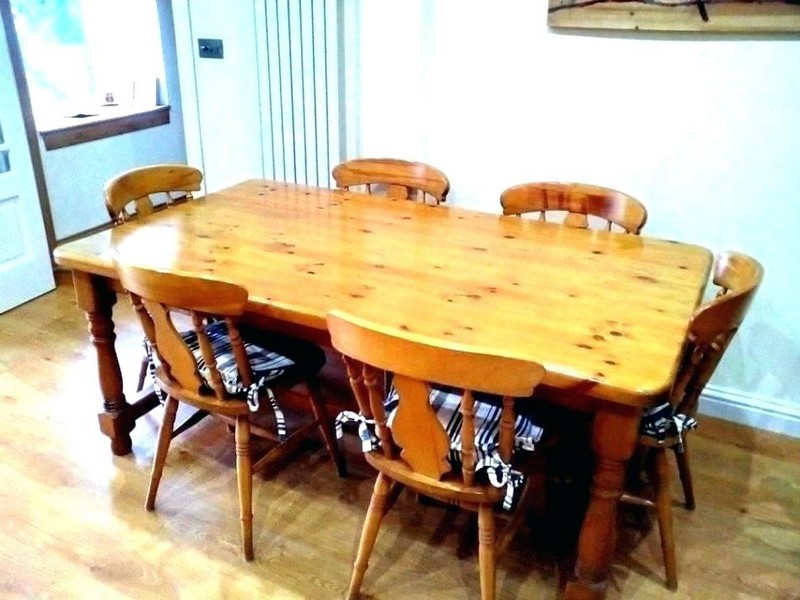 One of the most interesting points about solid wood is the durability that lets you alter it over time. Once you feel like your table needs a touch-up, you can simply sand it, paint it, or stain it again to transform it into something more beautiful.
Those are a few main reasons to select solid wood dining table rather than others. Other than that, solid wood is also a unique piece of furniture. It's because the natural grain of the wood is basically exceptional. It's not impossible that the solid wood piece you buy is the only one of its kind.
How to Find the Best Solid Wood Dining Table
Then, how can we find the best solid wood table for a dining room? It's no doubt that solid wood is a good choice for your dining table. However, there are a lot of solid wood tables available in the market. How can we know that one is the best choice for us?
There are many other things that are equally important when you're looking for a good wood dining table in the market. Of course, a solid wood dining table will be worth buying since they can last really long. But, you need these following factors as well to get the most of it.
1. Determine the size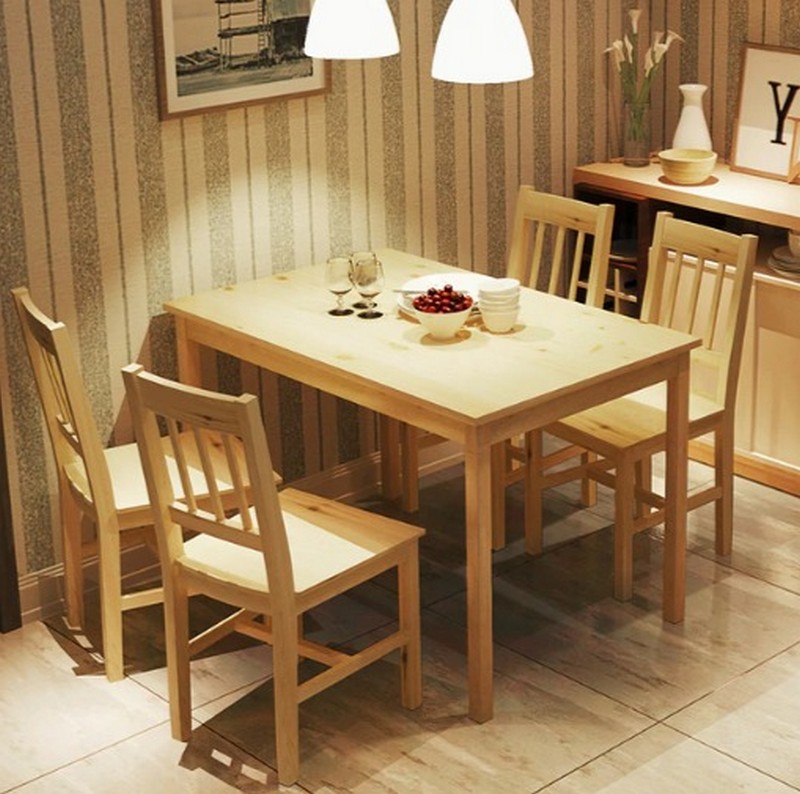 The first thing that you need to know is the size of the table. At this point, you should thoroughly measure the space where you want to place the dining table later. You can discuss with your family members first about where you should put the table.
2. Mind about the style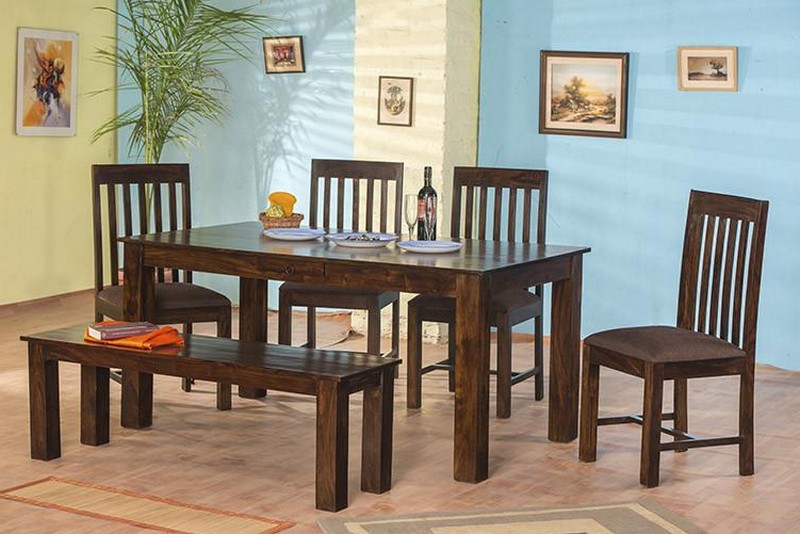 If you have other furniture fabricated in wood, it will be a good idea to use the similar type of wood for your dining table so that it can blend well with the other elements inside your dining area. Make sure that the style fits the other elements in your dining space as well.
3. Opt for the right shape
Round and rectangular are the most popular shapes for a solid wood dining table. Depending on the shape and space of your dining room, the choice can be varied. If you have a small family, you can consider a round dining table. For a joint family, a rectangular dining table will be a wise choice.
Best Solid Wood Table Ideas for Your Dining Room
If you want to be precise about what type of solid wood table that makes a great choice for your dining room, here we have some good ideas that you can take into account. First, you can have an extendable solid wood table if you have a big family.
An extendable table will make a great choice if you have large dining space as well. You can simply set a number of wood chairs in matching colors to provide enough seating area for your family members. If you have an industrial-style dining room, go with a solid wood dining table that has metal feet.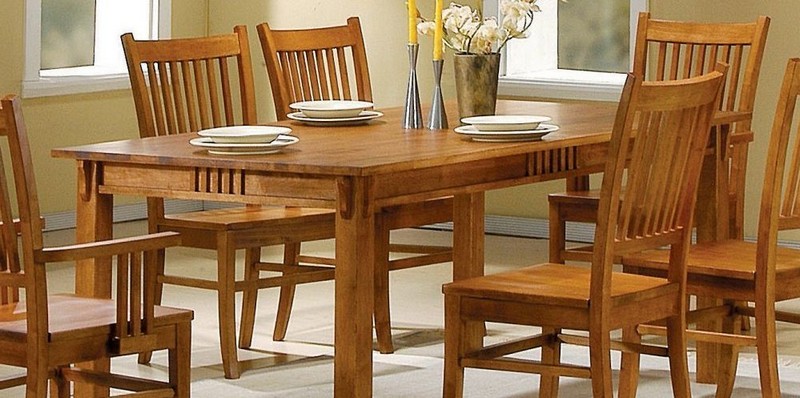 On the other hand, if you want to add the table in a modern-style dining room, you can consider choosing the one in a glossy finish to add elegance in your space. You can complete the table with contemporary plastic and metal chairs and a colorful centerpiece for a splash of color.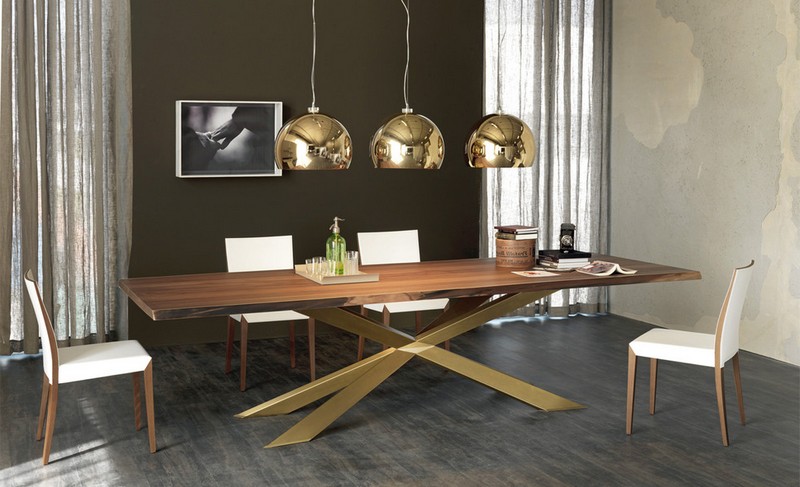 All in all, solid wood is surely a great material that you can select for a durable, beautiful dining table. To choose the right one in the market, make sure to consider the size, shape, and also style of the table. Finally, we hope you find your best solid wood dining table and good luck!