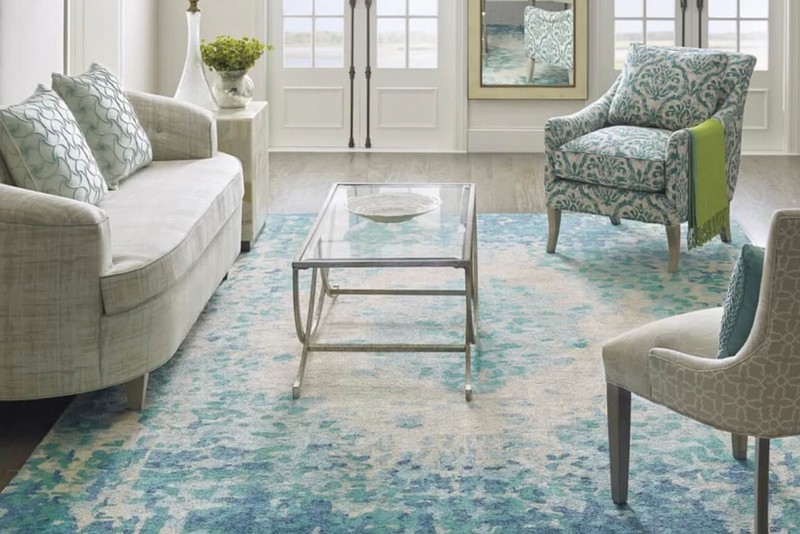 It's no secret that a living room rug can instantly give your space a makeover. You don't always need to change your wall color or swap your furniture with the brand new one. When you want a fresher look without breaking the bank, going for a new rug will be an ideal choice.
Luckily, there are a huge number of rug designs and styles available in the market, making it easy for you to meet the one that suits your living room the best. However, this opportunity can lead you into confusion as well. That's why we're here to help you.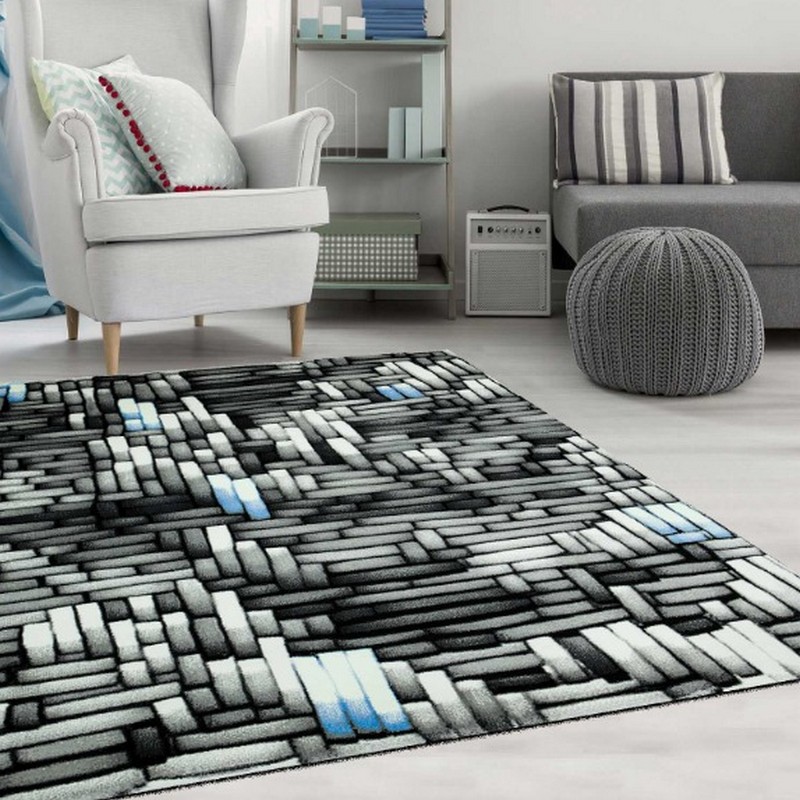 If you think that you don't have any idea to style your living room with a new rug, we've got you covered. This article will tell you a few best living room rug ideas and also several tips to choose the right one for your space. So, check this out!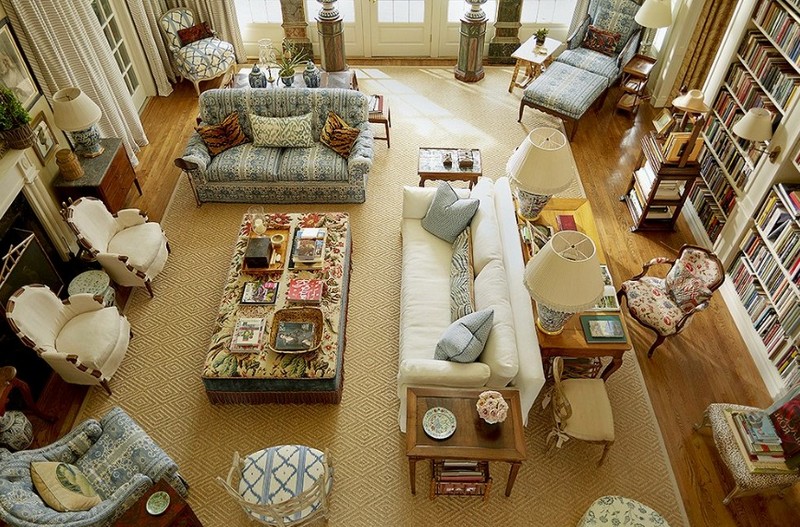 Best Living Room That Will Change Everything
First, you can create a coastal vibe by using a dreamy blue rug. If you love the idea of summer on the beach, creating a beach-inspired living room will be a good idea. You can decorate the room with a new airy rug with ocean blue prints and a few accessories in light neutral colors.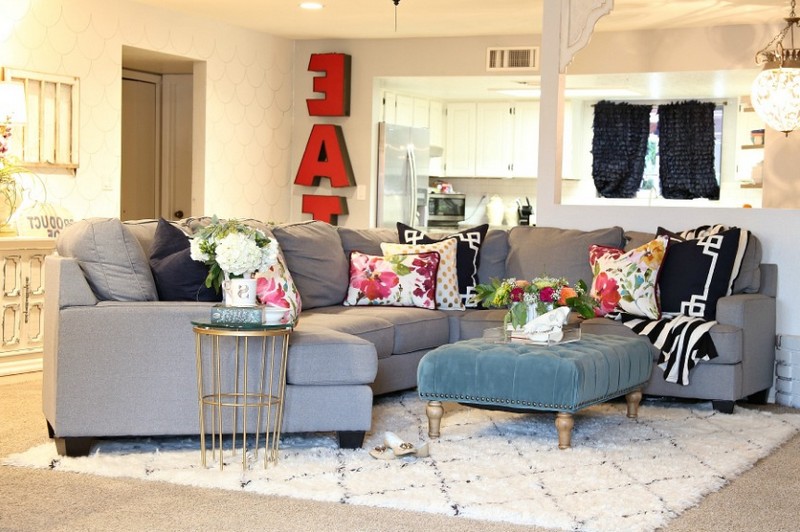 Then, if you want to go a little boho but don't want to paint bright colors, introducing a vibrant living room rug might be a great choice. Bright colors will be easier on the eye when applied on the floor. When it comes to rugs, they will instantly transform the mood of your space too.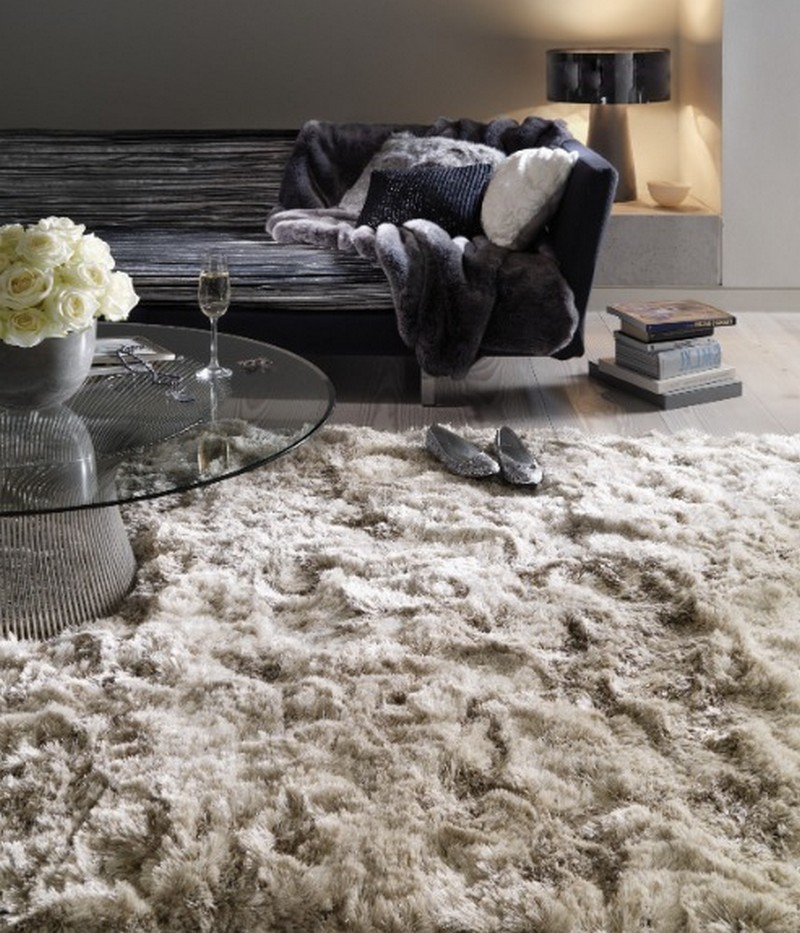 Next, you may love a more tropical style for your living space. If you're not ready to infuse it on to over-the-top décor, you can apply it through a bold area rug with big floral patterns. Its vibrant colors and patterns will deliver a tropical feeling very well.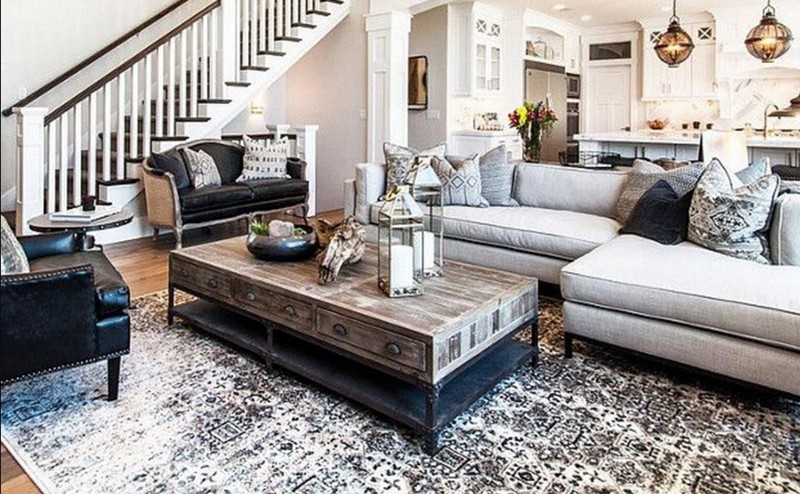 Lastly, you can also go for a more natural rug. It's no doubt that a natural colored rug doesn't have to be boring as long as you come with the right one. Opt for a statement rug that looks outstanding enough to be the focal point of your living room.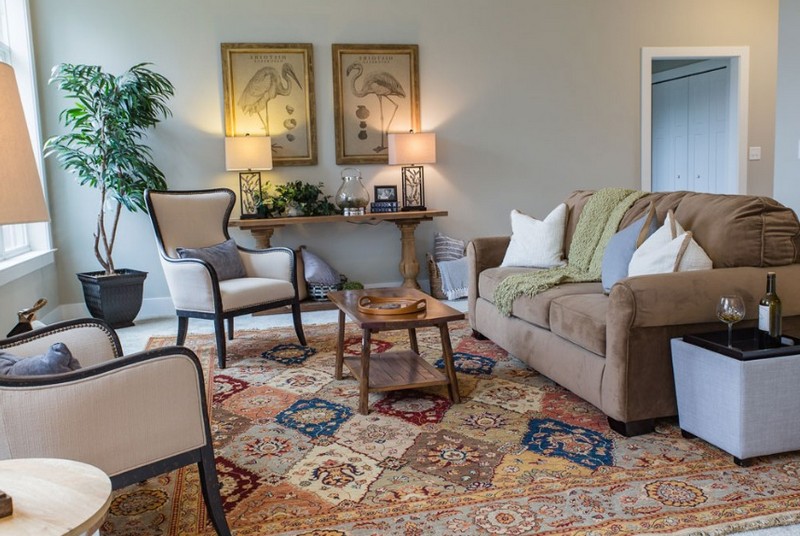 Tips to Choose the Best Rug for Living Room
Since your area will look great when it's chosen properly, there are several tips that you need to consider as well. Before buying a living room rug, you should know which rug size is going to be perfect for your living room. It shouldn't be too small or too big.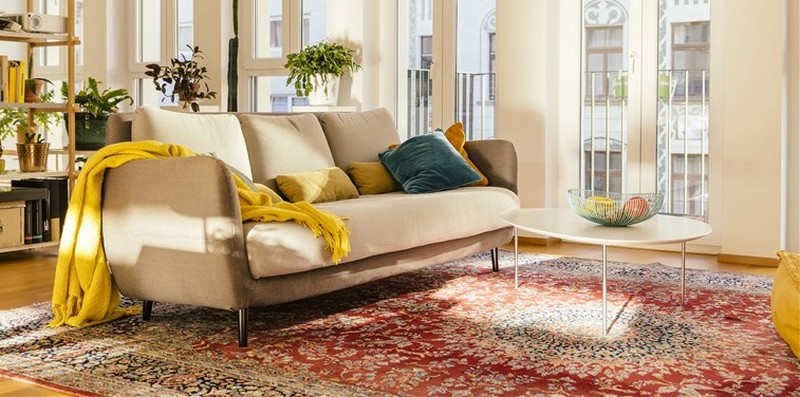 Moreover, you shouldn't forget to consider the color and pattern as well. A patterned rug will be a perfect complement for a room with neutral walls and furniture. On the other hand, a solid rug can be perfect if you have already infused patterned style on other surfaces.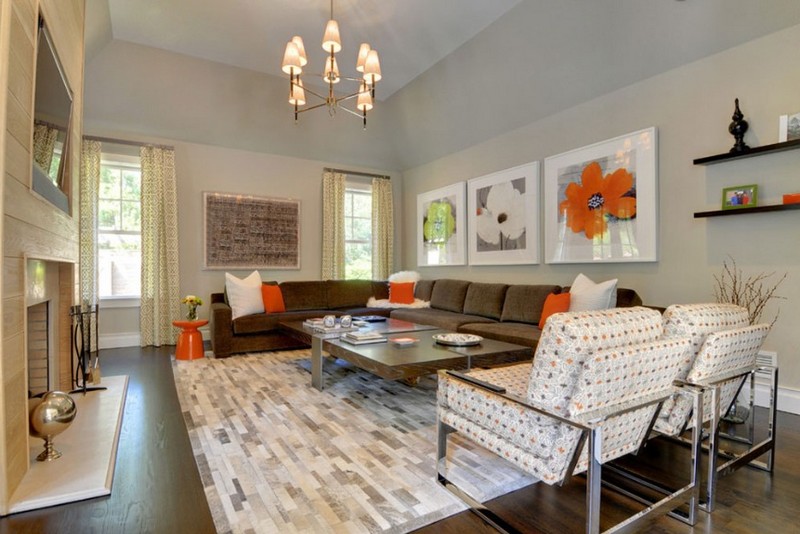 To conclude, a rug can add an instant change and interest in your living room. If you want to bring something new without a big budget, you should consider changing your old rug with the new one. Finally, hope you enjoy this best living room rug ideas and tips.