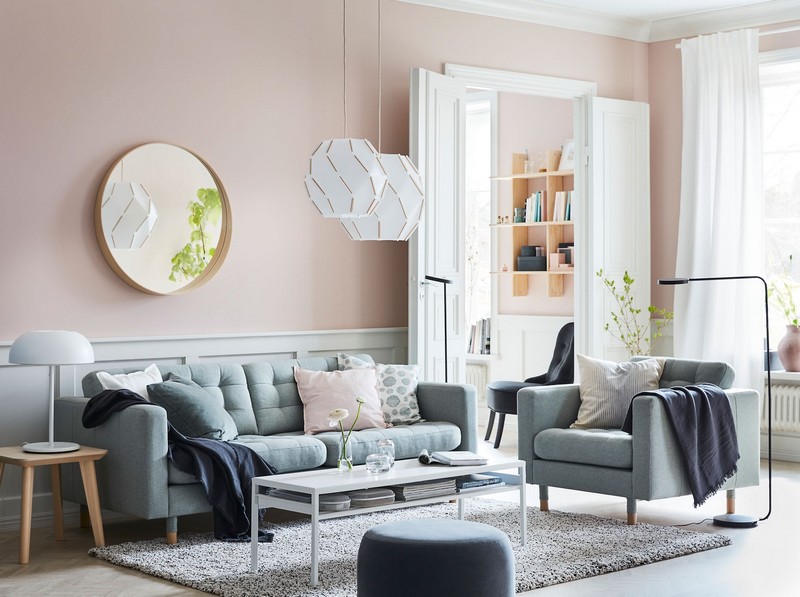 Of course, no list of furniture for your home would be complete without a trusty living room sofa. It's inevitable that most living rooms have a sofa along with some accent chairs and other furniture. As an essential part of your home, investing one should be done wisely for sure.
Nowadays, there are a lot of different sofa design styles that you can find in the market. From a chaise lounge to a daybed sofa, you'll figure out that there are many design styles available to choose. And of course, you need to go with the one that suits your home interior.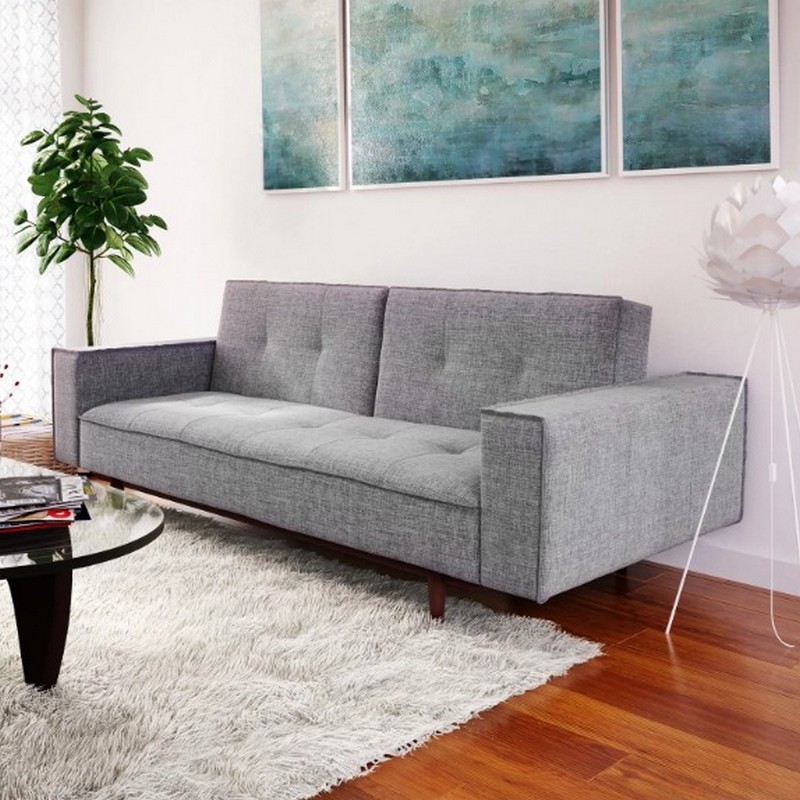 Don't know where to get started? Don't be panicked! This article will help you meet the best sofa for your living room. With a quick introduction to a few types of sofa available in the market and some tips to choose the right one, you shouldn't go wrong with this guide.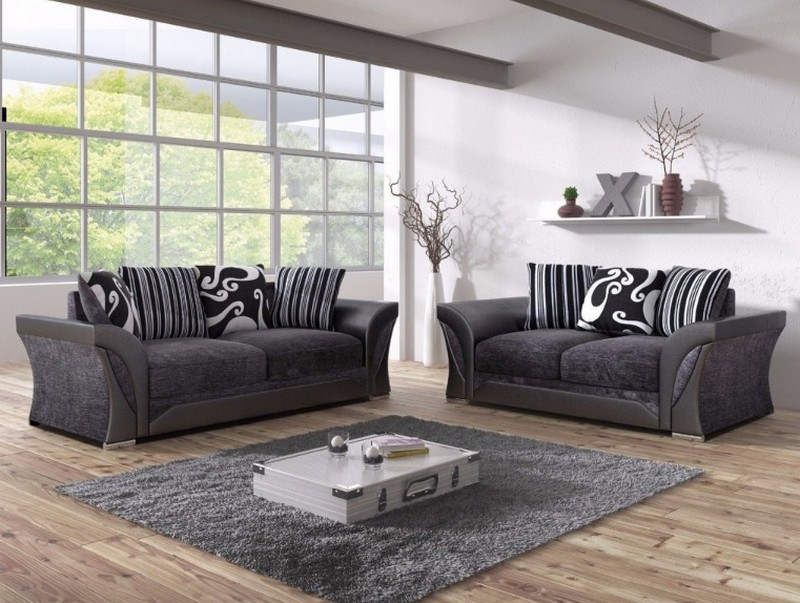 Popular Types of Sofa for Your Living Room
One of the most popular types of living room sofa is a sectional.  A sectional sofa comes in a huge variety of styles, materials, and designs. Some are big enough and take such a large space in your living room while others are much smaller in size.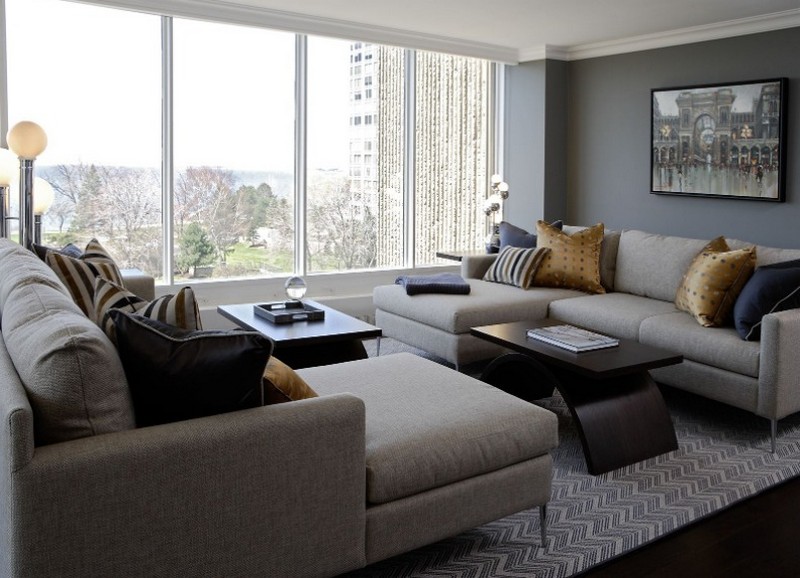 Chesterfield is another type of sofa that you can find in the market. It's also known as tufted or quilted style. Some have the tufted design just on the arms and back while others include it on the seating area as well. This sofa type continues to be a famous style nowadays.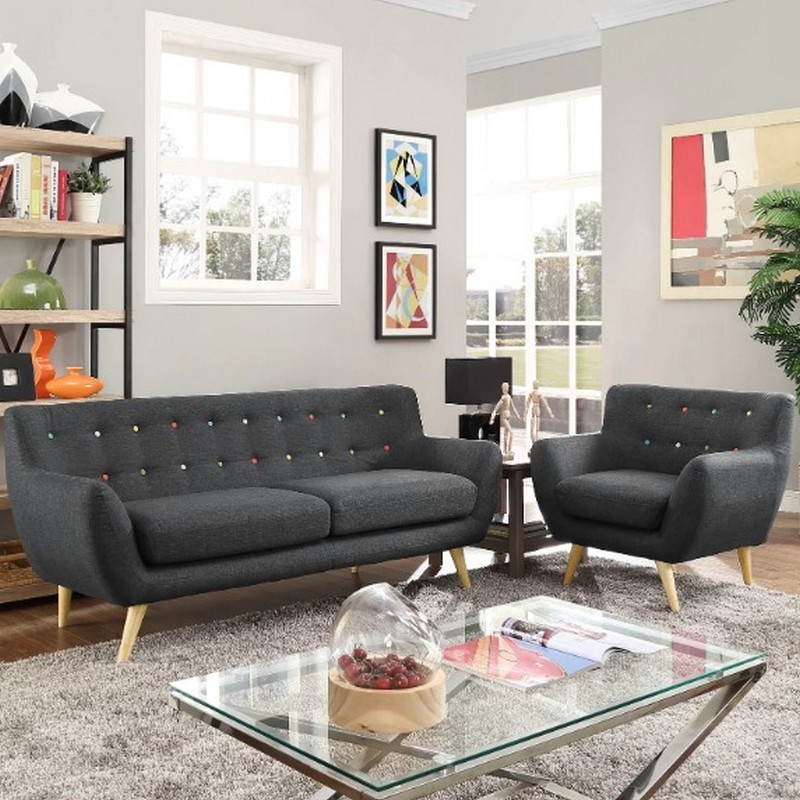 Moreover, there's also a Lawson-style sofa. This one is surely designed for comfort. Its signature design is a back consisted of pillows which are separated from the frame. It's also available in many colors, materials, and sizes. You can include more pillows for extra comfort in this living room sofa too.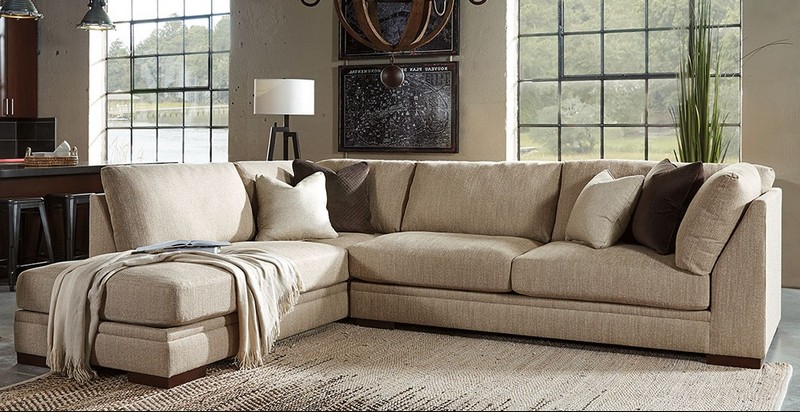 Easy Tips to Find the Best Sofa for Your Living Room
Then, how can we find the best sofa for our own living room? There are actually a few rules that you can take into account when buying a sofa. First, you need to try it before purchasing it. Remember that you'll want your sofa to be comfortable enough for you and also your guests.
Then, you should consider spending as much as you can afford to get a high-quality frame. Since the sofa is a big investment in your home, consider finding the one that comes in good quality. For instance, a solid hardwood frame can be a good choice.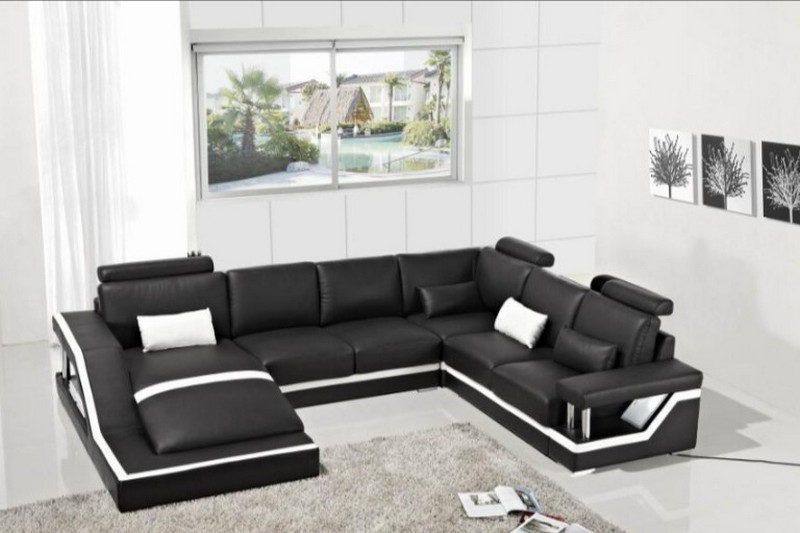 Next, you shouldn't forget to check the cushions as well. What's inside the sofa is just as crucial as what you see on the outside. Feather-filled cushions offer high comfort, but they require regular plumping. On the other hand, fiber or foam fillings may flatten out over time.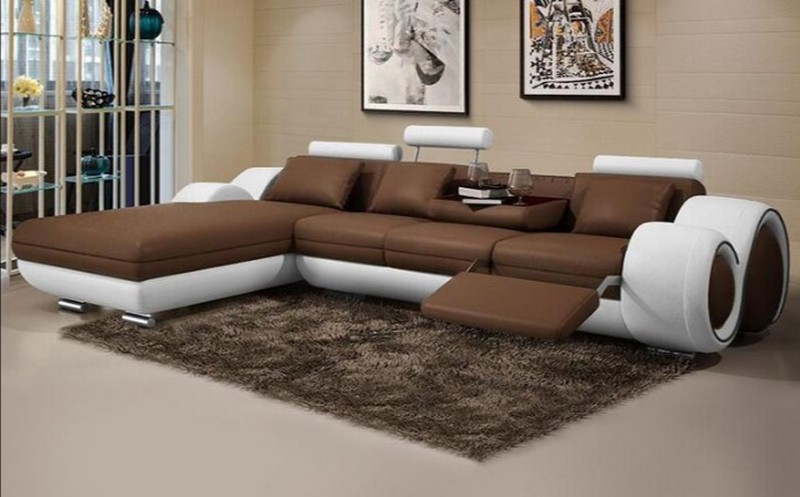 In conclusion, selecting the right sofa for your living room isn't a daunting work as long as you know how to do it in the right way. You can use the tips and ideas above to find your perfect sofa. Finally, hope you find your best living room sofa!