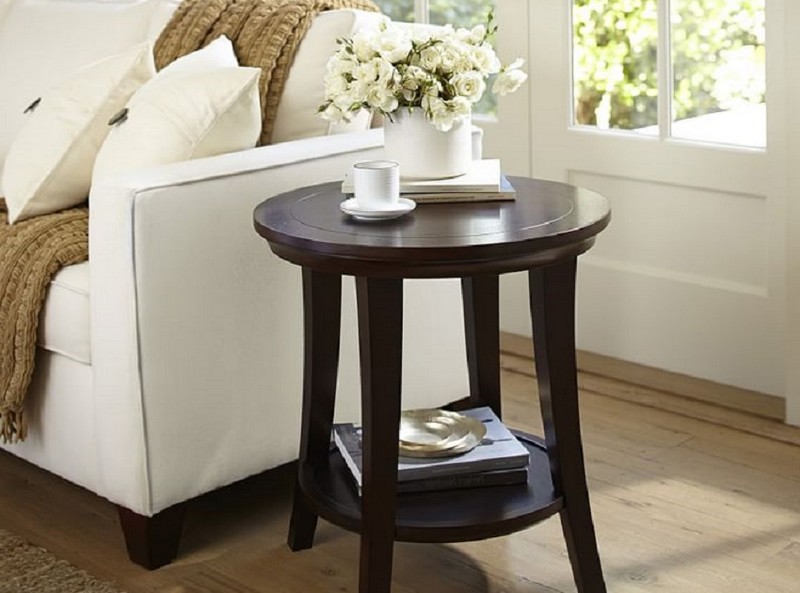 Living room end tables can add a point of interest and finishing touch to your home interior. Instead of introducing a coffee table only, adding some accent tables in your living room will give you more chance to personalize your space and add more functions too.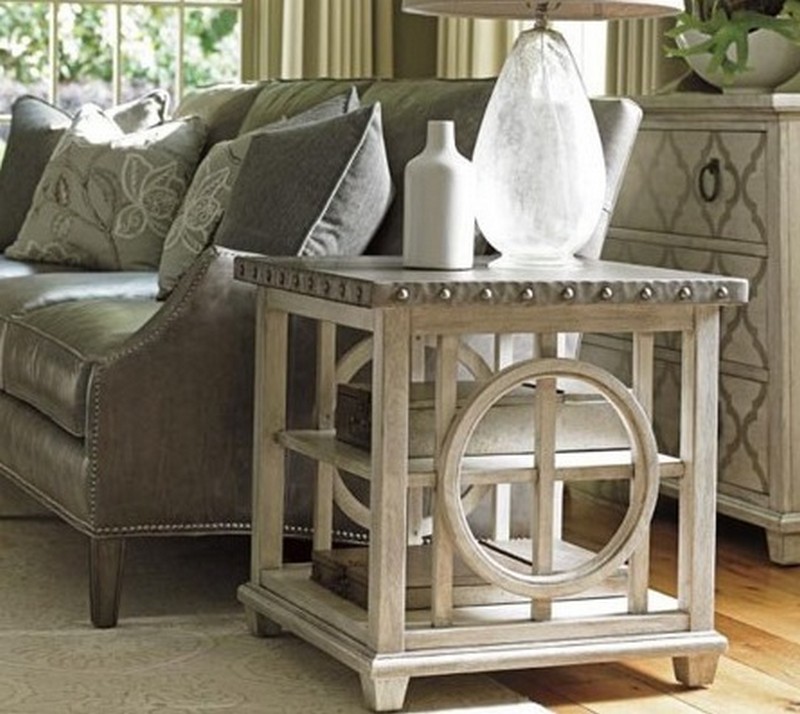 End tables are one of the best choices when you want to provide more functions in your living room. Not only delivers style to your room appearance, it can also be a nice place to rest your coffee cup or teacup when you won't e bothered by reaching that extra meter.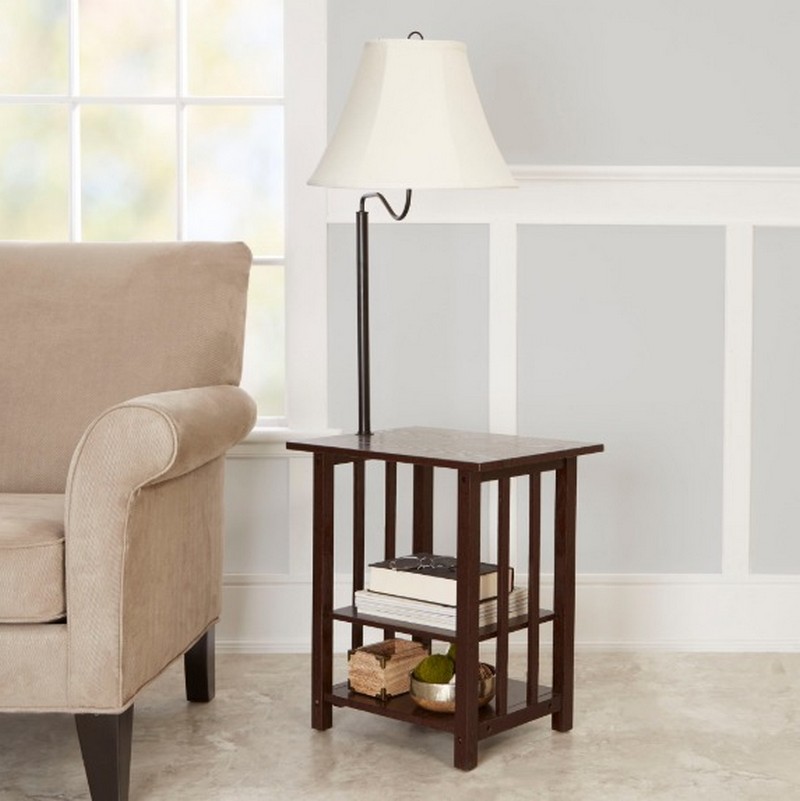 If you think that an end table is suitable for your living room, this following information will guide you to your ideal piece. Here, you can find some unique living room end tables and a few things to consider when shopping for one. So, let's check this out!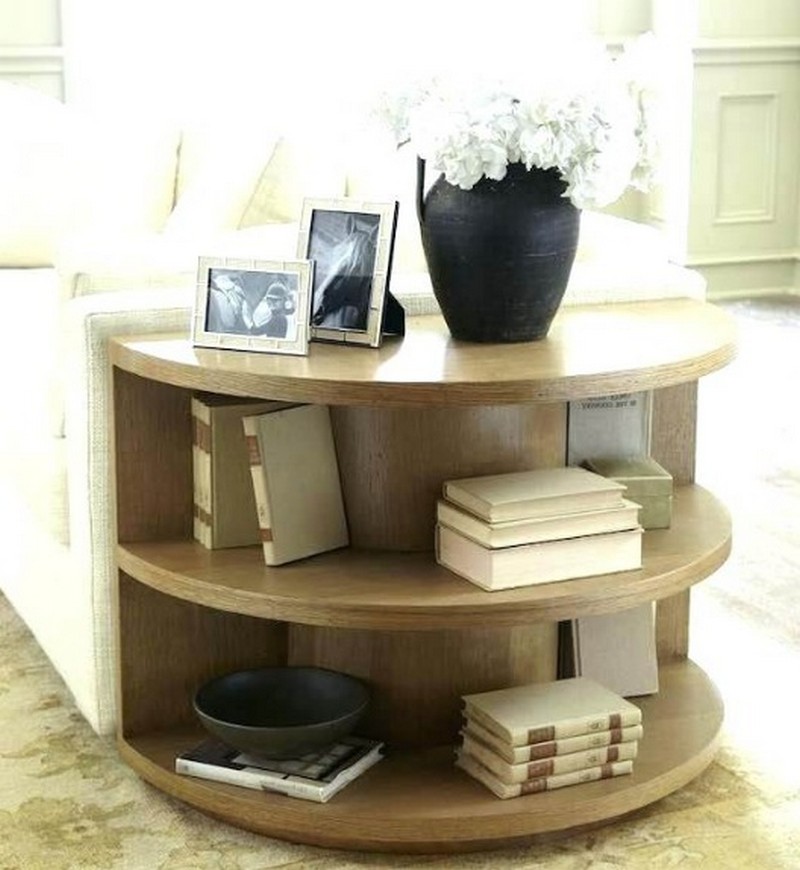 Unique End Tables for Your Perfect Living Room
When it comes to a unique end table, the one with a solid trunk leg and white round wooden top will surely strike a pose in your living room. This kind of end table is perfect for any home style from a modern to a more rustic interior.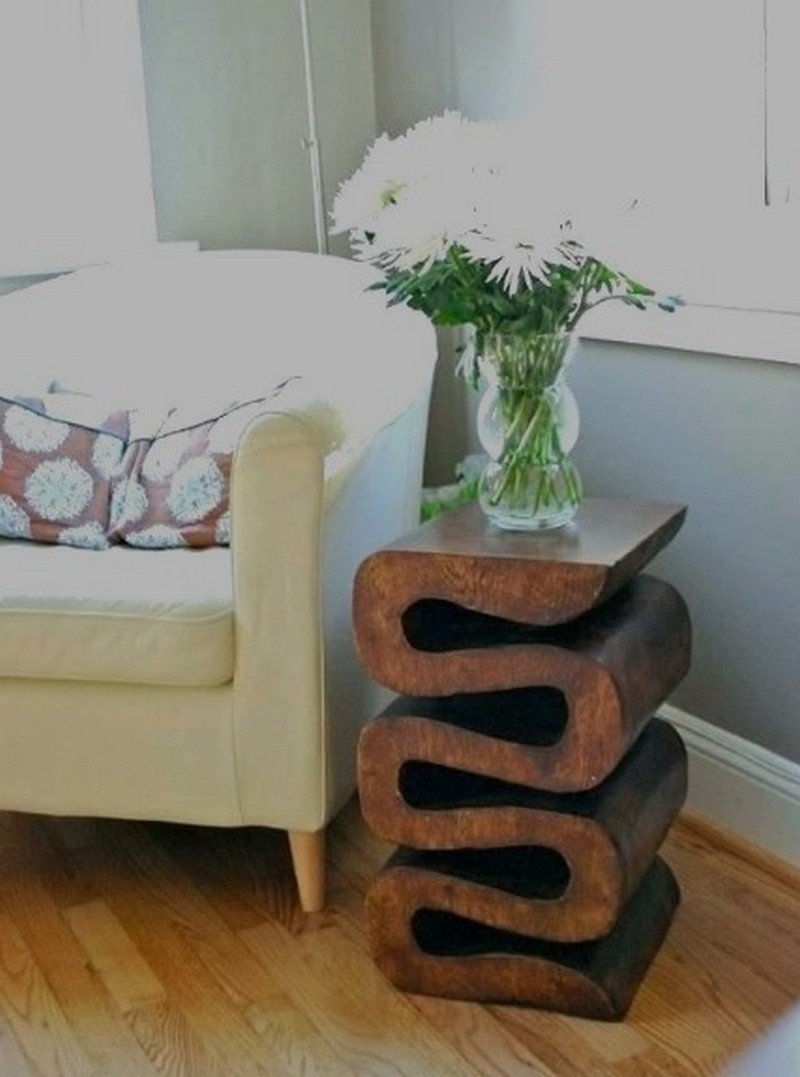 Moreover, there is also an end table designed with a wooden rock under a round glass top. This kind of end table is perfect for those looking to blend the natural and the man-made piece. You can place your small succulents or teacups to style these living room end tables.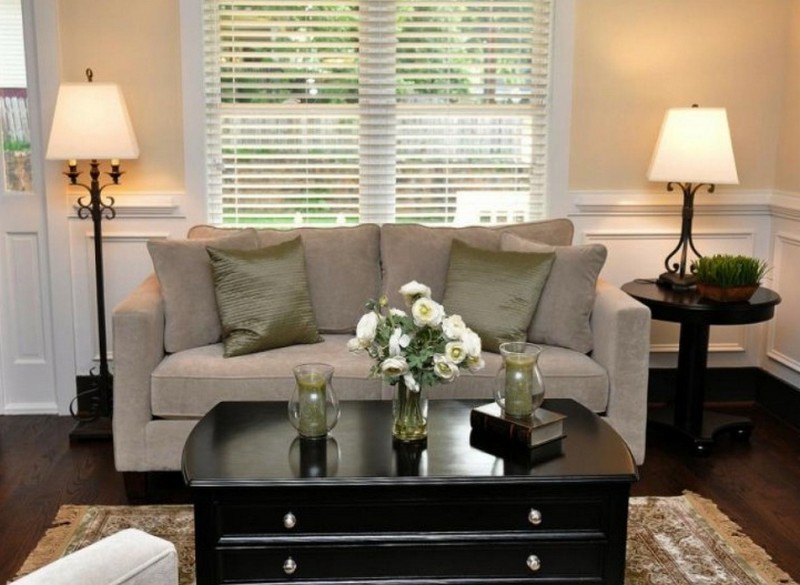 If you dare to be different at choosing an end table, a patterned cube made entirely from coconut shells will be a great choice.  This end table will suit your modern living room very well. Rather than a cube end table, there is also a rectangular wooden trunk end table as an alternative.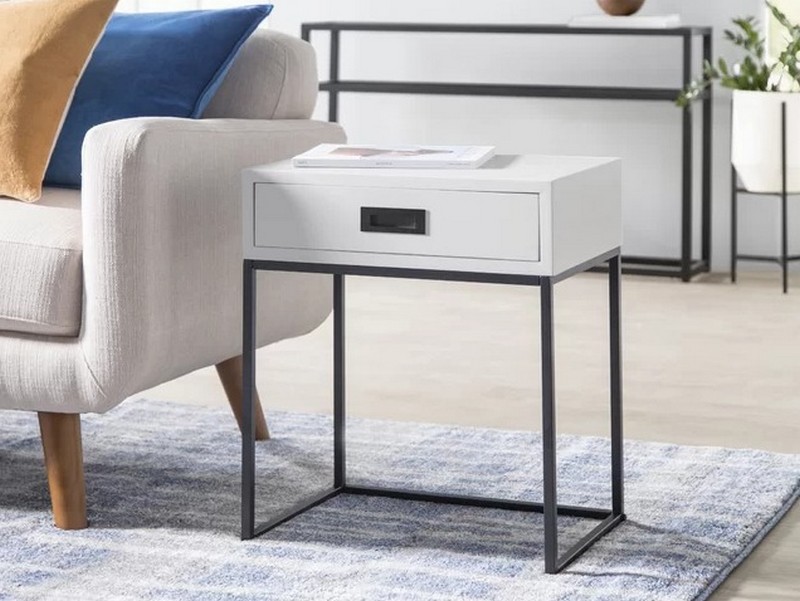 In addition, there is also a unique aquarium end table that will incredibly transform the style of your living room. This kind of end table usually features a glass top that allows you to place your things comfortably. Its clear design allows you to have a clutter-free visual.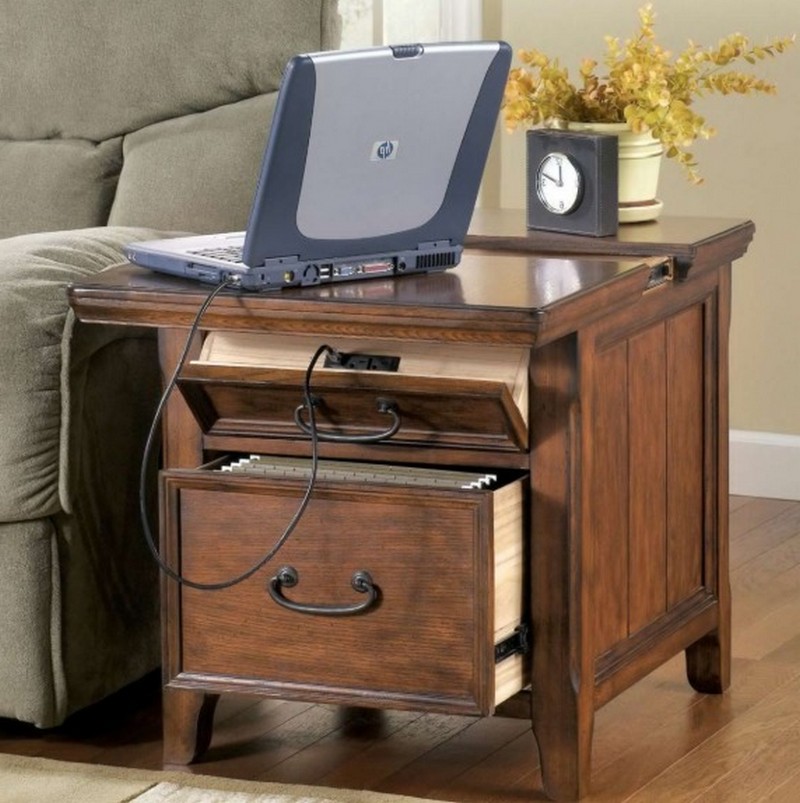 Things to Consider When Shopping for End Tables
Then, what should we consider when buying an end table? Figuring out the right shape to suit your living room style is one of the most important points in choosing living room end tables. At this point, you should determine first where you want to put the end table.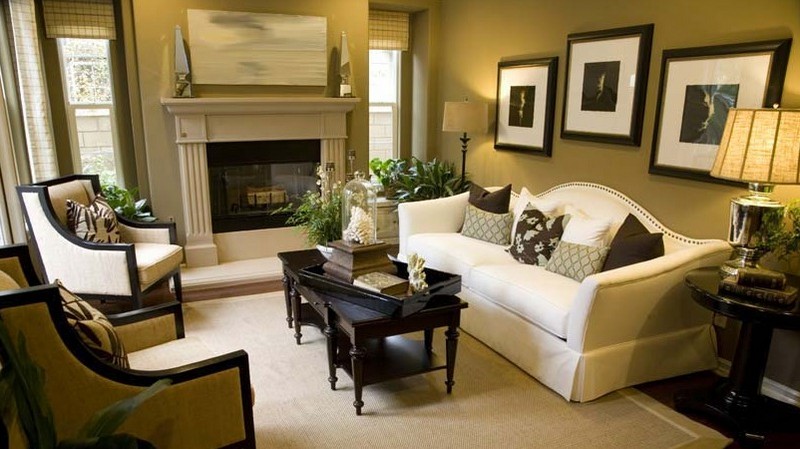 After that, you can think of the right materials to choose from. End tables also come in a different variety of materials from wood to glass materials. You need to take the existing furniture into account when selecting a material. Lastly, you should consider the style and size as well.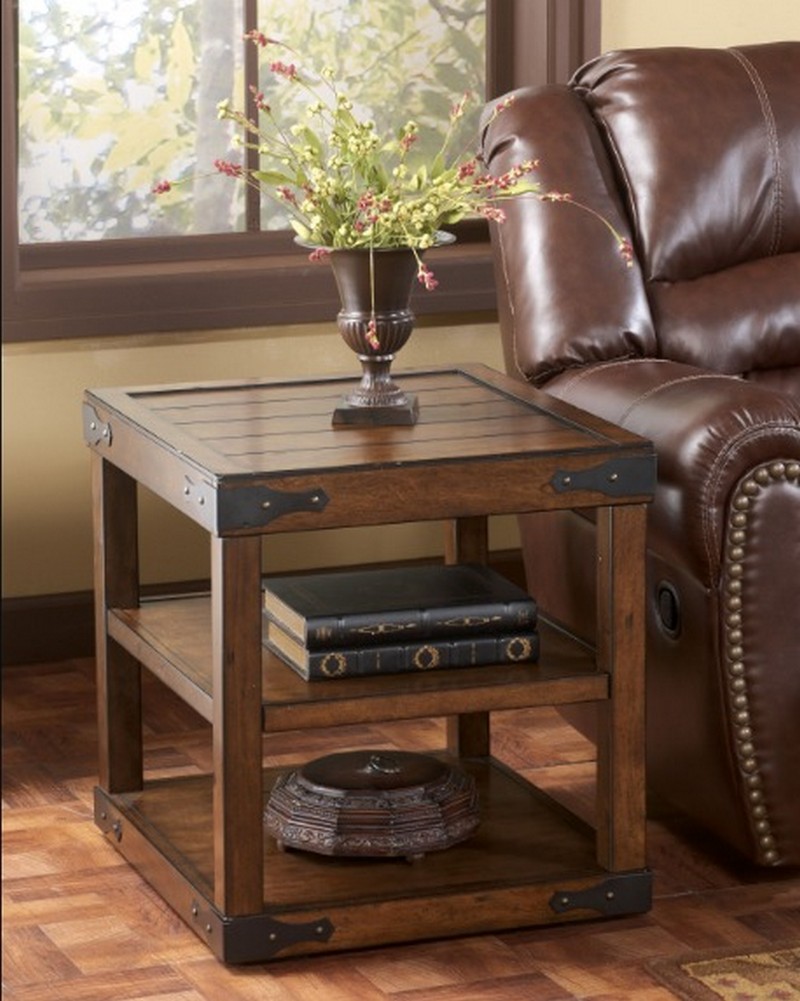 In conclusion, an end table can be an interesting finishing touch in any living room. When it's chosen wisely, there's no doubt that it can make your living room looks even more beautiful. So, you can now use these tips to choose living room end tables to boost your home interior style.