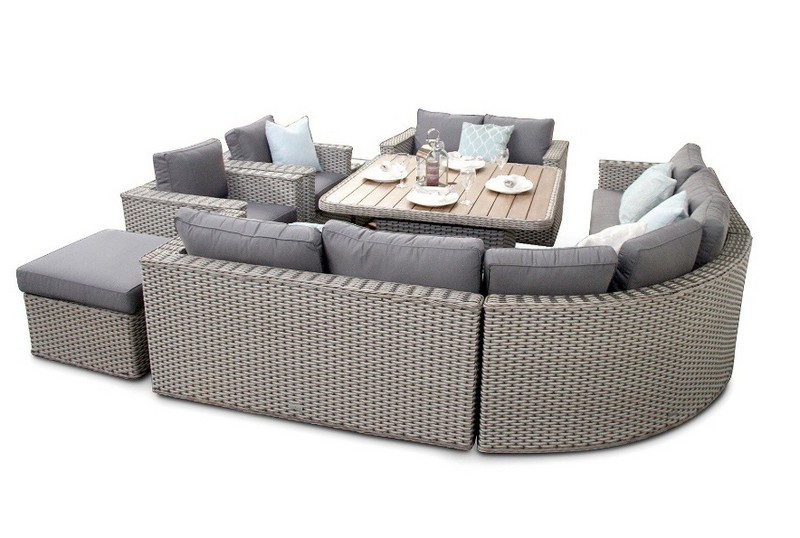 A rattan sofa and other furniture pieces made of rattan have their own charm. Rattan is basically made out of plant fibers. This material offers great durability and flexibility which becomes another reason why people use it as furniture materials. However, you need to take care of your sofa furniture in order to stay in its best condition and long-lasting.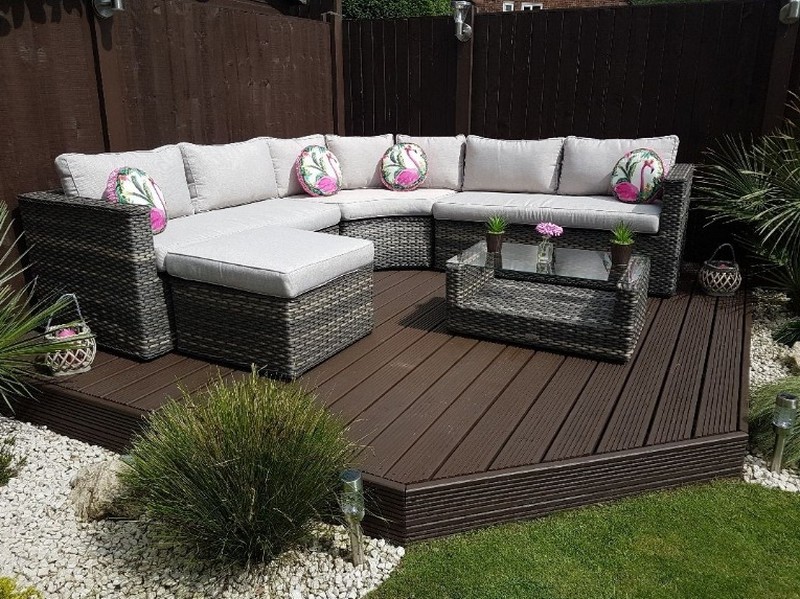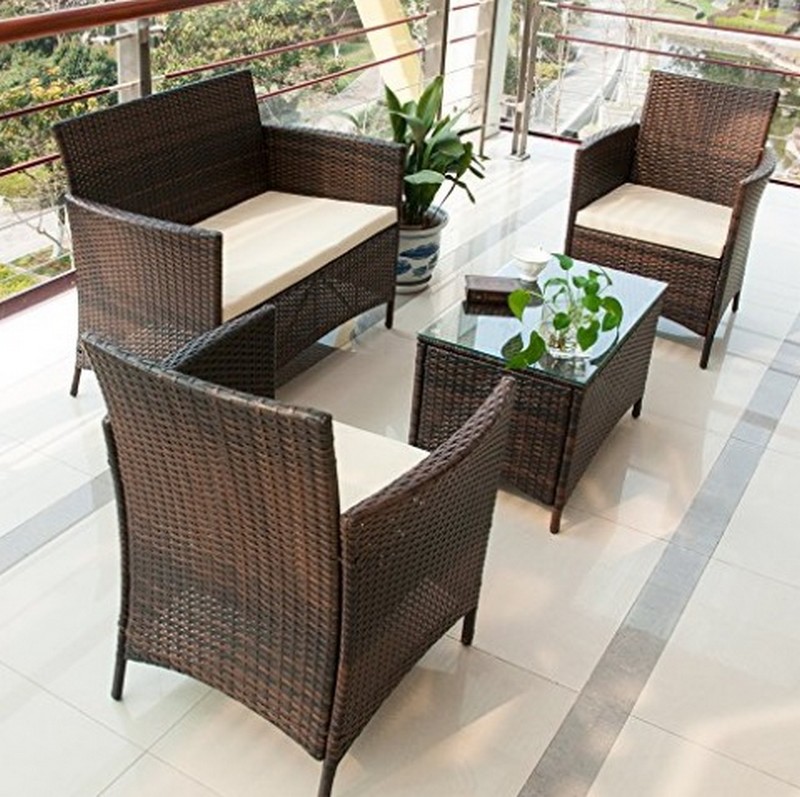 You also need to make sure that the temperature around your rattan sofa is not too humid and not too dry either. It should be done in order to keep your furniture away from brittleness and mildew. In this article, we are going to show you things you can do in order to keep your rattan furniture in the best condition and could last for years later.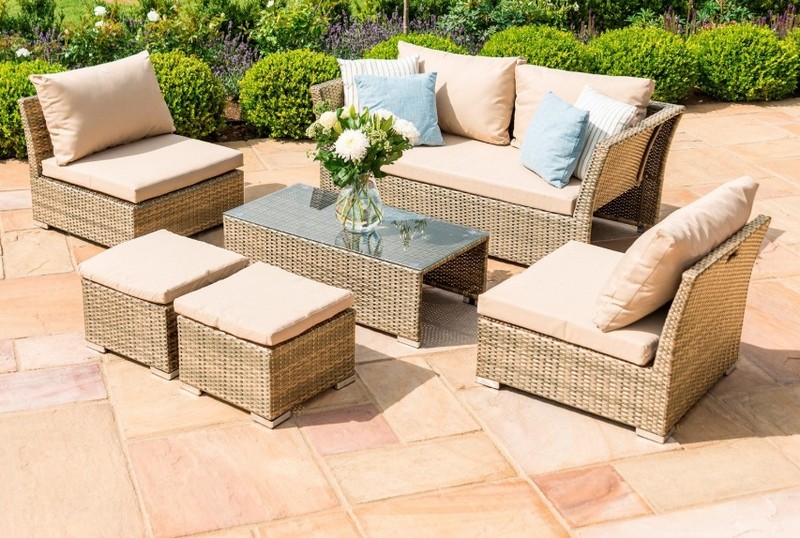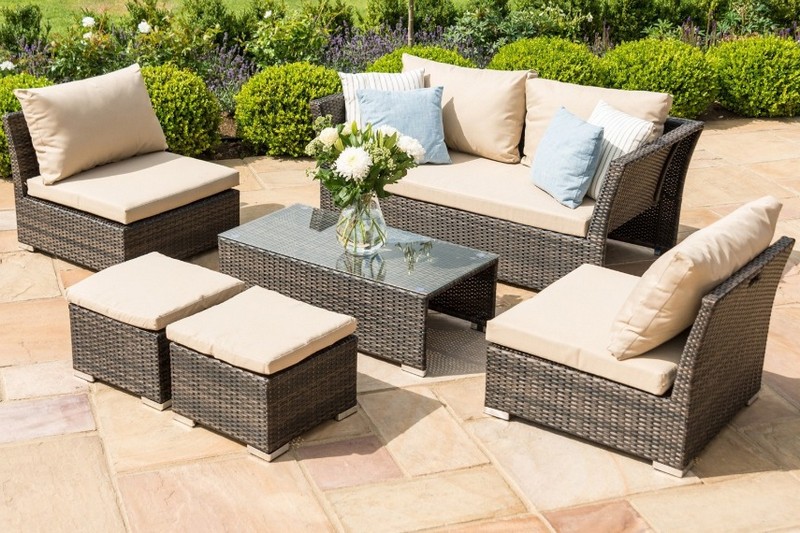 Stay away from too-dry conditions
Essentially, natural rattan or cane furniture is dried considering it is made out of the dead plant. However, this point could lead to an unwanted situation when the surrounding environment is too dry. It could make the furniture dried and brittle.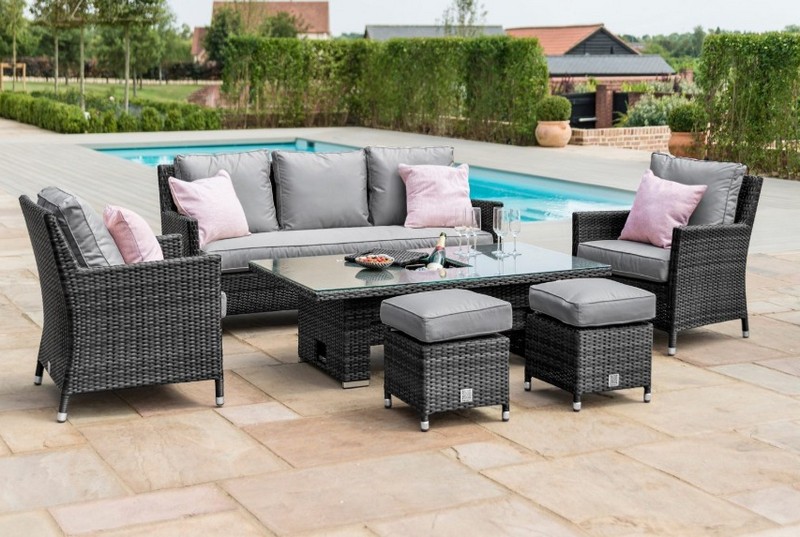 If you use rattan furniture pieces for your outdoor patio during summer, it is important to keep the furniture away from direct sunlight. The same thing should also be applied if your rattan furniture is located near an indoor fireplace. In this case, you may install a humidifier to maintain a balanced temperature.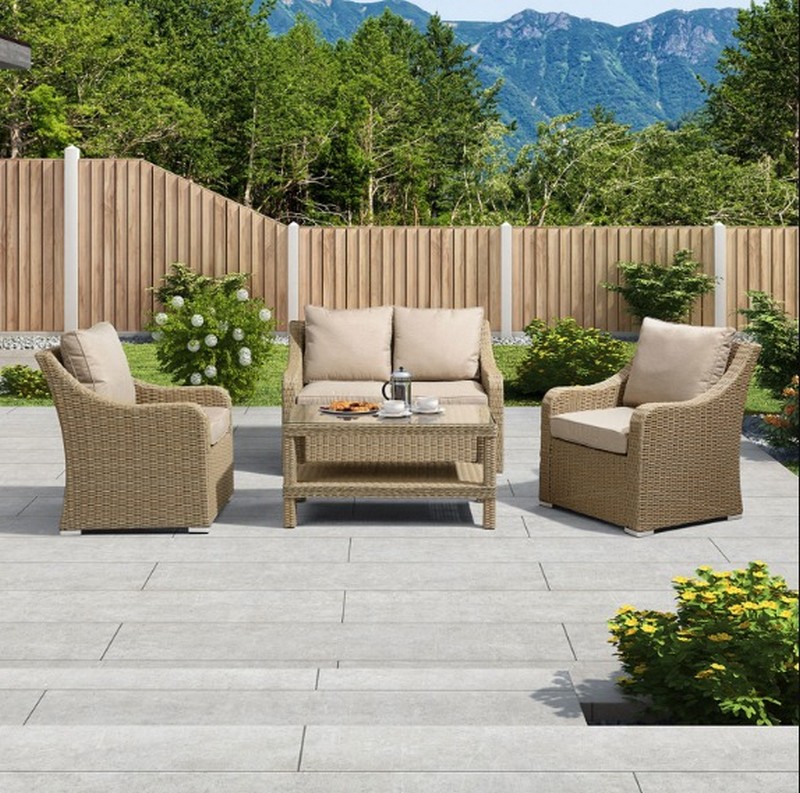 Keep away from too-damp environments
Similar to the dry condition, rattan furniture could not live in a peaceful life if you let them stay in a damp environment. If the environment is too humid, it could make mold and mildew grow on your rattan. If your rattan furniture is located outside and exposed by rainwater and another wetness over time, it could instantly damage your furniture. Outdoor furniture should be covered properly with good material as well.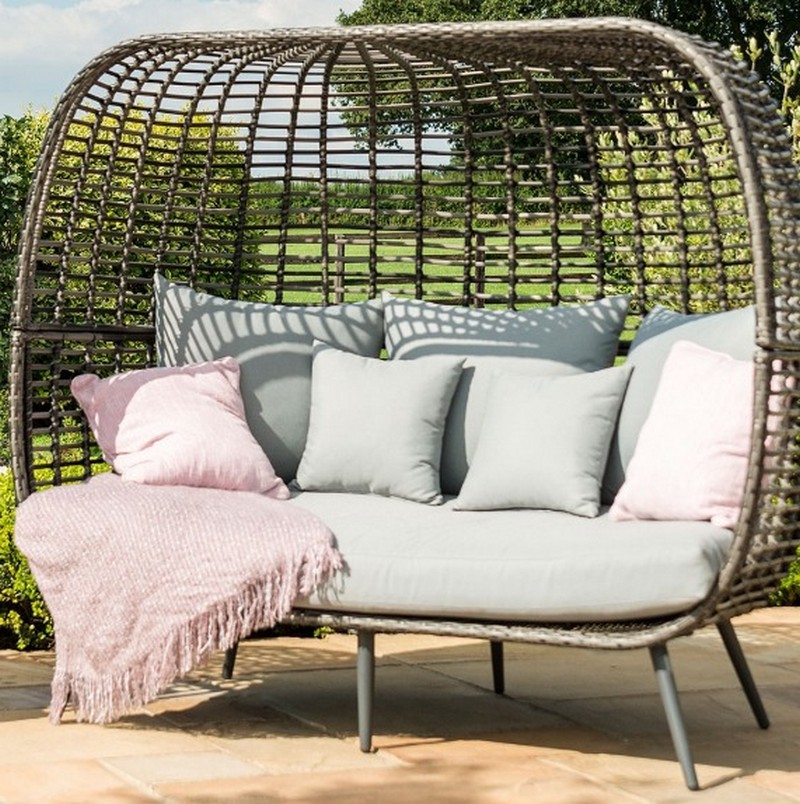 Mold and mildew maintenance
Storing your rattan furniture in storage or room without a proper air circulation is not a wise thing to do as well. It could produce a musty smell and the condition of your furniture would not be in its best condition. Other than that, you need to check if there are small specks on your furniture.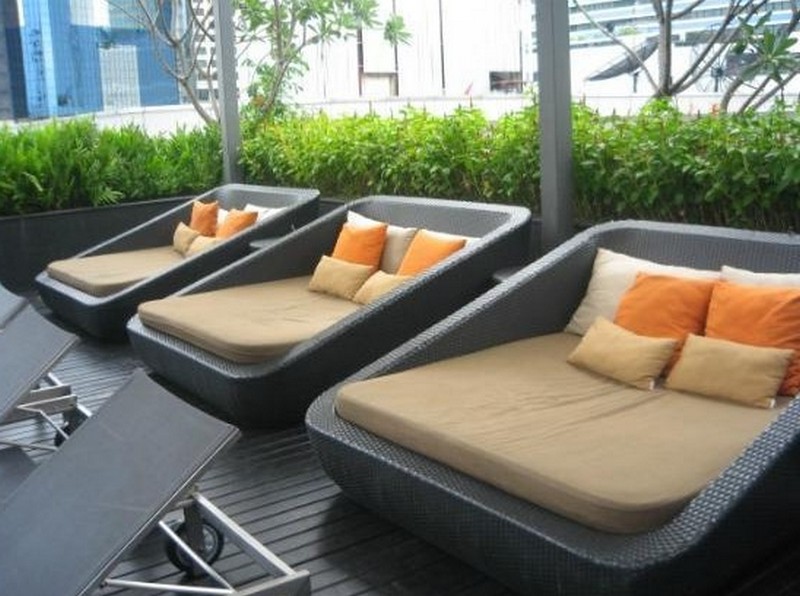 Small specks are basically the early sign of mold and mildew. You can just wipe them away by using a sponge with a bleach solution. The sponge should be damp enough but not wet like soaking wet. In order to remove some stubborn spots of mold and mildew, you can use a toothbrush. After you are done with the cleaning and maintenance thing, you should dry them out until the sign of mold and mildew go away.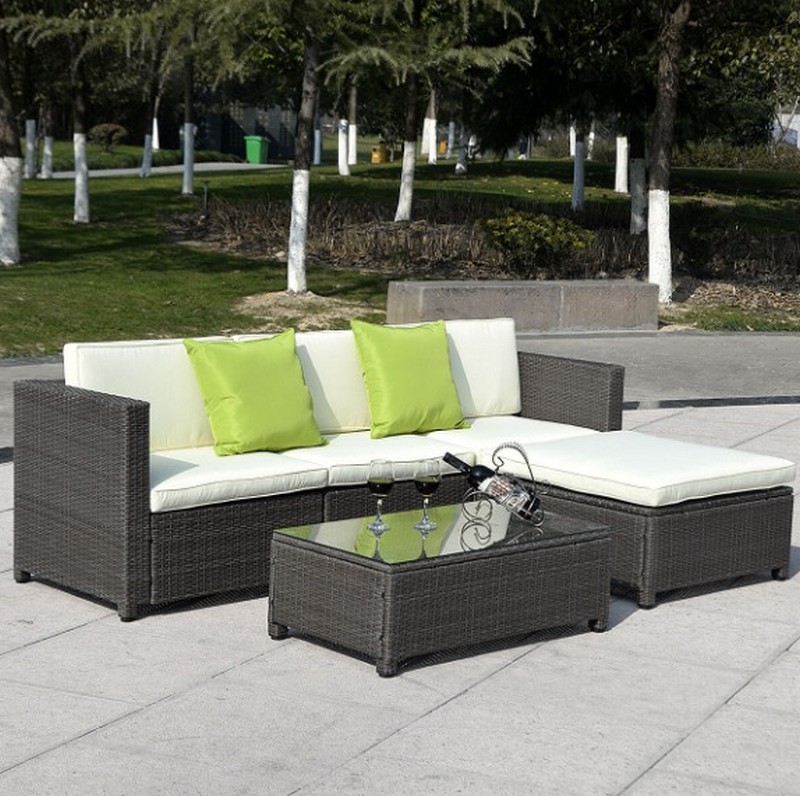 Basic maintenance
Basic maintenance for rattan furniture includes dusting and gentle cleaning steps. It is important to regularly dust your rattan furniture and vacuum if needed. You can also use a damp cloth or sponge but make sure you dry your furniture completely before you use it regularly. And this is the end section of how to take care of your rattan sofa.