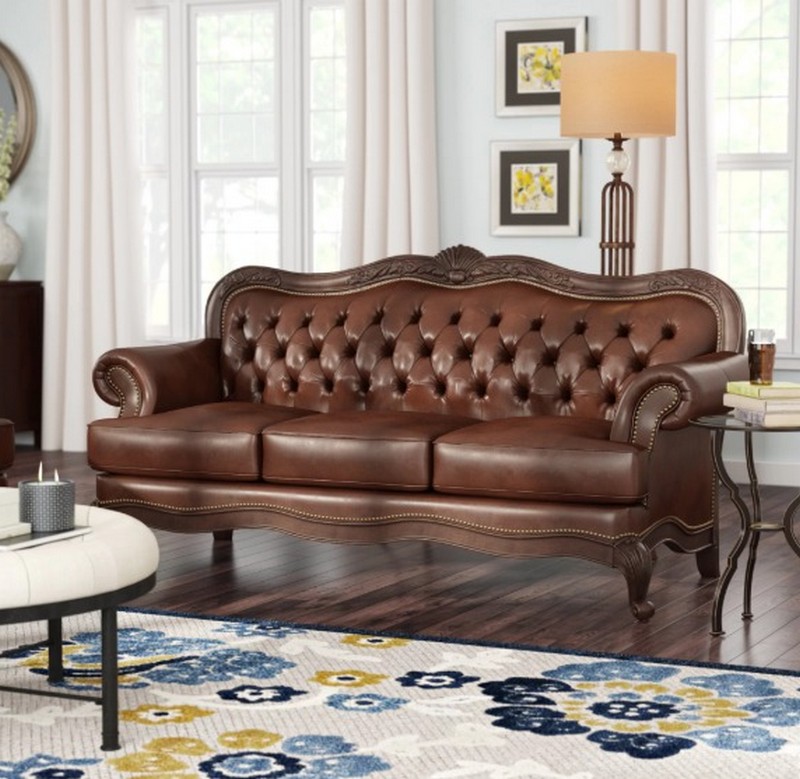 Can you judge the quality of a wood frame sofa and another sofa you have just seen in the hardware store? Well, you really need to find out more than what looks like since we are talking about the quality. In fact, two identical-looking sofas could show you too much in price. Anything inside the soda will determine how the quality rates of your sofa. There are many factors and items you should take a look in the first place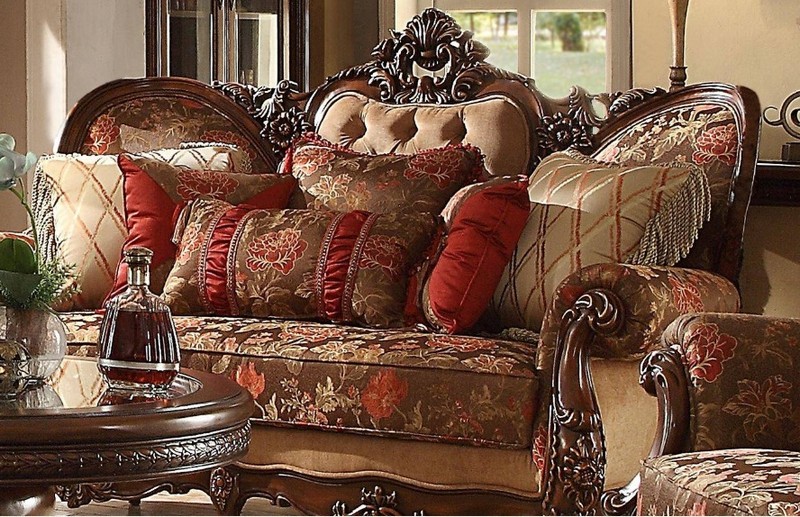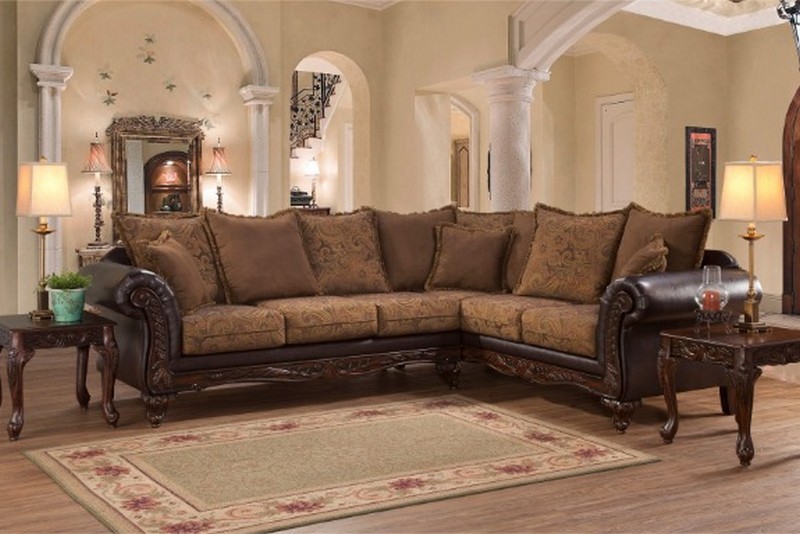 The frame materials
The frame of a sofa will determine how long a sofa could retain and last. A high-quality sofa will always use a strong yet sturdy frame. We can say that a wood frame sofa is the best. But you should know that kiln-dried hardwood could provide the best frame for your sofa. The drying process has removed all moisture and water from the wood so it could stay stable and retain its shape for years.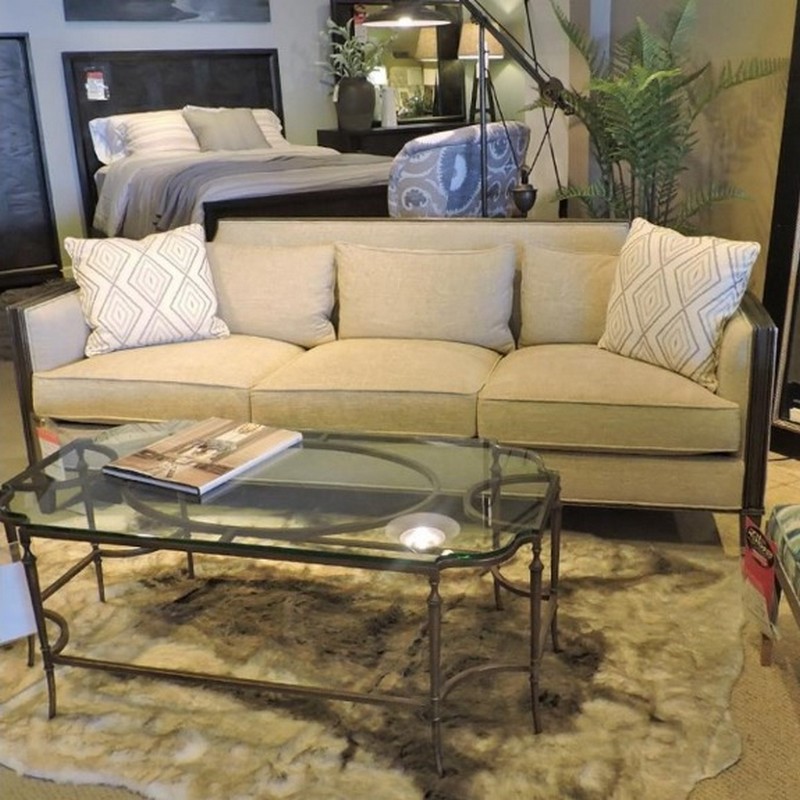 The joints of the wood frame would get special attention. It will involve gluing, dowelling, and screwing to make sure its strengths. The corners get their extra strength and support through the additional reinforcing block.
Particleboard and plywood frames are generally inferior especially if those are stapled together. Additional layers of plywood would help to give extra support to the frame. Constructions play a huge role just like materials.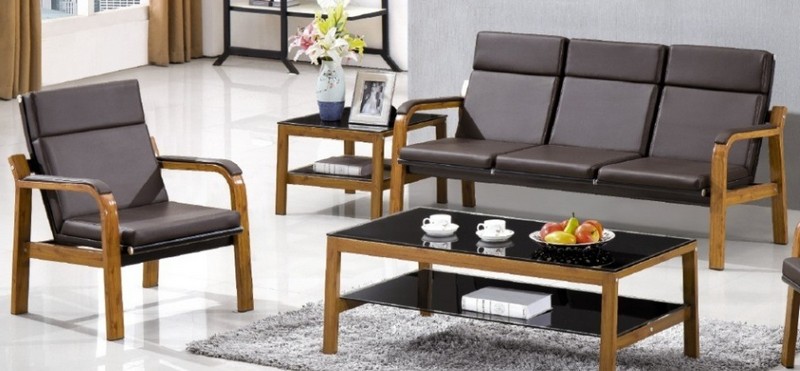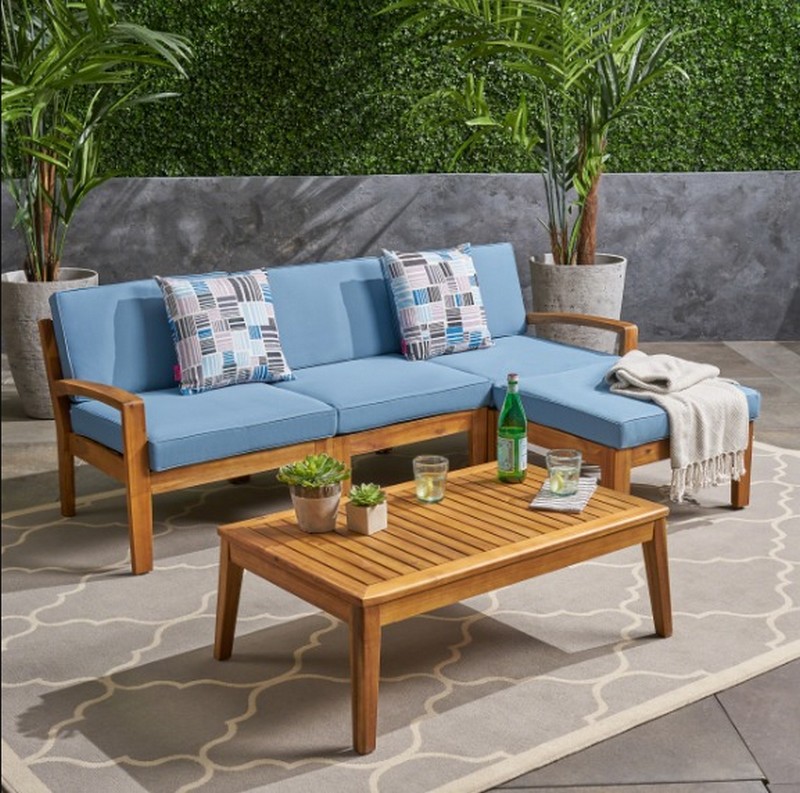 Seating supports
The quality of a sofa is also determined through its seating supports. It works directly with the frame and filling. In fact, people will try the seating support before purchasing a sofa in the first place.
It can be touted that the eight-way hand tied springs system is one of the best ones. Each spring is connected to one another to make a strong twine. In the end, this thing ties each securely.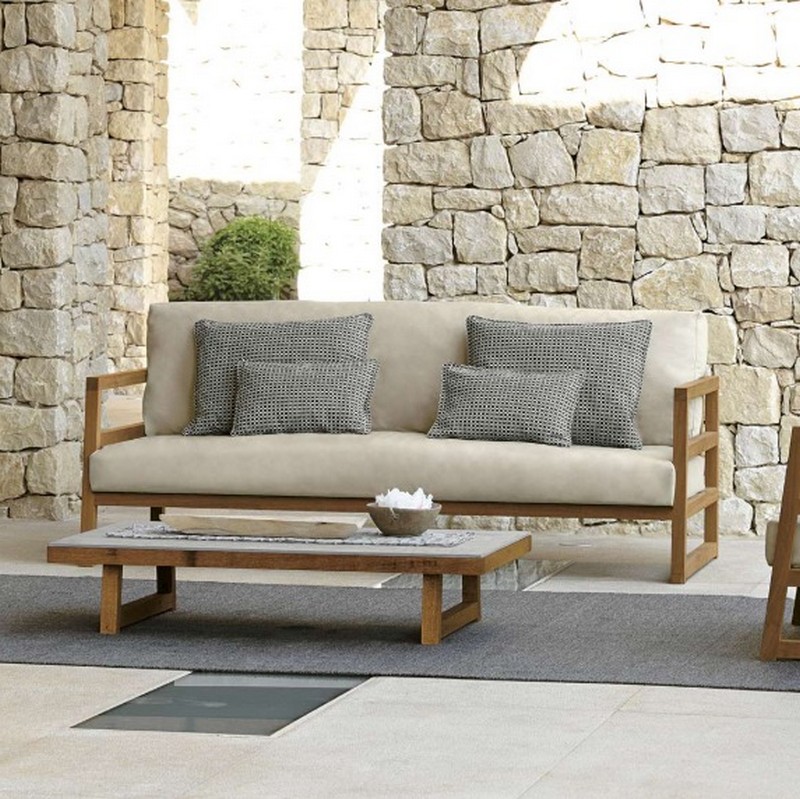 Sinuous spring construction is another great method. The system runs from the seat to the back. In the end, it makes a strong seat and is preferred for a smaller sofa frame for a sleeker style.
Web suspension is another option you can try. The webbing is installed across the back and seat and then attached to the frame. The web can be made of man-made fibers or natural fibers.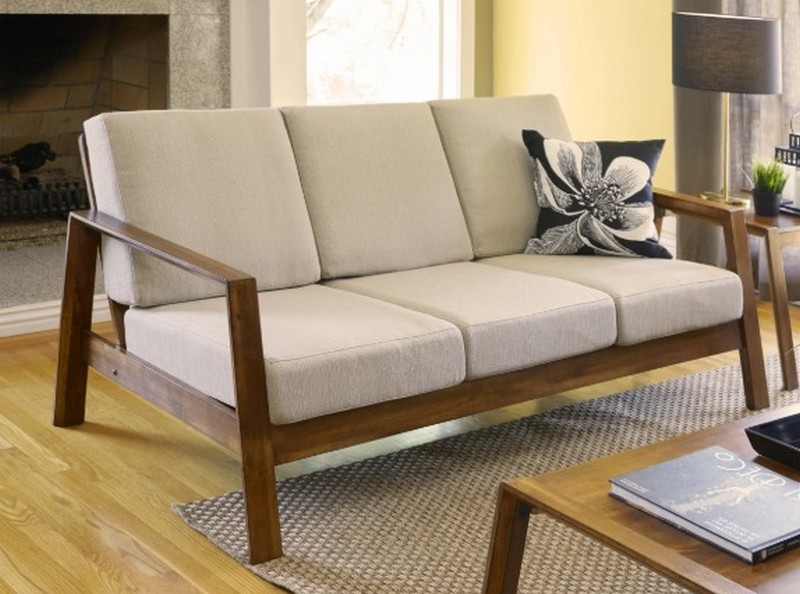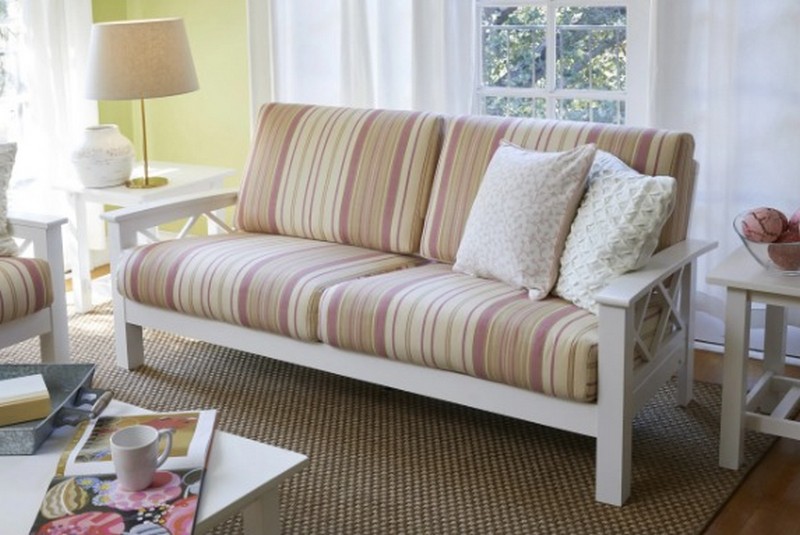 Cushion filling
The other thing you should consider is the cushion filling. The most common filling for cushions is high-density polyurethane. A higher density will make a firmer cushion. For a cheaper option, you can opt for dacron-wrapped foam but the durability is still in question,
Down cushions will make a soft seat. It is touted as a premium choice after all. However, you need to take care of it carefully since it may need daily attention as well.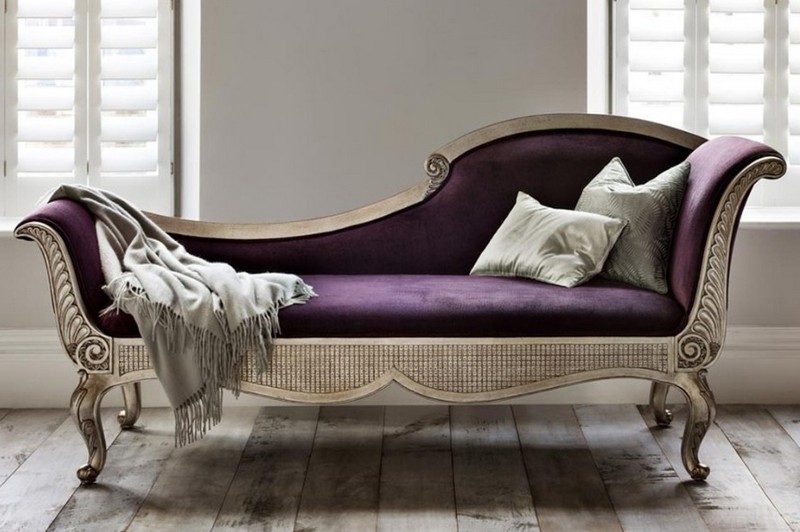 Bottom line
Essentially, quality comes from more than something cheap. However, you will understand if a good-quality sofa is such an investment in the end. They could stay comfortable and the look will retain even after a long time. So, if you intend to purchase a wood frame sofa, just make sure that you can afford it in the first place.