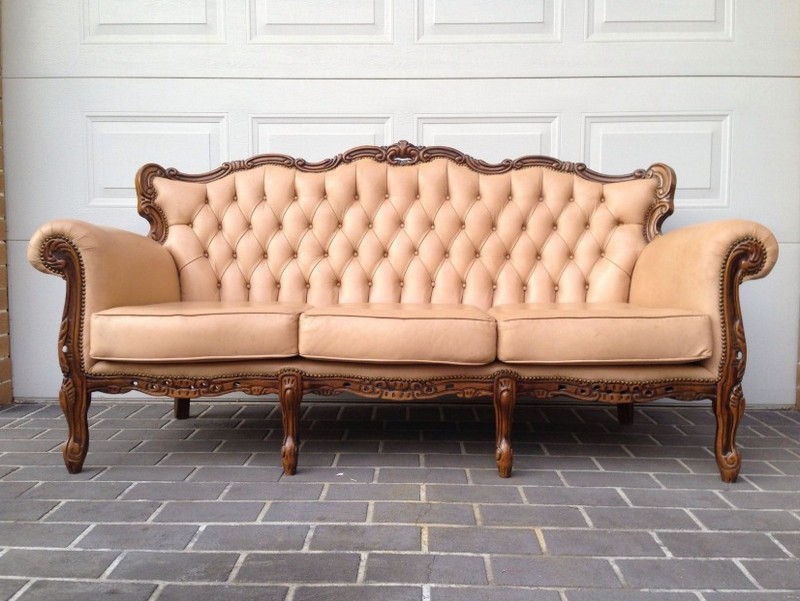 Whether you purchase a french sofa online or in an outlet, it is important to know what you need and look for in the first place. Sofas are basically a big purchase and you need to purchase wisely because you will be investing in this furniture piece for years. If you are planning to buy a sofa anytime soon, you need to read this article thoroughly.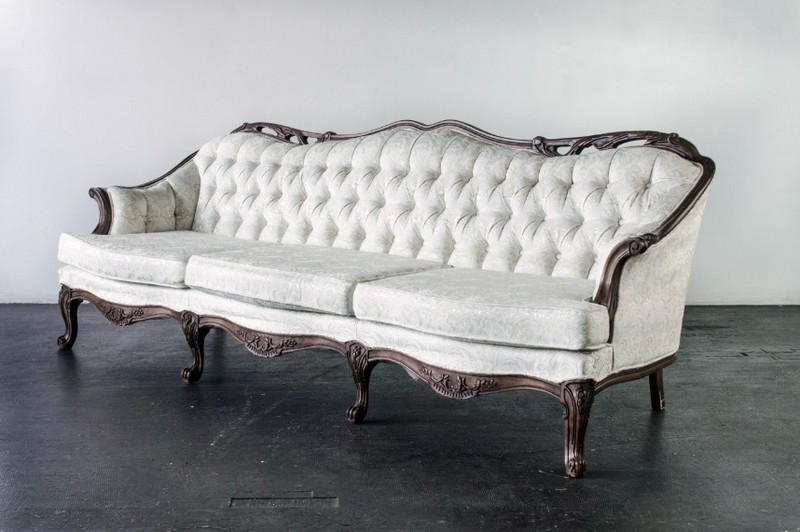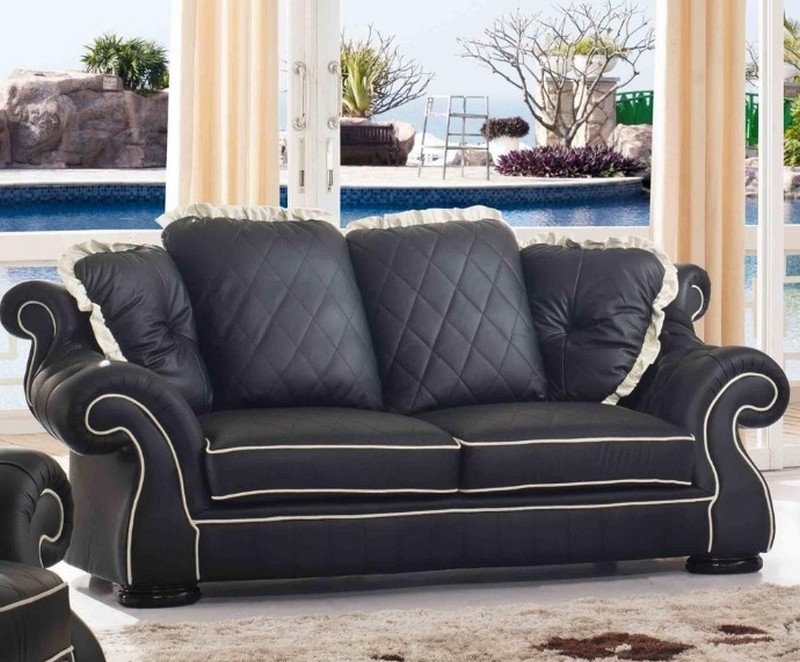 #1 Check the frame
It is important to choose a sturdy frame no matter if you purchase a French sofa or other types of sofas from the store. Hardwood frame especially that involves kiln-dried processes would provide great durability. Oak, beech, or ash with the kiln-dried process would be the most expensive options but it could be a good investment after all.
Of course, you can opt for a more affordable option like a pine wood frame. However, if you are looking for a sofa with good durability then hardwood is recommended. Other than that, you need to avoid plastic, metal, or particleboard frame considering they are worn out easily and uncomfortable in general.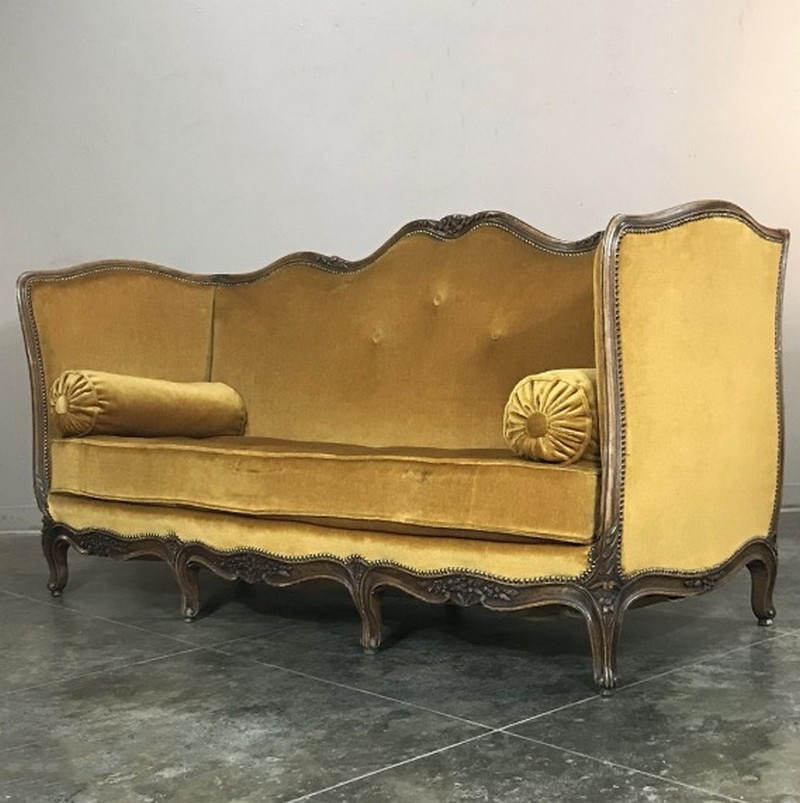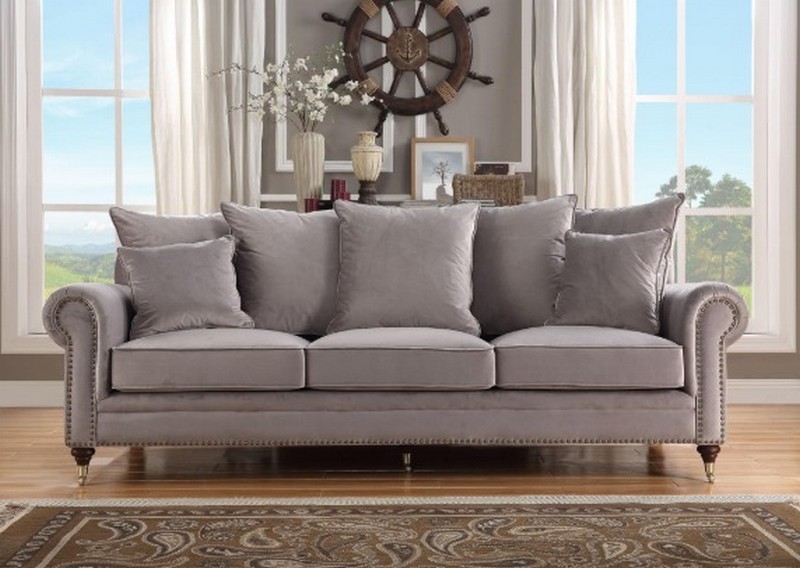 #2 Check the joinery
The joints are important details. If you are looking for quality joins, you need to check if they are wooden corner blocks glued, screwed, and dowelled. Some joins are only stapled, glued, or nailed. It should not be the main feature of construction for sure. Besides, it will make your sofa easily get worn out.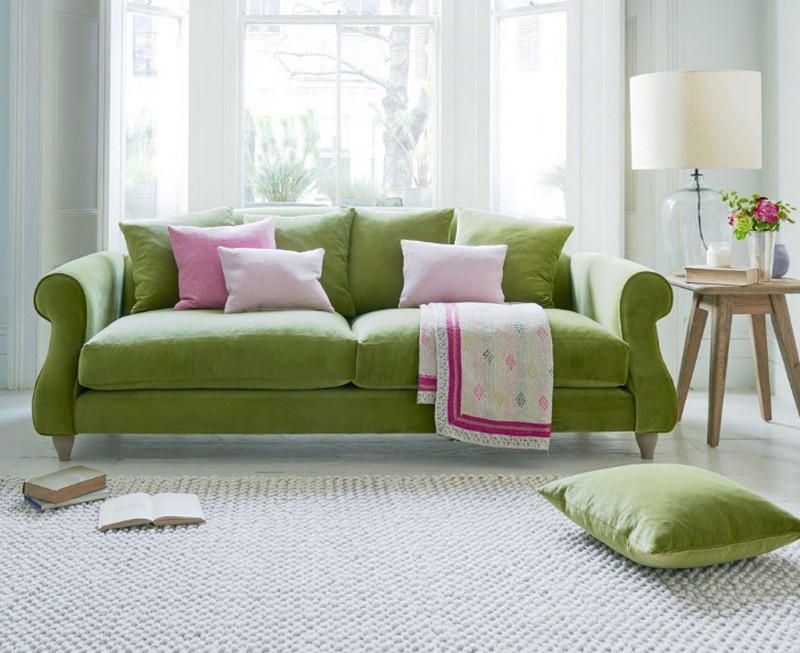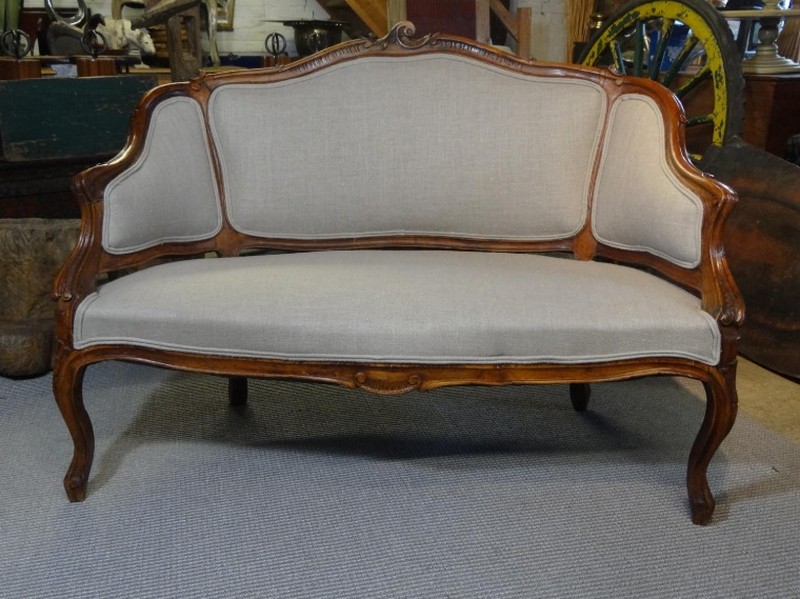 #3 Check the springs
There are various types of springs and the hand-tied springs are the best on its quality. The most comfortable sofa springs on the market are the eight-way hand-tied spring system. Other than that, it provides the most durable construction for your sofa even though it could be the most expensive option.
If you are looking for a more affordable option then you may opt for serpentine springs. Heavily weighted serpentine spring could be an affordable option without leaving the durability and comfort aspects. Otherwise, your sofa could get saggy if the serpentine is too lightweight and looks cheap.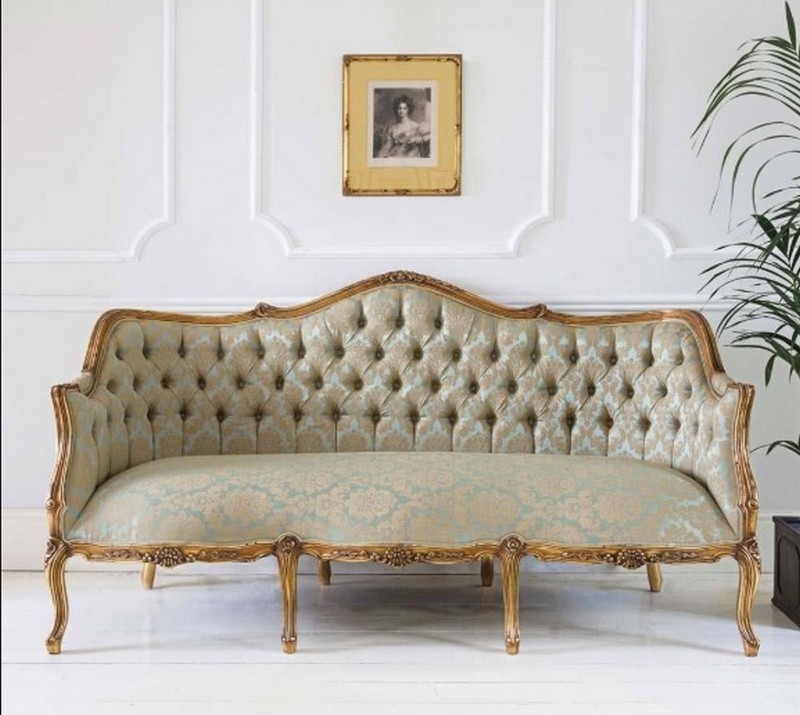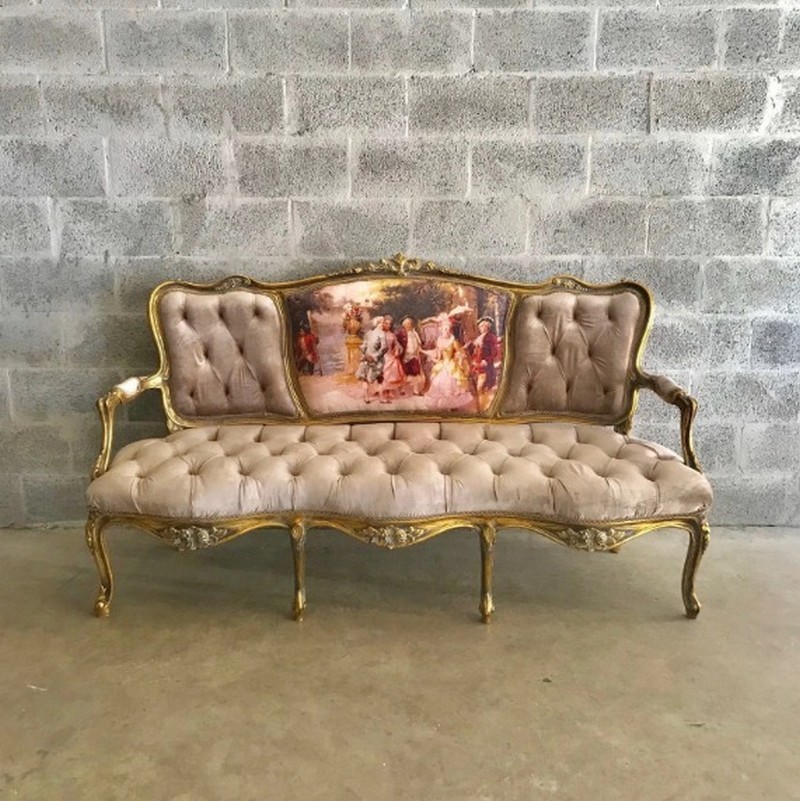 #4 Fillings are important
The most common filling that provides good durability and easy maintenance is polyurethane foam. However, you need to keep in mind that too dense foams could make the cushion feels hard. On the other hand, if the foam is too soft then it could get sag quickly.
For an economical option without leaving the comfortable option, you can try firm foams wrapped by polyester batting. If you are looking for something luxury then you can try high-resilient foams wrapped by down and feather. Besides long lasting, it provides lush and plumps.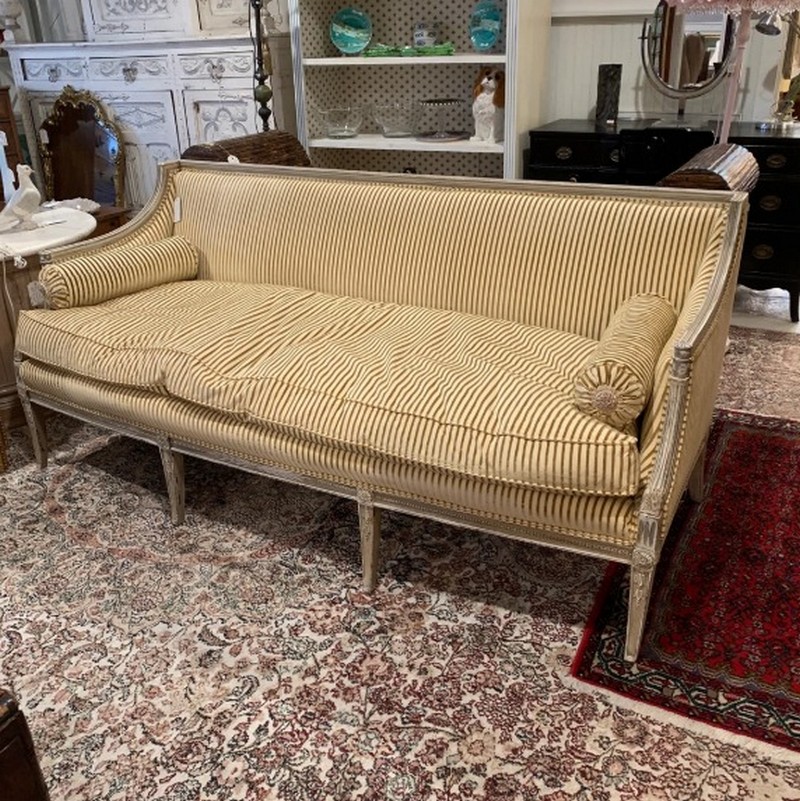 #5 The fabrics
It basically depends on the style you want to bring in your home. But you will get the most benefits from investing in sofas with leather, cotton, or linen fabric upholstery considering how classic it looks like. The other option might be microfiber fabric considering how easy it is to clean. If you are looking for a french sofa, you better look for the perfect fabric that matches your lifestyle.