Sofa console table is a quite small table so that it is very suitable for a sofa complement in the living room. This furniture can also be placed in a hallway or in the corner of a room. Because of its small size, a console table is really suitable for a minimalist house because it does not take many spaces. Moreover, most console tables are stylish so that it can be decorative furniture at your house. If you want to buy a console table, here are some tips to choose the most suitable and proper one for your house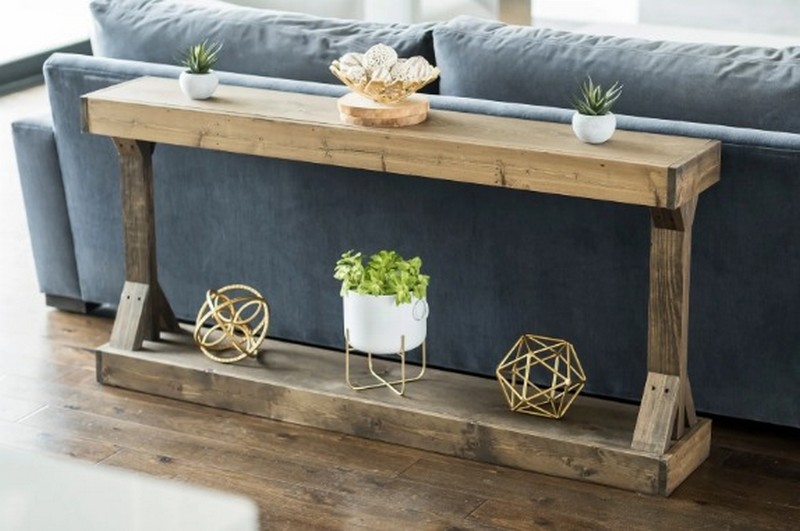 Figure Out What You Will Store in the Console Table
Before you buy a console table, figure out first the function of the furniture. Whether you want it only to be a part of decorations or you want to use it as storage as well. If you want to put some objects on the console table such as photo frames, table lamps, or flower vases, make sure the console table is large enough for those things. Do not place this furniture closely against the wall because it will ruin the look of your interior design.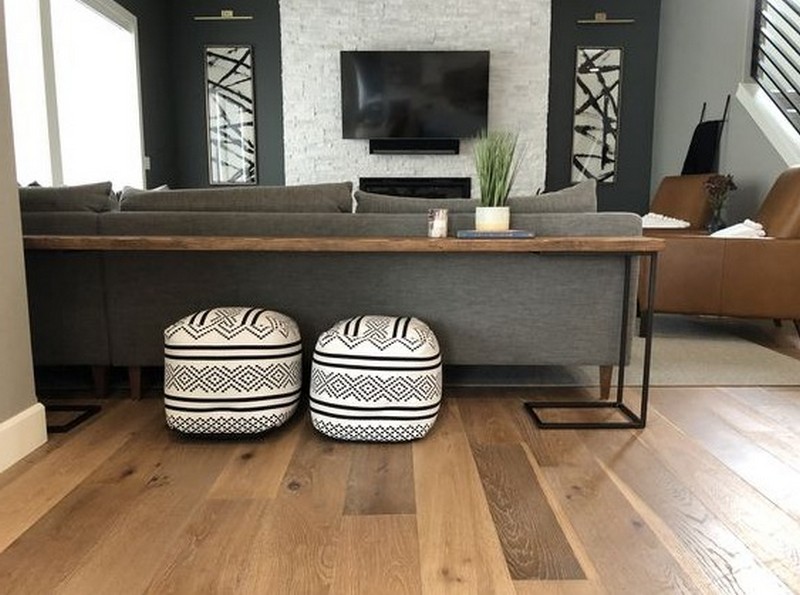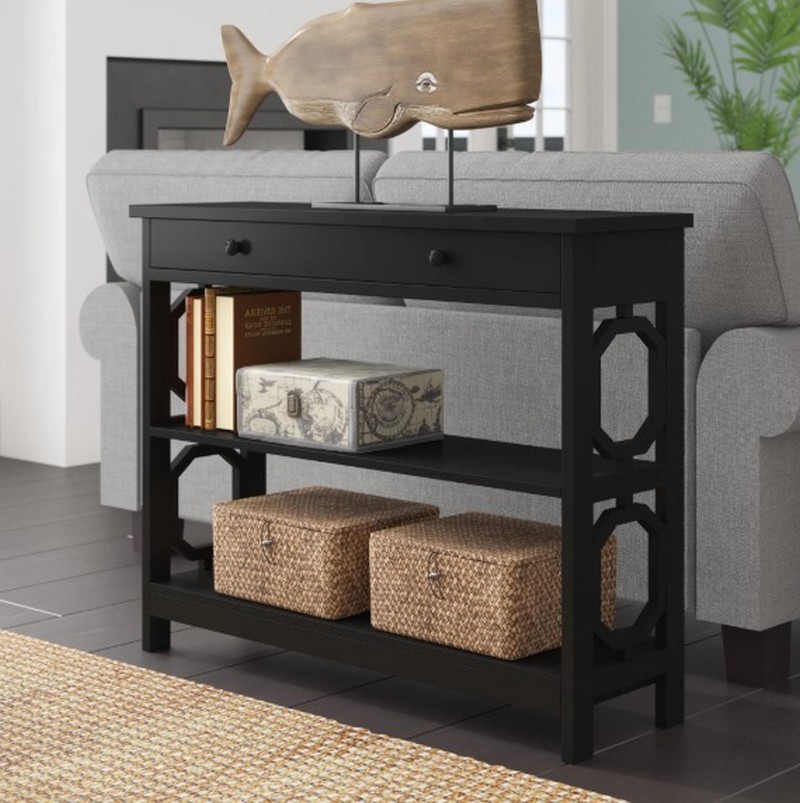 Know the Style of Your House First
Make sure the console table you are interested to buy matches with other furniture at your house or living room. A sturdy and big console table is definitely not suitable to be placed in a modern minimalist living room. Instead, it will be better if you choose a thin metal console table or a simple glass console table with a contemporary style for your modern minimalist living room.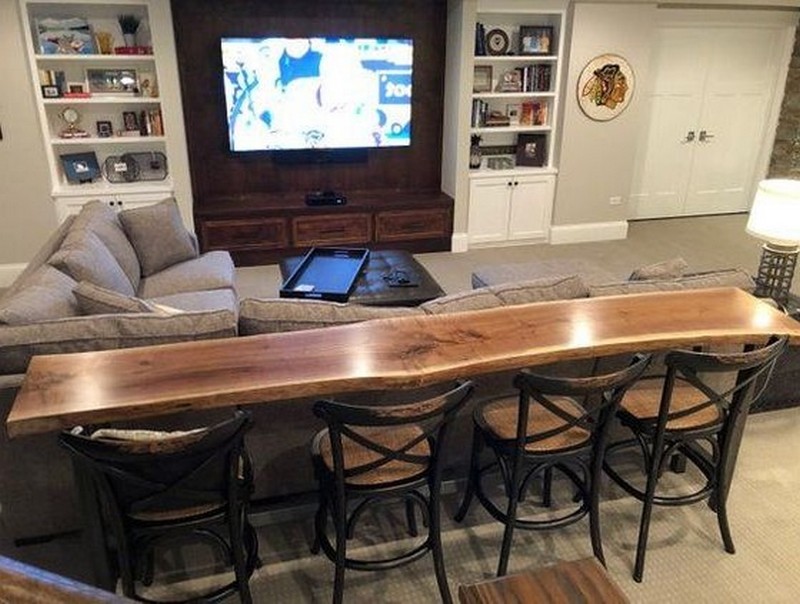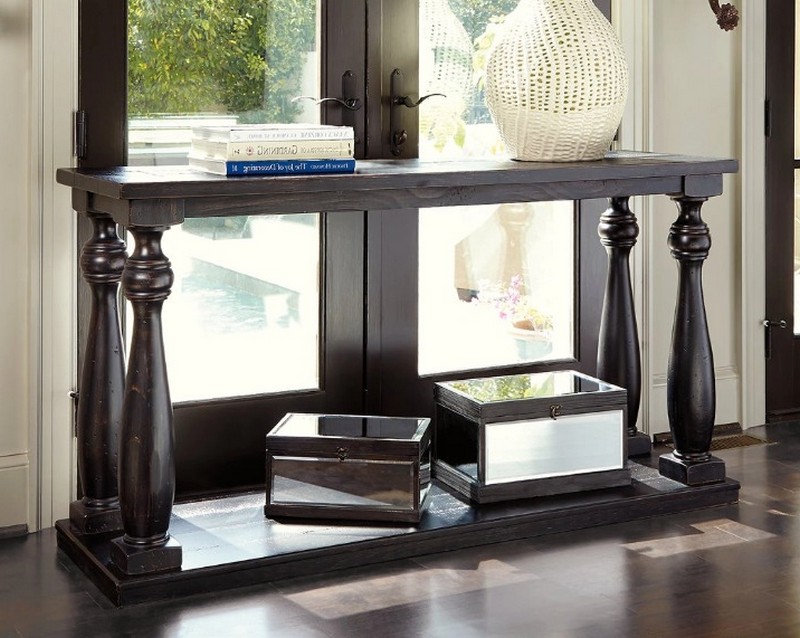 Match the Console Table with Your Living Room
The next tip is matching the console table with your living room. A console table is able to be a brilliant fashion statement in your living room. So, make sure you choose the one that matches all of the furniture in the room. For instance, a bright or colorful console table is not suitable to be combined with dark furniture. Choose a console table which its colors can complete the style of your living room so that harmonious interior design can be created.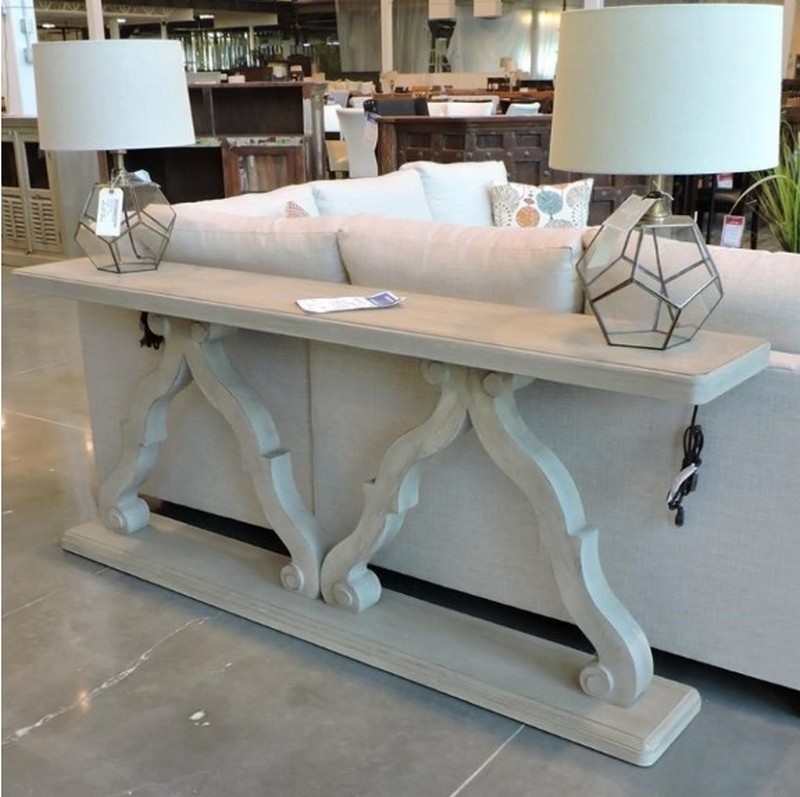 Placing the Console Table
It is also important to determine the area where you will place the console table. Because it will influence the size and the model of the console table. You can choose a small and simple console table if you want to fill an empty corner area in your living room. But if you want to display your vase collections, you can choose the sturdy and large one to be placed in the hallway or foyer. Just make sure the console table does not limit your move at your own house.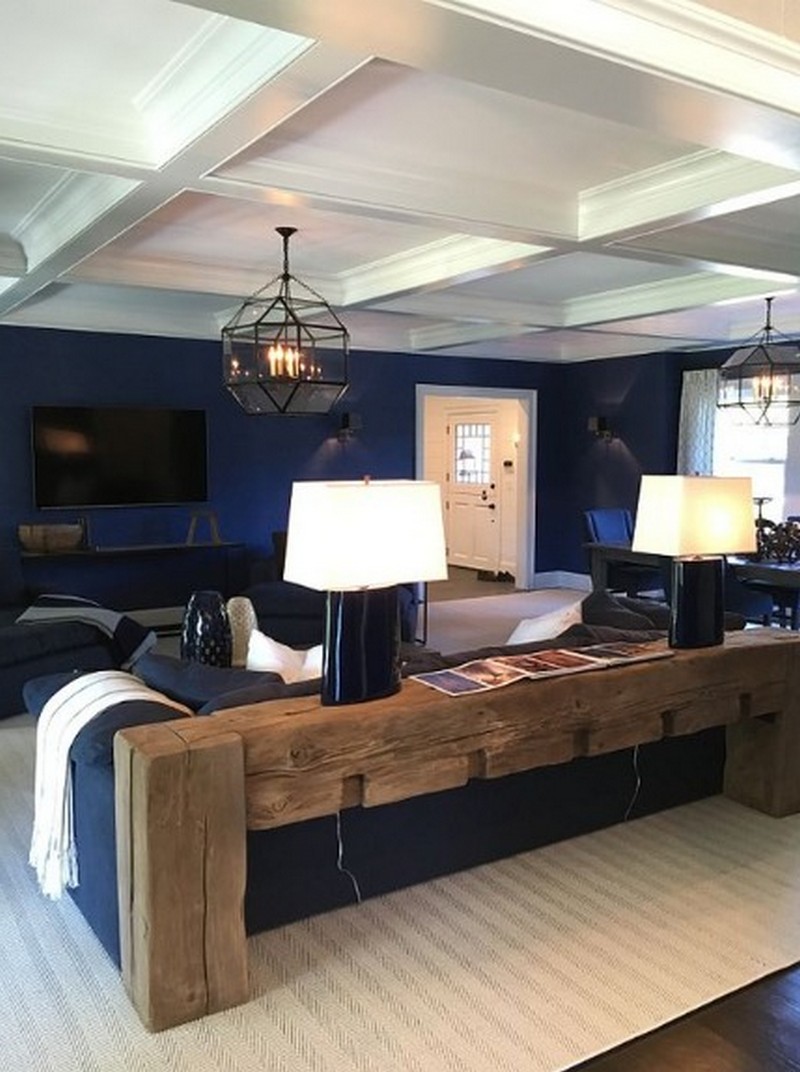 Those are the tips to choose the most suitable and proper console table for your house or living room. If you want to decorate your living room with a console table, you can combine it with paintings, decorative mirrors, or photo frames which are hung above the sofa console table.